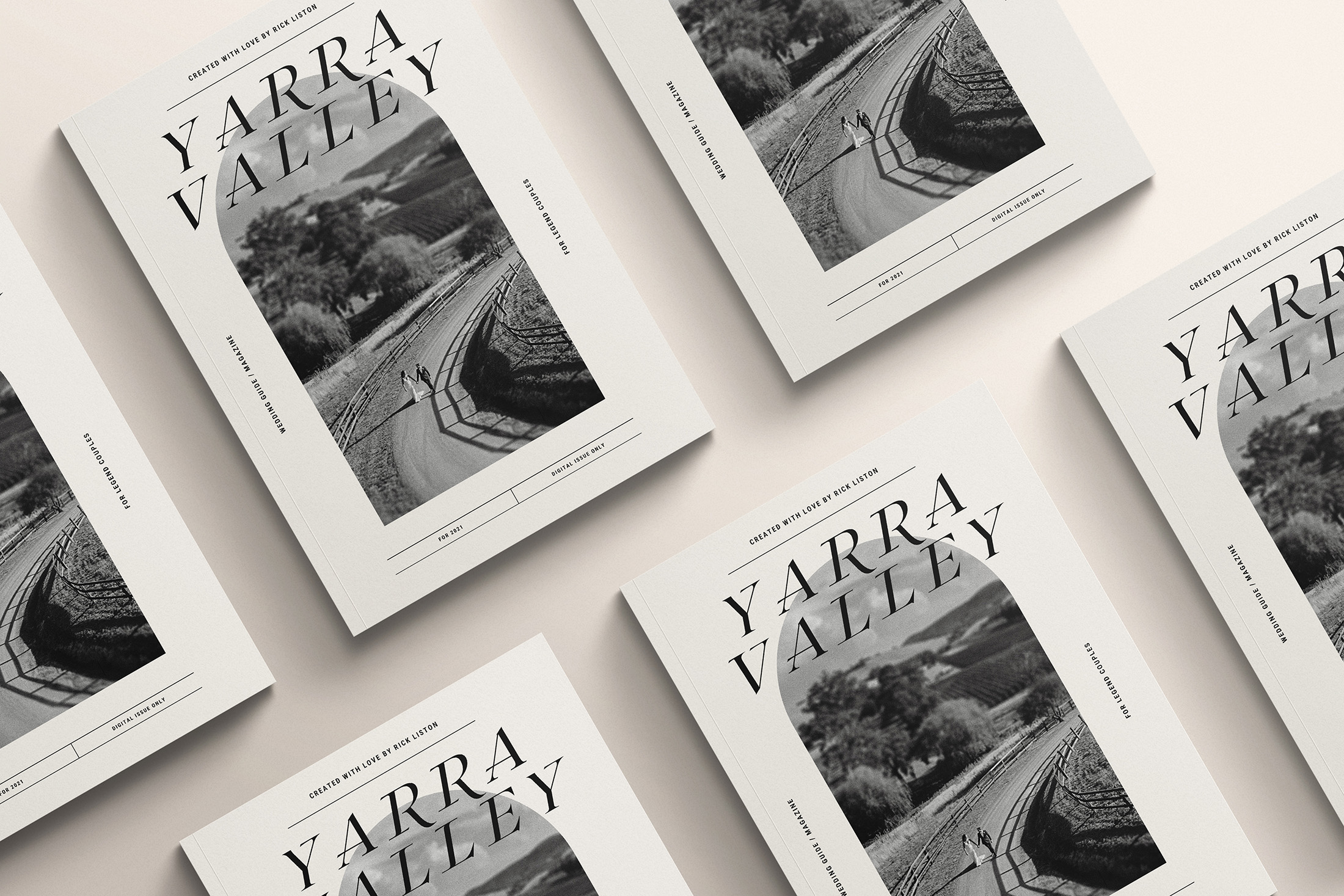 The Ultimate Guide to planning your wedding in the Yarra Valley

"Rick!! this is gold,
you really are the wedding expert!
There is so much detail I couldn't imagine planning a yarra valley wedding without this guide now.
I can't type too much right now.. Nicole wants me to get the guide back up! Haha
It's put together fantastically. Great job"
Owen + Nicole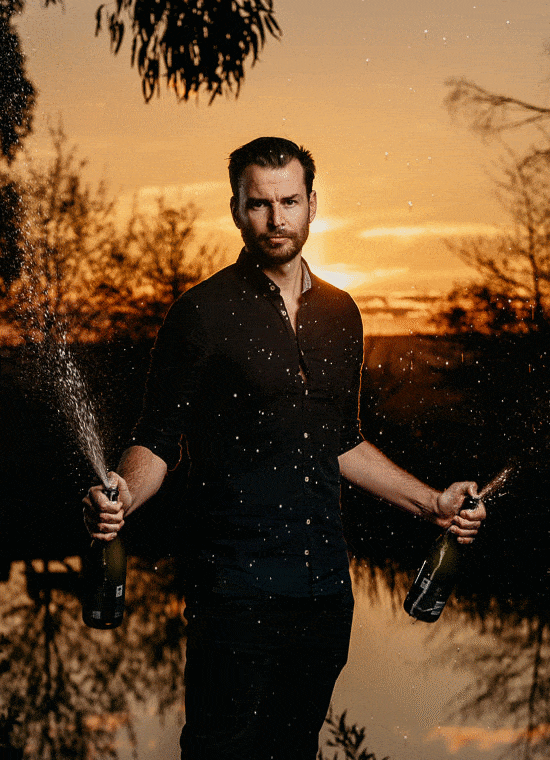 Take it from someone who actually knows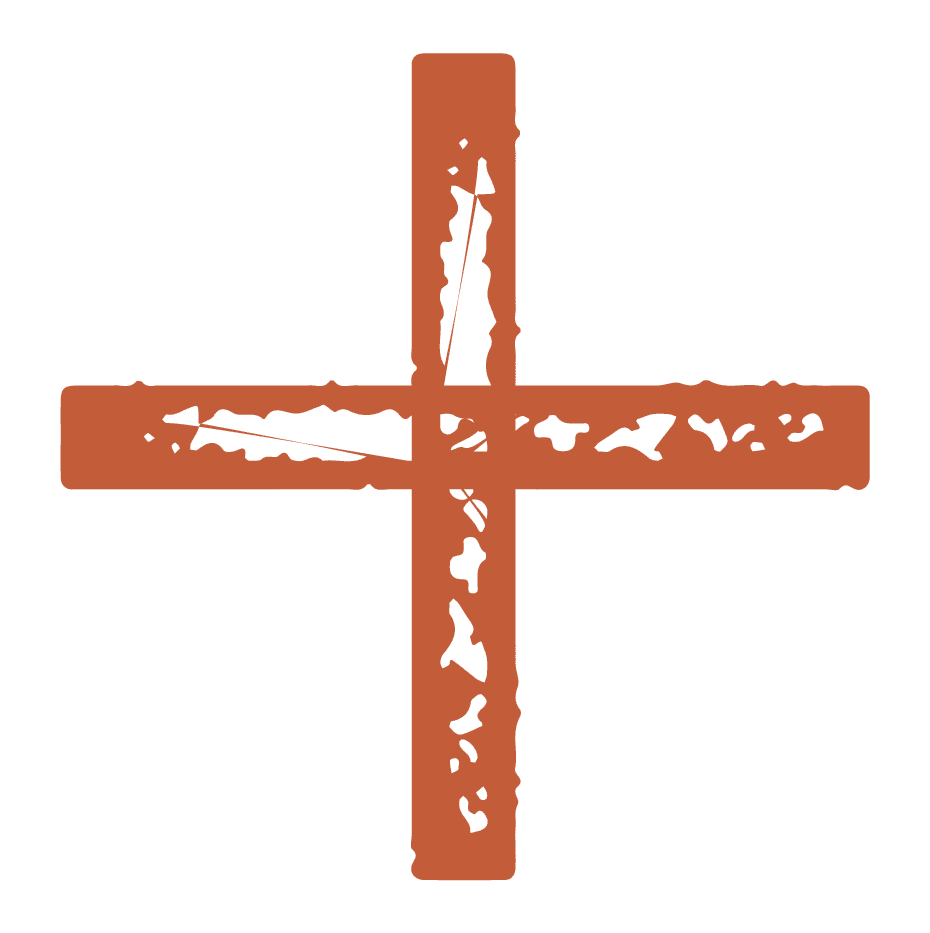 I've been a photographer in the region since 2009.
I have had the fortune of being a part of hundreds of wedding days, from start to finish, in all conditions and through all seasons.
Frankly, I believe I'm in the best position to write this guide.
The most epic wedding venues the Yarra Valley has to offer
The best boutique hotels and airbnbs to get ready in
I cover both the pros and the cons so you can decide if they're right for you
Next level celebrants who will kick your wedding off the right way
Build your A team with these legends; Videographers, DJs, Florists, Musicians and more
Pages and pages of kickass tips to nail the best day of your life
WHAT YOU RISK BY NOT READING THIS GUIDE
You get one crack at this.
If you've ever been to a wedding and...
Left hungry.
There was too long between the ceremony and reception.
The food was awful.
The music shocking.
The DJ didn't read the crowd.
The celebrant didn't stop talking about themselves.
The videographer was in everyone's way.
No one considered the wet weather option....
Then you know how important it is to get it right.
Unfortunately, these things can define your wedding.
The good news is, they're easy to avoid with the right guidance.
Unlike directories, magazines, wedding blogs, no one is paying to be in this guide.
It is 100% based on my first hand experience of seeing hundreds of Yarra Valley Weddings in action.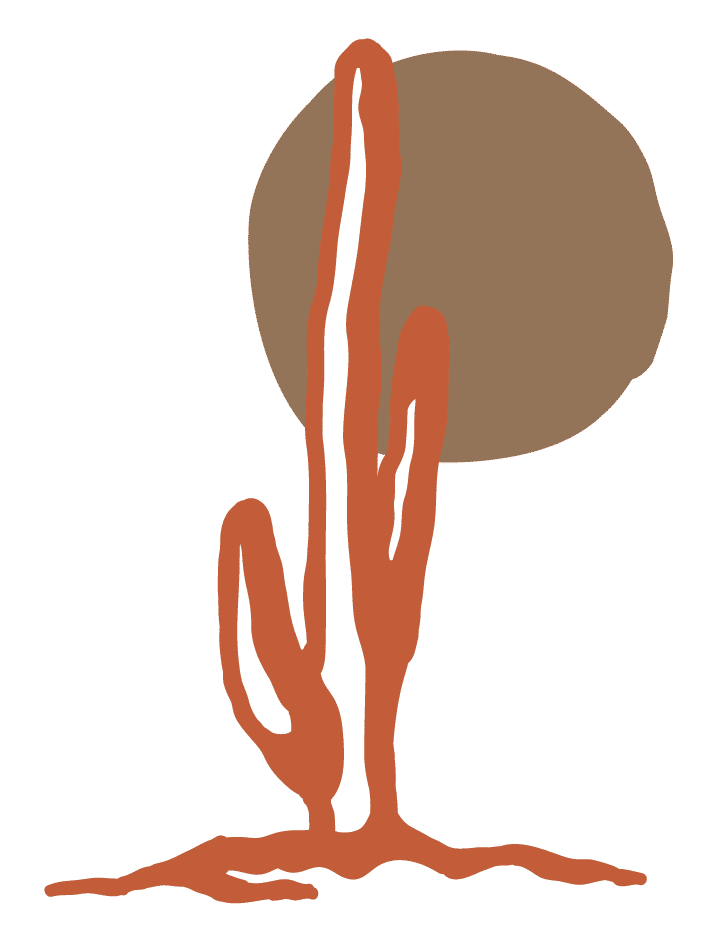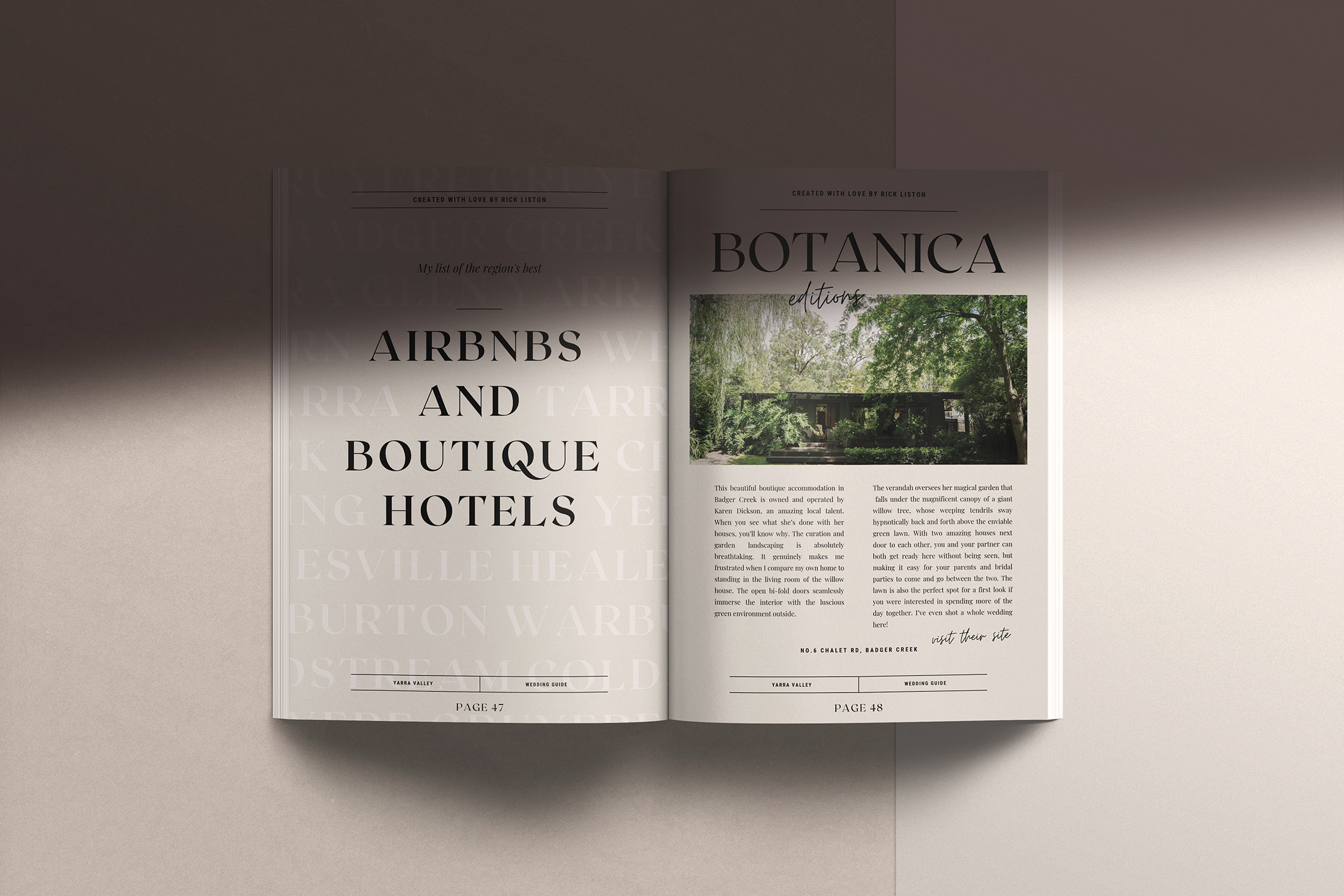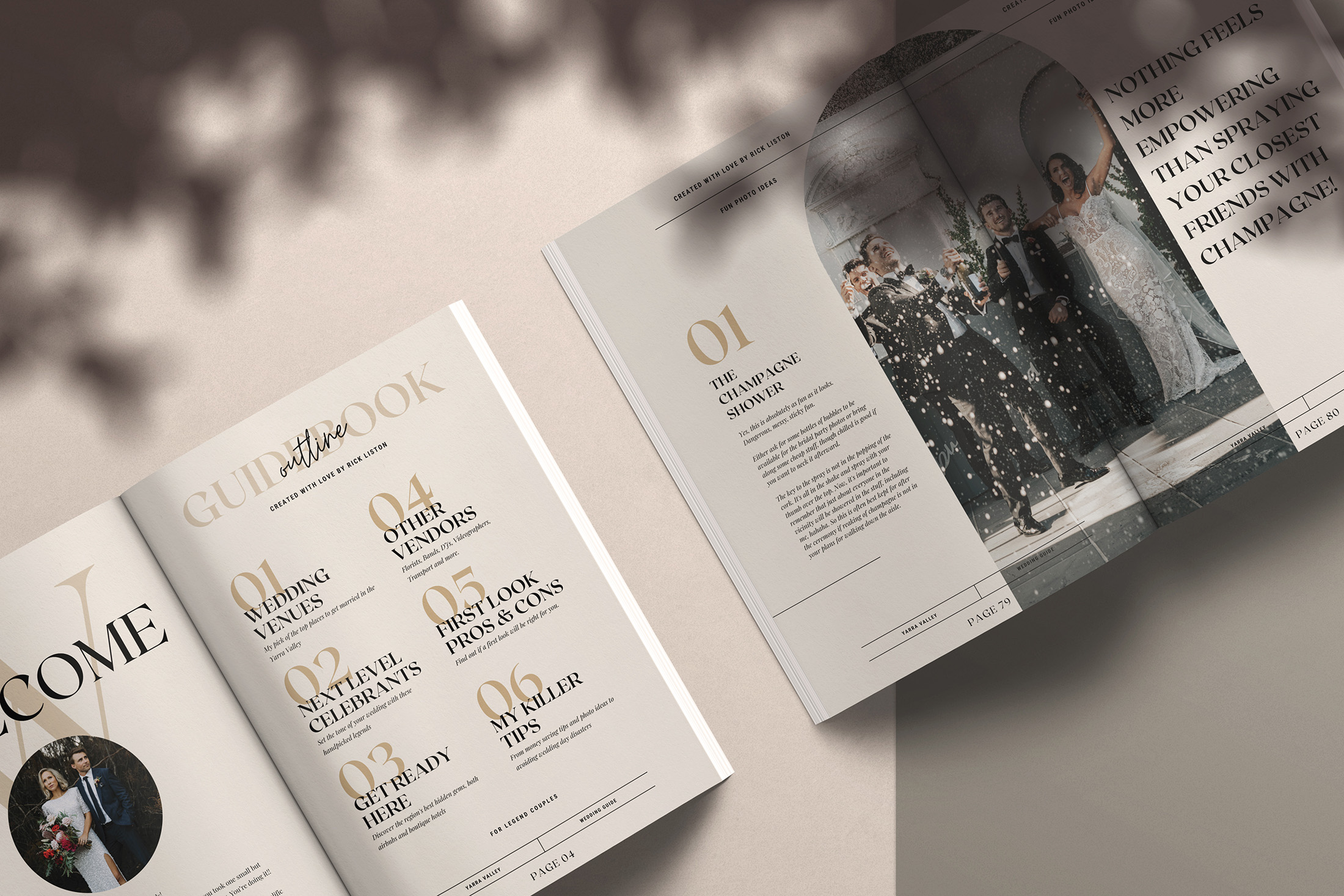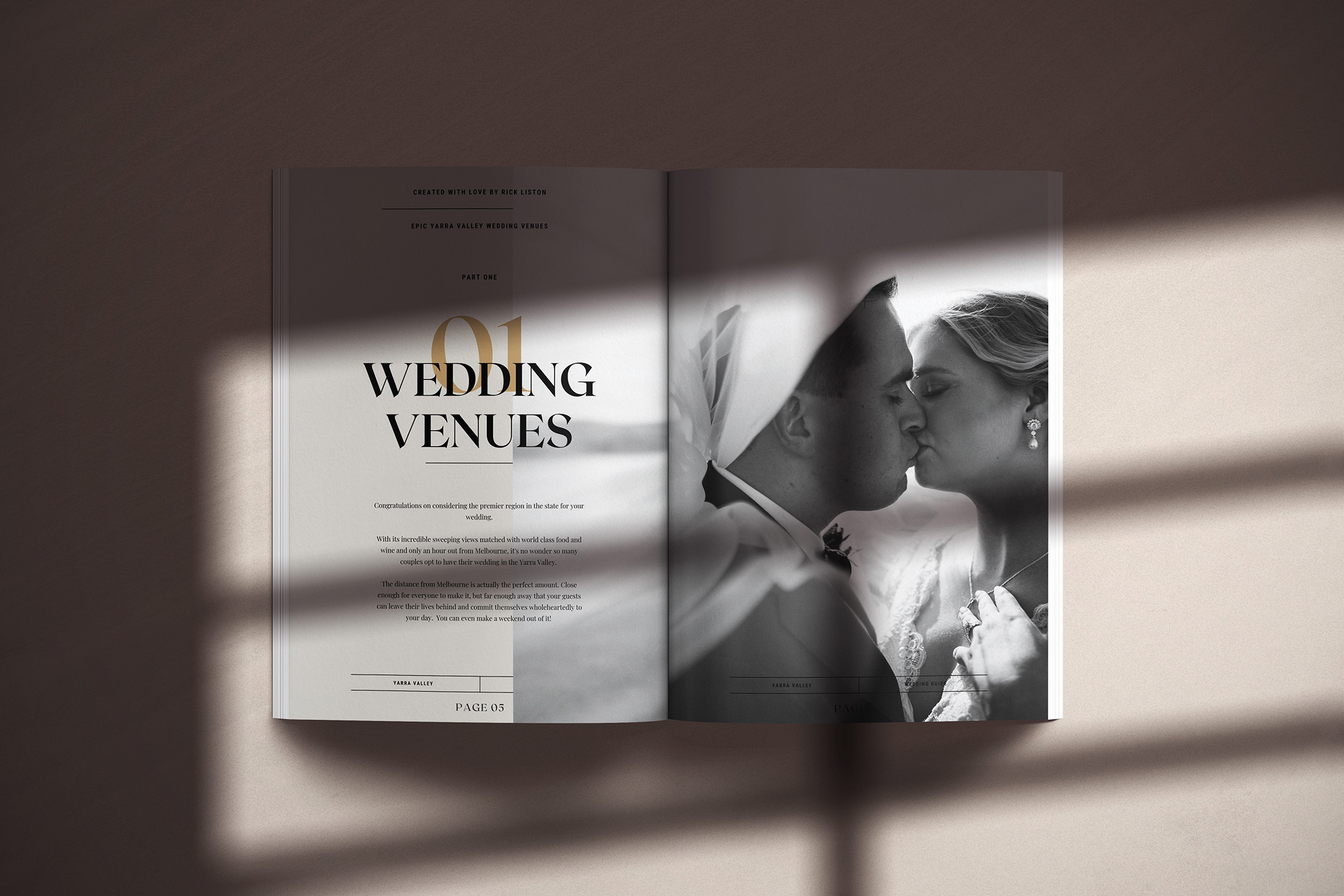 READING THIS GUIDE WILL ALLOW YOU TO:
Fast track your wedding planning
Lock down your A Team of legend suppliers
Have confidence that your wedding will be an unforgettable experience for everyone involved
Decide if a First Look is right for you
Find practical ways to save money on your wedding
Avoid disaster on the day by learning from my tips
Find out how long things actually take on the day so you can plan accordingly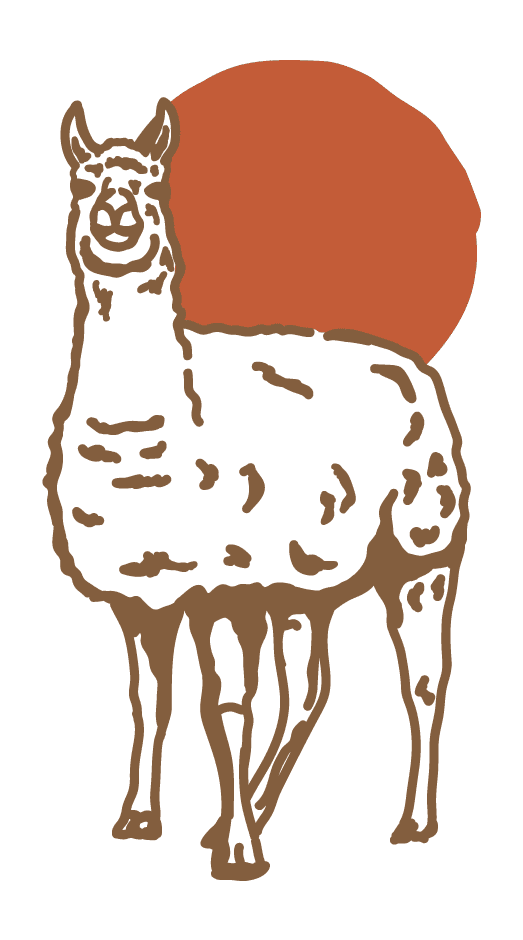 I am so confident that you are going to find so much invaluable help in this guide, that I am more than happy to provide you with a full refund if after reading it, you feel that it was not a great investment in your day.
SO WHAT ARE YOU WAITING FOR?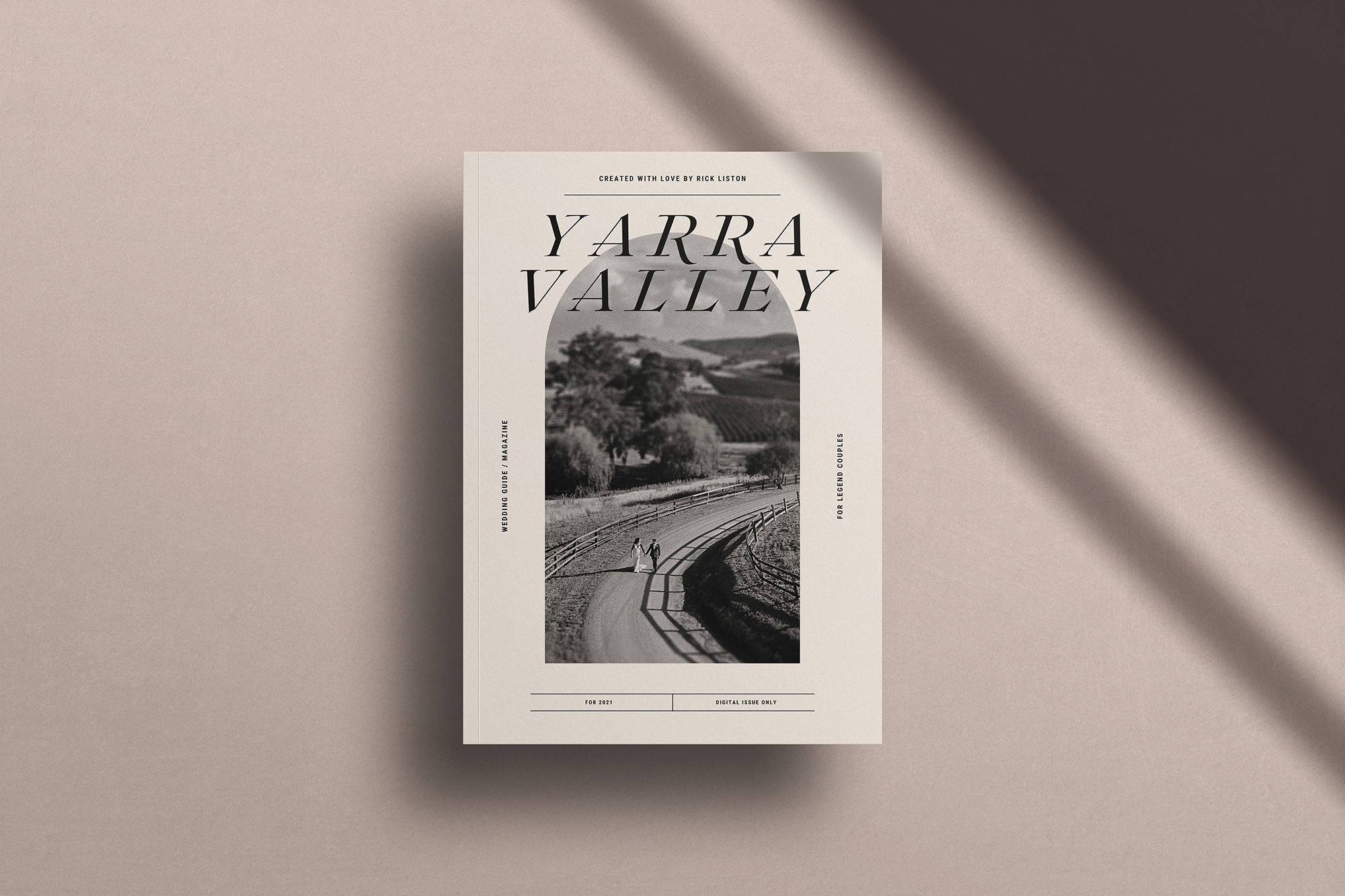 Pick up your guide today!