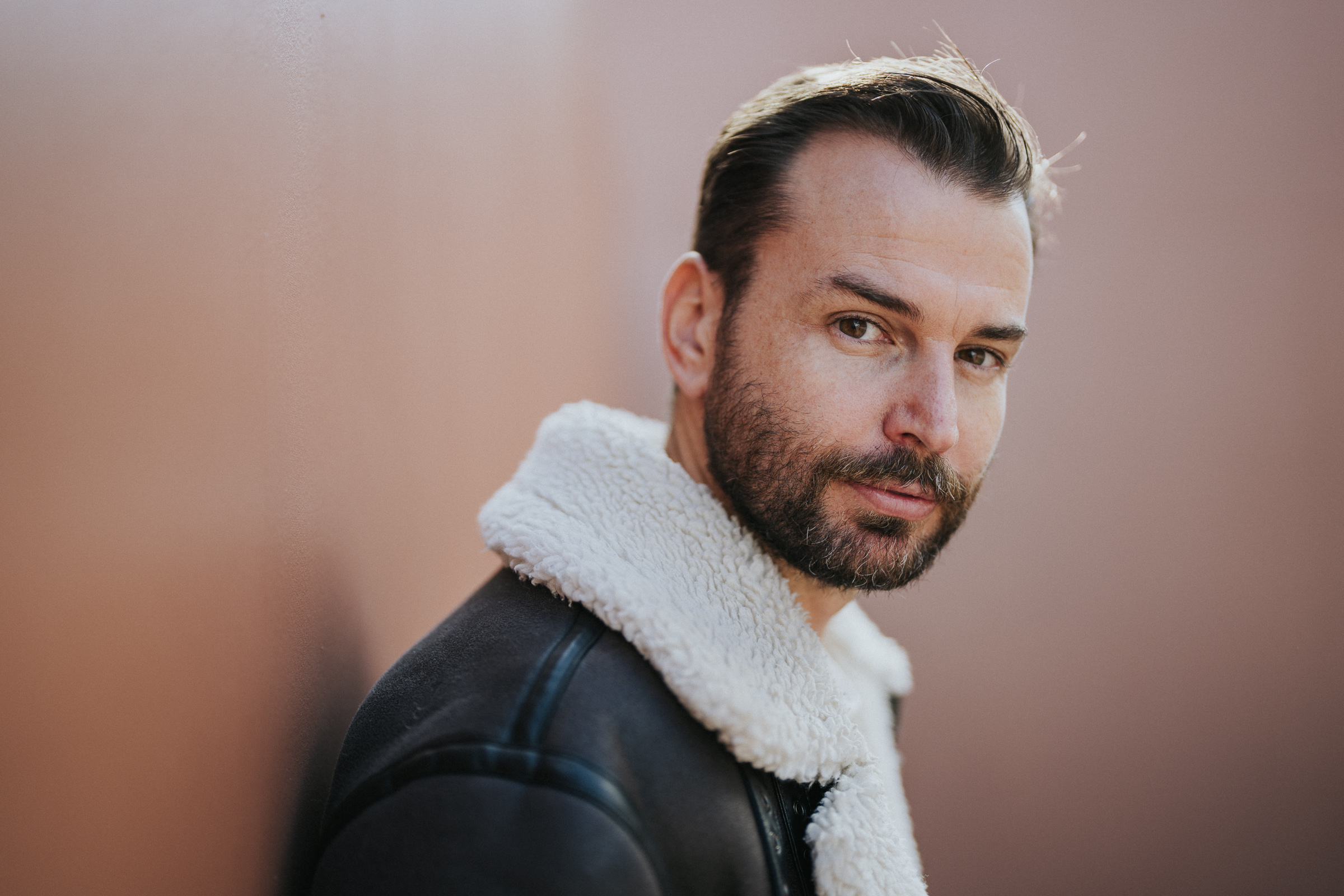 He's a daughter raising, gin swirling, free diving, dance floor shredding, oracle of Yarra Valley weddings and he can't wait to party with you.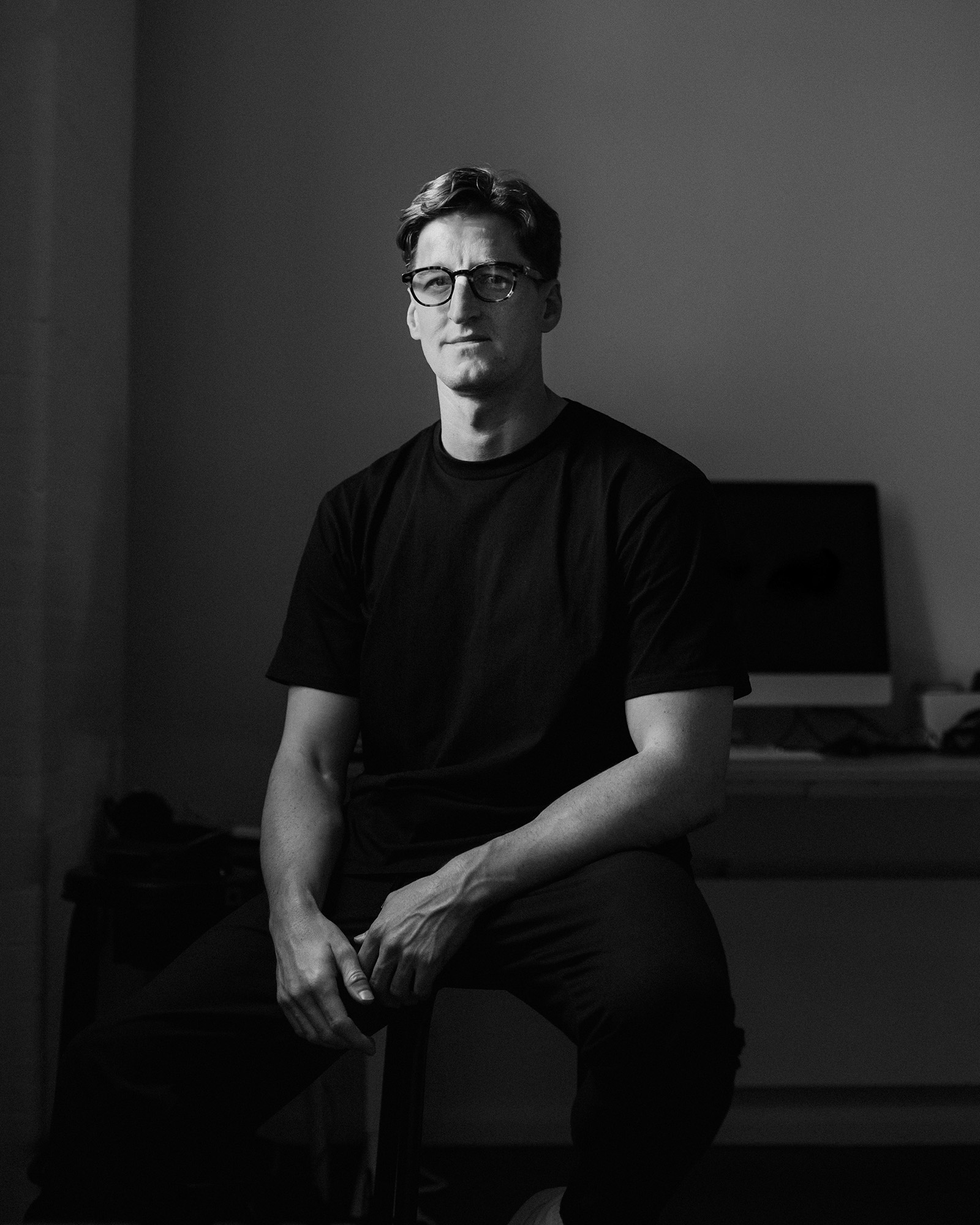 As well as hanging out with you guys, you'll see him having a chat with your folks, joking around with your grandma and helping your guests out any way he can. Their experience will make your day that extra special. You only get to live this day once guys, so let's have the best f****g time (his wedding mantra).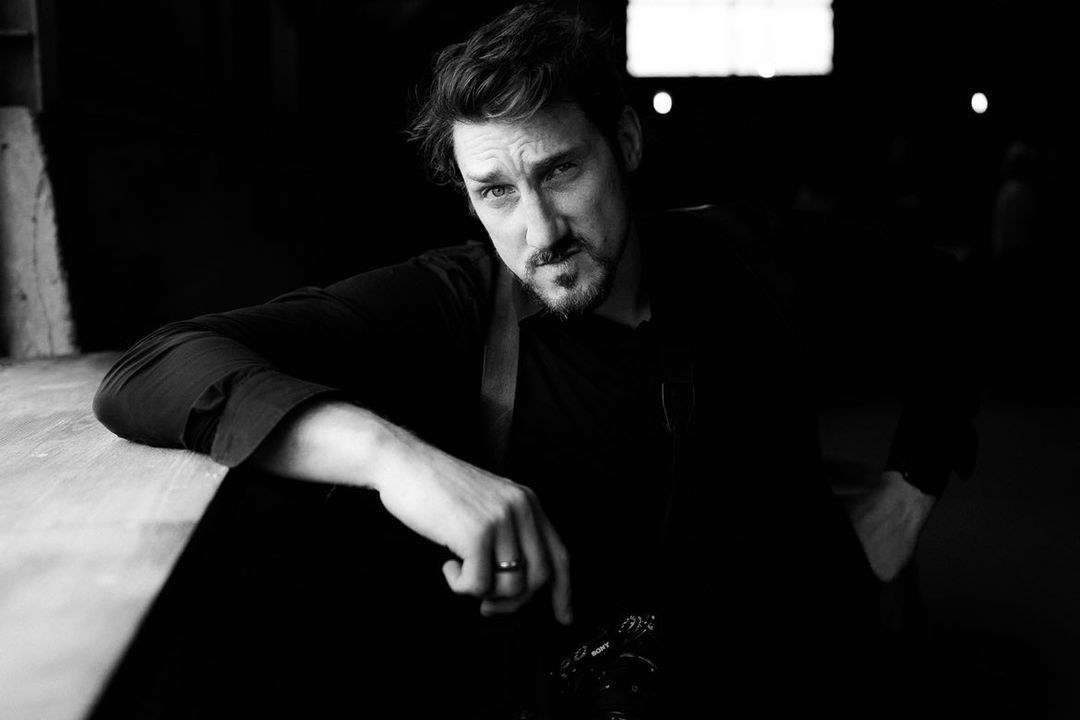 Hands down the funniest bugger in the entire industry, Matt has a way of disarming, then alarming. He'll get you feeling super comfortable and romantic, then have you in stitches. Naturally, the incredible candid shots ensue. We try not to hold the fact that he's British against him.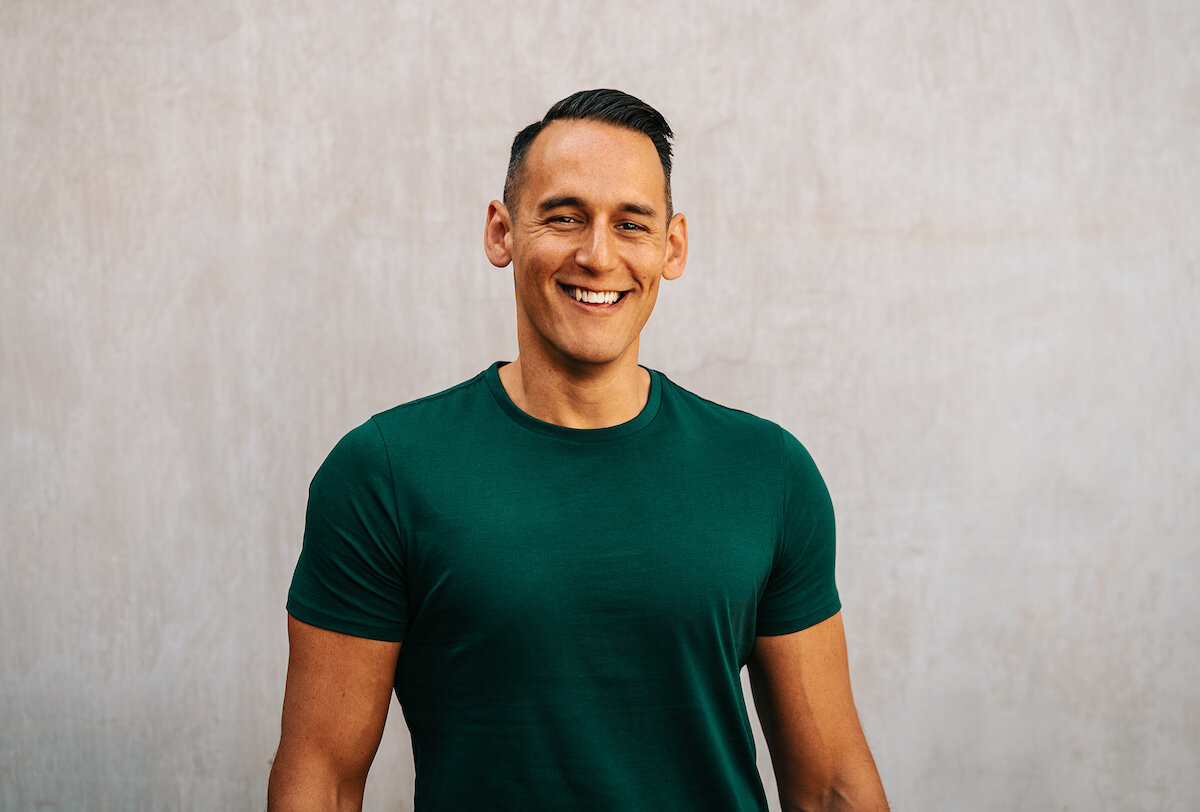 Whiskey connoisseur, gym junkie, gear head, owns more equipment than the rest of the team combined.
Wanting that liberating feeling of being at ease, while knowing you are in the hands of a true professional? Let Marcel guide you all the way!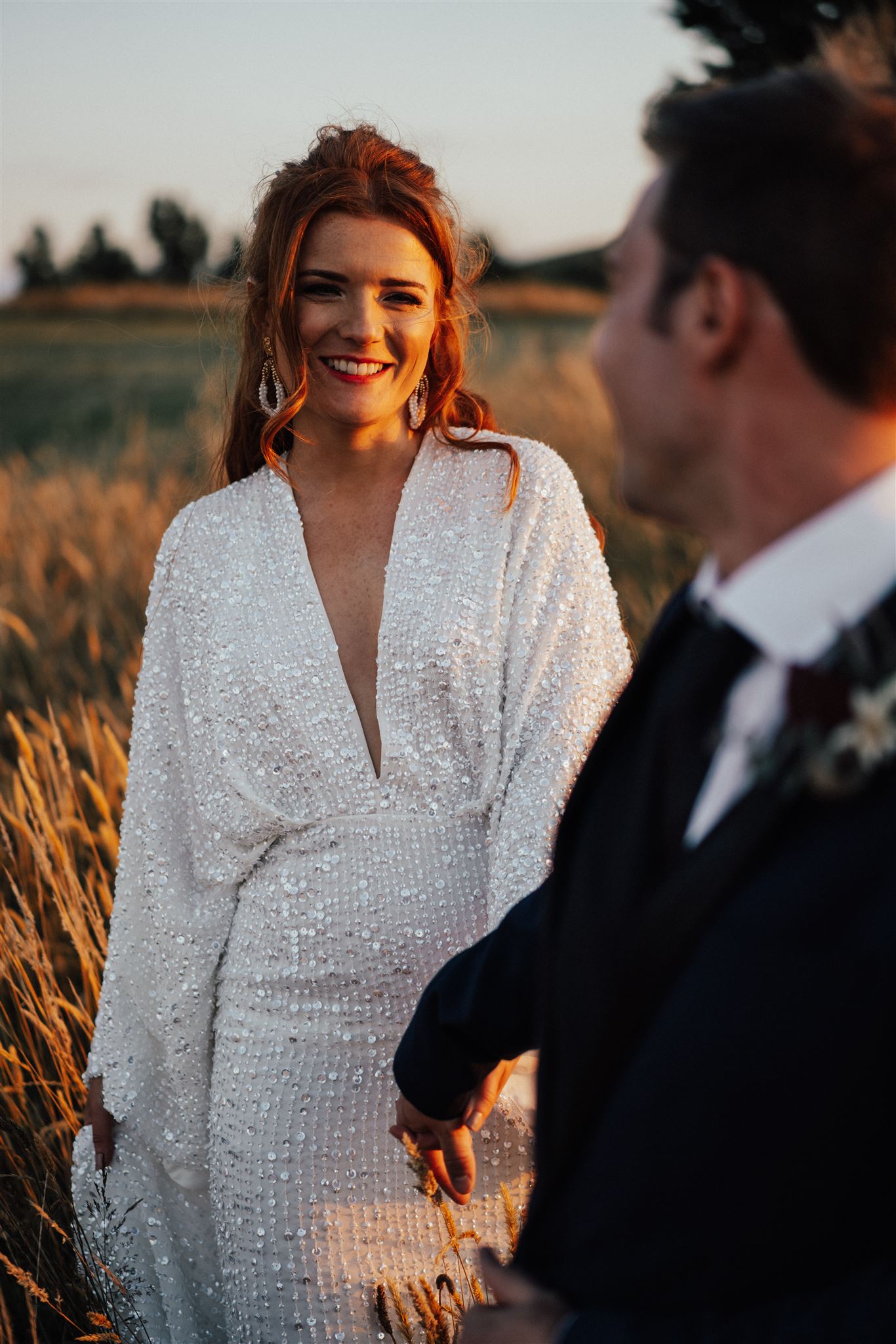 With over 1000 weddings under our collective belts, we are your home for kickass, unguarded, real photography of your wedding that you'll be raving about for the rest of your lives.
We gravitated together due to the similarities in our style, sense of humour and bad dance moves.
Our extensive experience shooting at Yarra Valley wedding venues means we can put our creative energy into YOU, rather than worrying about where to go at the venue.