Award Winning
YARRA VALLEY
WEDDING PHOTOGRAPHER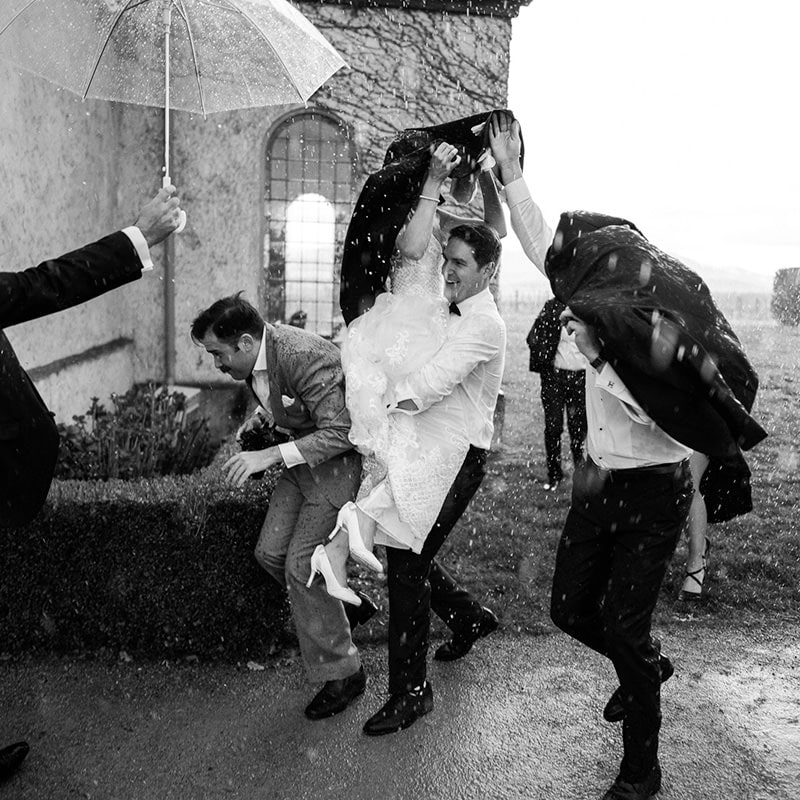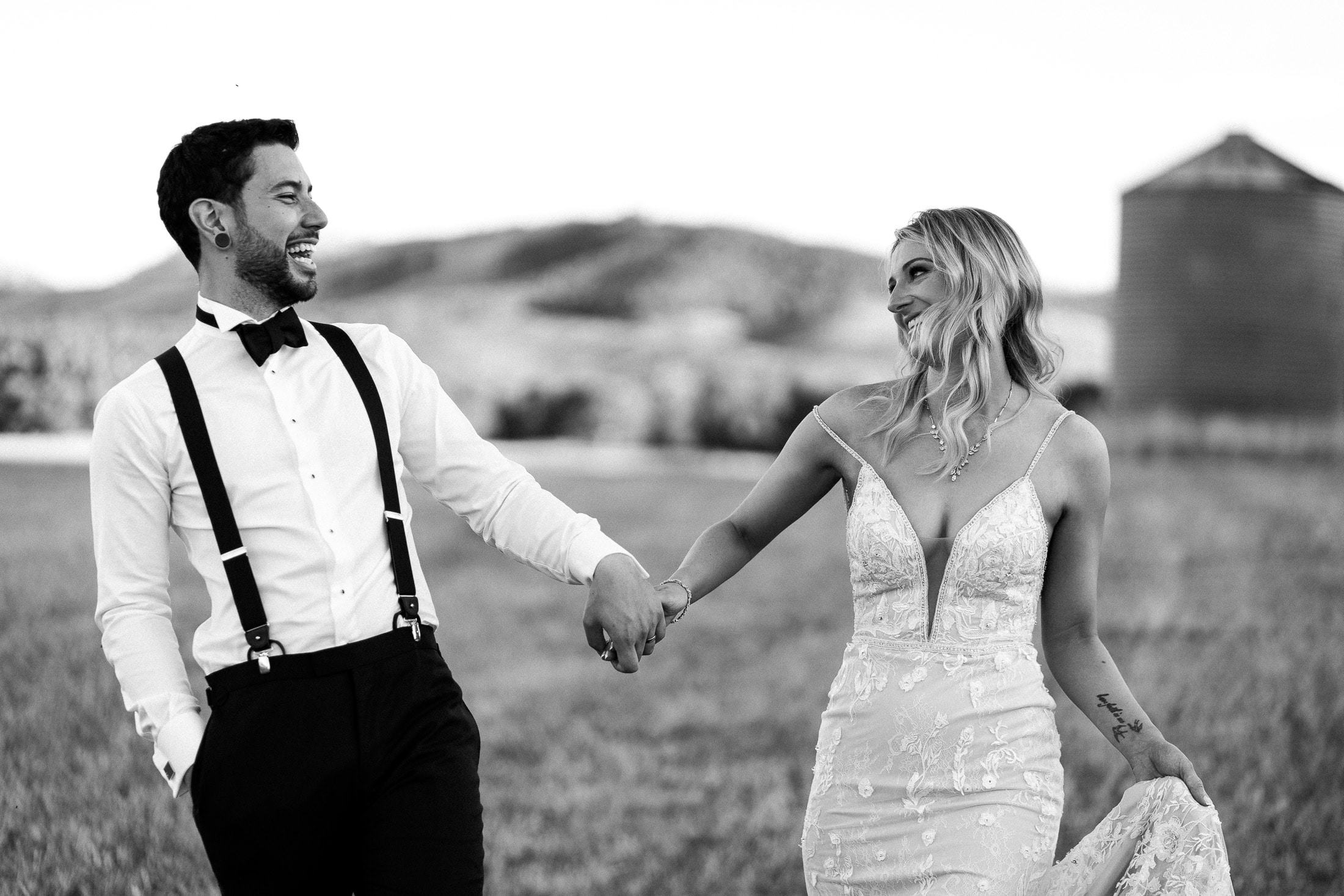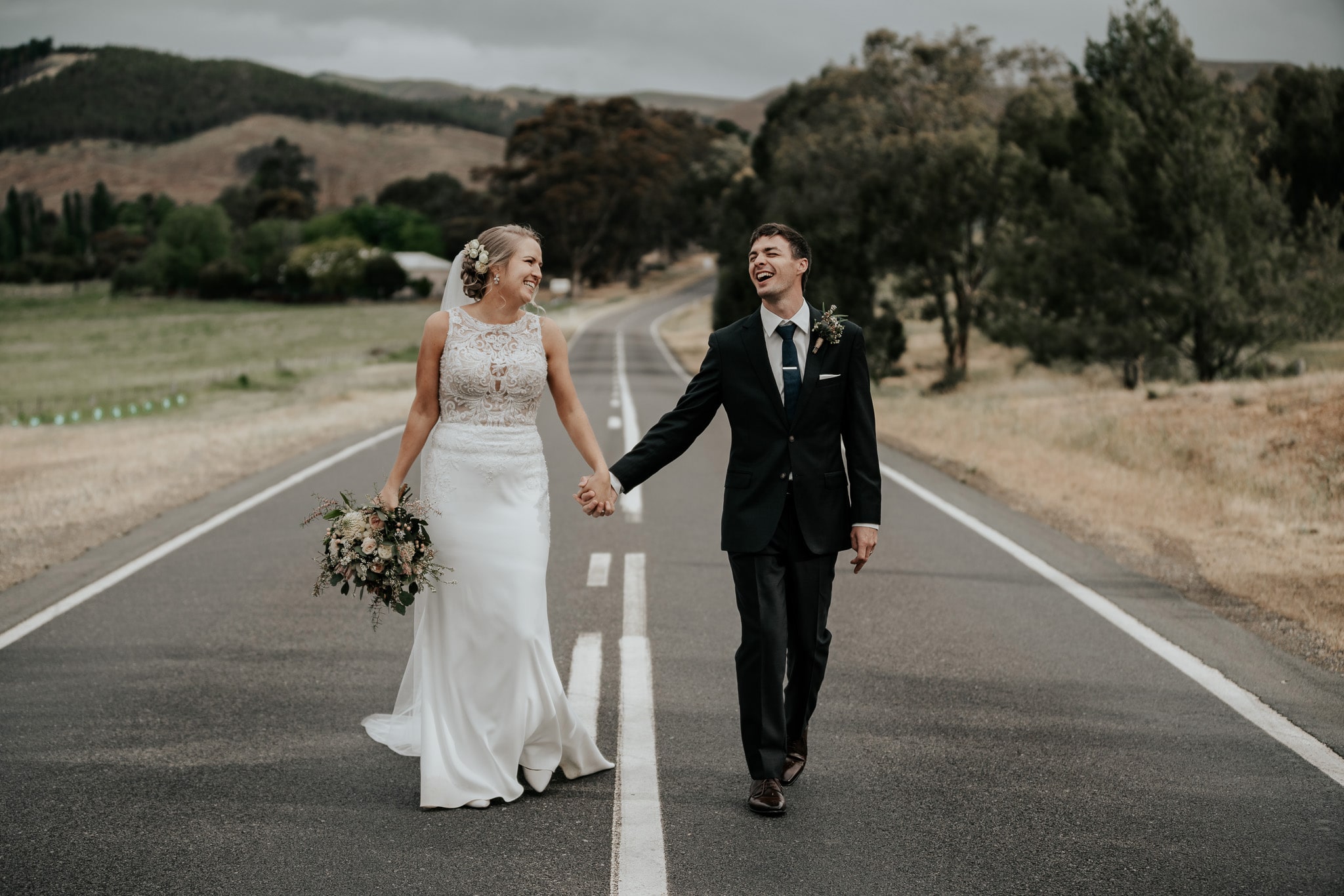 You're not used to being in front of a camera and maybe you're a little nervous about how to act or that you'll feel weird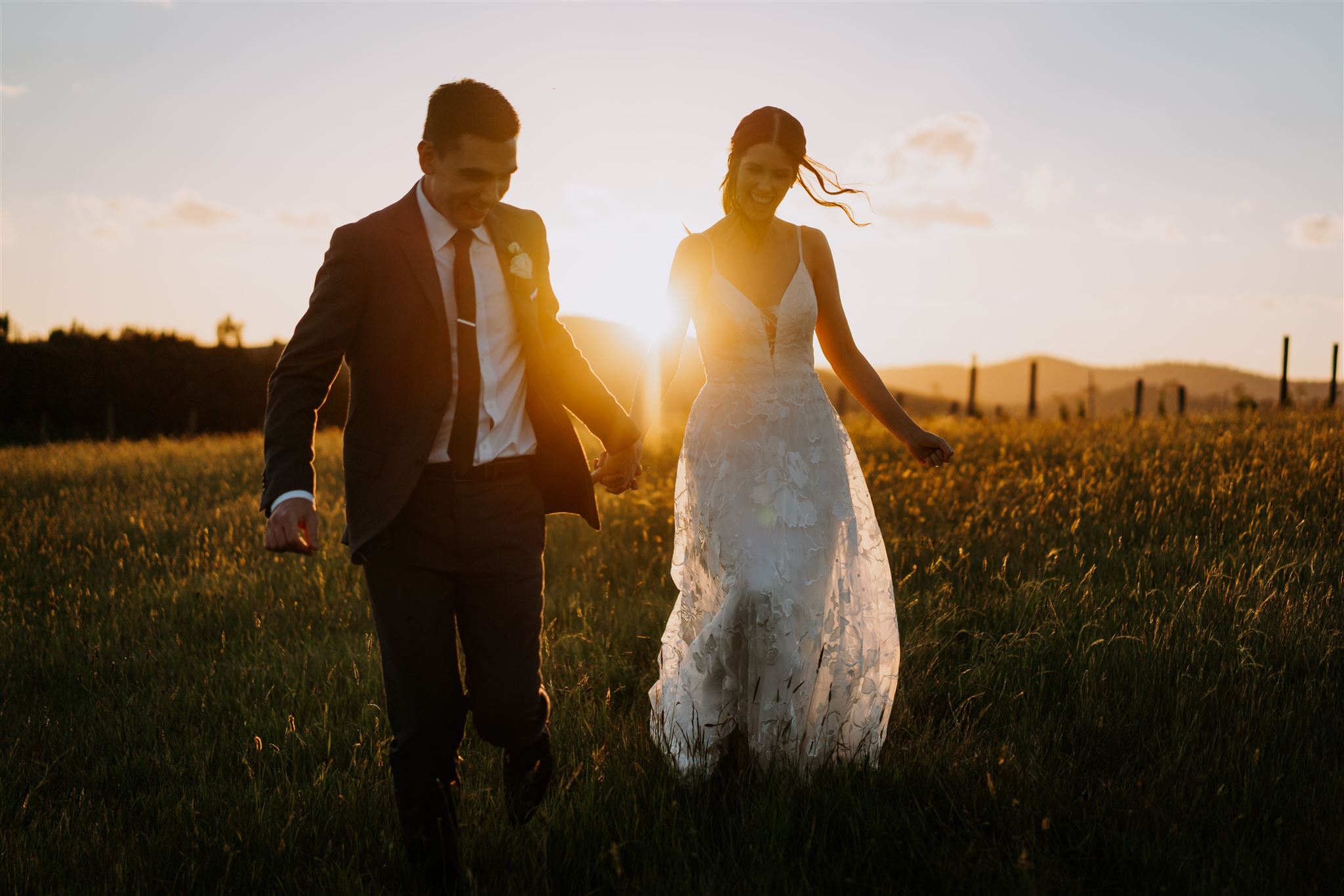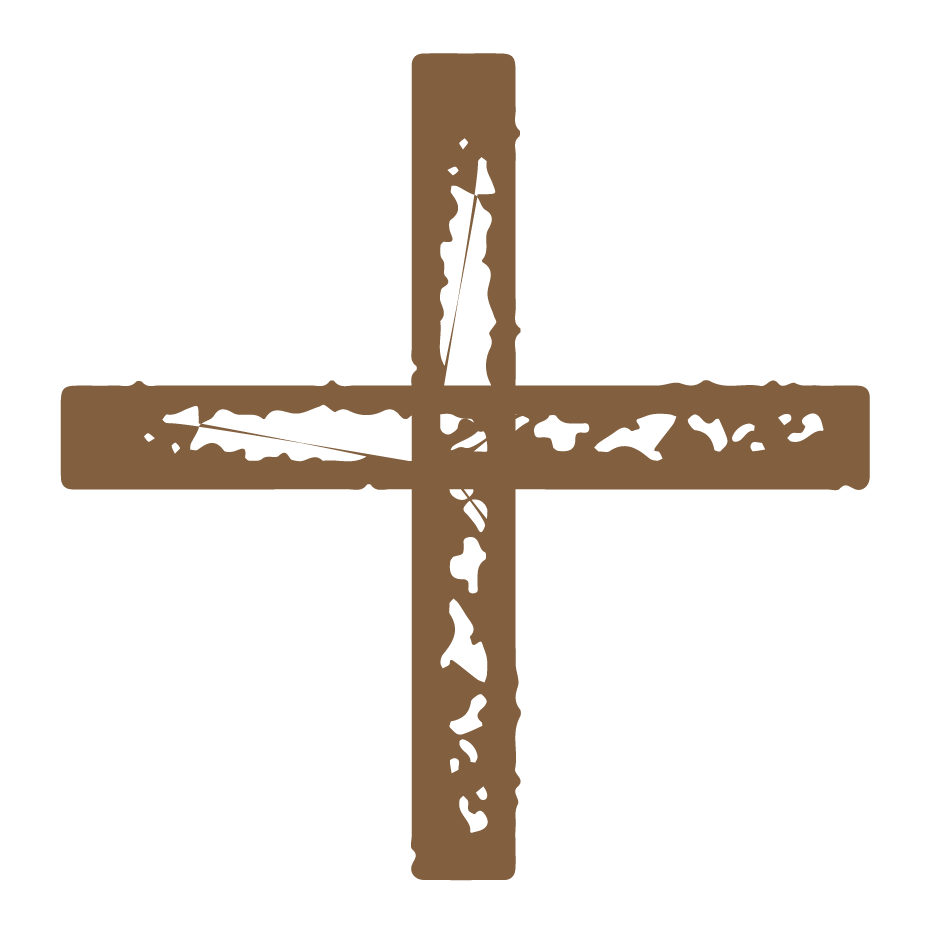 You just want killer, fun pictures where you can actually feel the emotion, not weird poses that make you cringe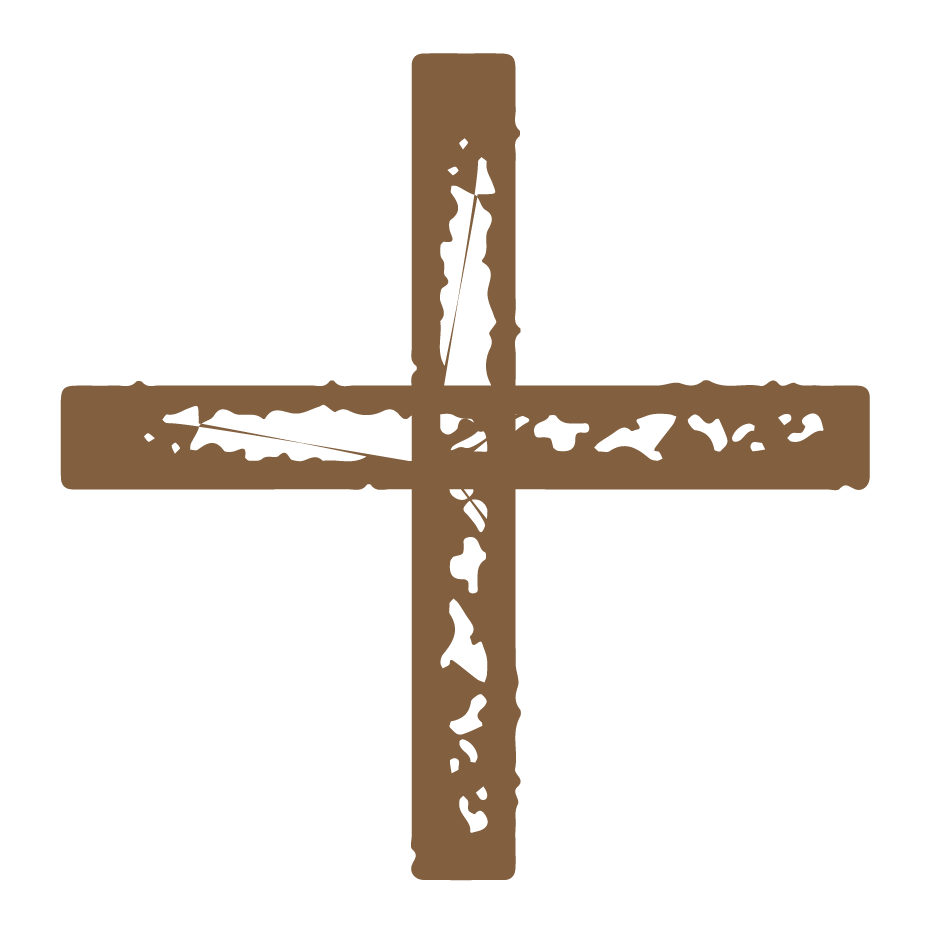 You don't want your wedding day to feel more like a day-long party than a day-long production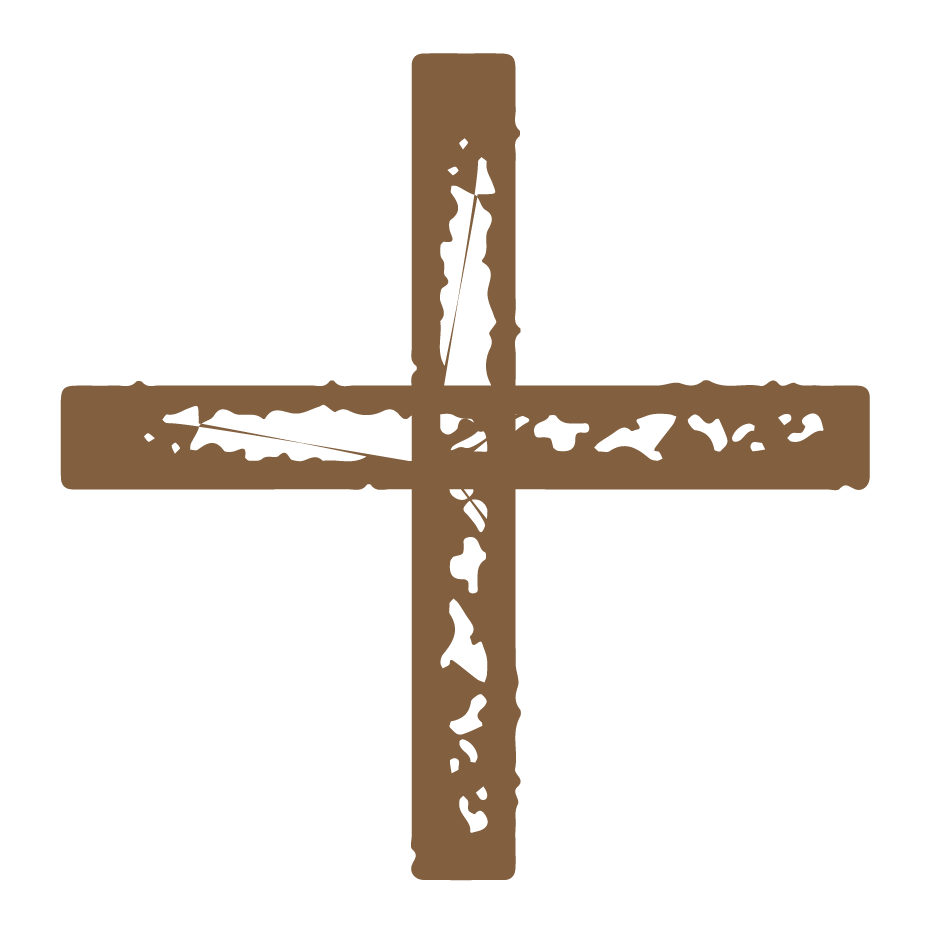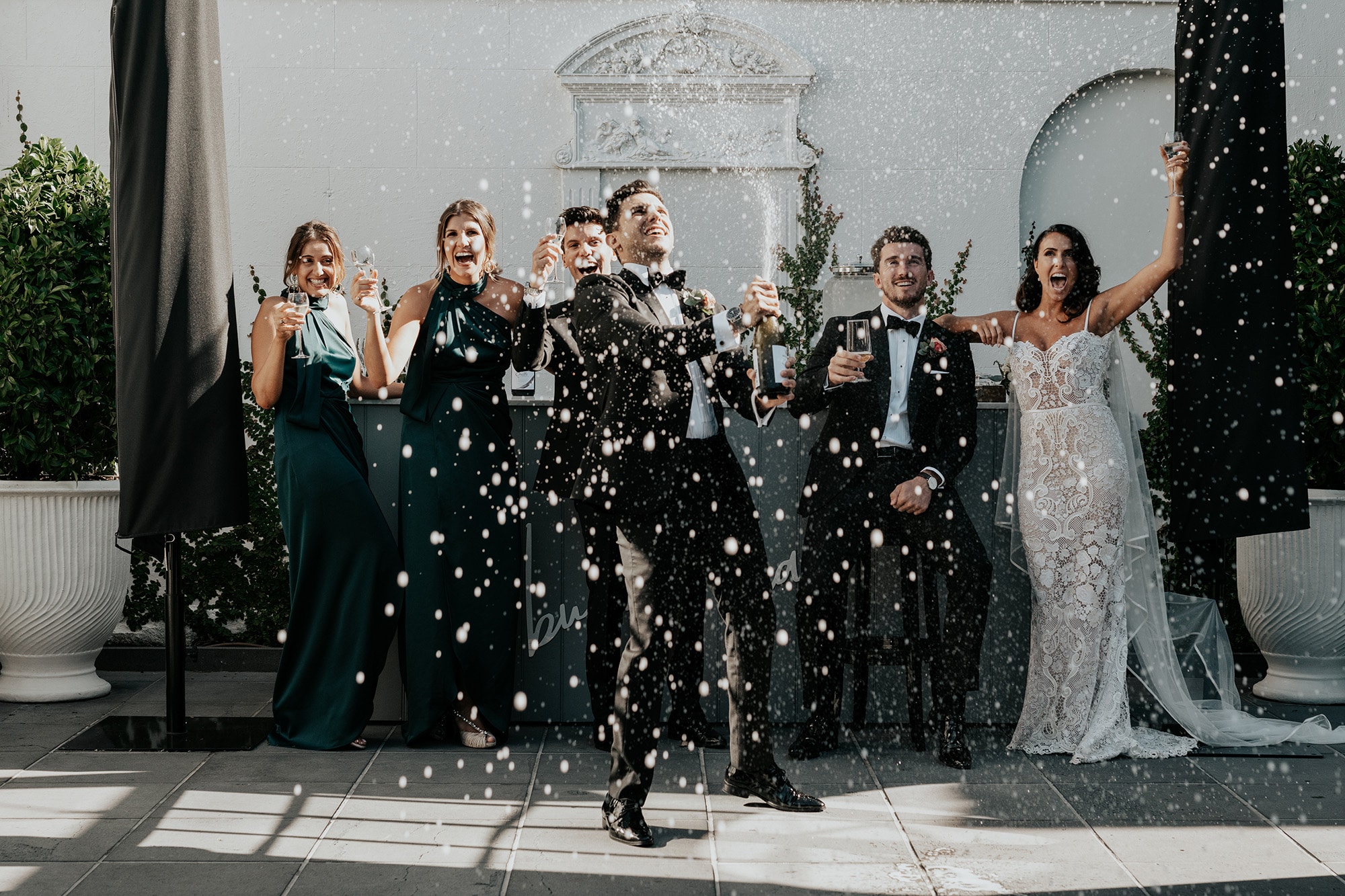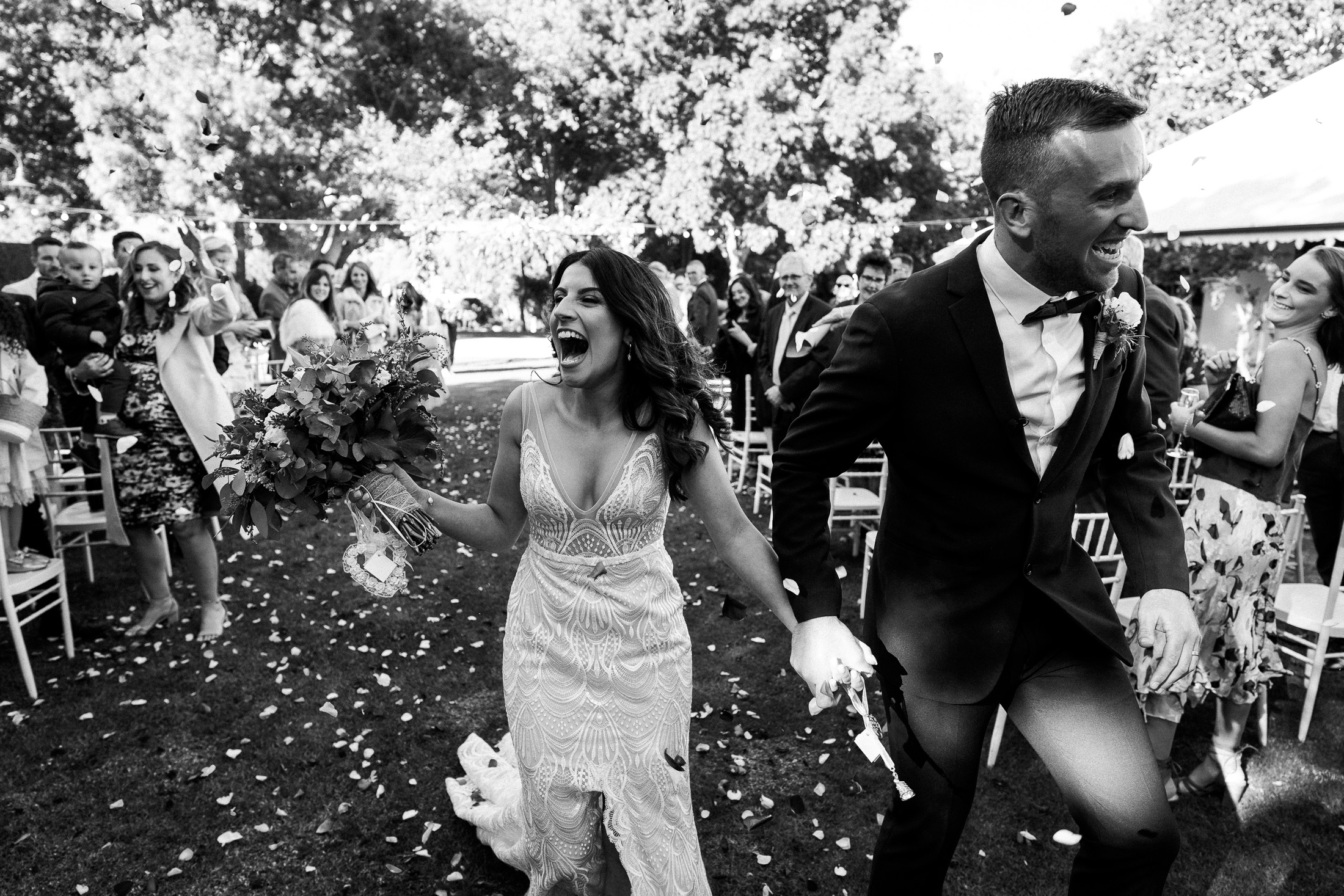 You would appreciate guidance on timelines, vendors, where to stay and how to get the most out of the day from someone who actually knows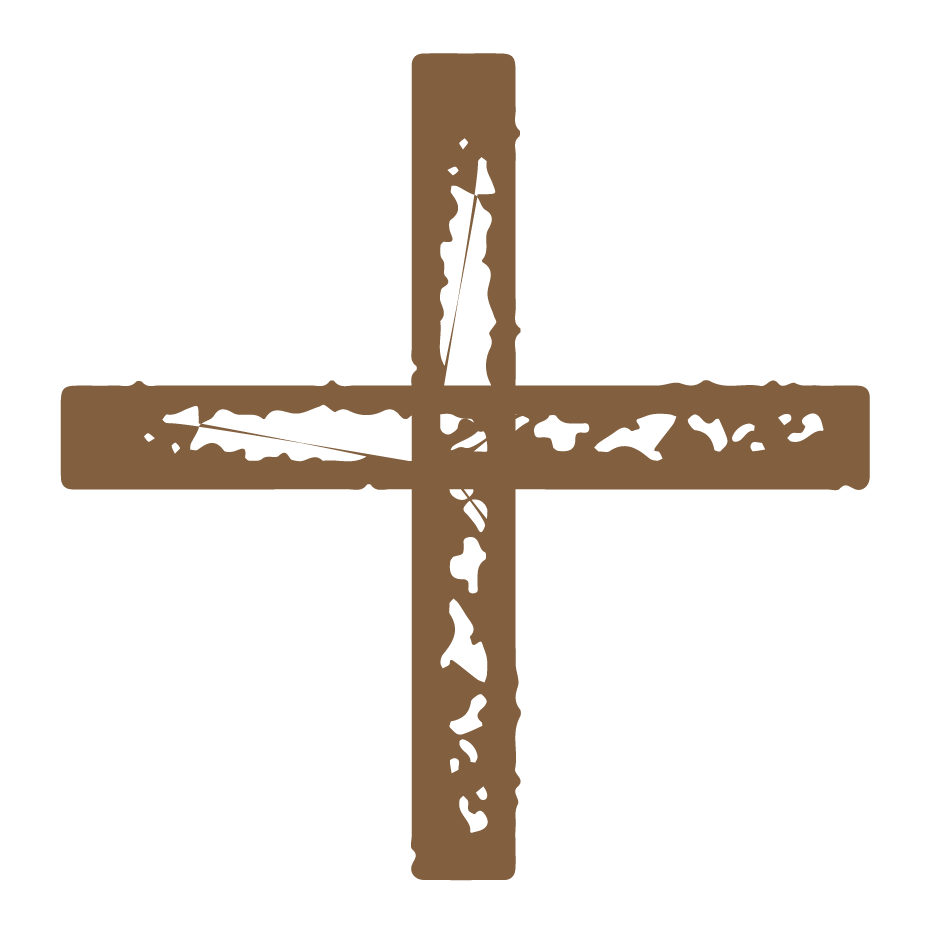 Your wedding goals are to marry your best friend, raise the roof and party like it's the last night on earth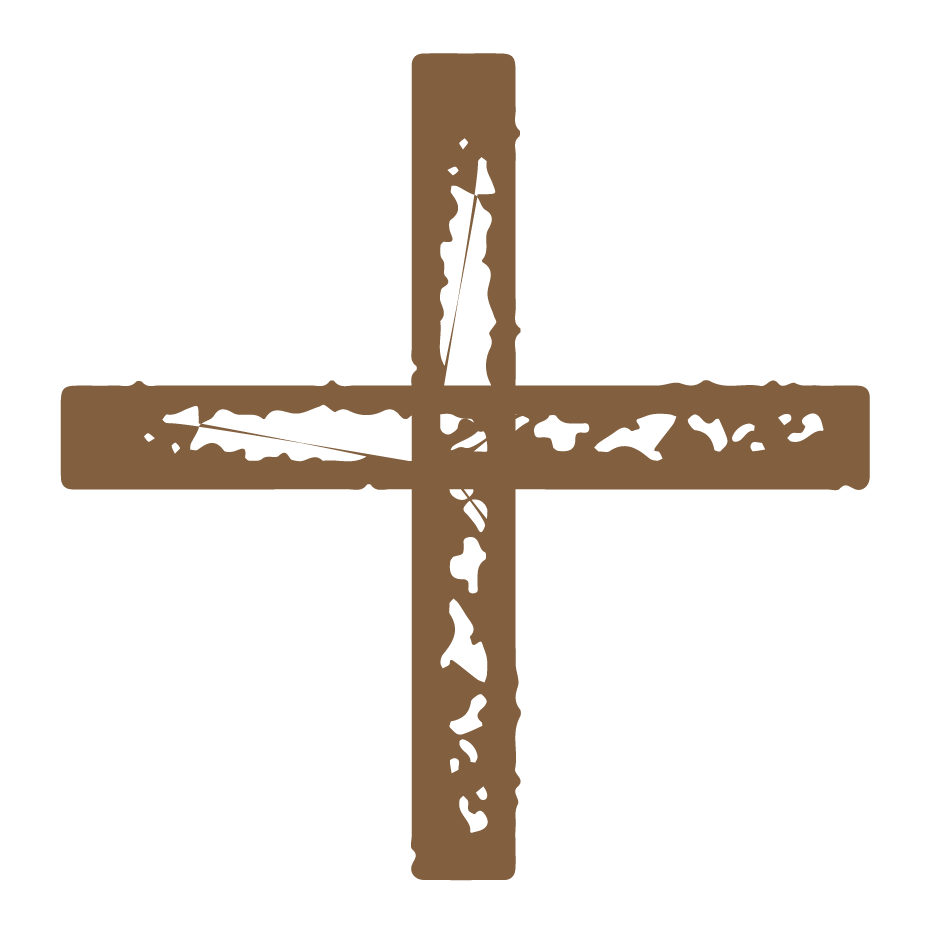 "Ricky Rick was the absolute best part of mine and Elijah's special day. We're over the moon with how relaxed and fun he was - it was as if we had known him for yeaaaars!!"
Are you looking for a more intimate experience rather than the traditional big wedding?
Check out my Elopement Packages in the Yarra Valley and Mornington Peninsula, spanning two nights in the best accommodation, onsite ceremonies, fine dinning and photo locations you'll be frothing over.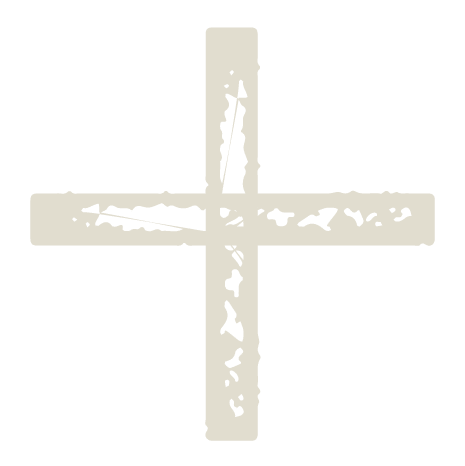 If you want to find out how it actually feels to have me third wheeling on your day, hear it from any one of my legend couples who want you to know exactly what the experience is like.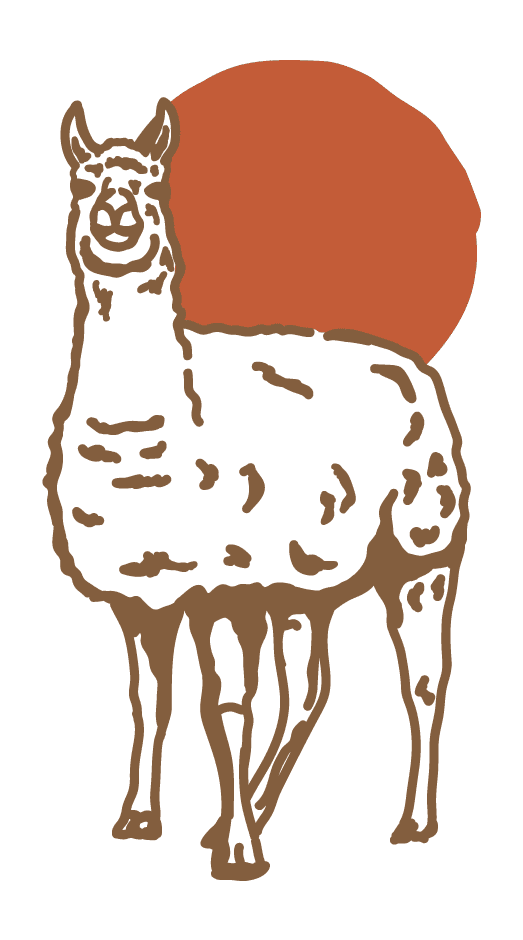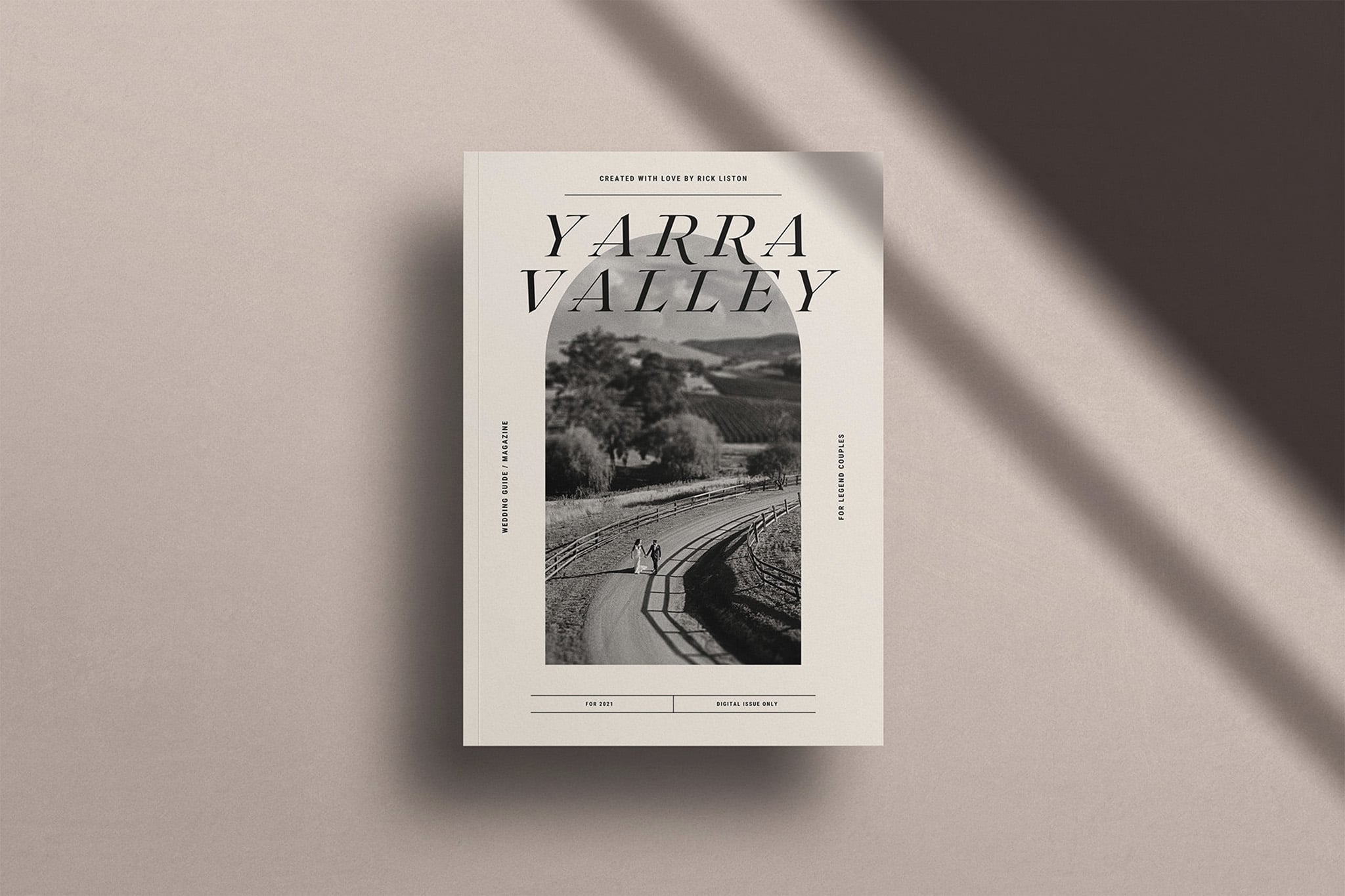 Venues, Accommodation, Celebrants, Videographers, Caterers, Bands, DJs, Tips, First Looks and more.
All 100% based on my first hand experience seeing hundreds of Yarra Valley weddings in action from start to finish.