A rough guideline to your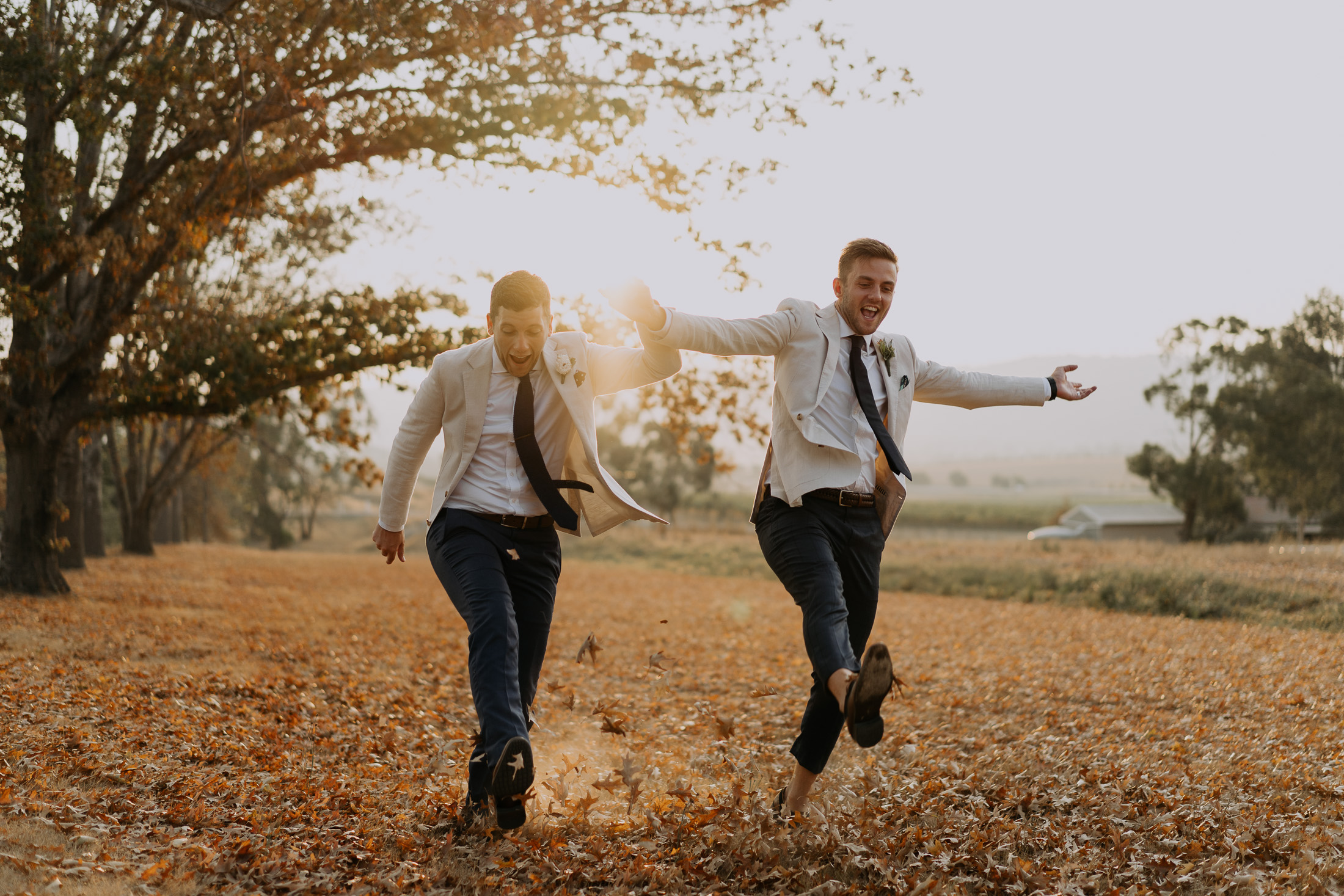 Wedding Day Photography Timeline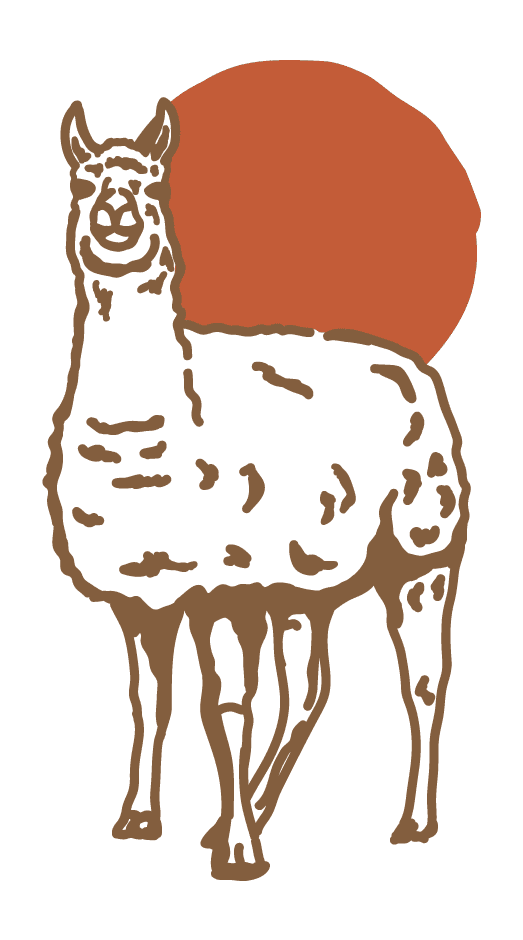 Like weddings themselves, timelines can vary widely. It's entirely up to you both when you would like me to start and when you would like me to finish. Only you will know which parts of your day you'd like to have coverage of.
I've put together a guideline so you can have a rough idea, but it is only an indication. It does not account for travel time between locations which would have to be added in. The reception time is open ended and your venue will help you with your running sheet to work around your entrees, mains, speeches, first dance etc.
The timeline will also differ if you are doing a first look, the time in your package with your venue and if you have a videographer who requires more time in preparation. Regardless, I hope I've put enough in here to find something relevant for your wedding.
Wedding Photography Timeline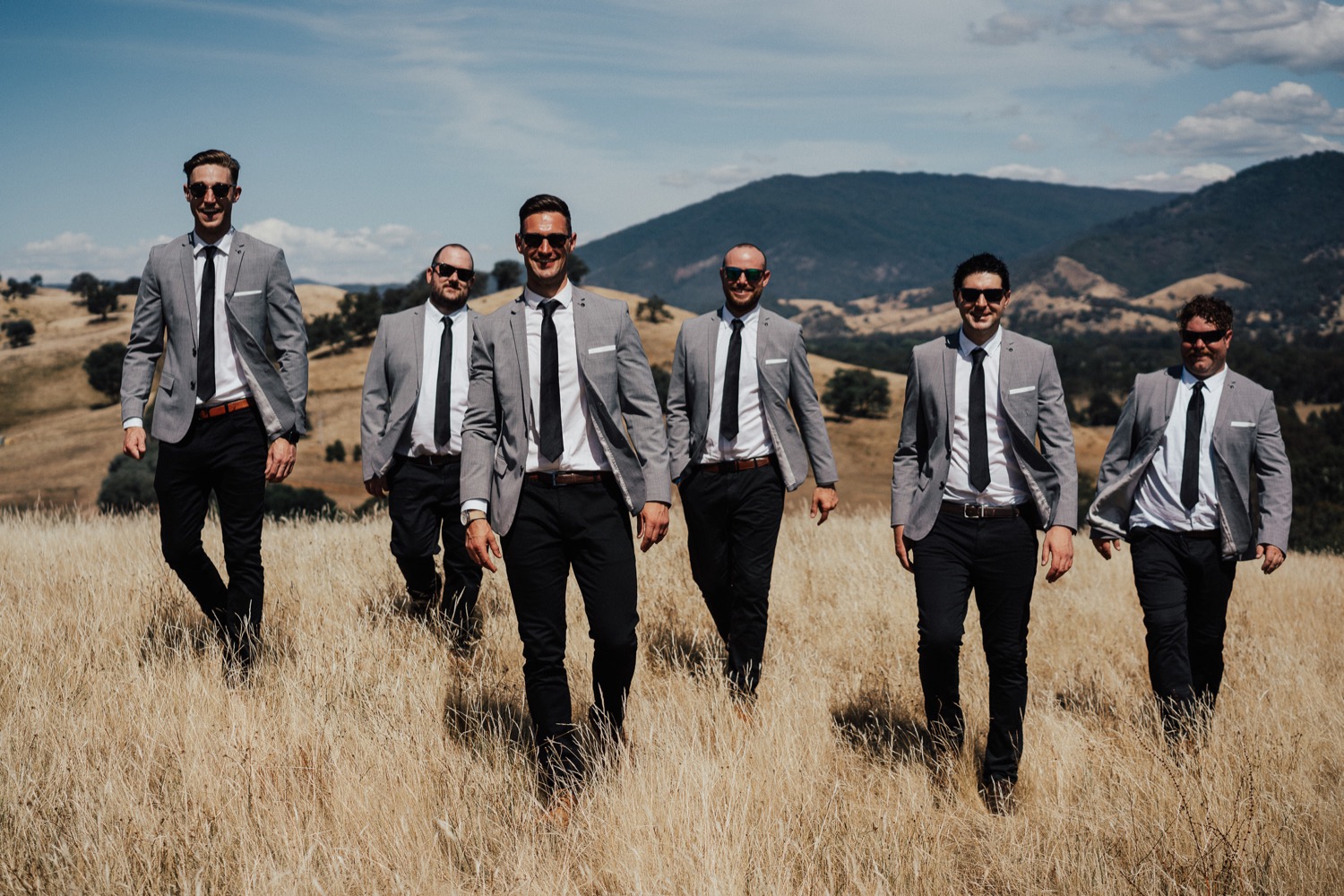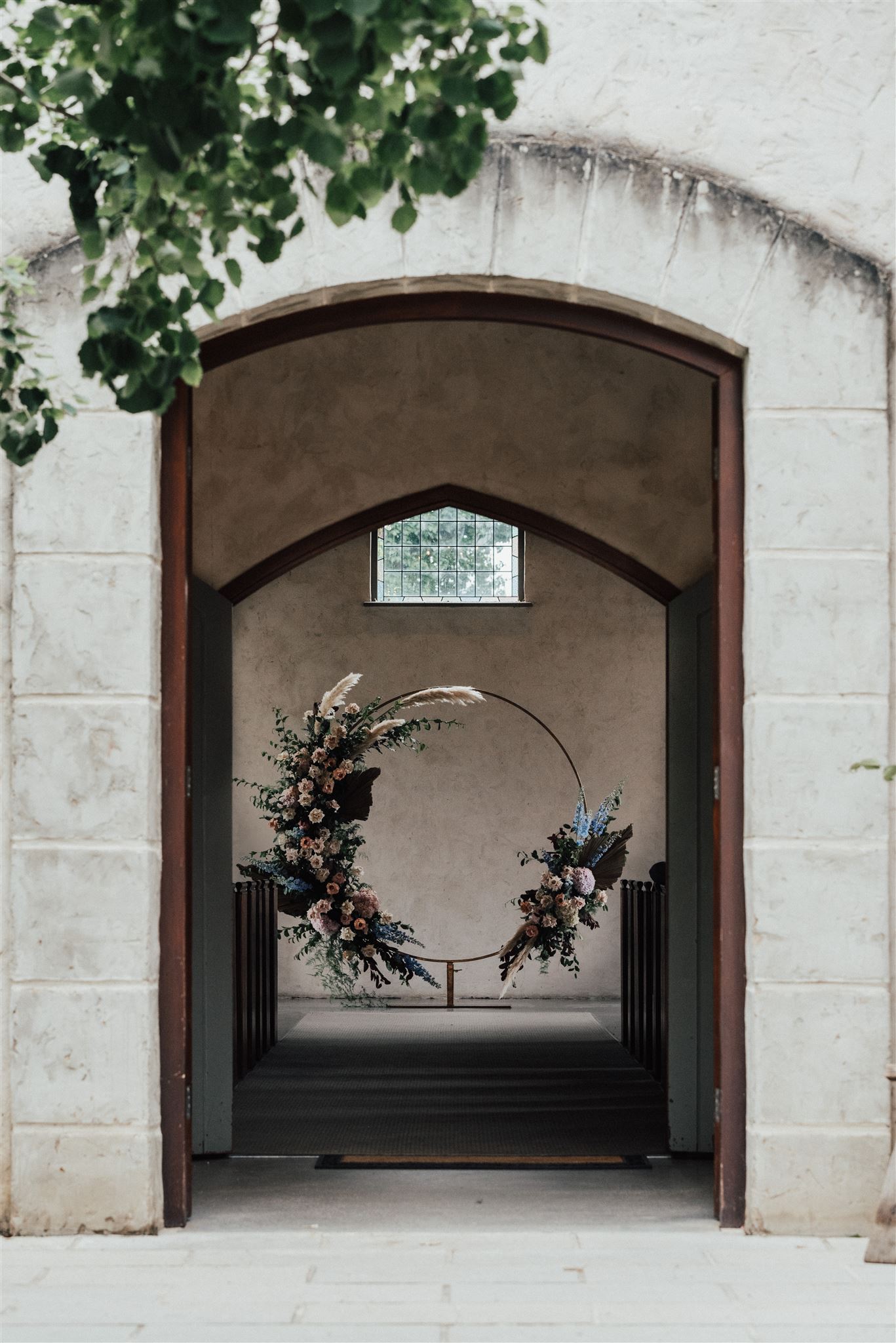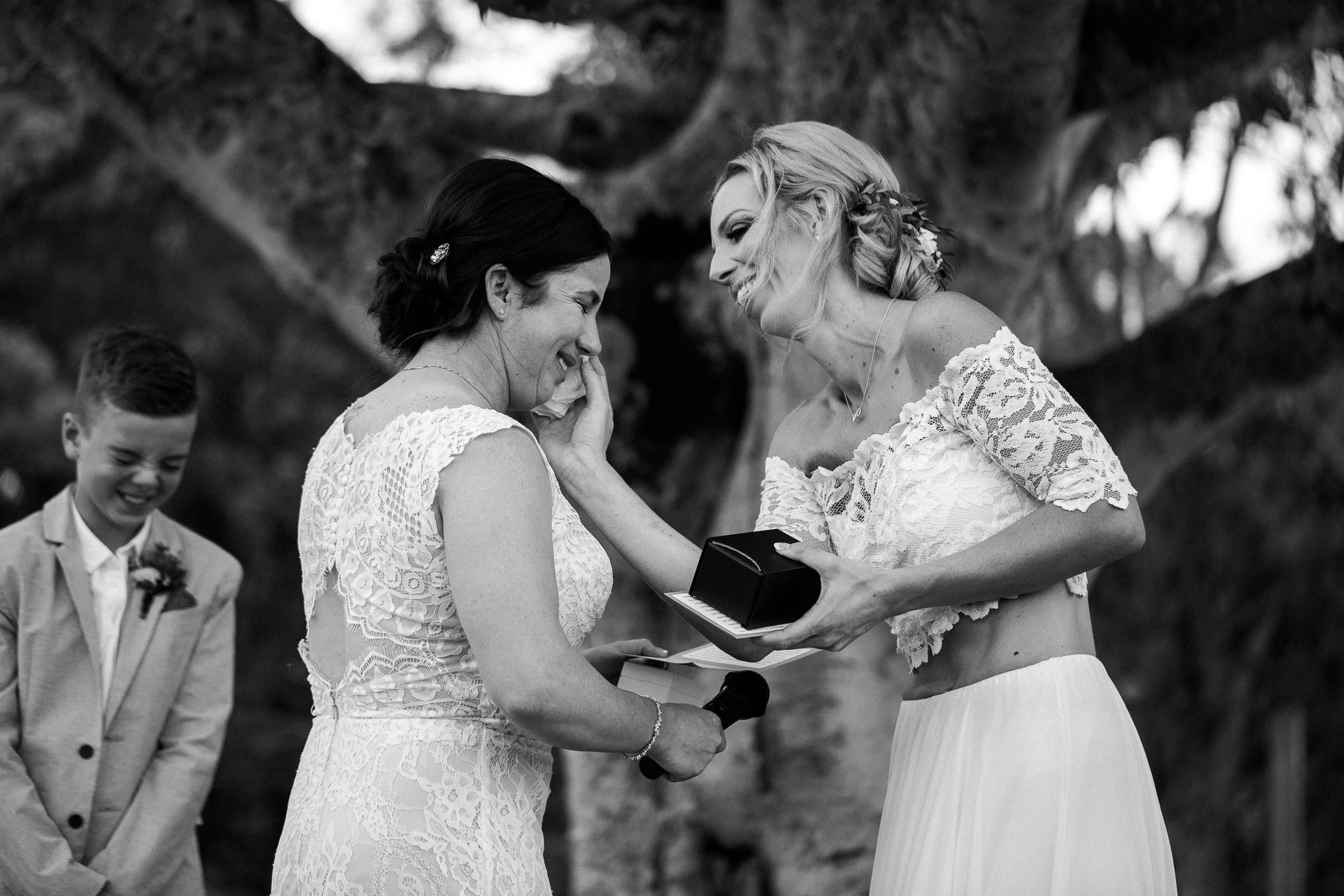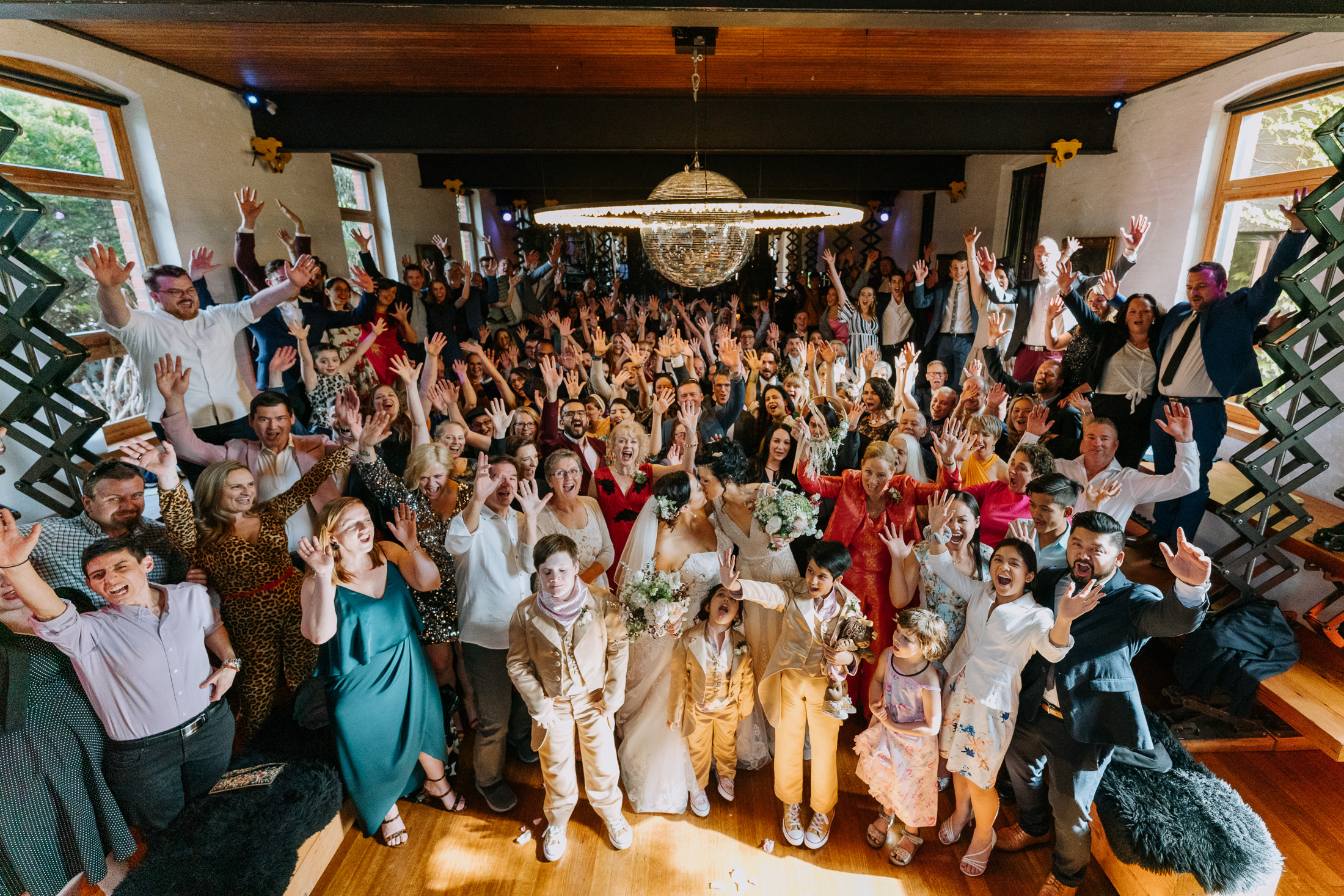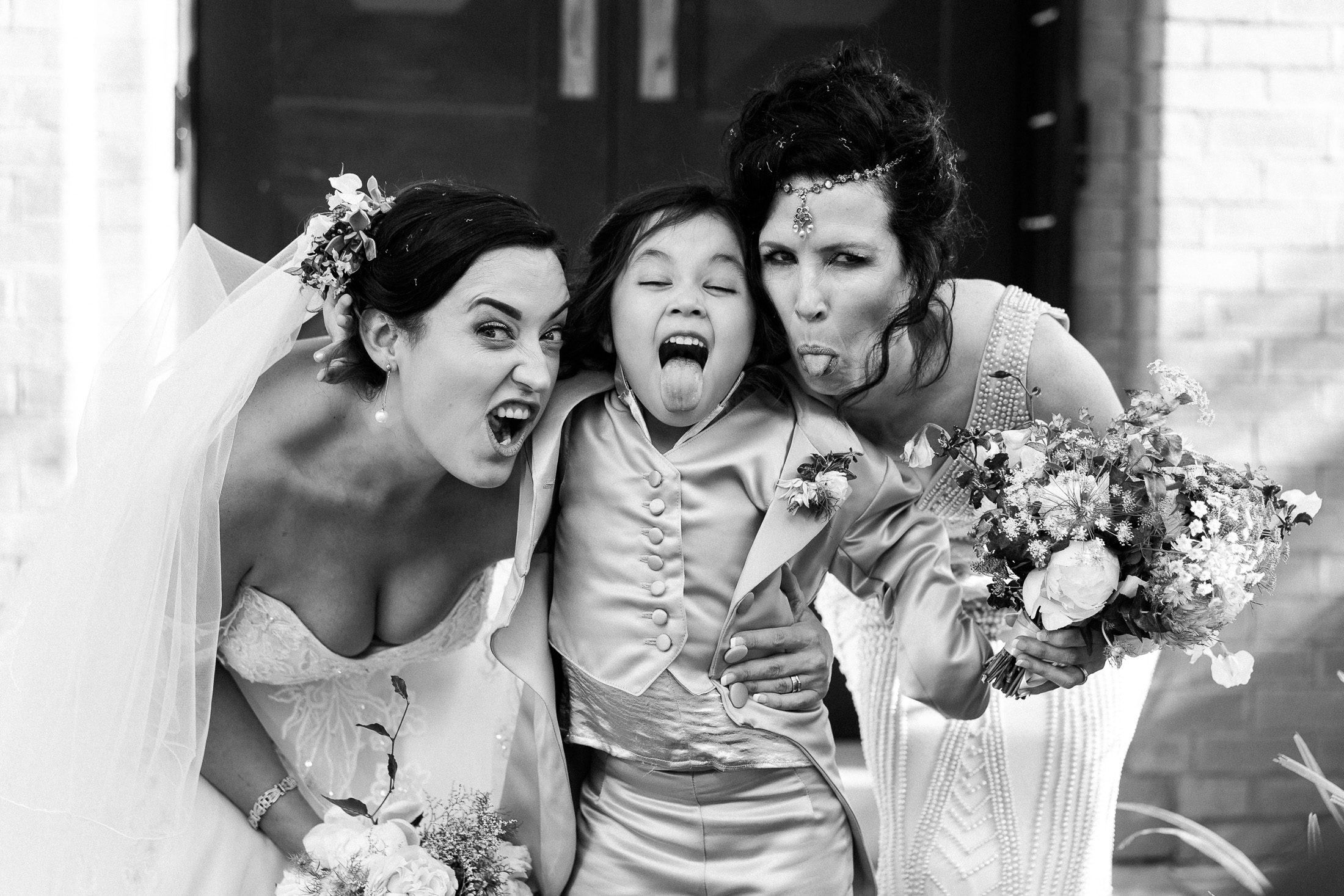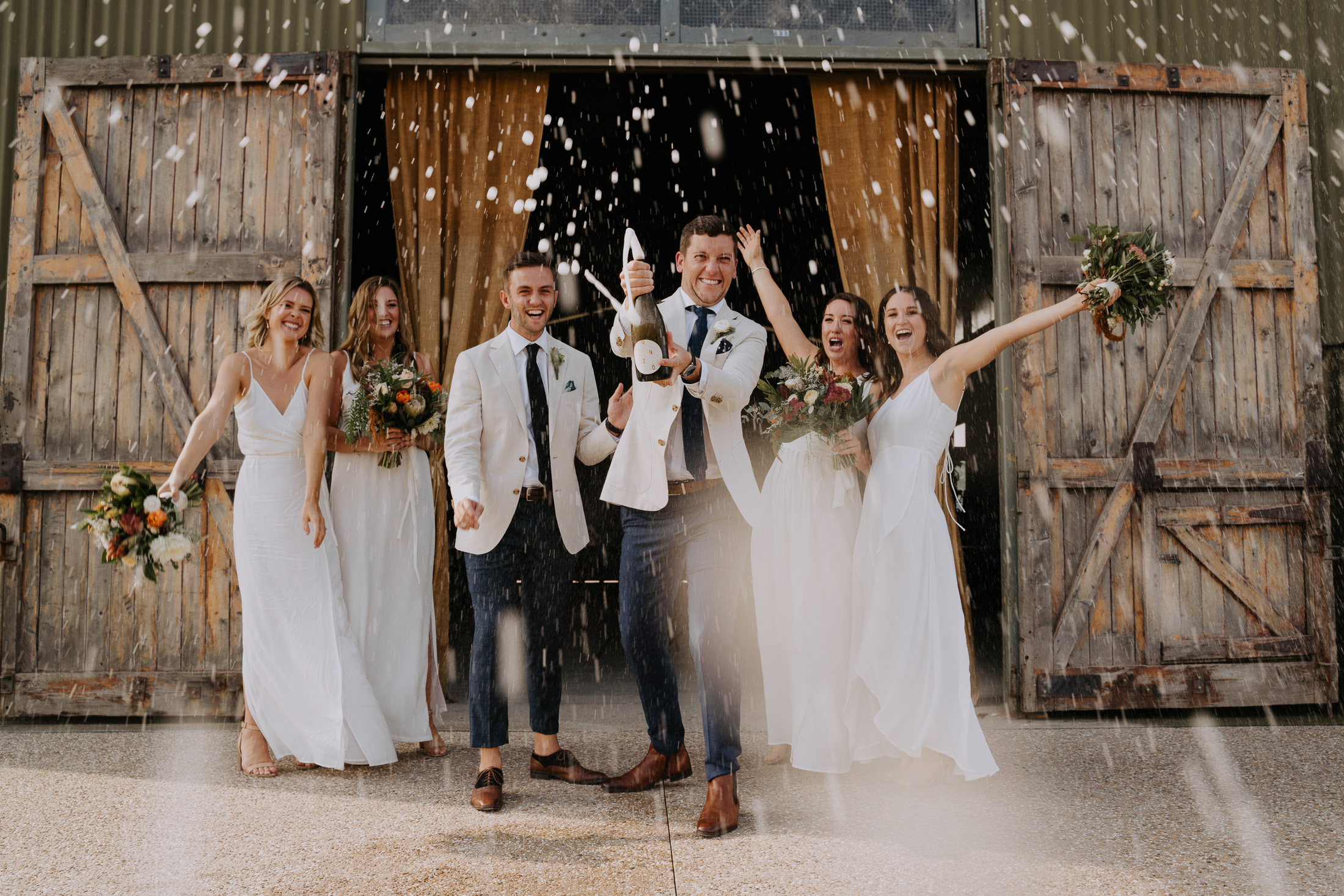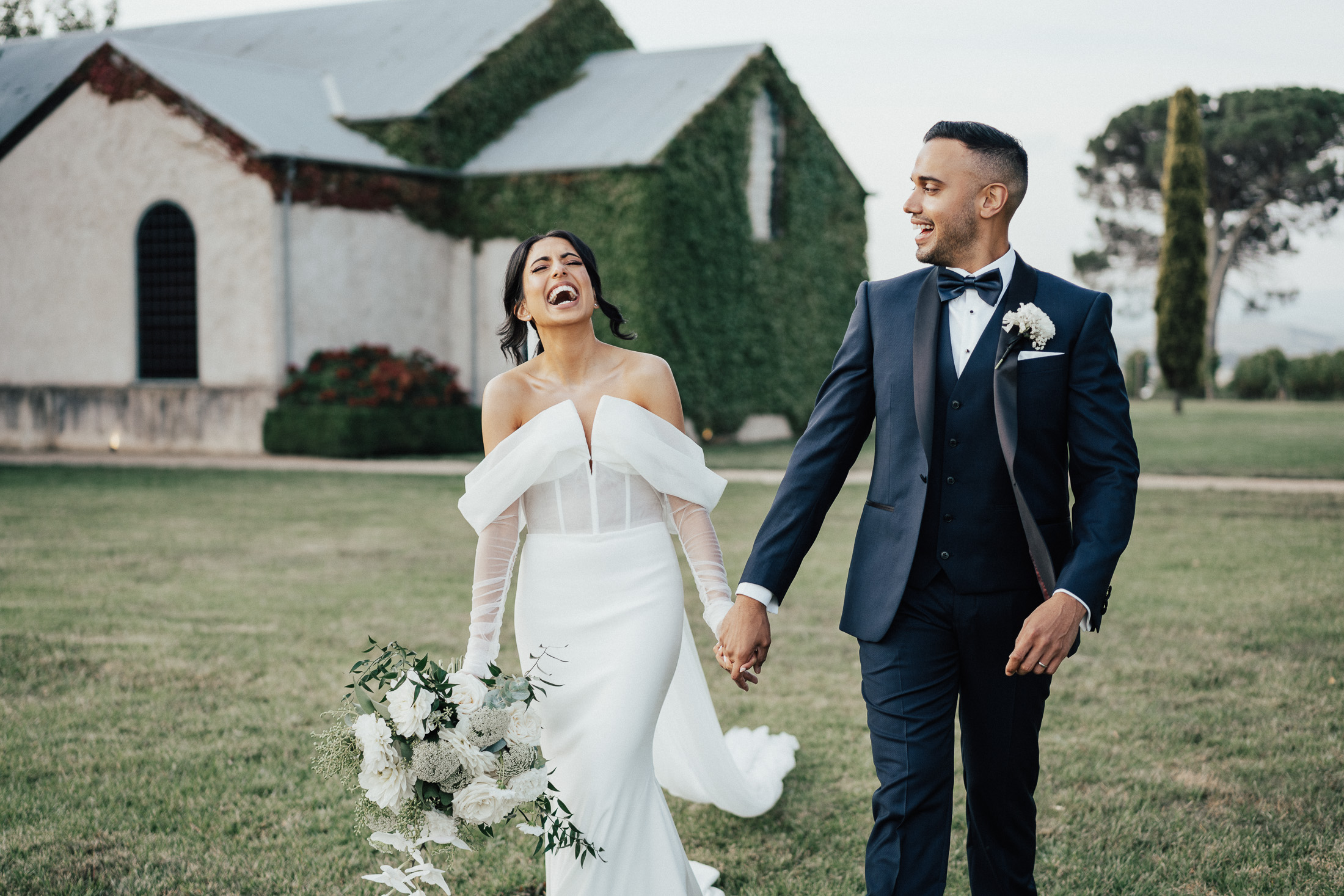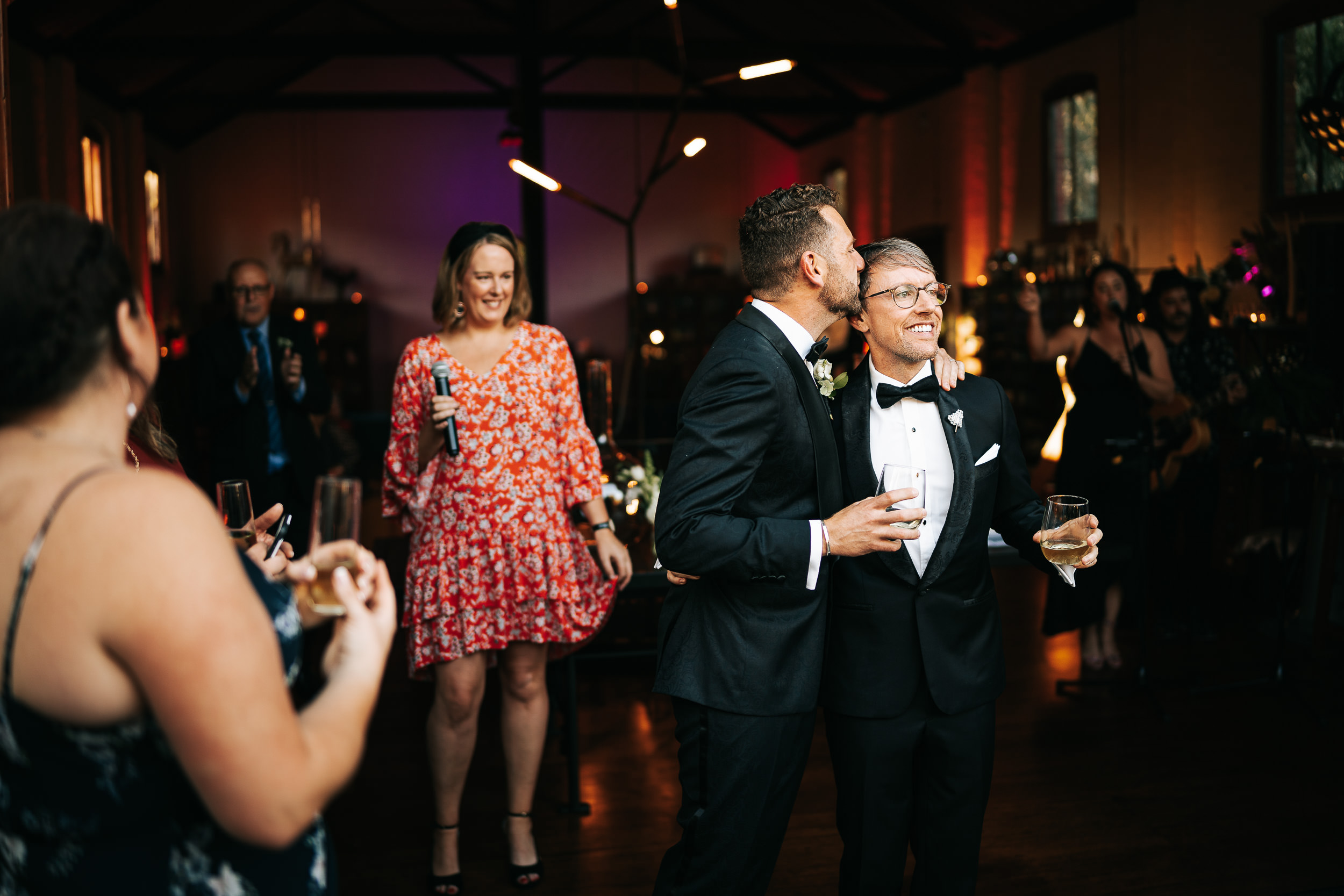 I think a key takeaway when looking at this timeline is how much your portrait session will be affected by everything beforehand. The reception start time is usually firm as it is tied in with the kitchen. Which means any delay in the ceremony start time, the big group photo, or your family photos dragging on, will unfortunately mean less time for your photos. I've provided a few tips below to help the photography timeline run as smoothly as possible.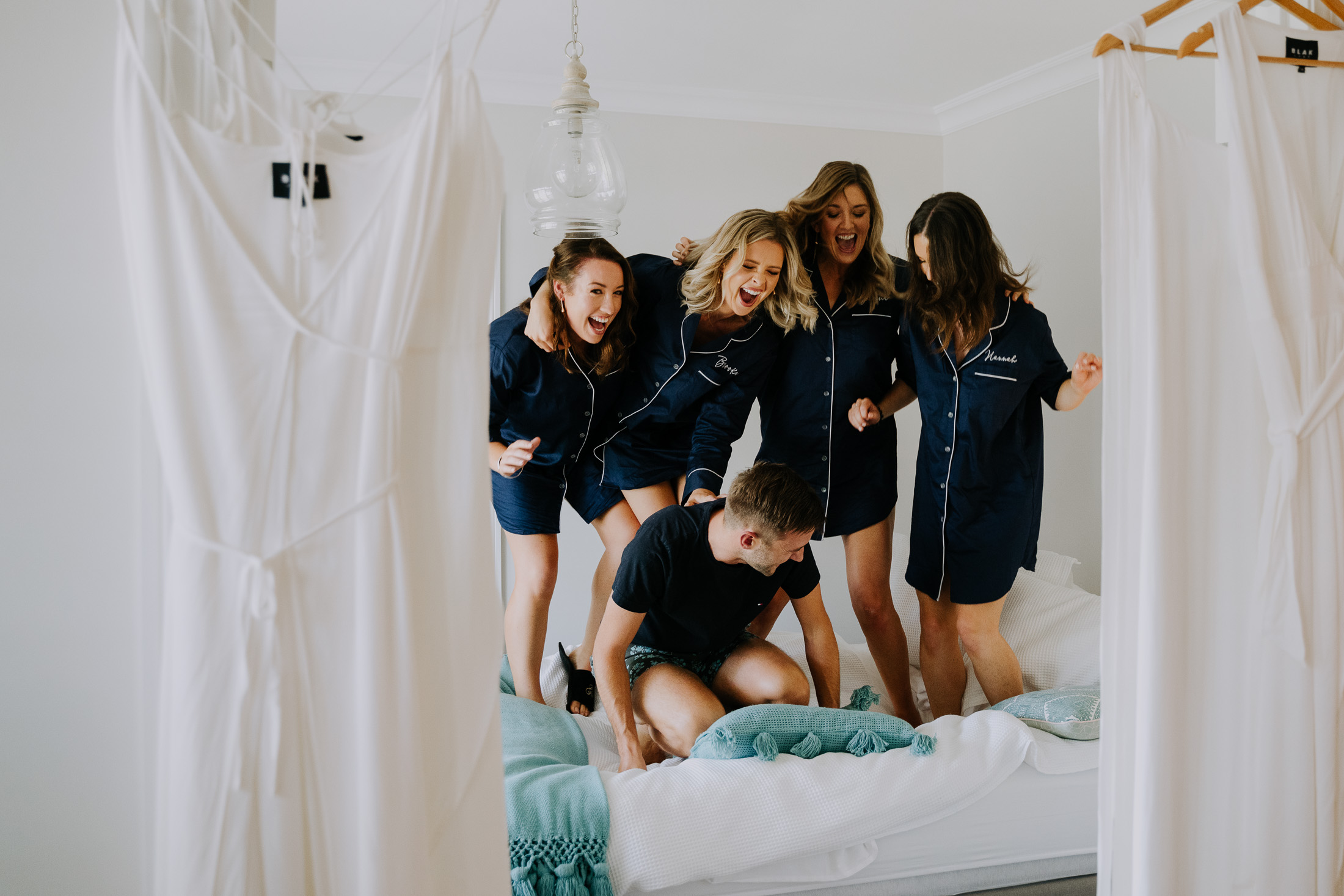 I like to arrive before you're in your outfits, when you're hanging out in your casual gear, so we can get the whole transformation.
Before I arrive, if you could leave a tidy area with the best window light, it means I won't need to spend any time cleaning and can get shots of you and your tribe instead. If you'd like a shot of your outfit, leave it hanging in this room and don't forget to have it on a beautiful hanger! 
The time you spend with your tribe in the morning before the ceremony is so special. I love the anticipation, the moment you look in the mirror after getting dressed and the gravity that sinks in that shit is about to get real.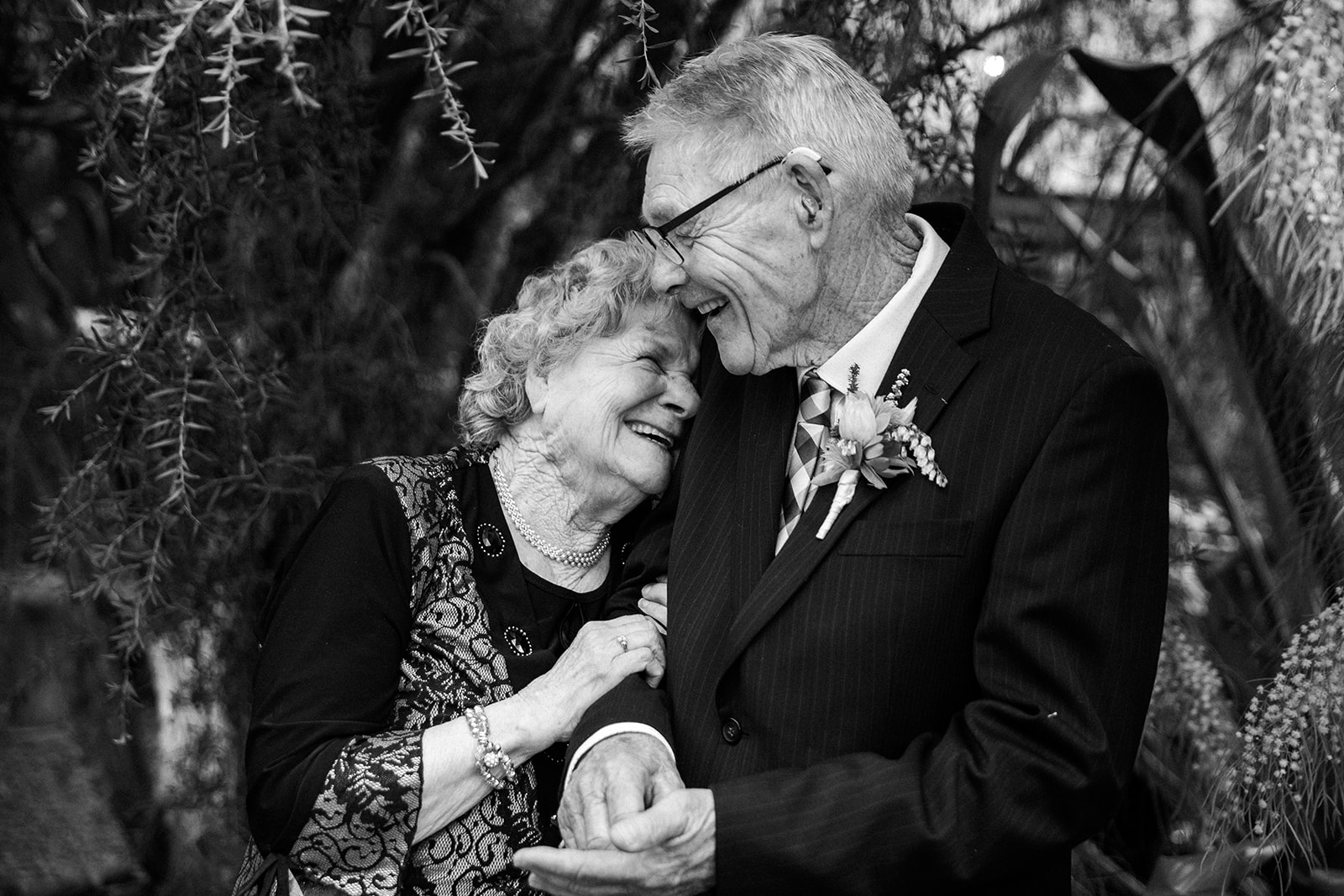 The pre-ceremony is just a little buffer of time where I can get shots of your guests arriving and seeing each other, plus a few details of the ceremony set up.
It's also an opportunity to run through any last minute things with the celebrant to make sure we're all on the same page.
Obviously, the thirty minutes I've mentioned is nothing more than a vague guide. I've seen ceremonies go for 10 minutes, and I've seen them go for two hours.
I've actually written some tips for celebrants to help get better photos during the ceremony as there are a few things that they can do that make a big difference. You can find that article here: https://rickliston.com/a-wedding-photographers-guide-to-celebrants/
When it comes time to have your first kiss as a married couple, have at it! This isn't a time to be timid. Make it count and get a great photo while you're at it.
When you're walking back down the aisle to the cheers of the crowd, grab each other by the hand and get pumped, you're married! These photos are some of my favourites. You may have a few aunties trying to reach in to drape those horse shoes over your wrists, but ideally, everyone will save their congratulations for after you've walked back down the aisle to allow you that little window of rockstardom!
Providing flower petals at least to the people sitting on the aisle also adds so much to the action of the photos.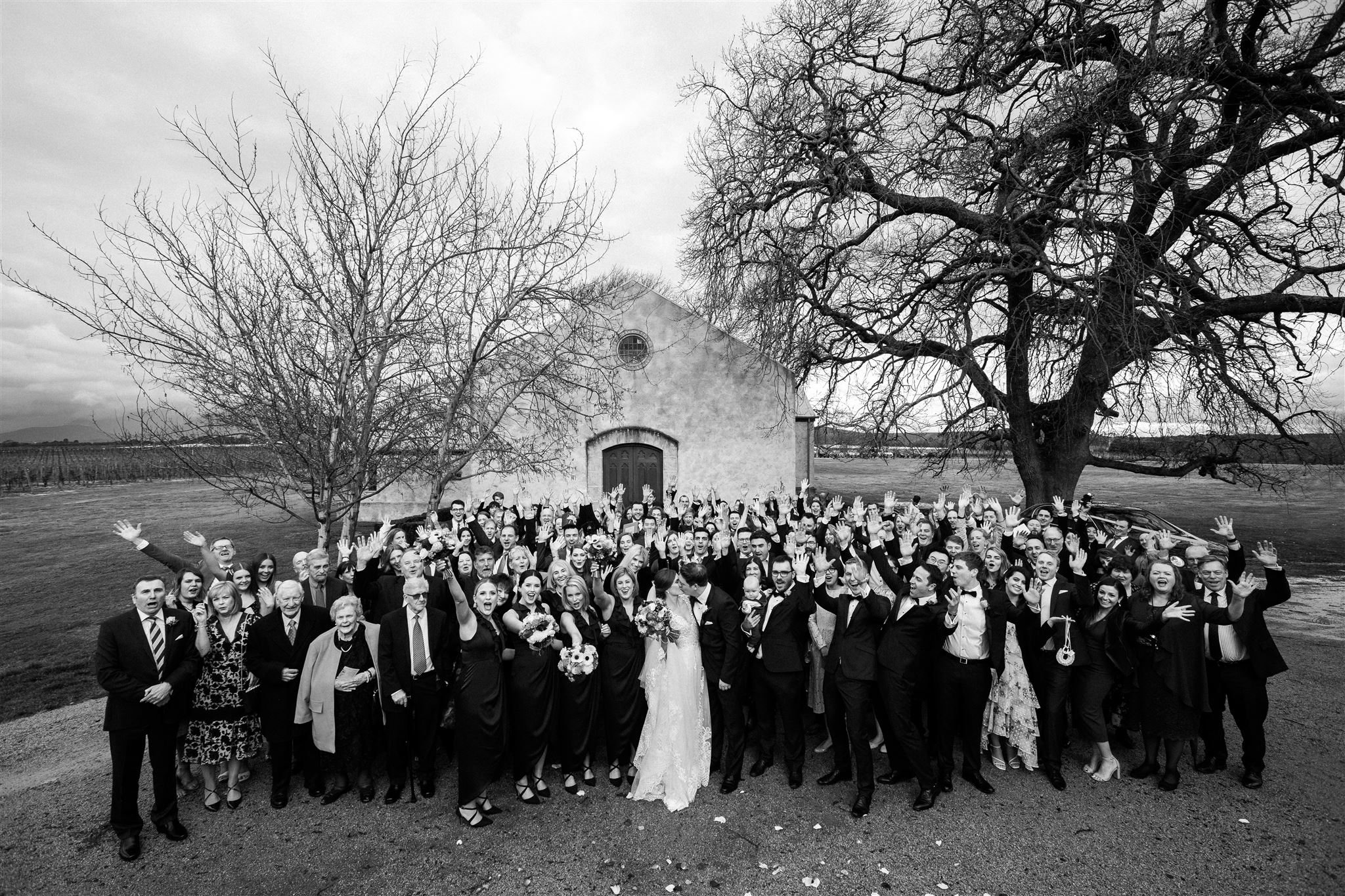 The big group photo is optional. I'm not going to sugar coat it, they can be a deadset nightmare. It will depend on where the ceremony is to how big of a nightmare. If you want this shot, the only time to take it is straight after the ceremony when we can funnel all of your guests into one place as close by as possible. The further away we have to go to get this shot, the longer it will take to move sometimes hundreds of people who are catching up and chatting.
Talk to me about your options for this shot at your venue and you can decide if you'd like it or not, it's also the easiest way to make back some time on the day if we're running out of time for your portrait session.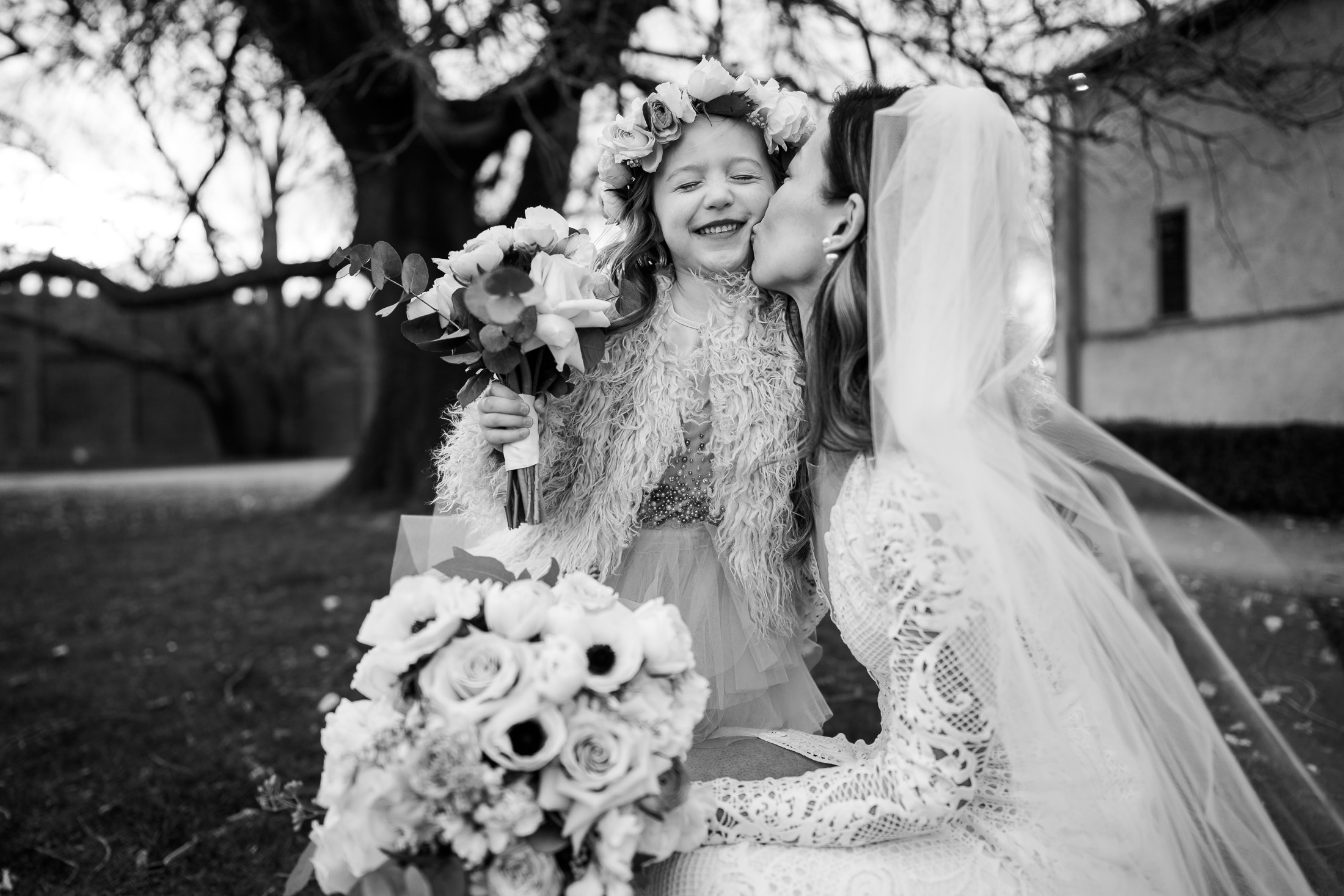 This is our time to get all of those must-have group shots. The kind of photos where you can't wake up the next day and say "I can't believe we didn't get a shot with my grandparents!"
Like the big group photo, these can be a headache to organise as they require a lot of different people who are busy catching up and chatting to not get distracted, stay close and be ready to jump in to their photo.
There's two things that are absolutely crucial to getting through the family photos as painlessly as possible.
Create a list of all the family photos you need, complete with names. Try to make it as condensed as possible.
Ask your loudest, bossiest friend or family member to help organise everyone into their photos in order. Ideally two people, one from each side of the family. They have to understand that their job is important and they have to have a copy of that list. If they'll be looking after kids at the same time, consider someone else. They should be loud and authoritative, happy to pull people out of conversations. How they do their job can be the difference in getting these shots done in 1o minutes, or having them take half an hour.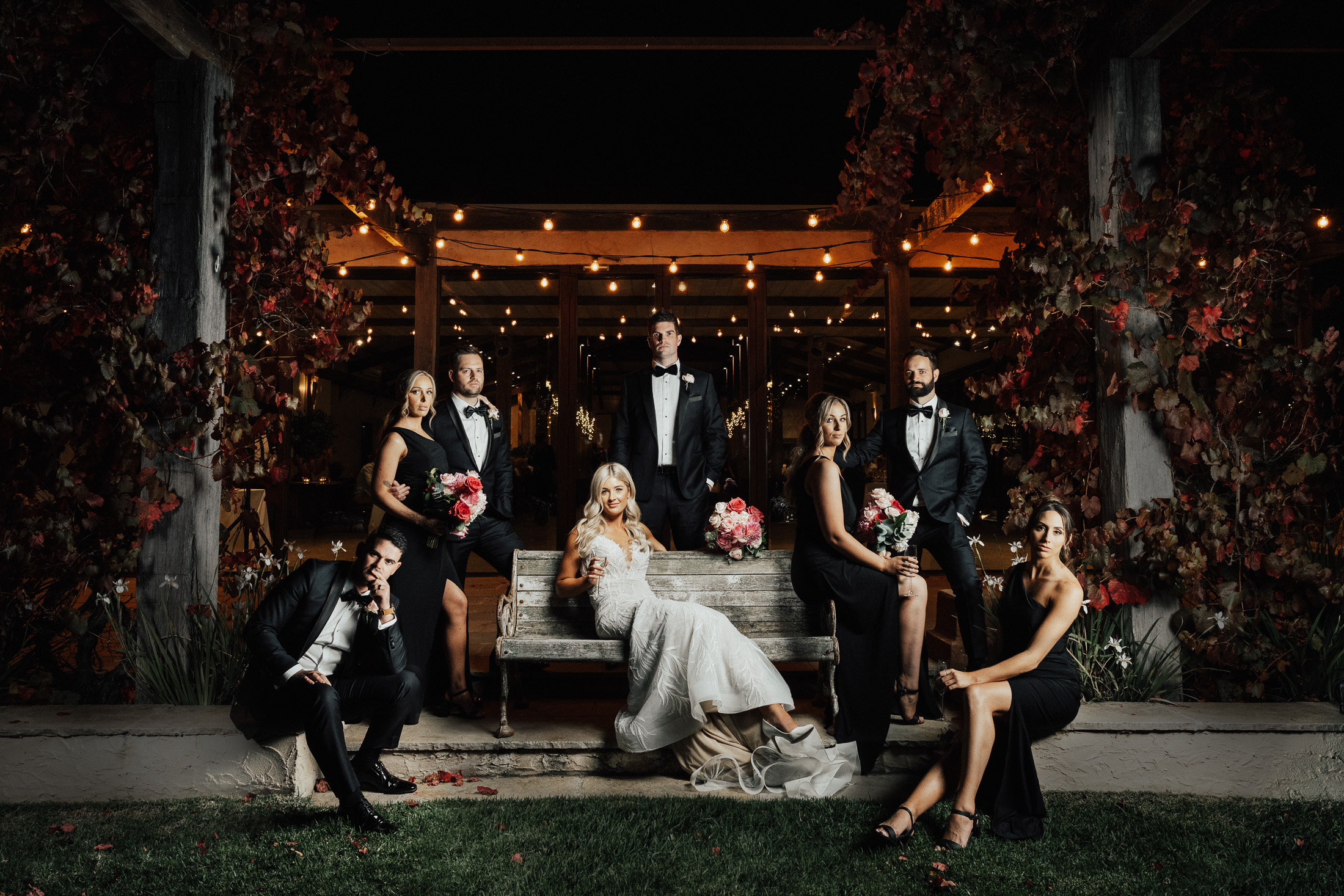 Let the craziness begin!
Let's get you all hanging out and celebrating. If you want to bust open a bottle of bubbles, do it! The more action the better. We can get the traditional wedding party photo, but I'm far more interested in how you all interact together. We're out here to have some fun and if you've got a unique way to show it, let me know!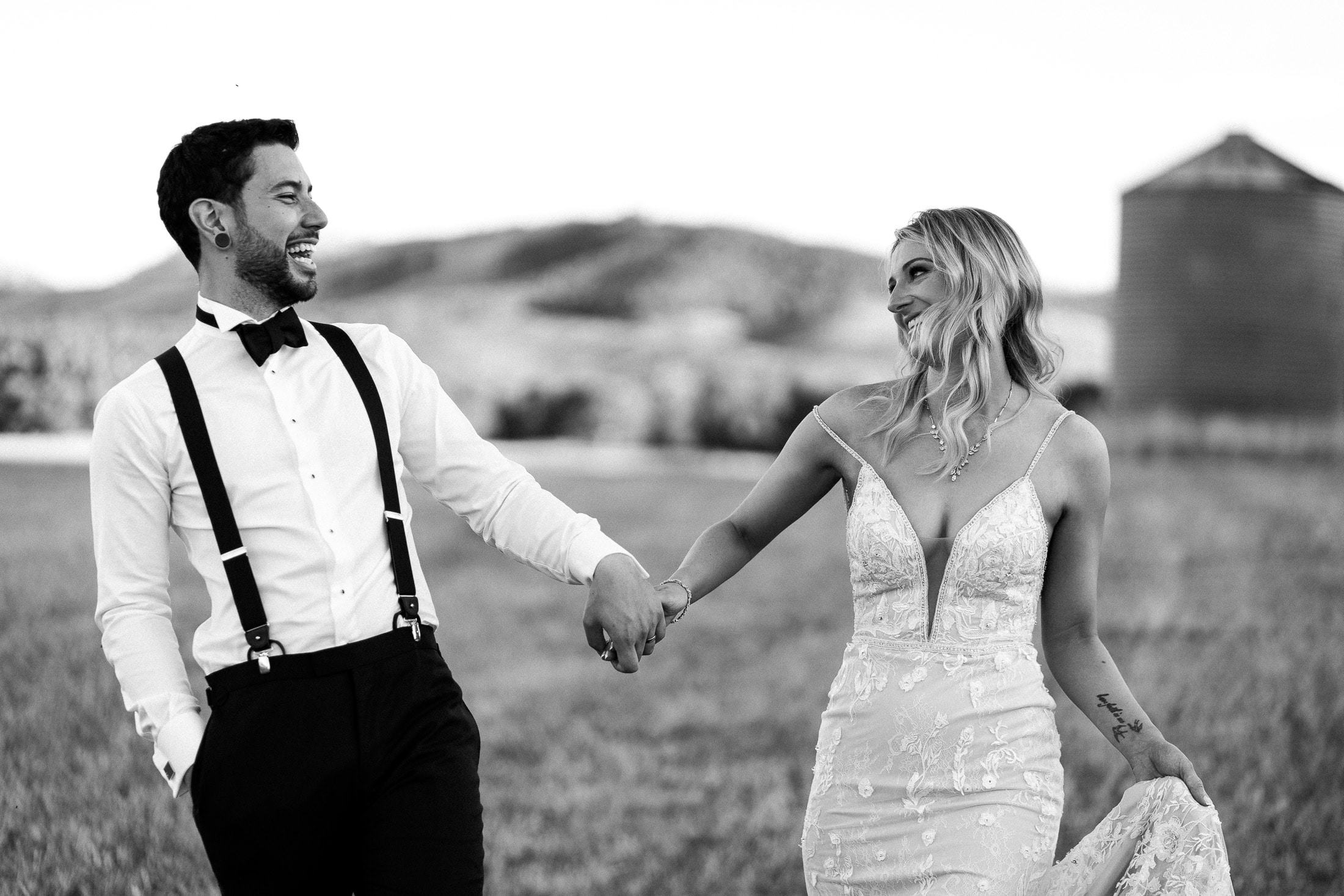 When we get to the portrait session, something you may not have anticipated is just how much you'll enjoy taking this time away from your wedding party to actually celebrate privately with your new husband or wife.
As amazing as it is to have all of your closest friends and family with you on one day, congratulating you, it can also get a bit overwhelming as it's the most attention you've ever received in your life. So take this time to just enjoy each other, it's your wedding day!
If at any moment you want to head back to your guests, or go and chill out with some wine and canapés, let me know. I'm here to help you guys do it your way and have the best wedding day possible.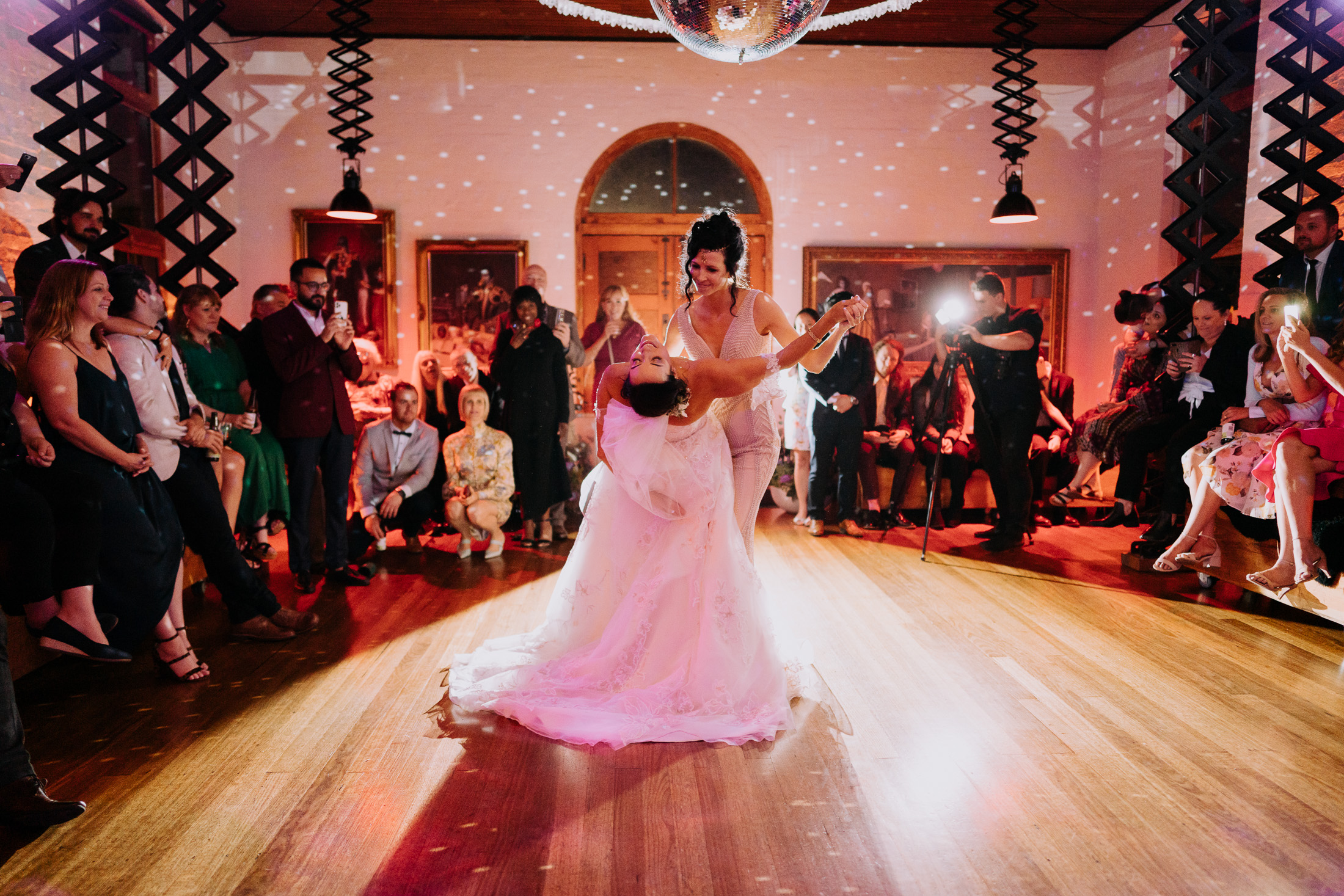 Ladies and gentlemen, let's raise the roof for the newly married couple!
We've made it back for your announcement. Hopefully you've had a few minutes to chill. You can basically forget about me from here on out as I'll be roaming around taking photos of everyone having a banging time!
Sunset Photos! This may or may not be an option depending on where you're getting married, the weather, and the reception schedule, but it's something to keep in mind when formulating the timings with your venue.
You can check out what time the sun will set on your wedding day here: https://www.sunrise-and-sunset.com/en/sun/australia/melbourne/
If, throughout the reception, there's an interesting night shot to get, I may come and grab you. You may appreciate the break from the wedding or you might tell me to bugger off, your favourite song is on. As long as you're staying true to yourself and what you want, I'm happy and we're going to get some amazing photos together.