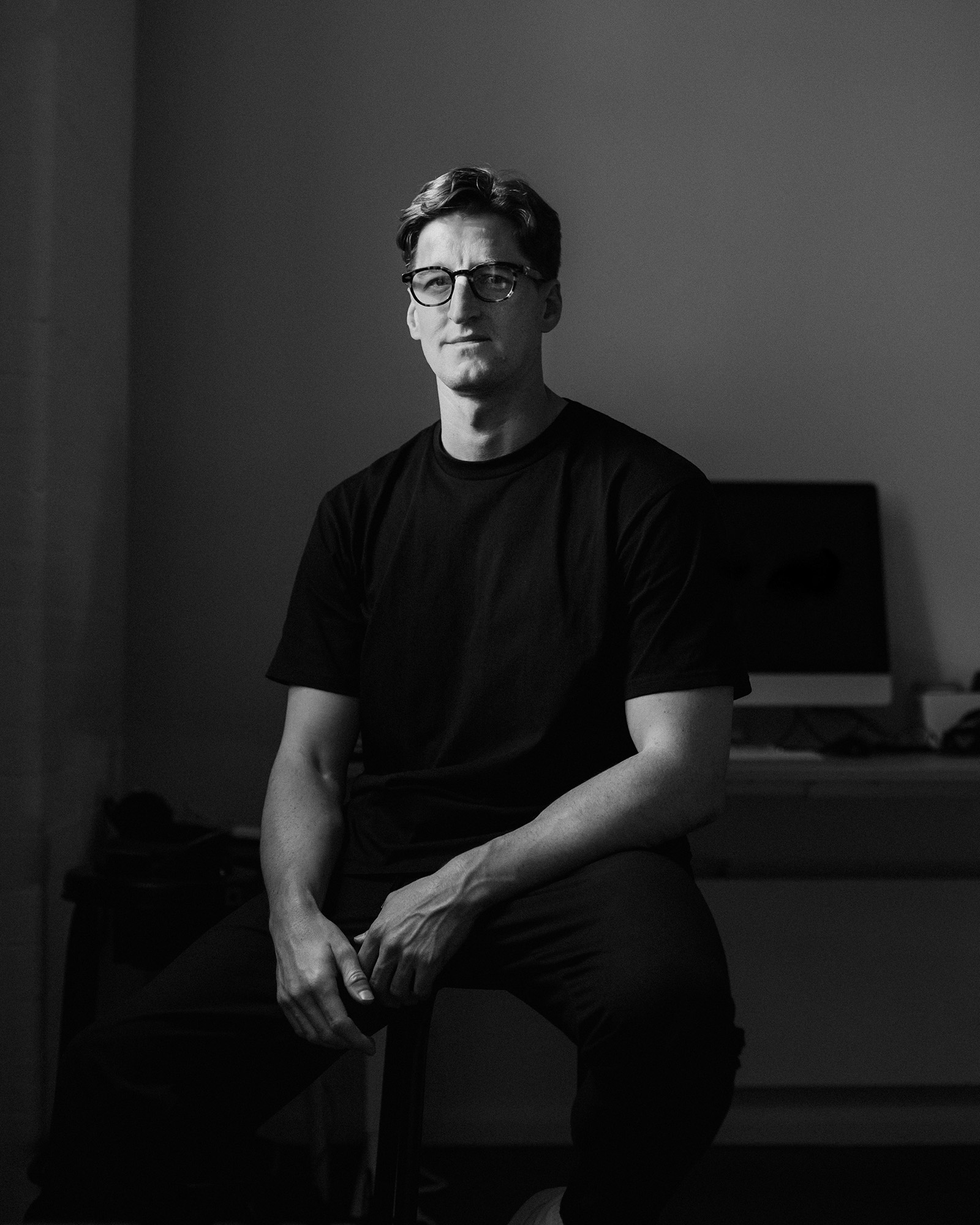 Growing up in Perth, he studied architecture and developed a side passion for photography. He quickly fell in love with capturing the sun, sand & surf.
He loves photographing all the loud moments, the quiet moments through the happy tears and hysterical laughs, with a candid & authentic eye.
He won't be at your wedding just to contribute on the visual narrative , but to help you guys navigate the day and ensure you are having the best day of your life!
Alyce + Peter
Yarra Valley Estate
Natasha + Steven
Zonzo Estate
"Scott is an absolute Rock Star!"
"We were so lucky to have Scott as our third wheel for our wedding day and he had beautifully captured all the emotion that Dan and I both feel for one another. Photography is such a unique skill to have, to capture memories in time so candidly and naturally, but to have such an amazing easy going personality go with it, Scott is truly the complete package.
From the bottom of our hearts, thank you Scott for making us feel so comfortable and at ease in front of the lens and for being such a professional by going over and above to deliver everything that we ever dreamed of... and more ! Future brides take note!! We couldn't recommend Scott enough!!! He will truly make your wedding day the most epic experience of your life!!!
Who will we deal with leading up to the wedding?
Rick will be your point of contact throughout the whole journey, getting you ready for your big day by guiding you through the whole process up to your wedding where Scott will be your rockstar photographer!
What happens if Scott is unable to make it on the day?
The good thing about having several photographers all trained the same way in how to shoot at your venue, is that we will always have another kickass photographer ready to step in and blow you away.
Who will edit the photos after the wedding?
Rick will handle the editing of your photos in his signature style, having sneak peaks ready for you within 48 hours of the wedding and the full gallery within four weeks.