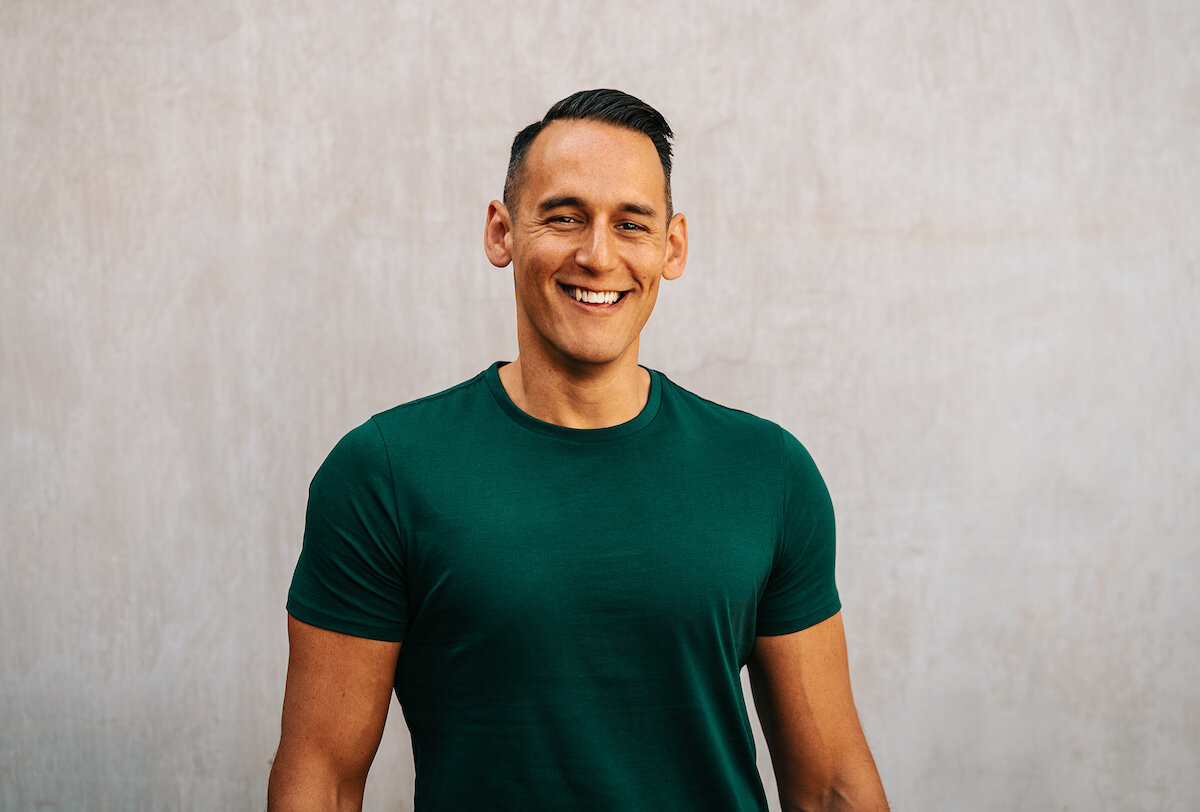 A self confessed gear head with 15 years of experience and has shot over 500 weddings. He knows his stuff!
He is enthusiastic about his craft, and his energy and positivity will put you at ease while he creates beautiful memories that will last a lifetime.
Marcel can talk your ear off about Islay Scotch, car restorations, the ups and downs of real estate, and his two fur babies.
"Oh my god, Rick, we had the best day!
Far out those photos are unbelievable!! The sunset was just magic I'm so glad we made it out in time.
Thanks for sending them through! Marcel was amazing! I'll email him and say thank you for everything!"
Who will we deal with leading up to the wedding?
Rick will be your point of contact throughout the whole journey, getting you ready for your big day by guiding you through the whole process up to your wedding where Marcel will be your rockstar photographer!
What happens if Marcel is unable to make it on the day?
The good thing about having several photographers all trained the same way in how to shoot at your venue, is that we will always have another kickass photographer ready to step in and blow you away.
Who will edit the photos after the wedding?
Rick will handle the editing of your photos in his signature style, having sneak peaks ready for you within 48 hours of the wedding and the full gallery within four weeks.