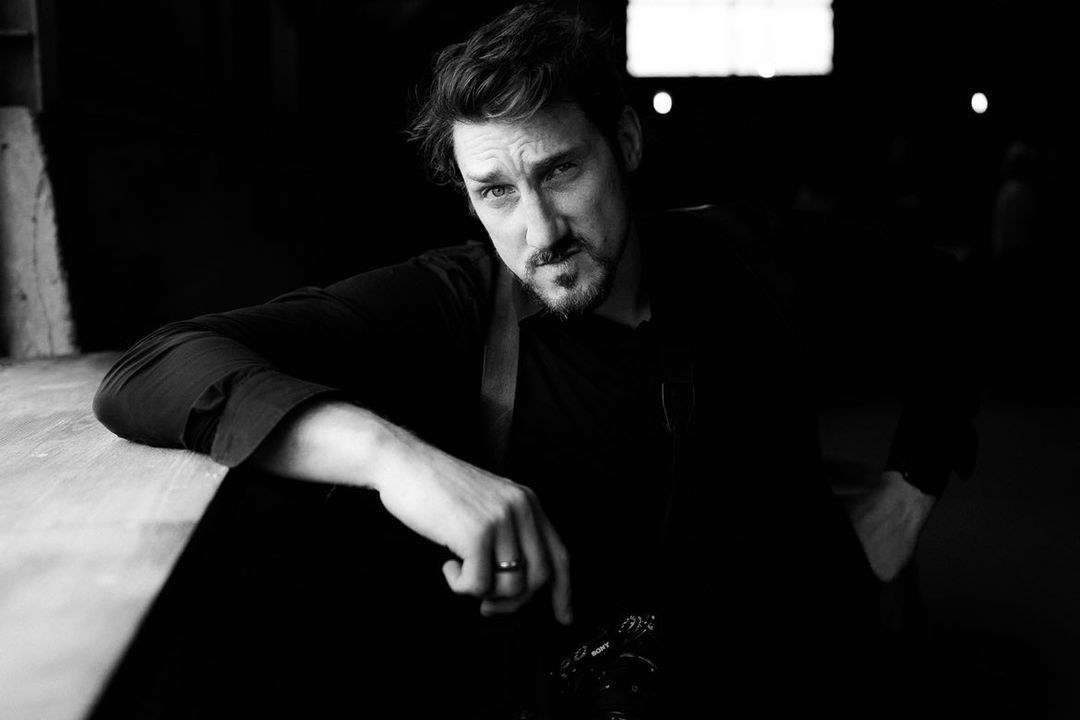 Got a soft spot for the British accent? You're in luck.
Matt is a husband and bonus dad to giants. He's a foodie fanatic, disco dancing bride whisperer.
He's a big softie and will melt your heart, but his sharp wit will have the whole wedding party in stitches. He also has a special eye for those hidden moments of magic.
"

Matt - We. Are. Lost. For. Words!!!!
Saying you captured our day perfectly would be an understatement. You truly brought many many tears to our eyes and this is a memory will we cherish forever. You were by far the best investment we made during the wedding planning process and we can't stop raving about you to anyone that would listen."
Who will we deal with leading up to the wedding?
Rick will be your point of contact throughout the whole journey, getting you ready for your big day by guiding you through the whole process up to your wedding where Matt will be your rockstar photographer!
What happens if Matt is unable to make it on the day?
The good thing about having several photographers all trained the same way in how to shoot at your venue, is that we will always have another kickass photographer ready to step in and blow you away.
Who will edit the photos after the wedding?
Rick will handle the editing of your photos in his signature style, having sneak peaks ready for you within 48 hours of the wedding and the full gallery within four weeks.