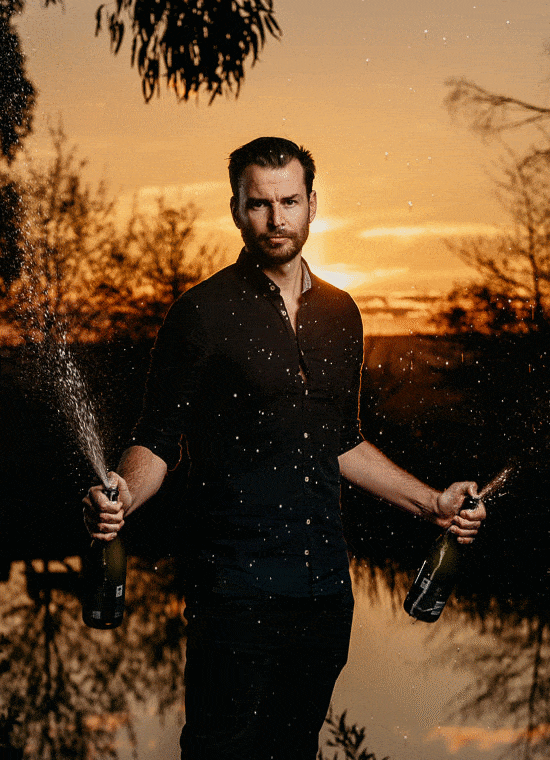 Where to even start? Perhaps by stating confidently that you have never been to place like Projekt 3488. There is no comparison. It is in a world of its own and your guests won't be forgetting it any time soon.
Hidden away in the beautifully mountainous town of Warburton in the Yarra Valley, owner and creator Mark Fenech and his partner Sandi will take you on the tour of their masterpiece. Mark, like Projekt, is one of a kind. Both charming and disarming, you'll be shocked at how quickly you'll find yourself talking so frankly with someone you've only just met.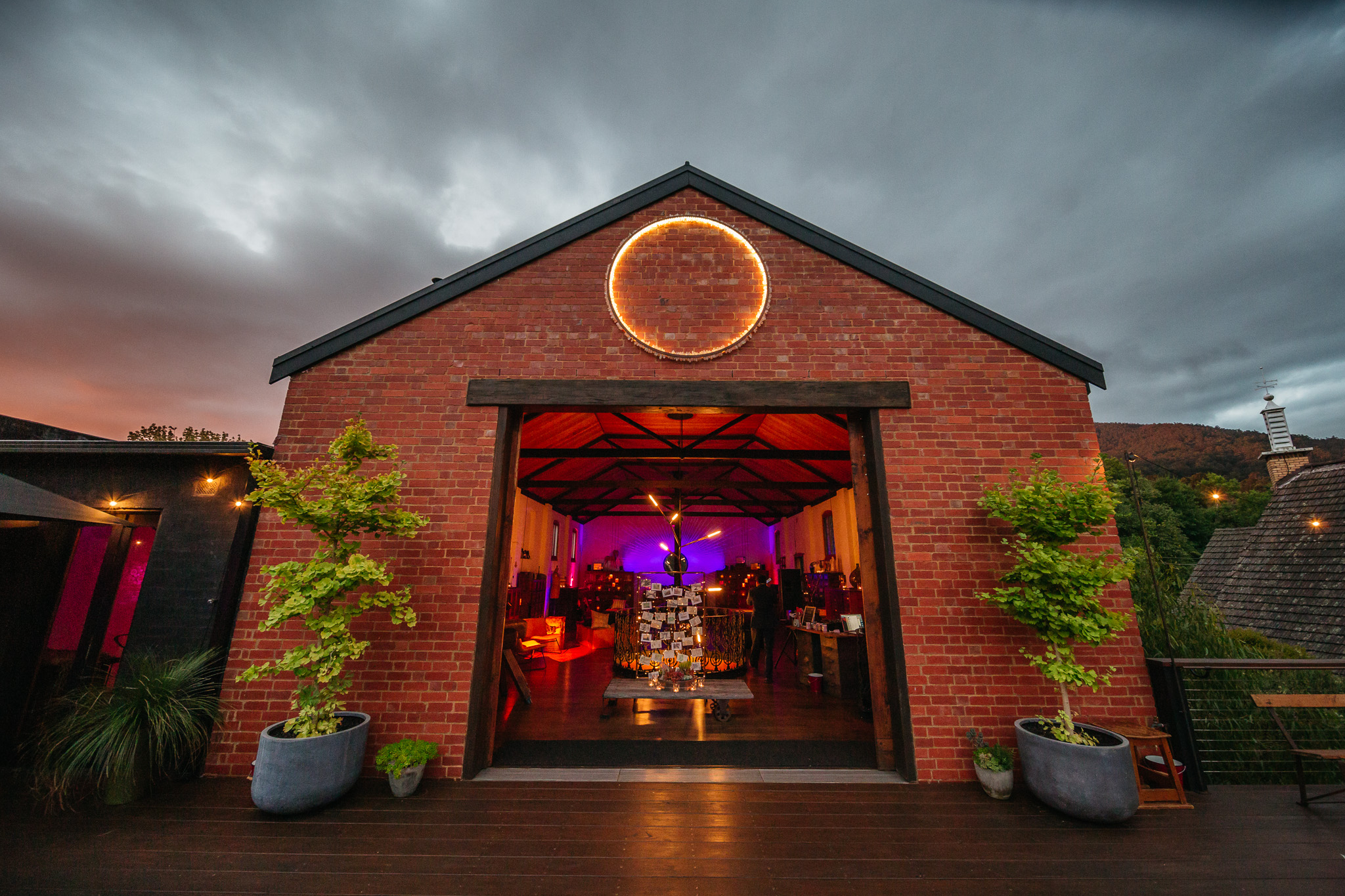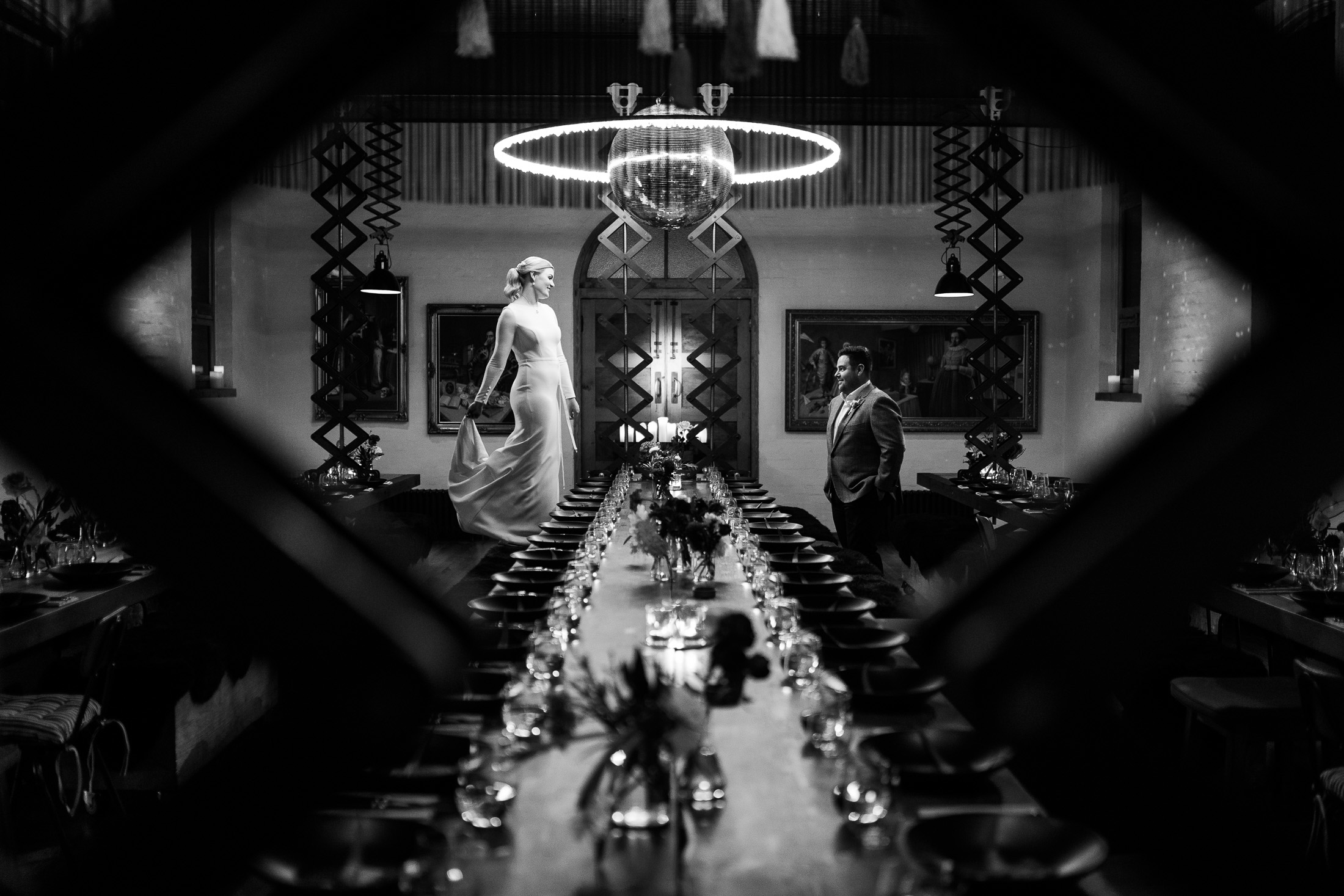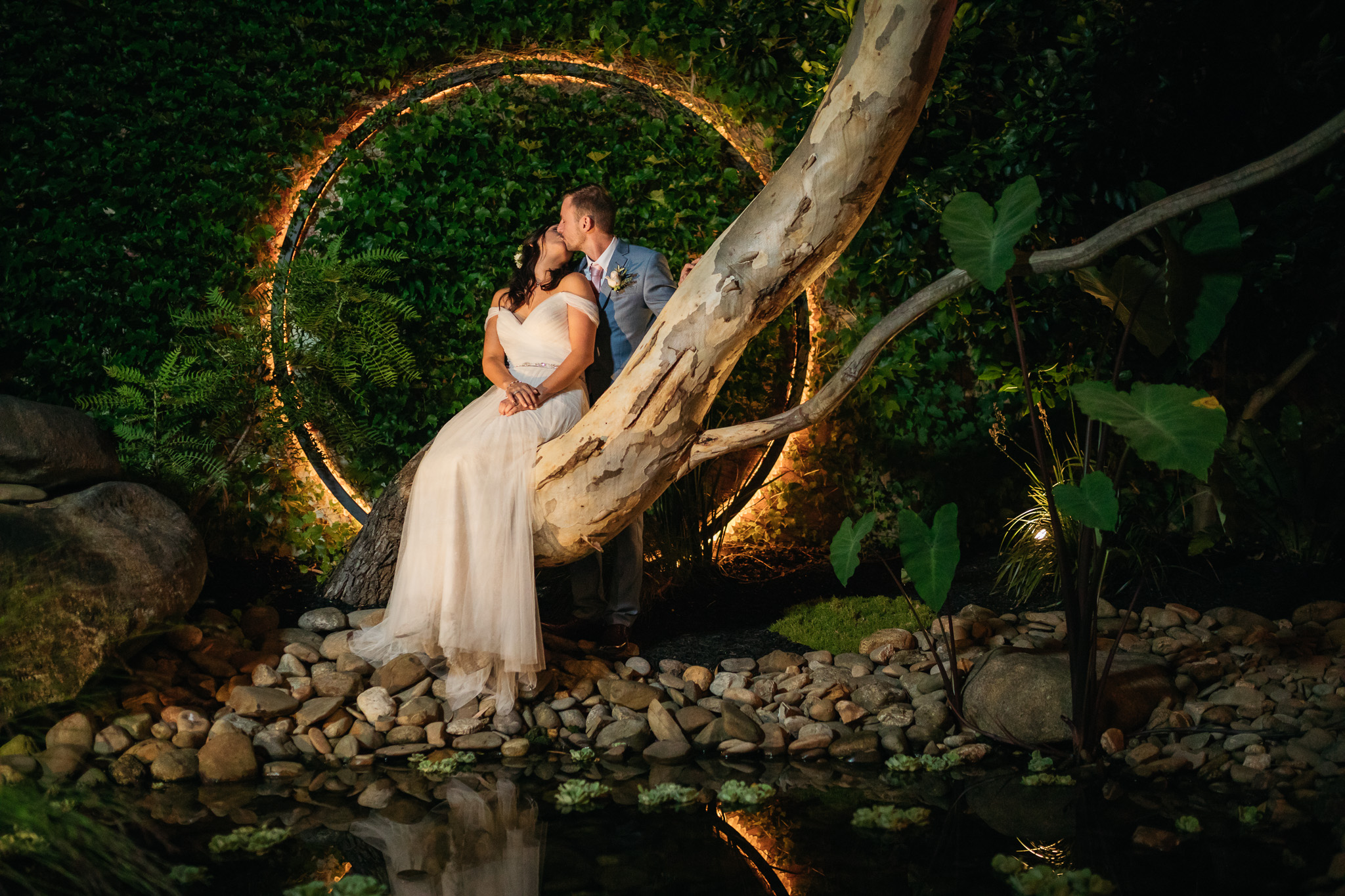 Watch your grandparents and kids alike get lost in its wandering pathways, ponds and perfectly placed flora. Your guests will love the hidden seats, the outdoor fire pit and the upstairs deck overlooking the Warbuton mountains. With its proximity to the Redwood Forest and the Yarra River, there are no shortage of photo locations nearby, but of course, you could always get them all done onsite!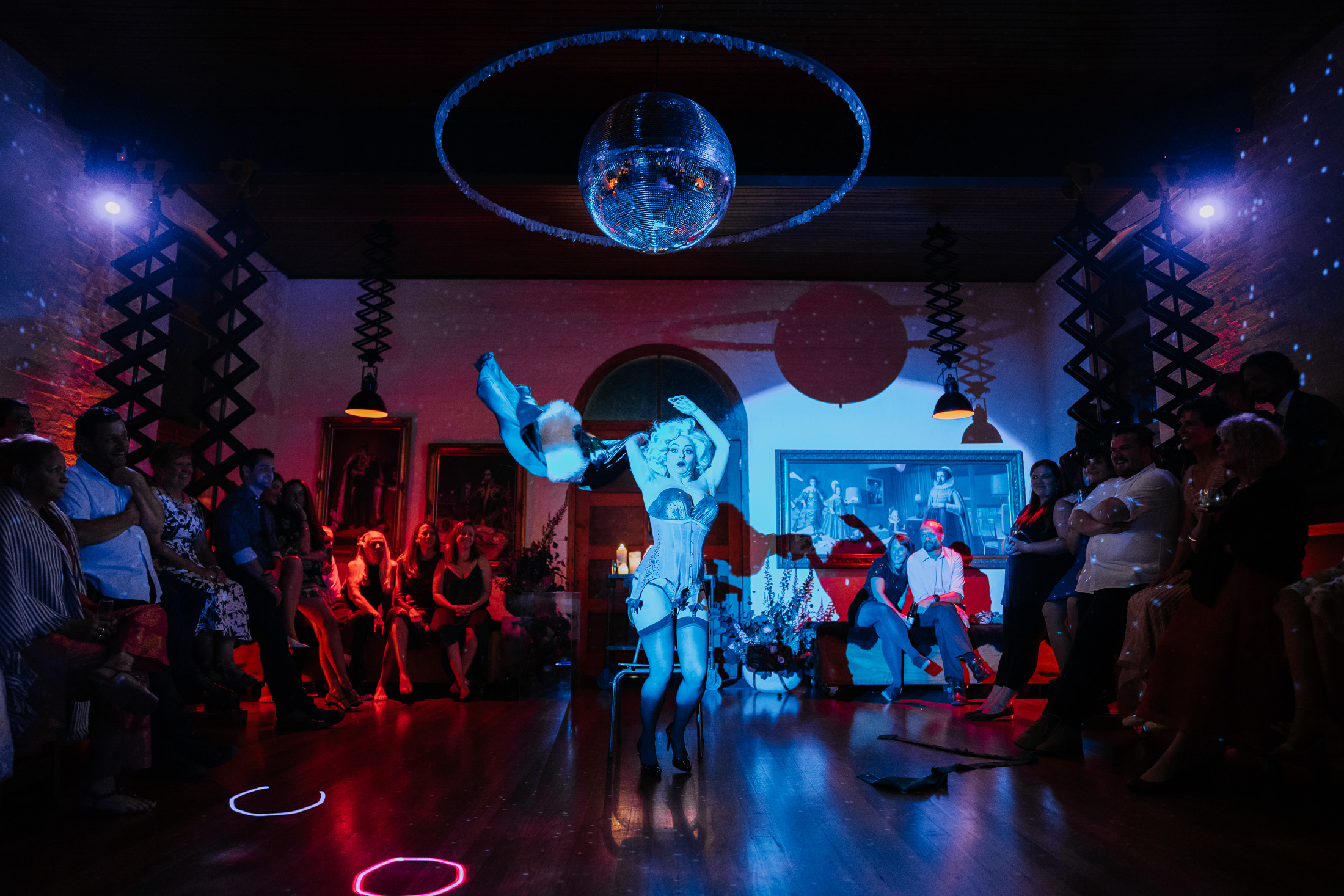 If this were a club, you'd be hard pressed to find a better one in Australia. So if an epic dance floor experience is high on your list of priorities, look no further.
If you want to give your guests the gift of being able to brag about the unworldly, beautiful, unique wedding they went to, this is the venue for you.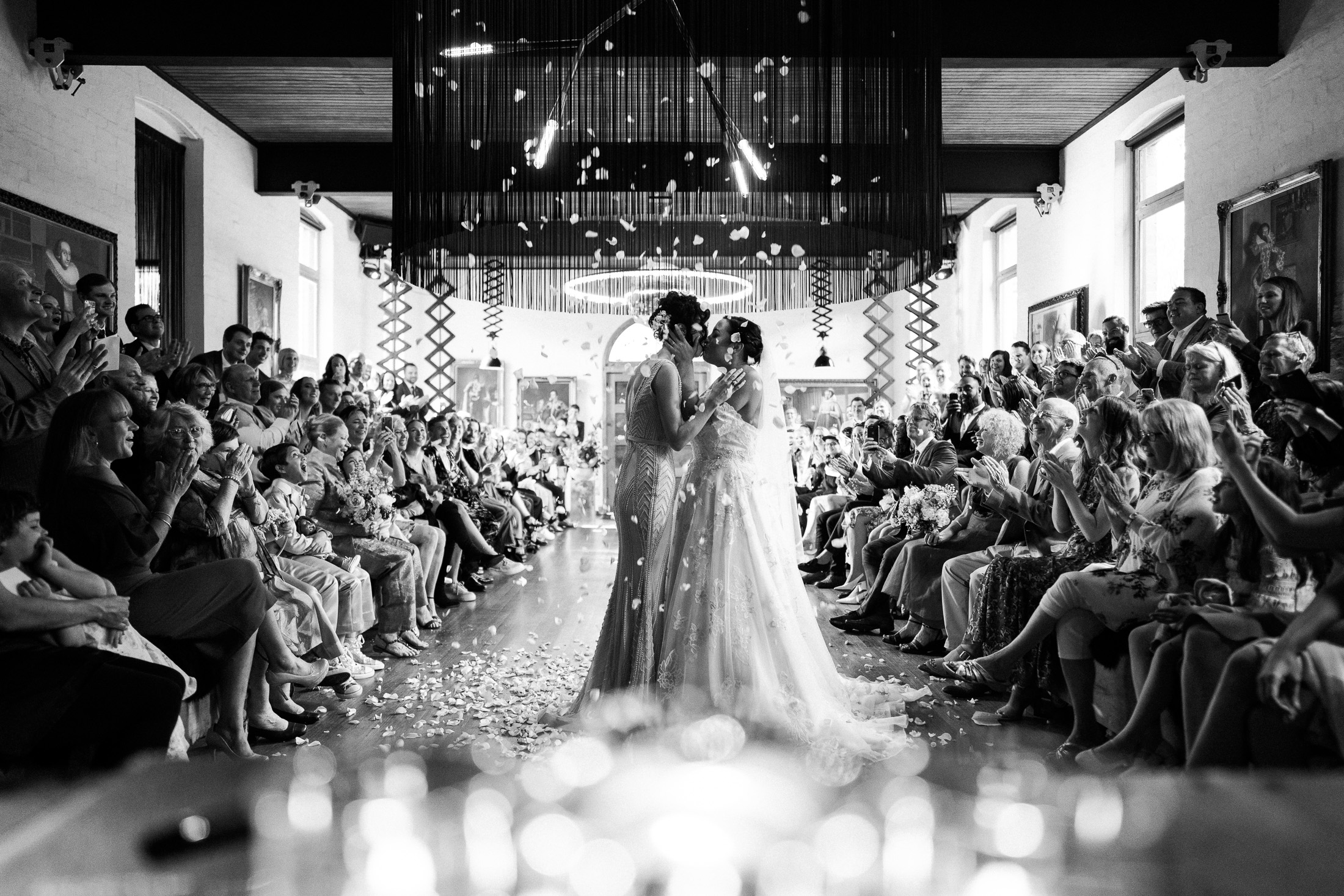 If the idea of planning a whole wedding, researching, interviewing, trialling, booking, sounds like an absolute nightmare to you, don't worry, we've got you!
We take that pain and stress away and deliver a wedding that has been composed of the most incredible vendors that we have had the privilege of witnessing to guarantee you are having such an unforgettable experience without needing to reinvent the wheel and find them all yourself.
You'll also avoid the risk of getting it wrong, this is undoubtedly the first time you've ever been through this, so take it from us, after having witnessed hundreds of weddings, these vendors are the shit!
Why is this Package so Unique?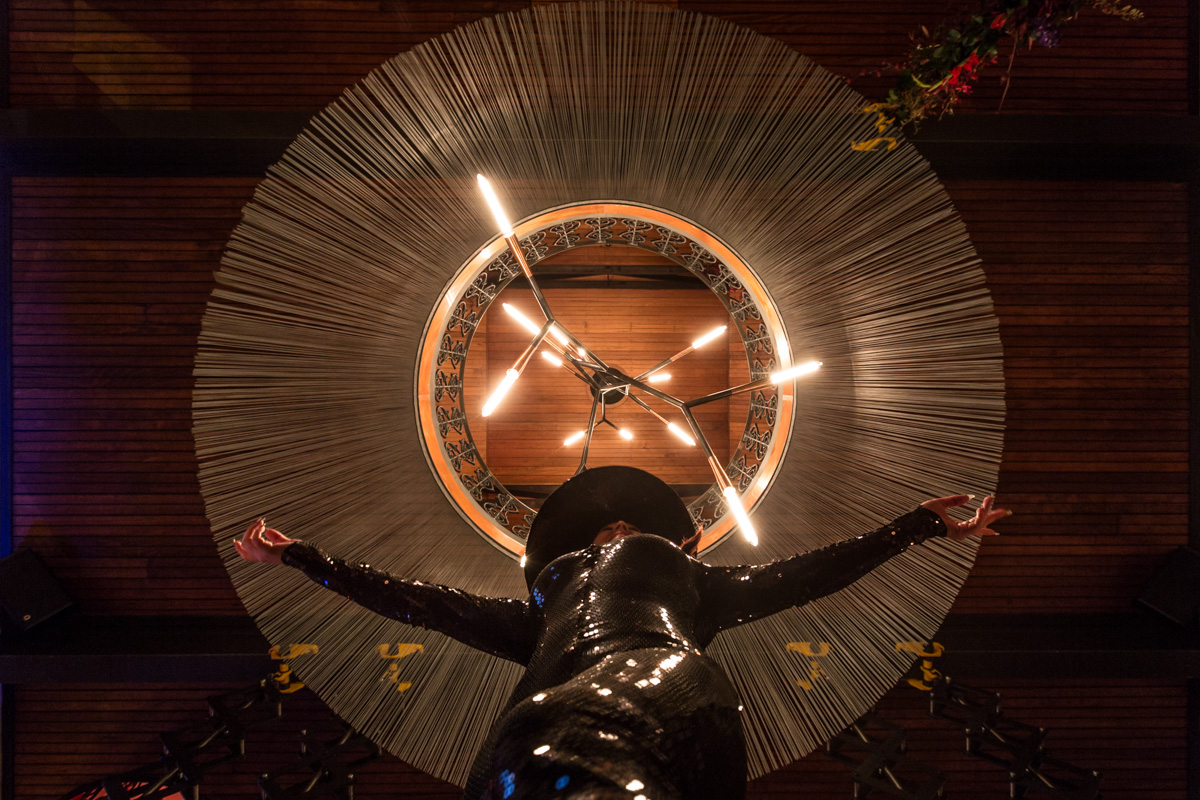 Let's start with the obvious...
Less Planning. Less Organising. Less Drama. Less Stress.
More Fun. More Party. More Enjoyment. More you.
You'll be have the roadmap for an unbelievable wedding day all laid out for you from the moment you get in touch. We'll work with you to make sure this day is going to be EPIC.
How many weddings have you been to with a live performer, clad in leather, belting out an operatic song before getting your grandma on the dance floor? Zero? That's because you will only find this experience here.
This is hands down the best party you're going to find at any wedding venue in the state.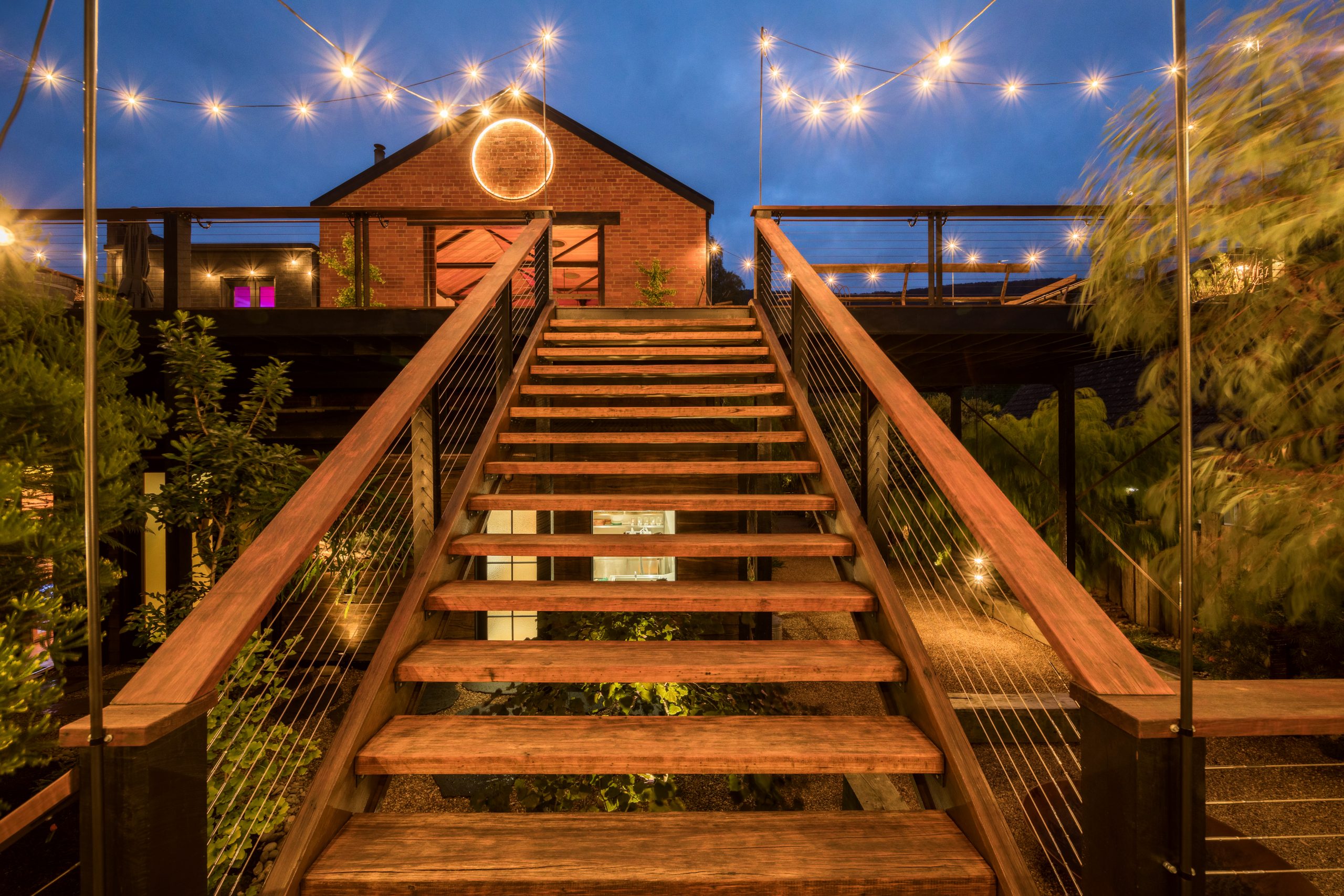 The exclusive use of this one-of-a-kind venue. You get it all to yourselves for six hours of wedding mayhem from ceremony to last song of the night.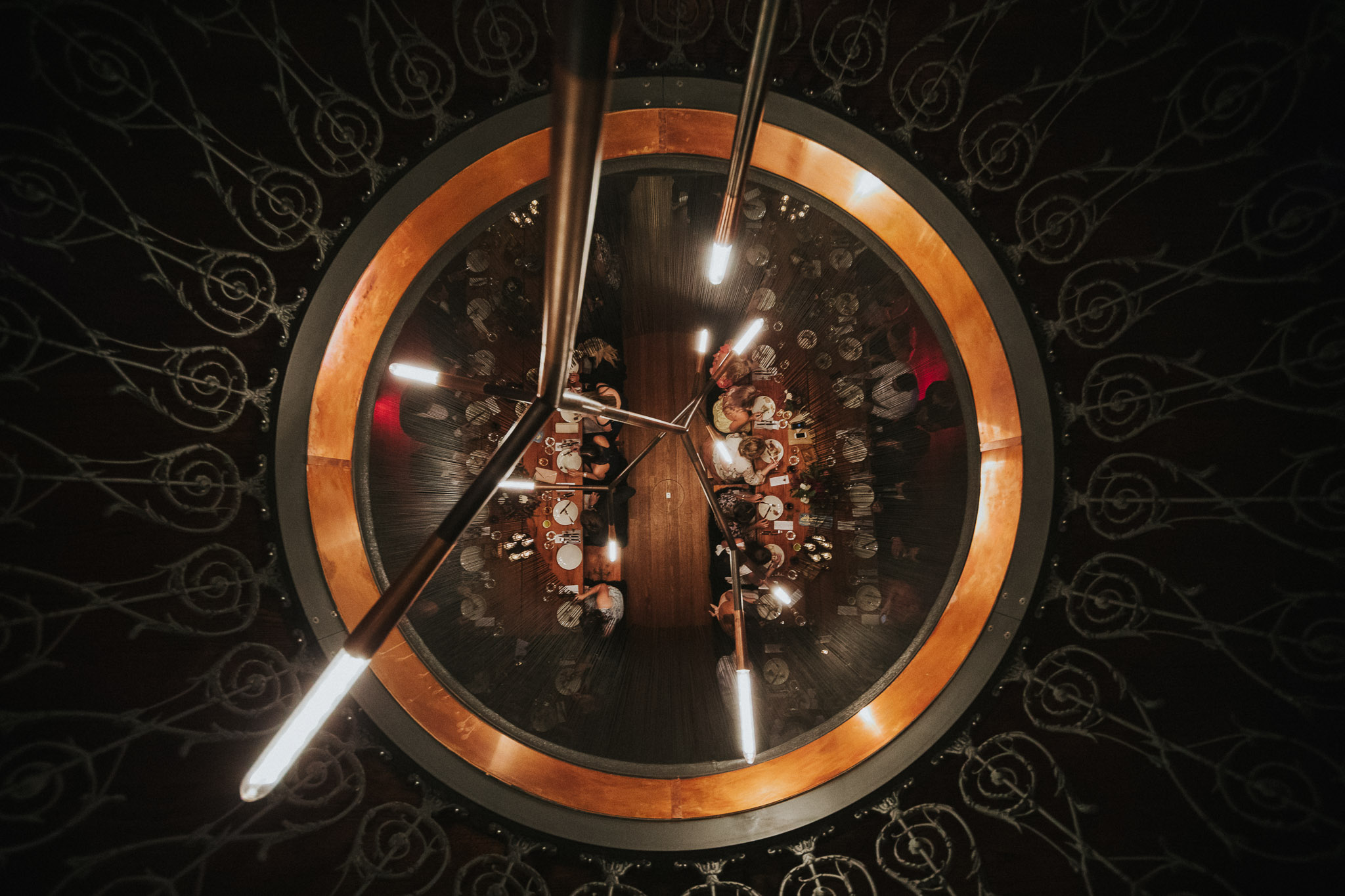 Take your pick of our top caterers that will deliver a culinary experience worthy of your night.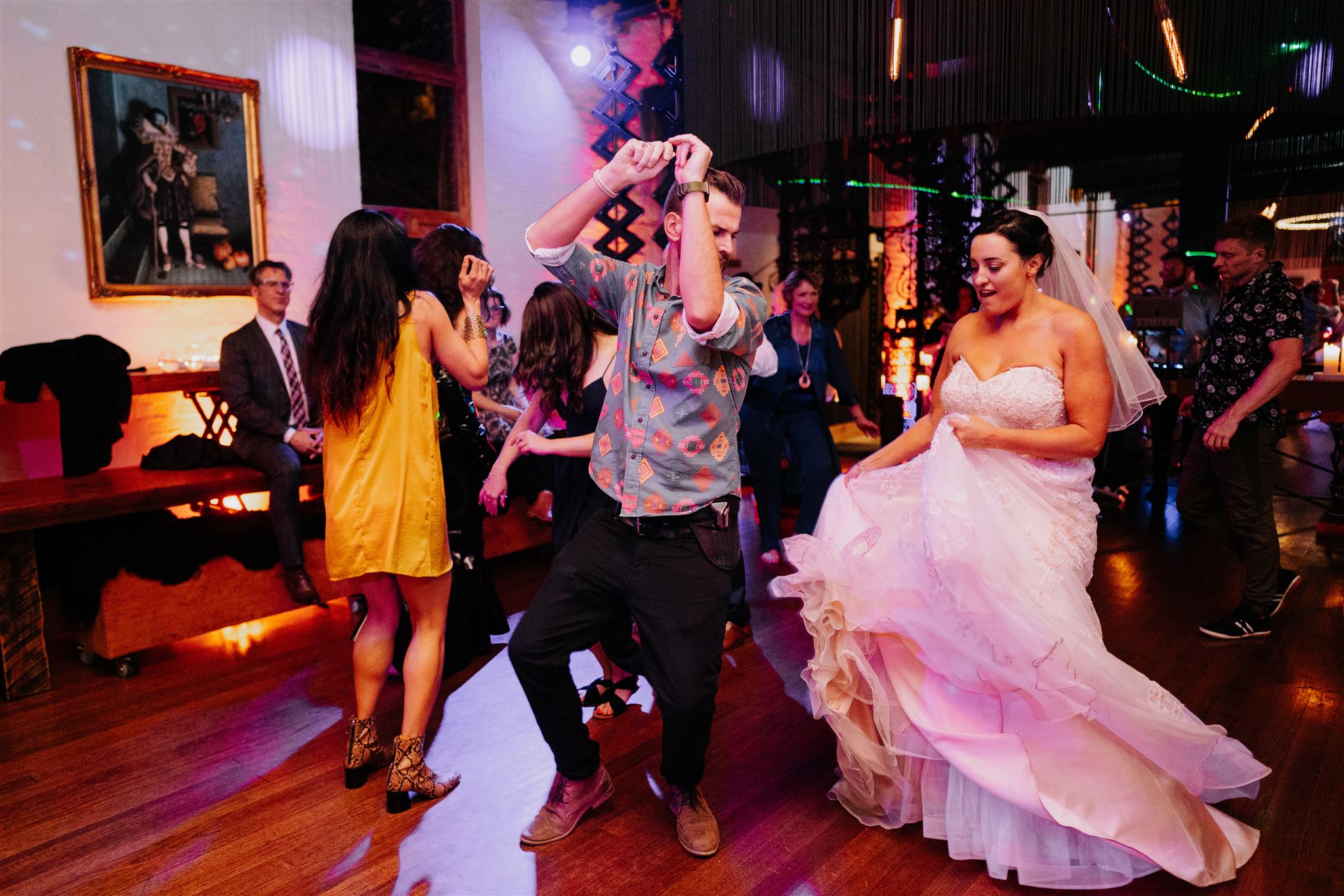 You're not just getting the most experienced Projekt 3488 wedding photographer, but a demon on the dance floor who can't wait to party with you.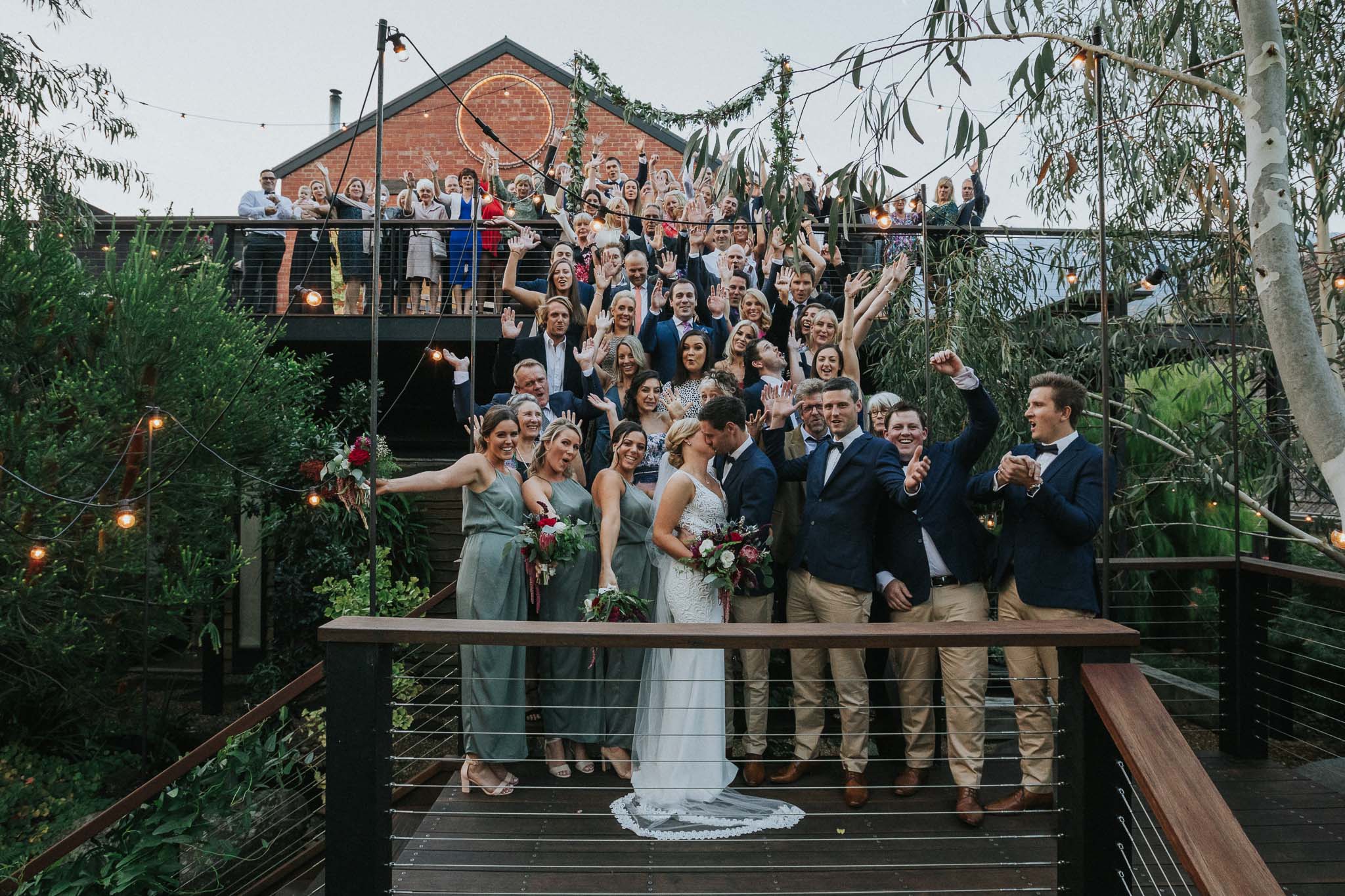 It takes seeing hundreds of weddings to know the best celebrants in the game who will create an engaging, heartfelt, personalised ceremony all about you.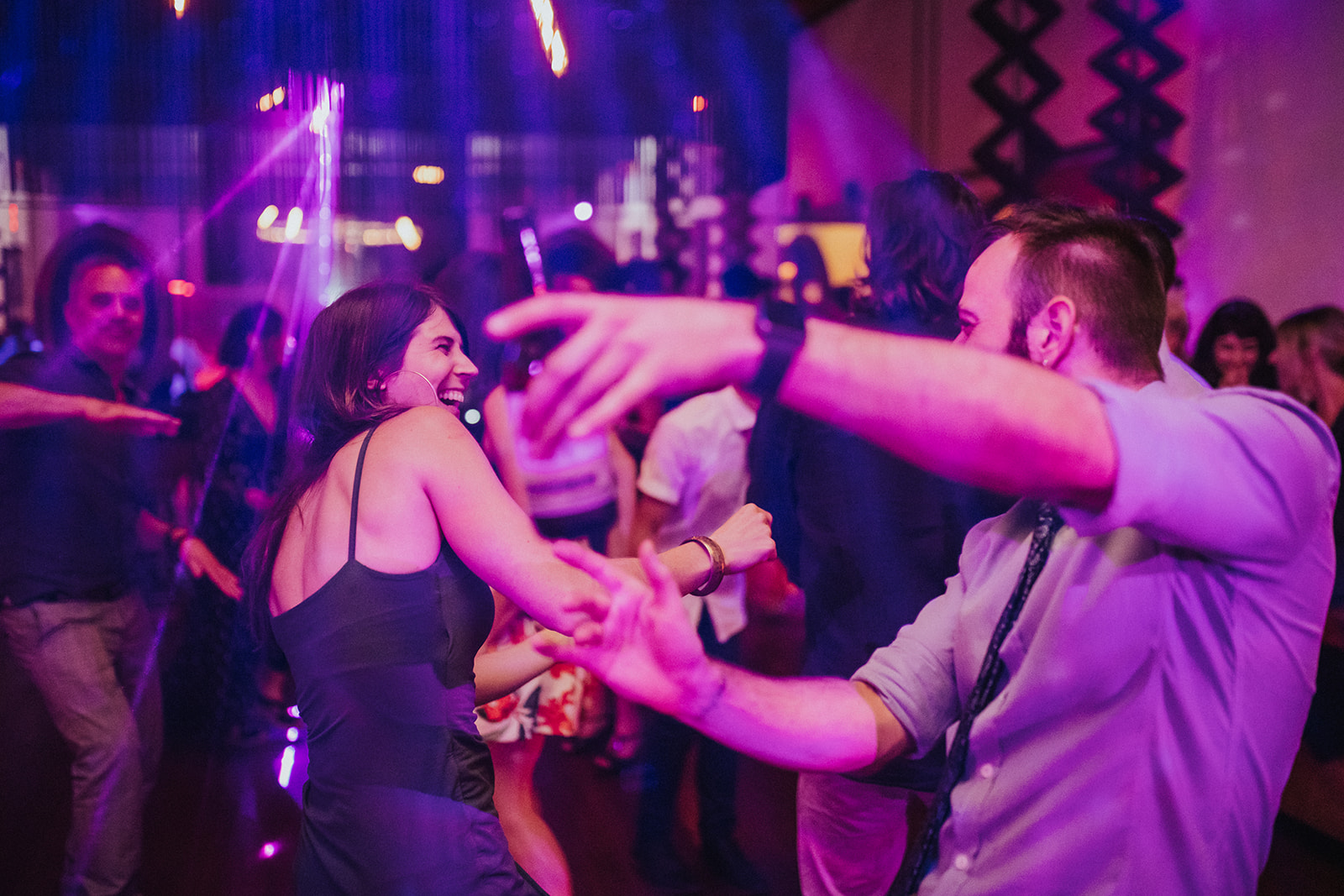 If there's one thing you don't want to get wrong at a wedding, it's the music. Our DJ knows how to make your guests raise the roof.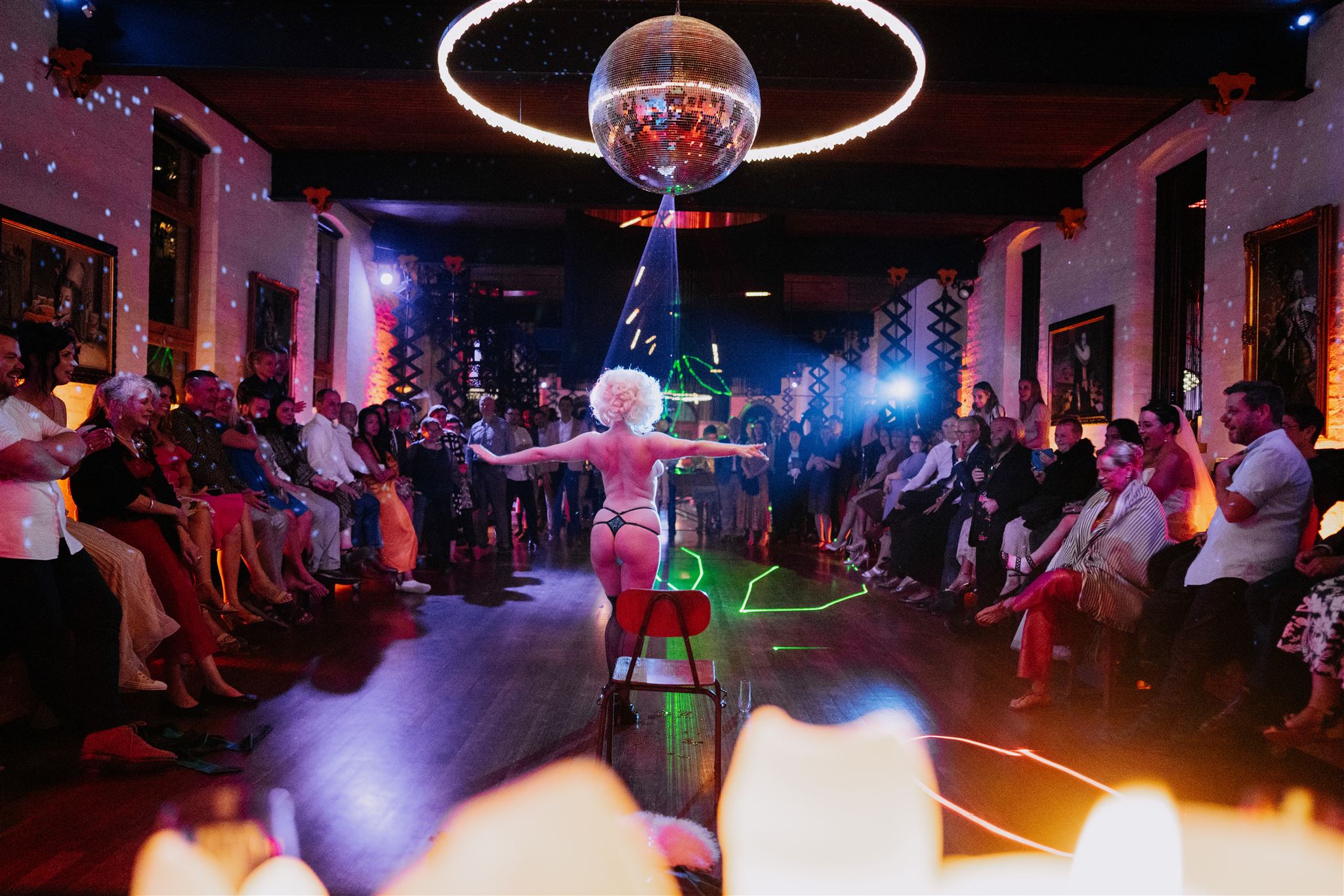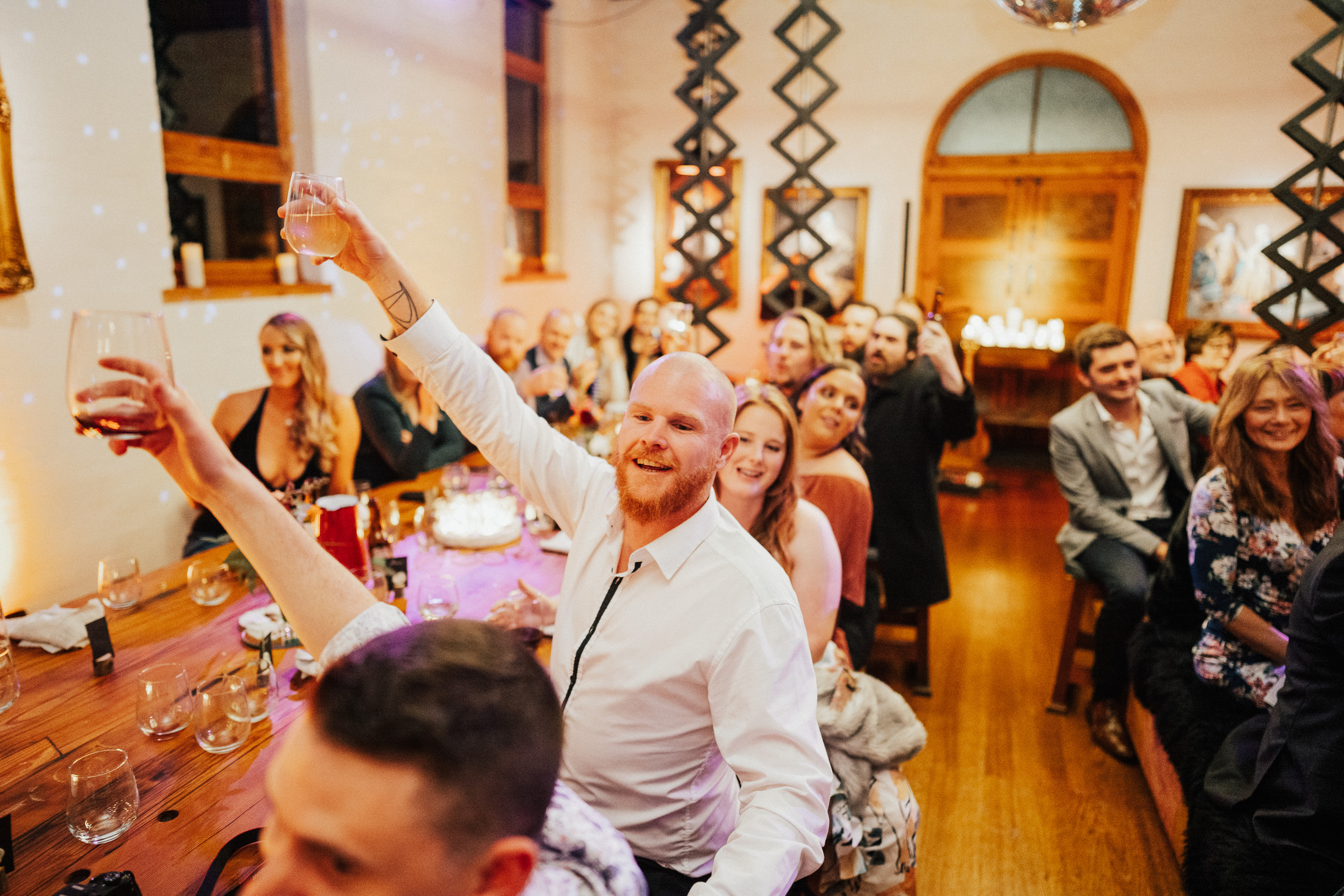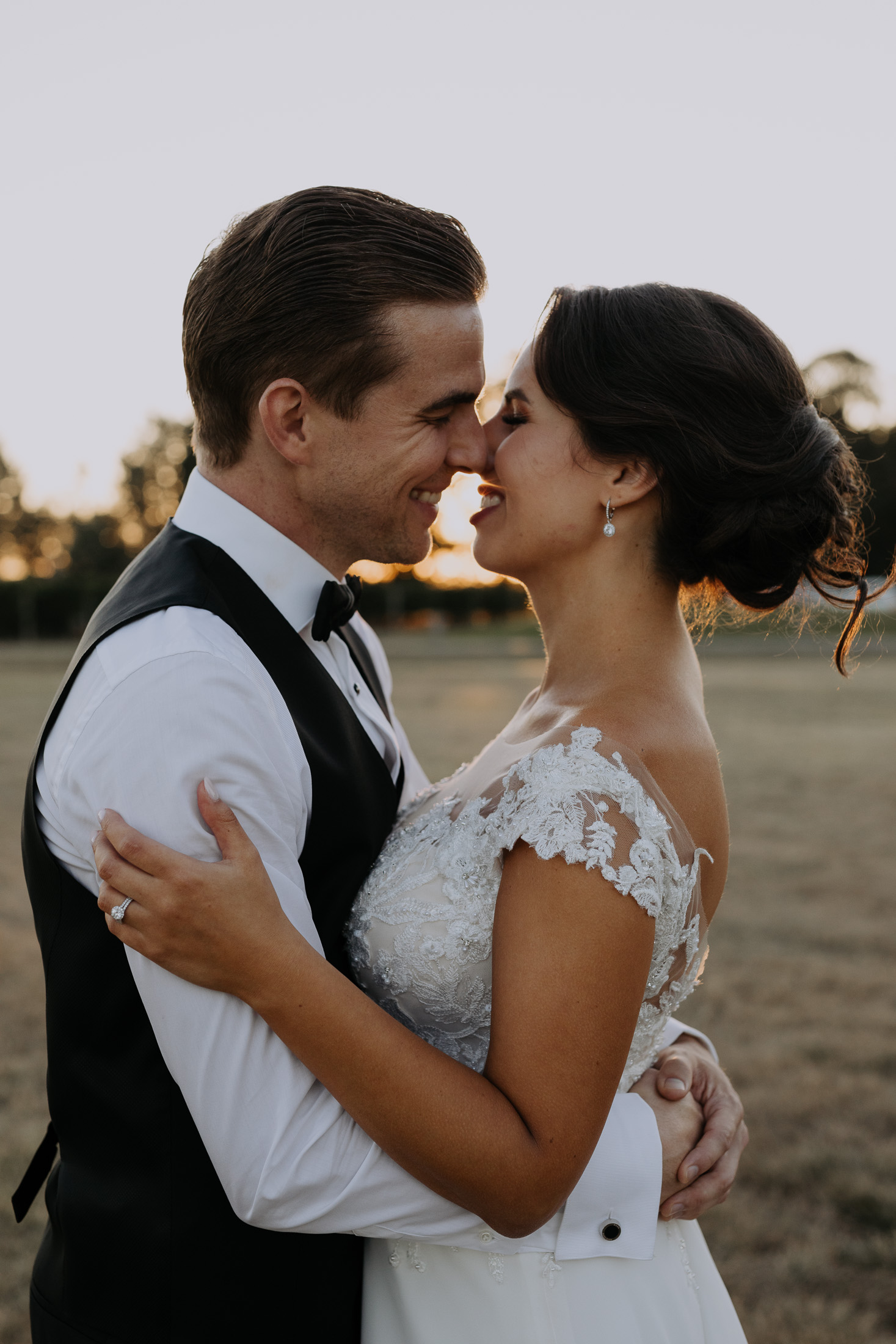 You'll be in the safe hands of one of Victoria's most renown photographers, Rick Liston, as he documents your raw, unguarded moments of pure love, so you can relive this once in a lifetime experience for the rest of your lives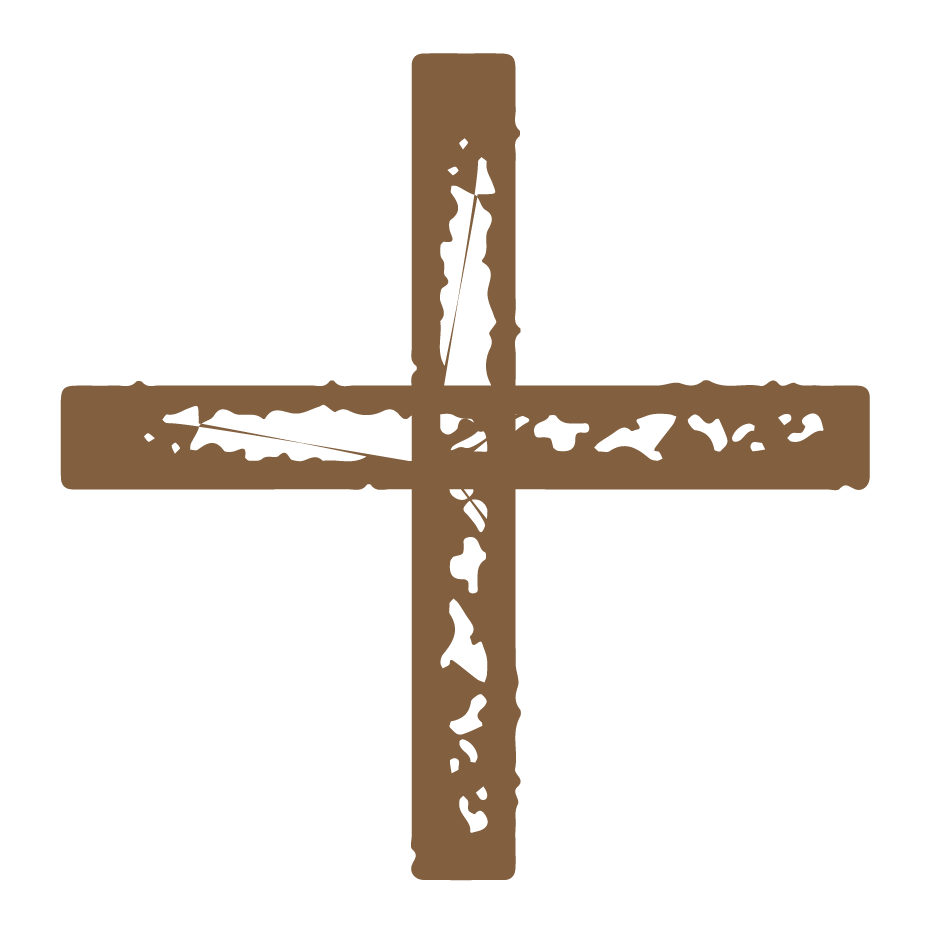 Preparation, Ceremony and Bridal Photos
3 Hours of Coverage
300+ High & Low Resolution Photos
Online Gallery
Wedding Slideshow
Album & Prints Optional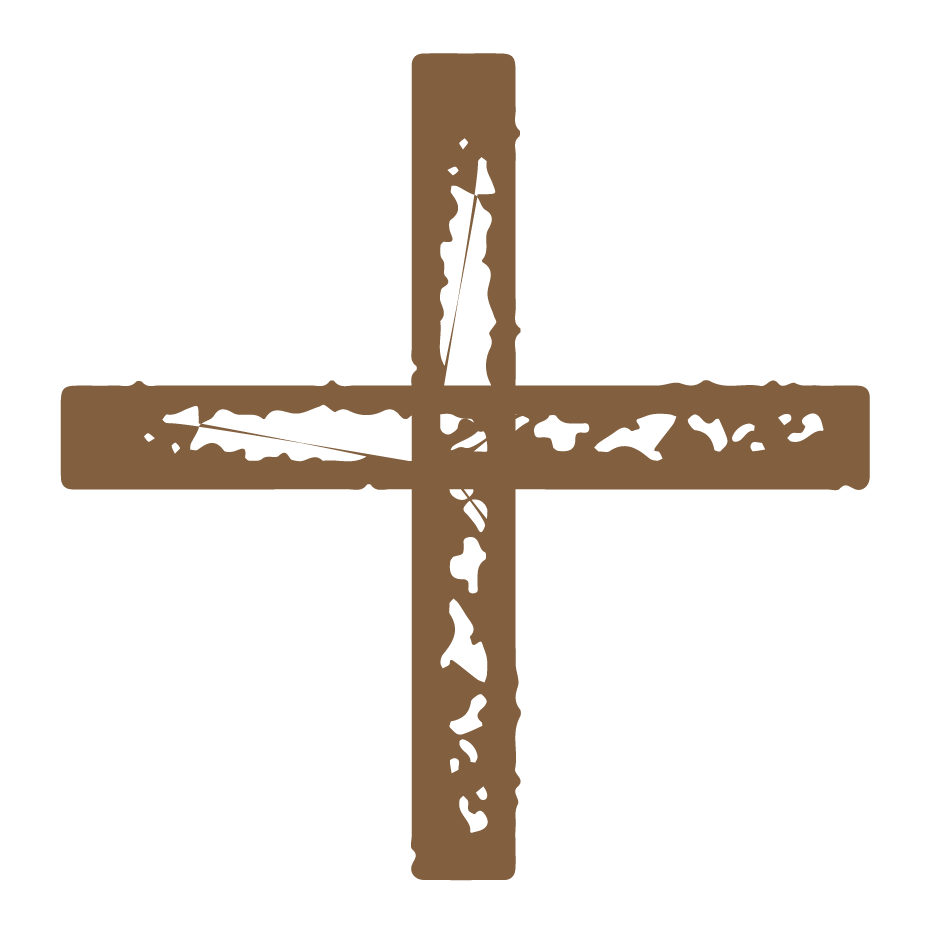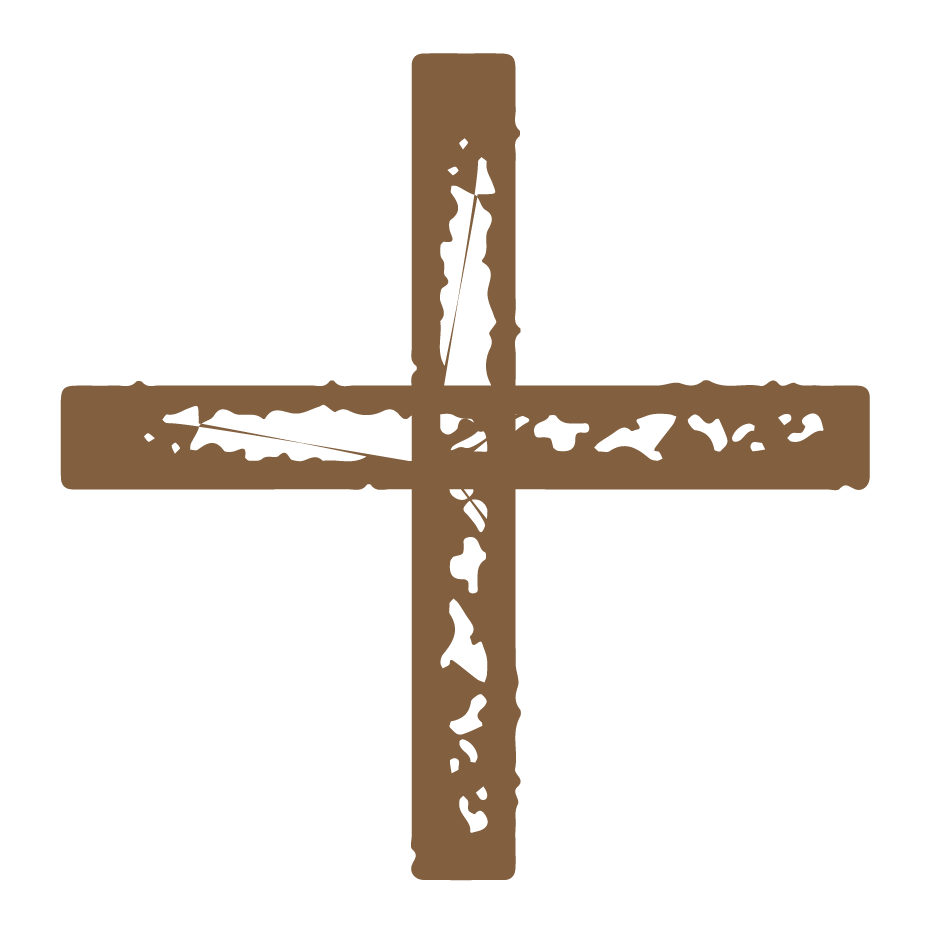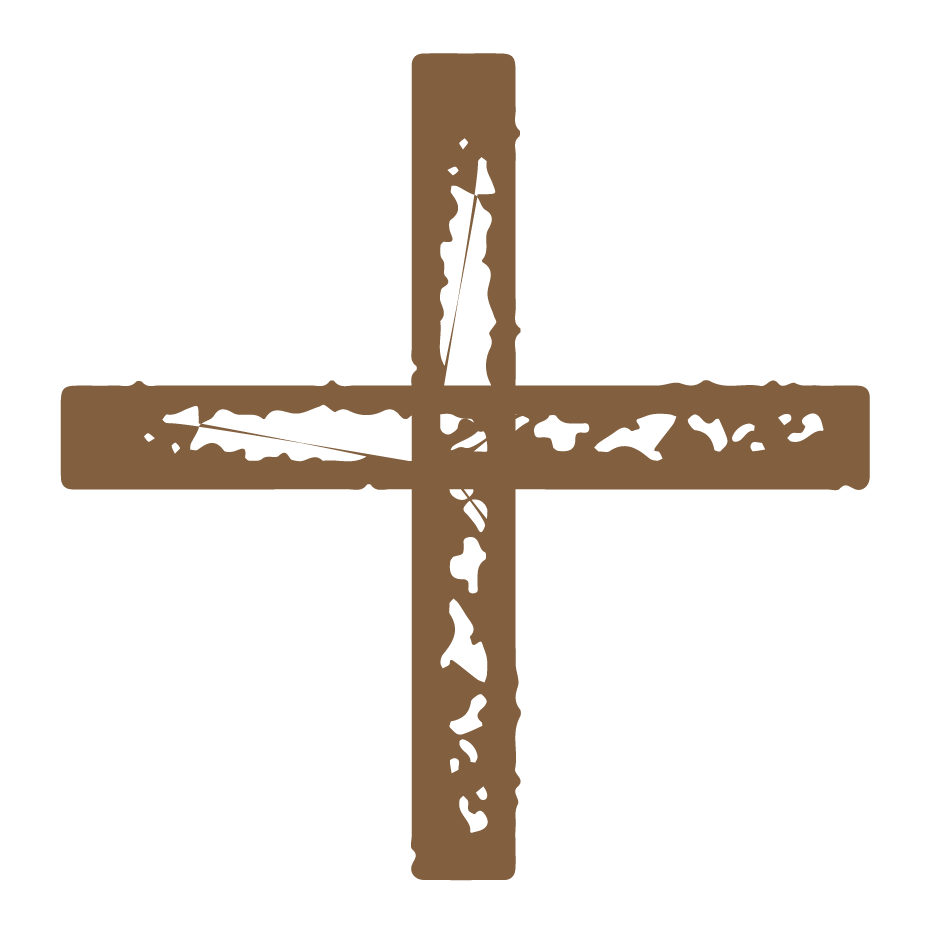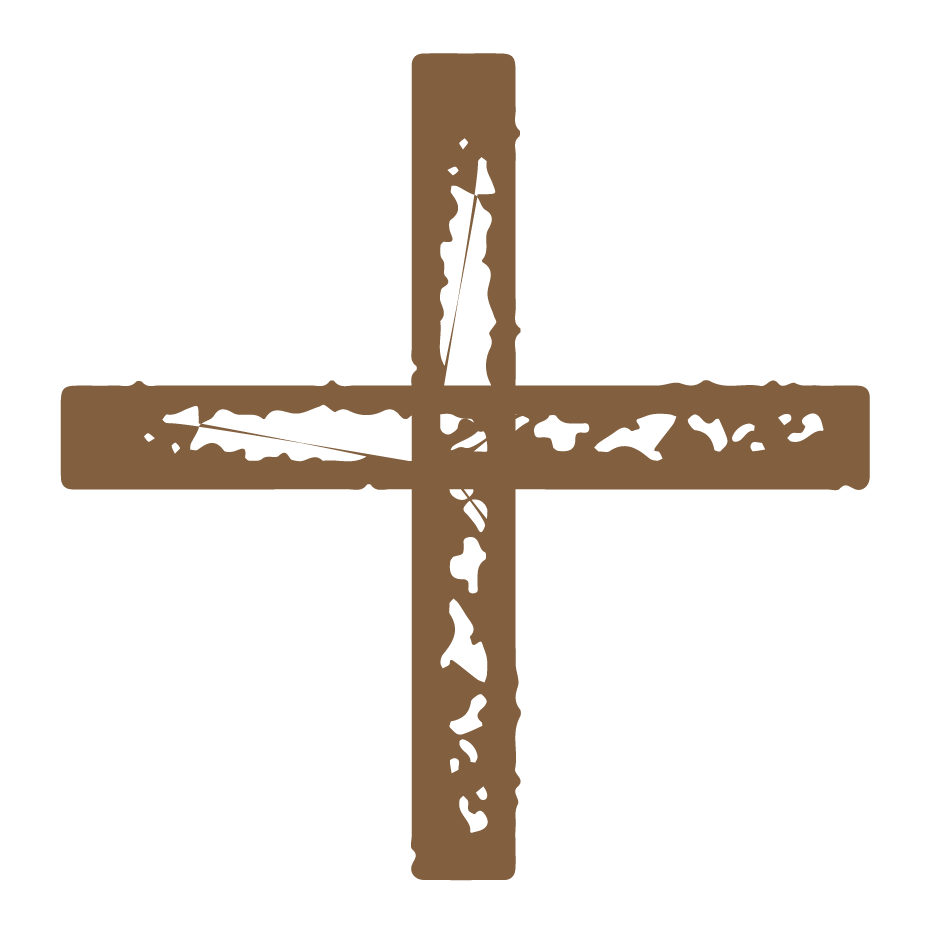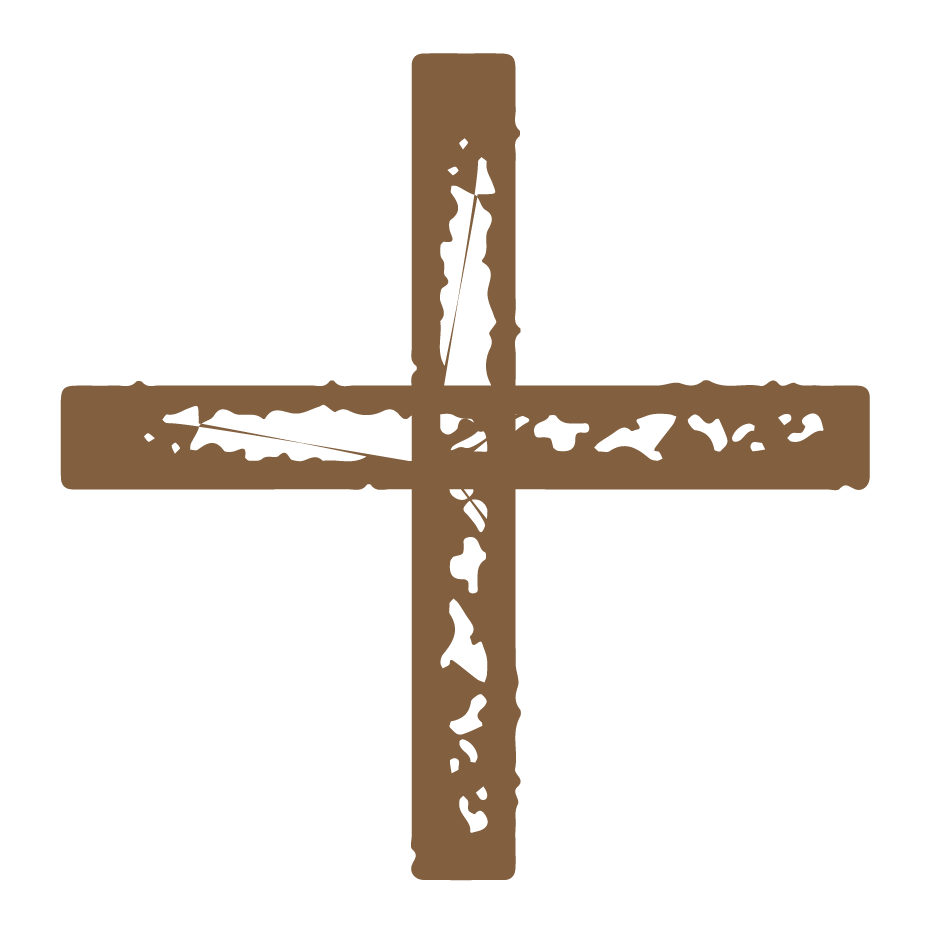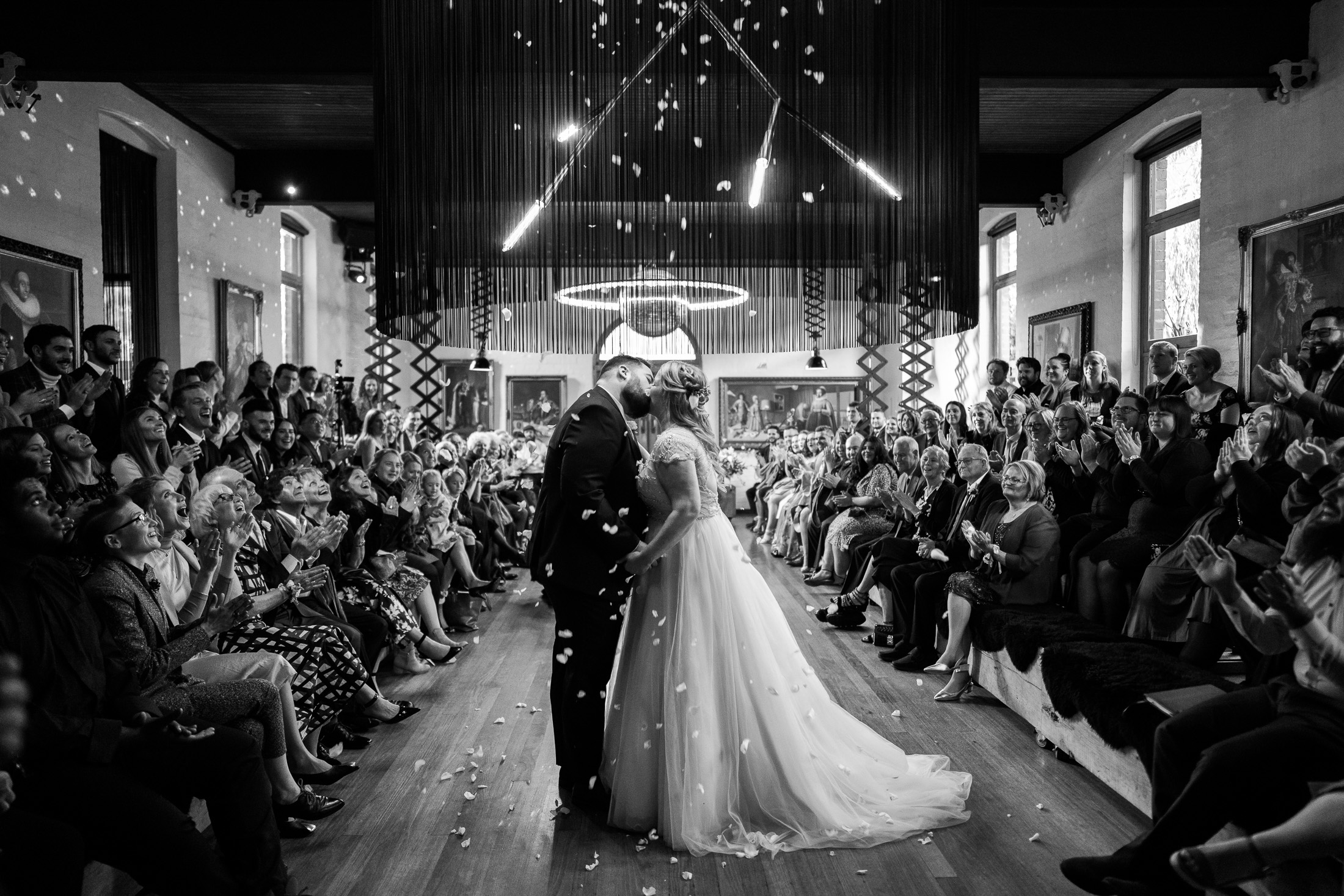 Kick your wedding off with a ceremony for the ages. Choose between these two beautiful options giving you the ultimate flexibility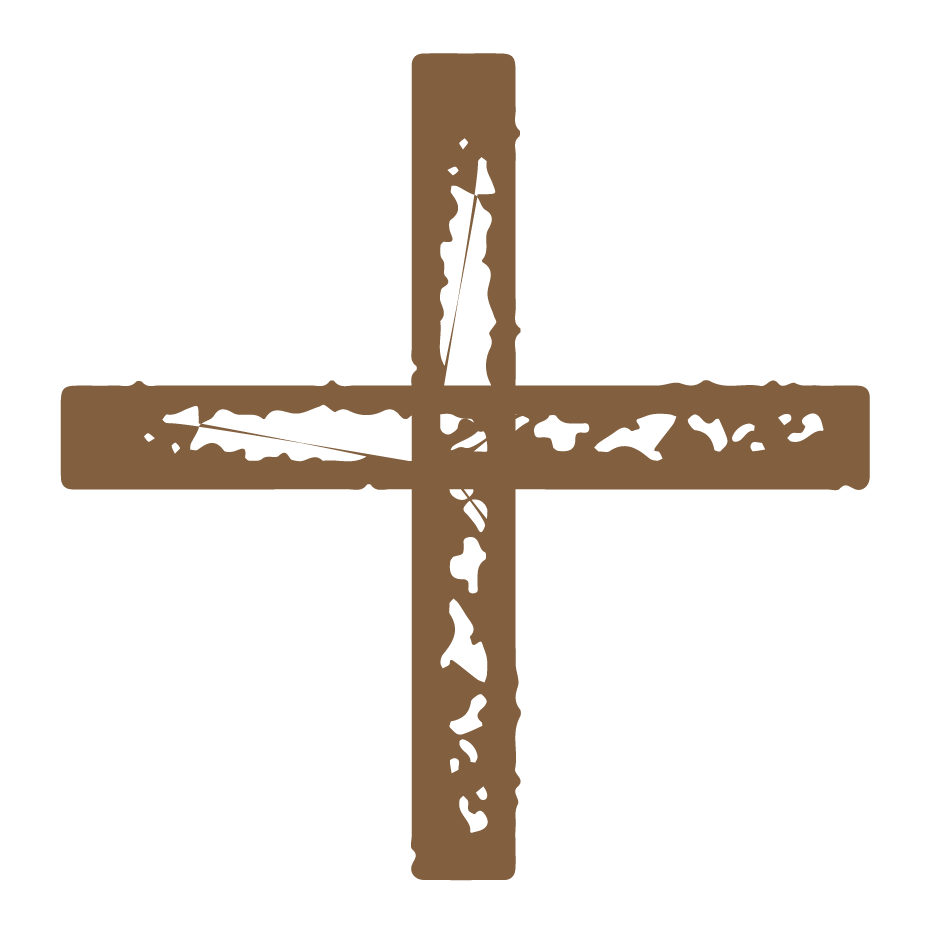 Take your first kiss as a married couple surrounded by your friends and family watching from the stands as rose petals float down upon you from the sky.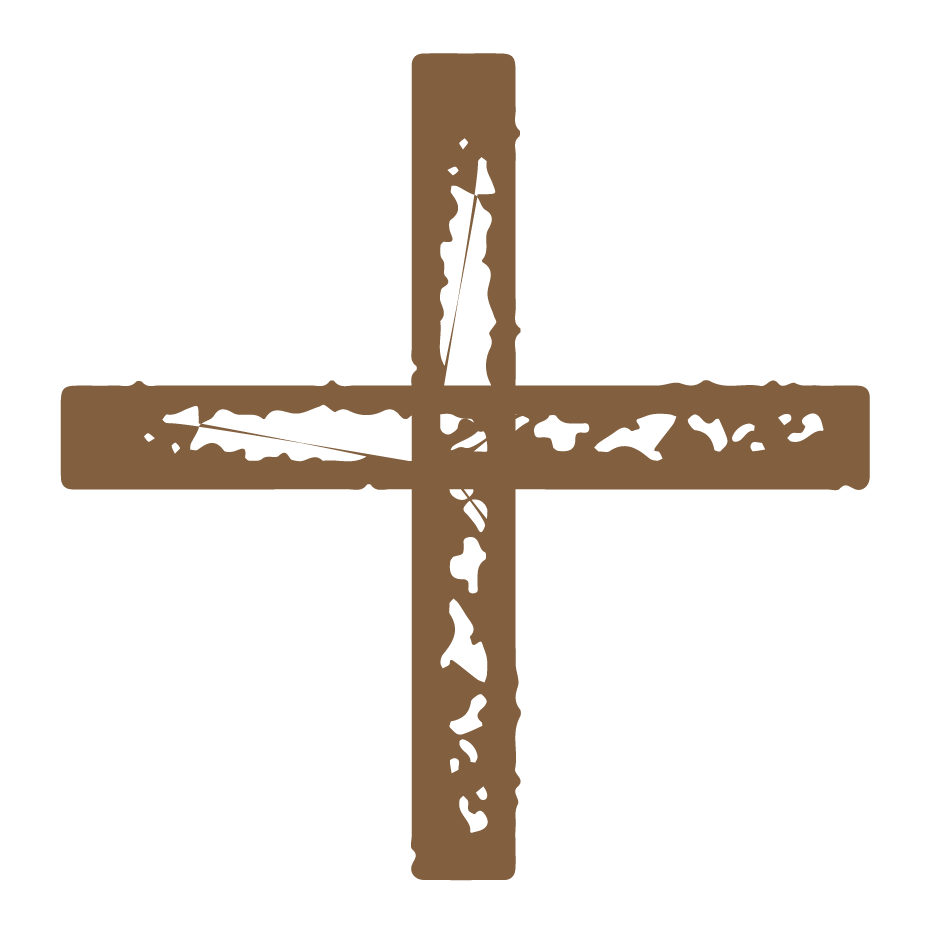 Get married outside on the spectacular festoon-lit deck facing the Warburton mountain ranges overlooking the magical Projekt 3488 garden.
Can we bring more guests?
Yes! We can accommodate up to 110 guests for a sit-down wedding and 150 guests for cocktail style. Sit-down will be at $220-$240 p/head and cocktail will be a $200-$220 p/head depending on which catering company you select.
What accommodation options are there?
We can provide you with a comprehensive list of the most amazing local accommodation options including some great discounts when booked with this package.
Are kids allowed at the wedding?
Yes. However, we require the services of Event Nannies which we are able to organise for you.
What's included in the ceremony?
Limited seating is provided. It's such a beautifully unique wedding venue that it already makes for such an idyllic setting. Should you wish to add floral arrangements, we are more than happy to recommend the best florists in the region.
What is your Covid policy?
If you need to postpone your wedding due to Covid-19, we can provide you with a price freeze and move your wedding to an alternative date within 12 months, pending all vendors' availabilities.
Can you recommend any other Suppliers?
Absolutely, to make life easy for you, you can simply add on to your package whichever services you need, including videography, hair and make up, transport and cakes.
How can I organise a viewing of Projekt 3488?
Simple! Just get in touch with the form below and book in a time to come and marvel at the possibilities!