a short, luxurious break spent together by a newly married couple, typically in advance of a longer holiday to be taken at a later date.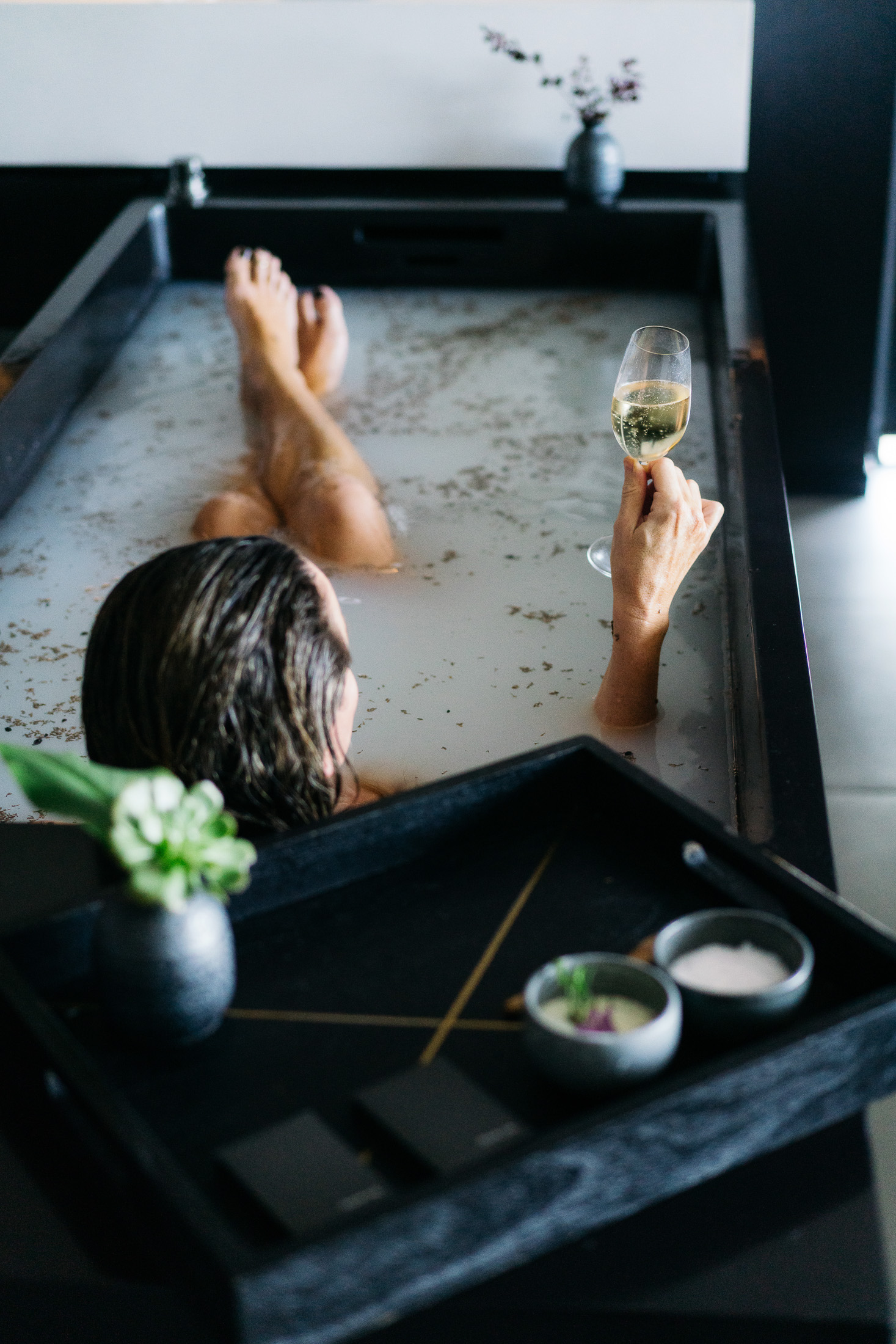 If anyone deserves a luxury escape, it's all the couples who have had to endure planning their wedding throughout the restrictions and endless postponements of the COVID crisis.
All of those wedding hopes and dreams have been met with compromise and uncertainty. Never before has the best day of your life been so vulnerably in the hands of other people.
If you've suffered through that nightmare and are ready to come out the other side, looking to put the craziness behind you and focus on starting off the rest of your life with an unforgettable experience...
This is for you.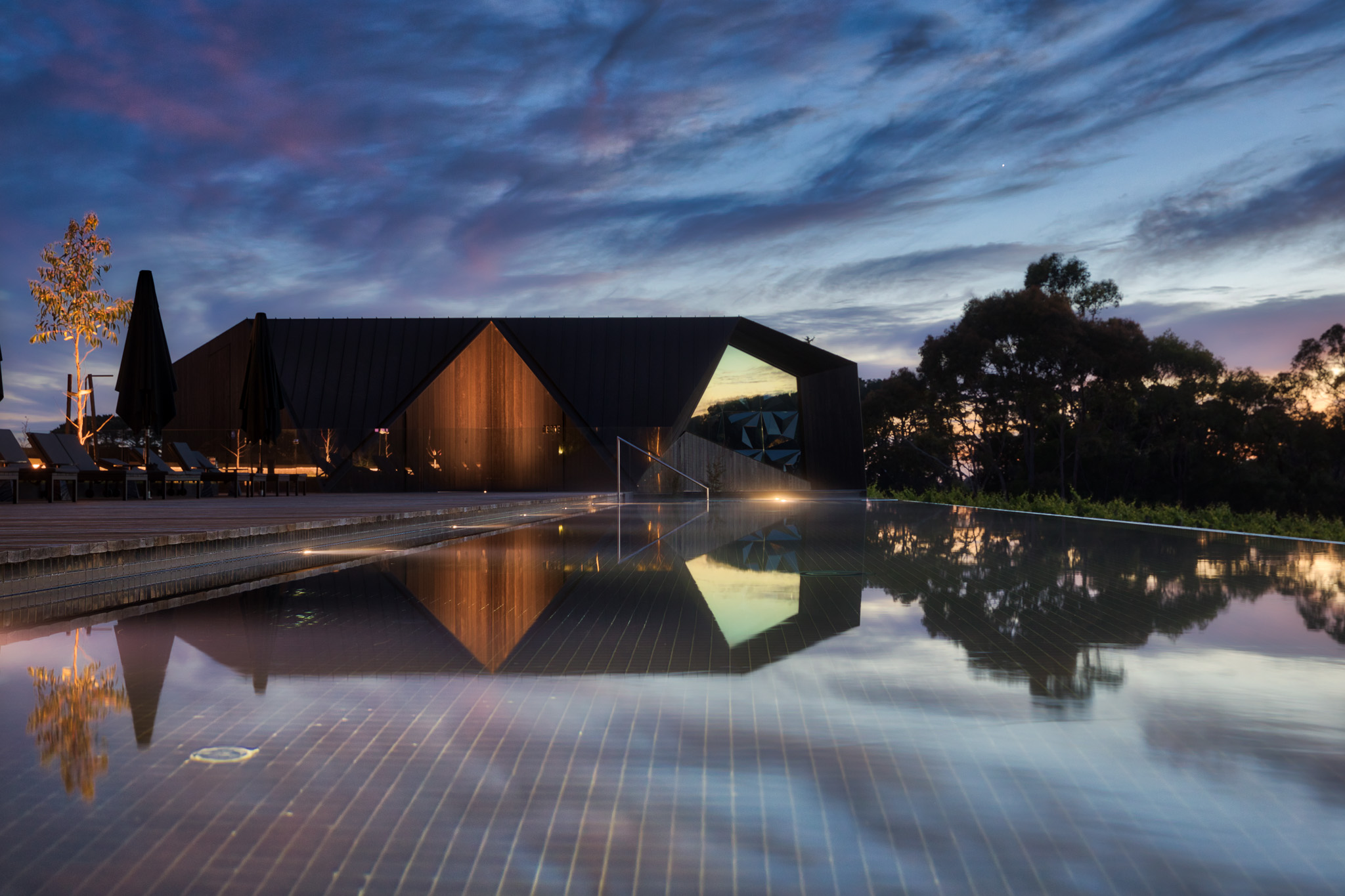 With international borders closed and the virus running rife throughout the world, it's unclear when you'll have the opportunity for a honeymoon abroad.
A Minimoon close to home starts to make a whole lot of sense. No airports. No jet lag. Just romantic, magical time together after all you've been through.
Time to live it up.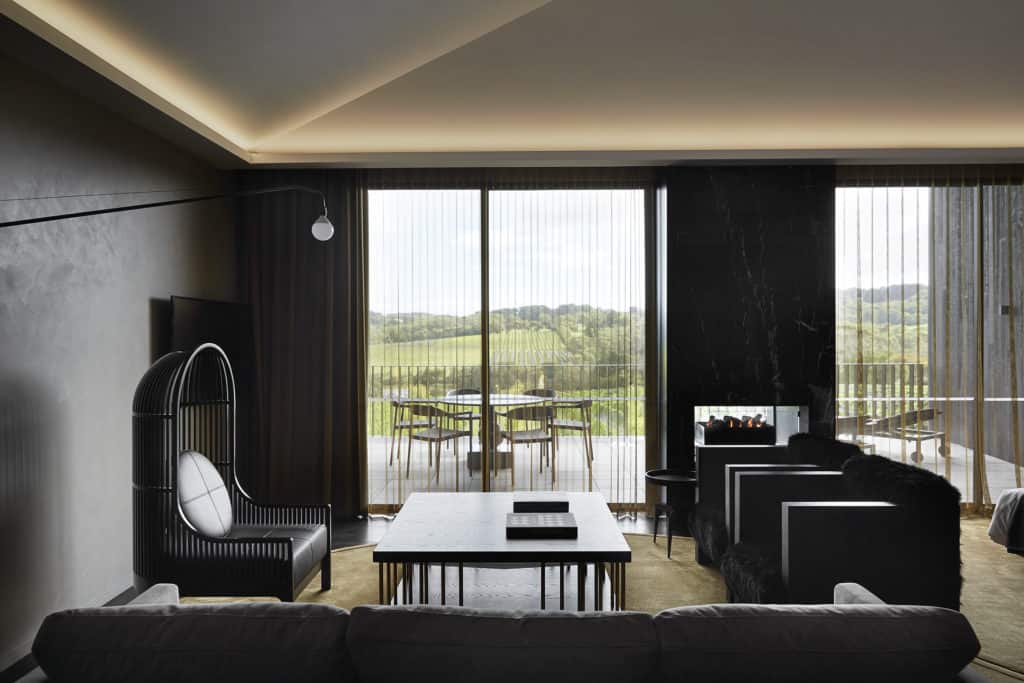 Two nights accommodation in the most spectacular suite in Australia's most awarded hotel. If ever there was a time to live large, this is it.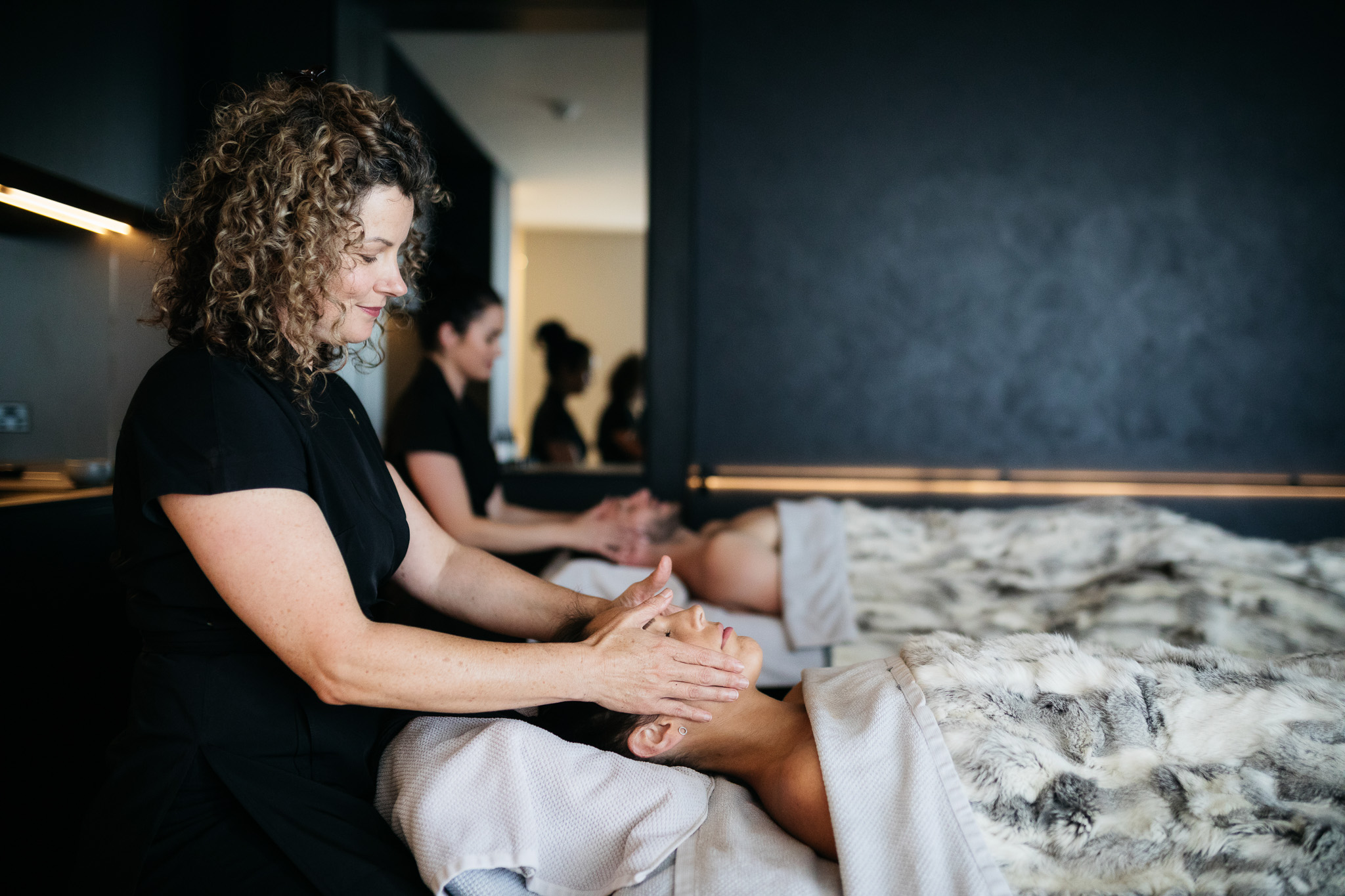 Completely relax with a divine massage with your partner. You deserve this.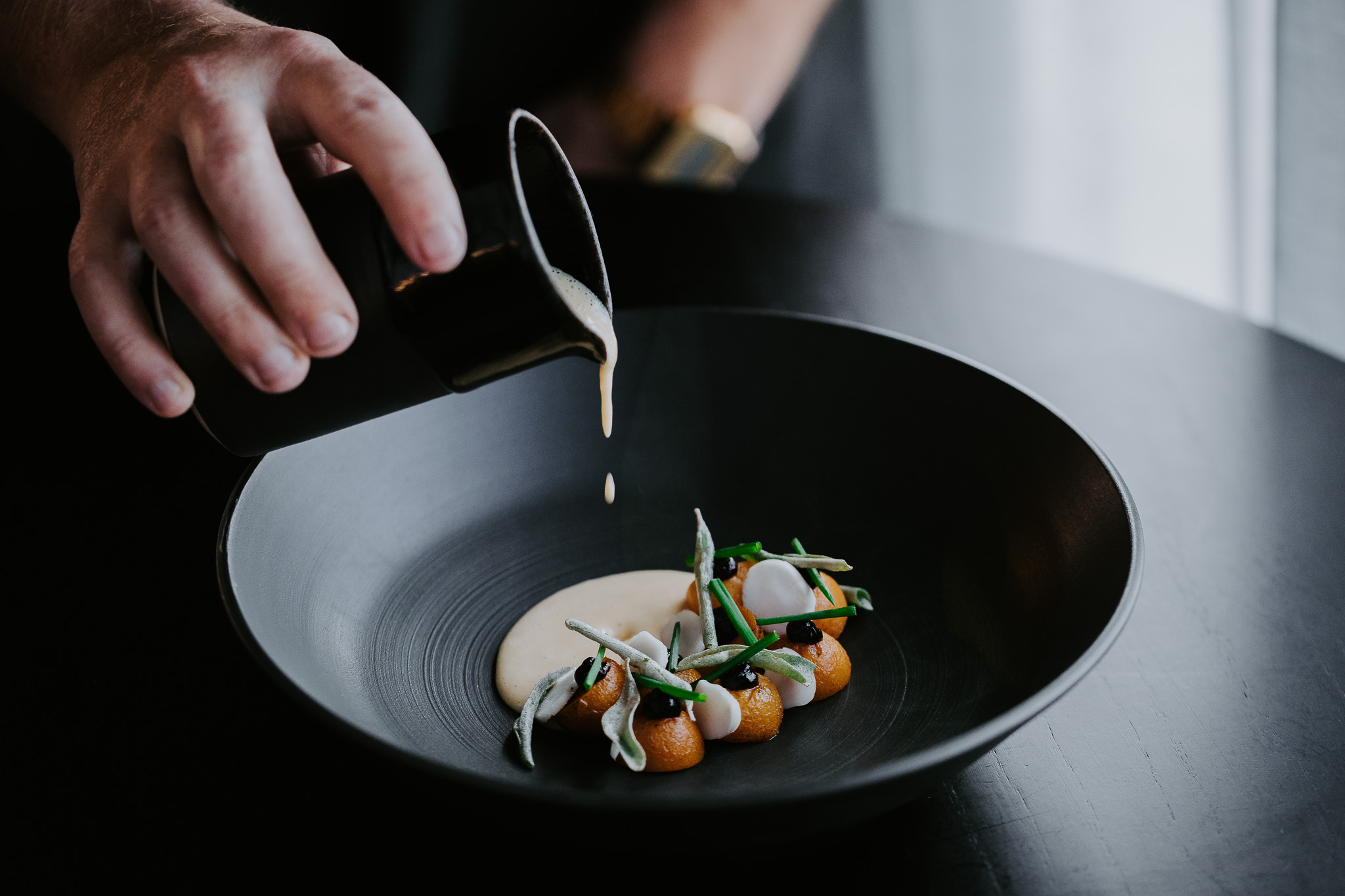 Indulge in a delectable, five course private dinner with matched wines, served in the Lair, designed by Jackalope's executive chef, Guy Stanaway.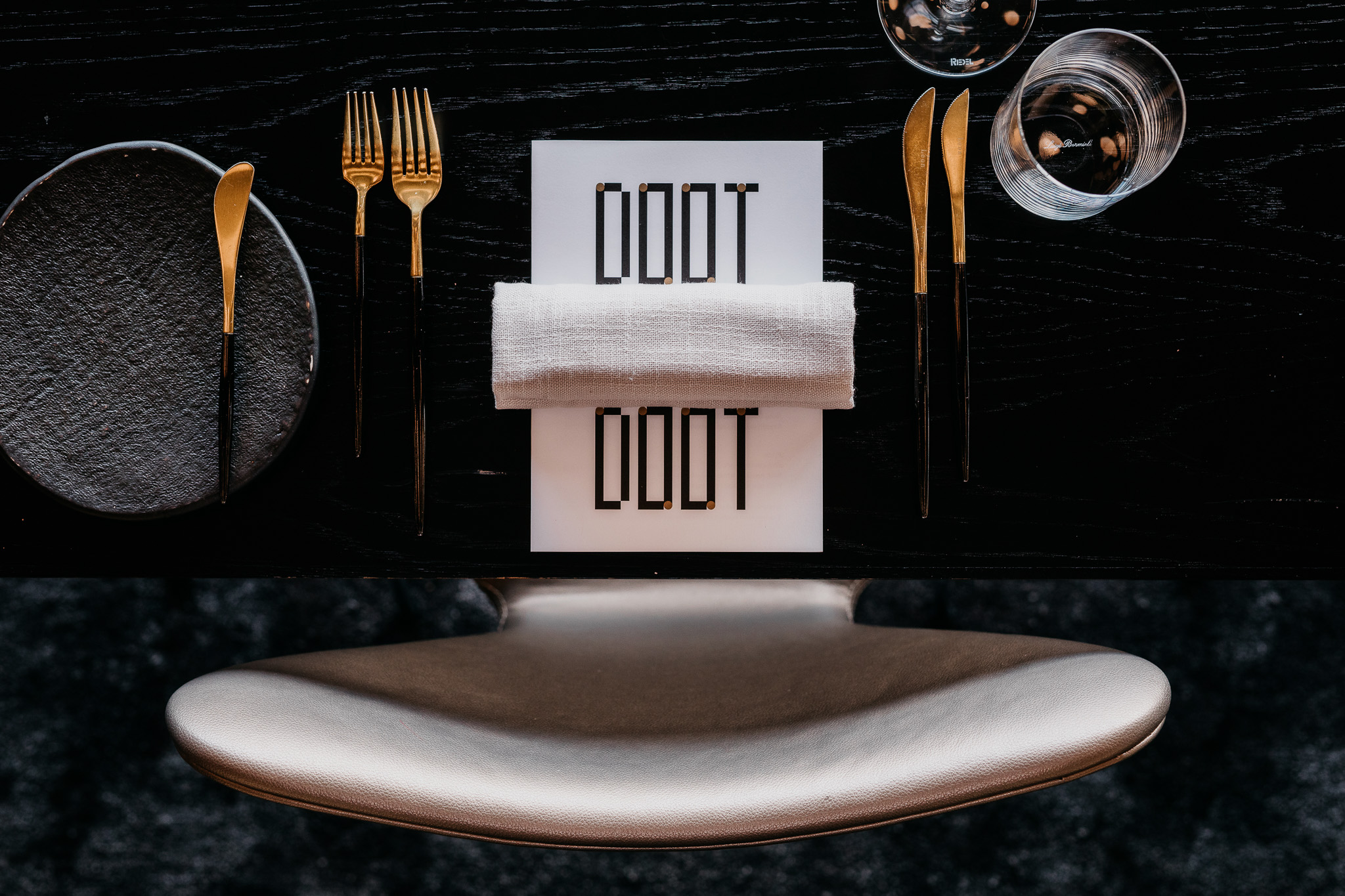 Start the day in the best way possible, with the perfect breakfast served in Jackalope's upscale fine dining restaurant, Doot Doot Doot.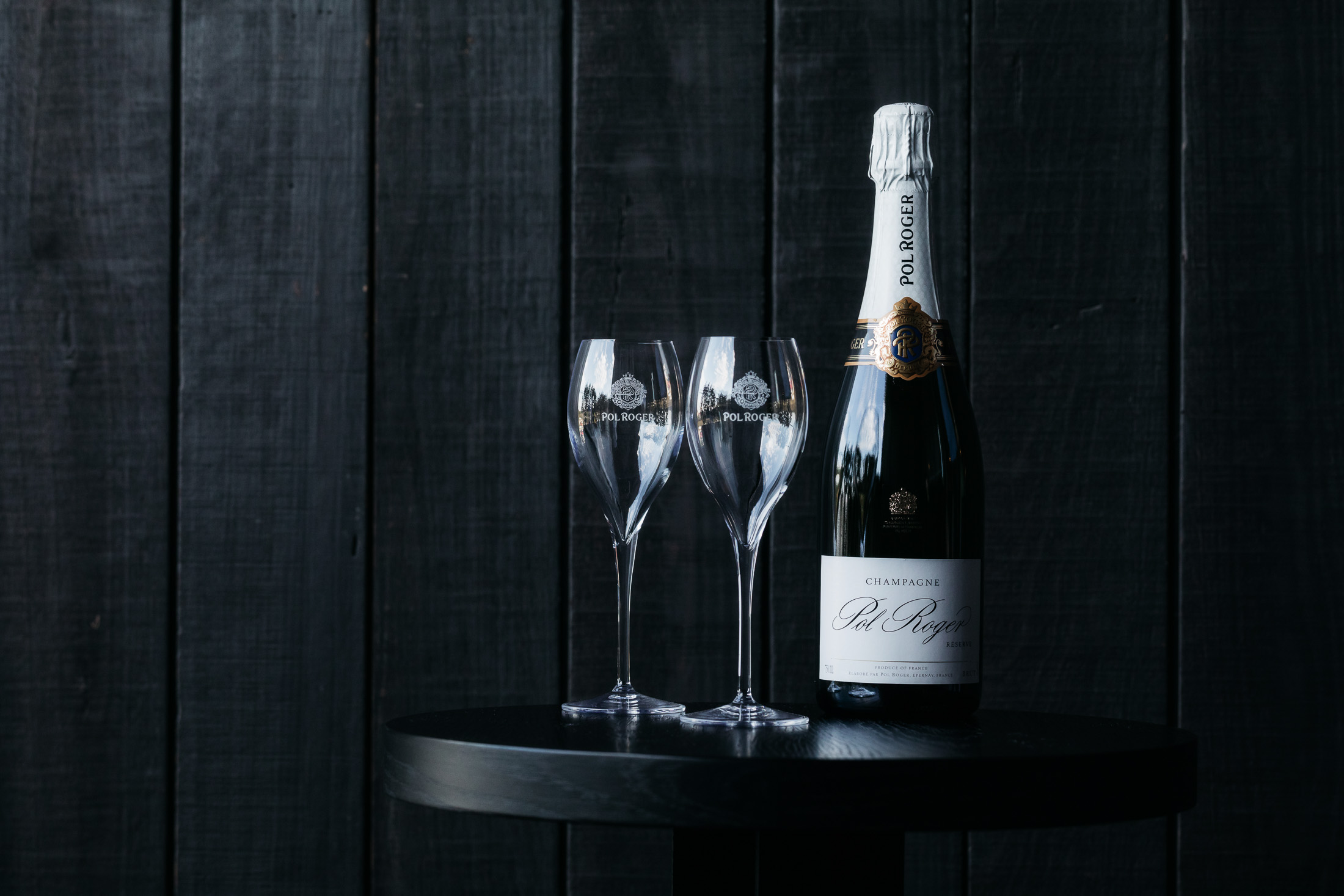 Celebrate your marriage with a bottle of bubbles from one of the oldest and most distinguished Champagne houses, Pol Roger.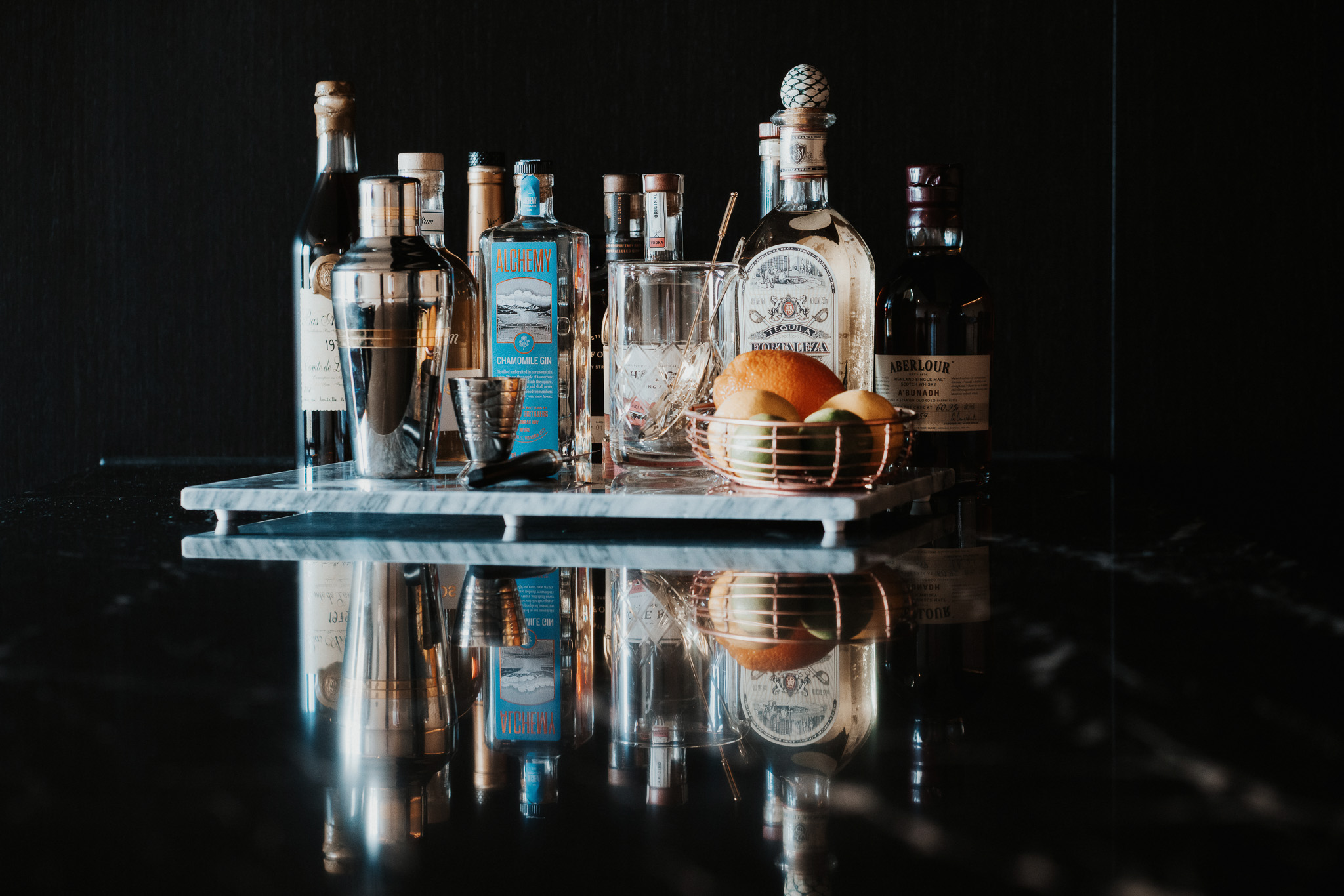 Help yourself to your very own bar and have your partner serve you up your favourite cocktail as you soak in the Japanese Bath.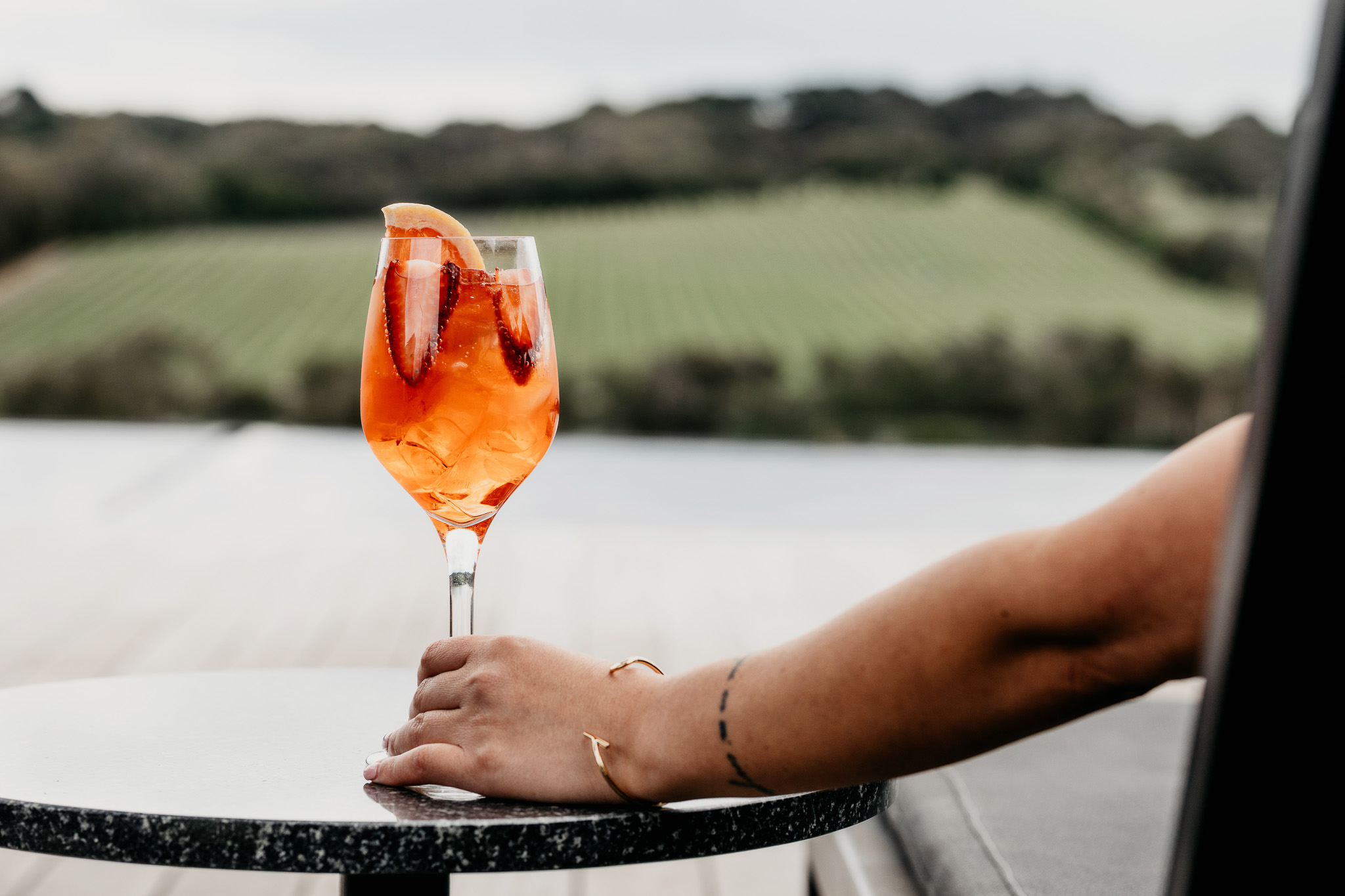 To be spent however you choose. Poolside cocktails, lunch at Rare Hare, in-room Spa Treatments.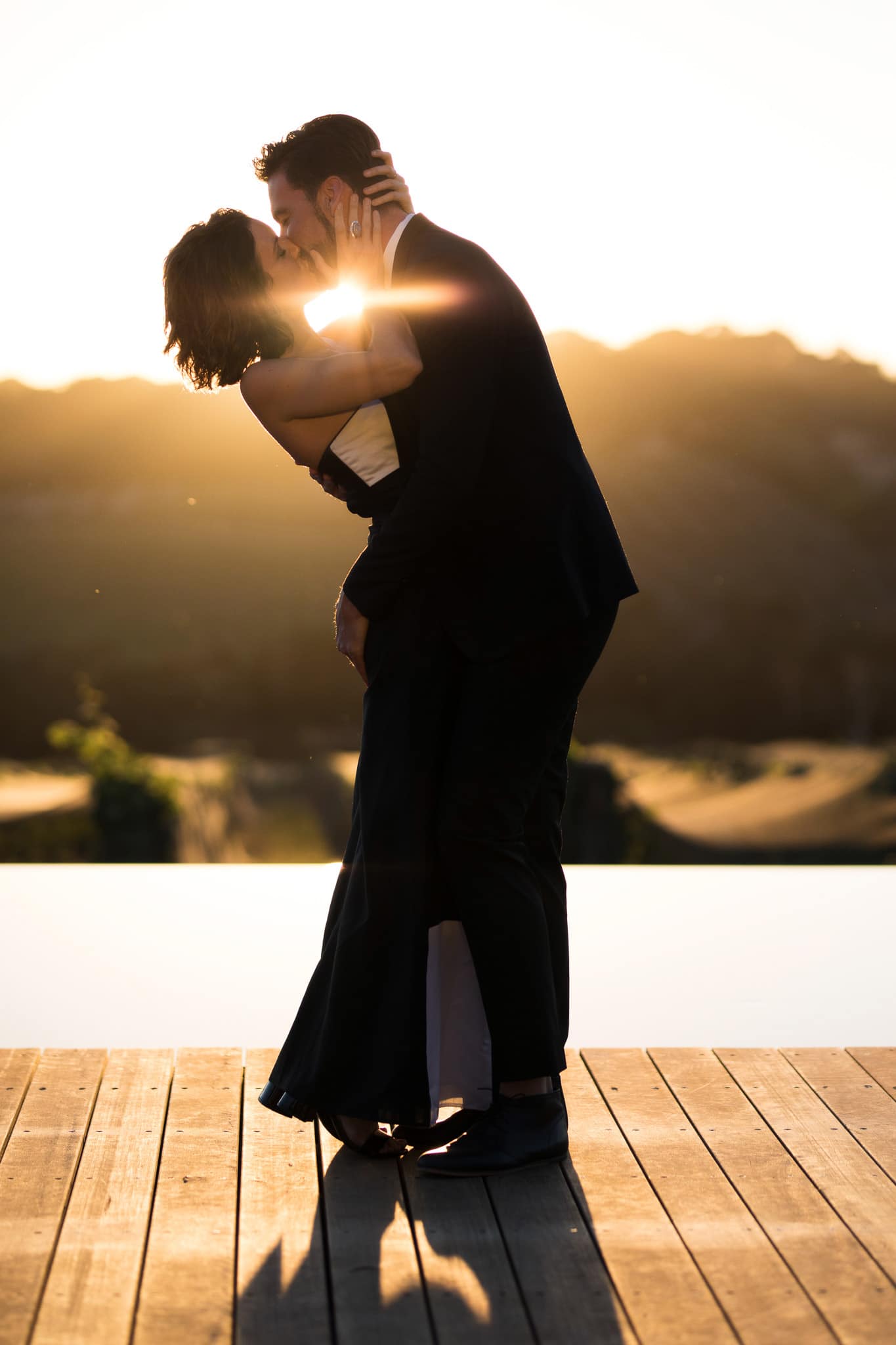 While you're down there, living it up in front of the beautifully scenic backdrop of the Willow's Creek vineyard, why not get some professional photos to always remember your stay.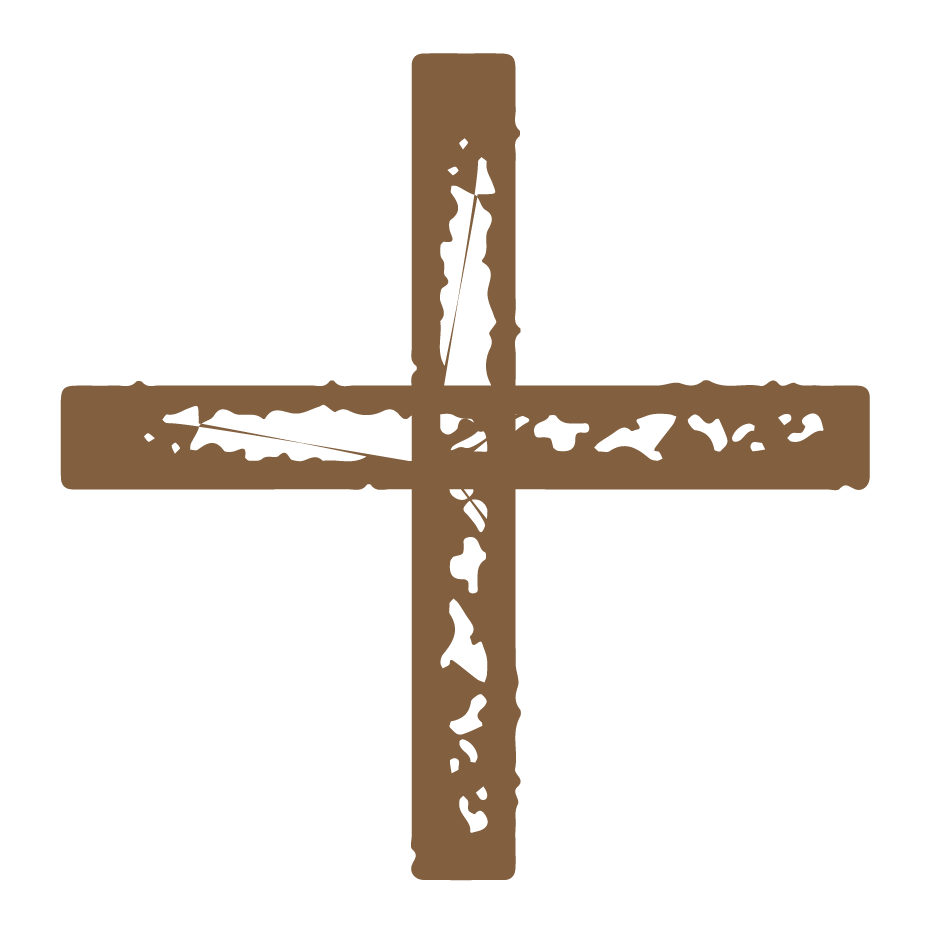 Photoshoot at Jackalope Hotel
1.5 Hours of Coverage
100+ High & Low Resolution Photos
Online Gallery
Slideshow
Album & Prints Optional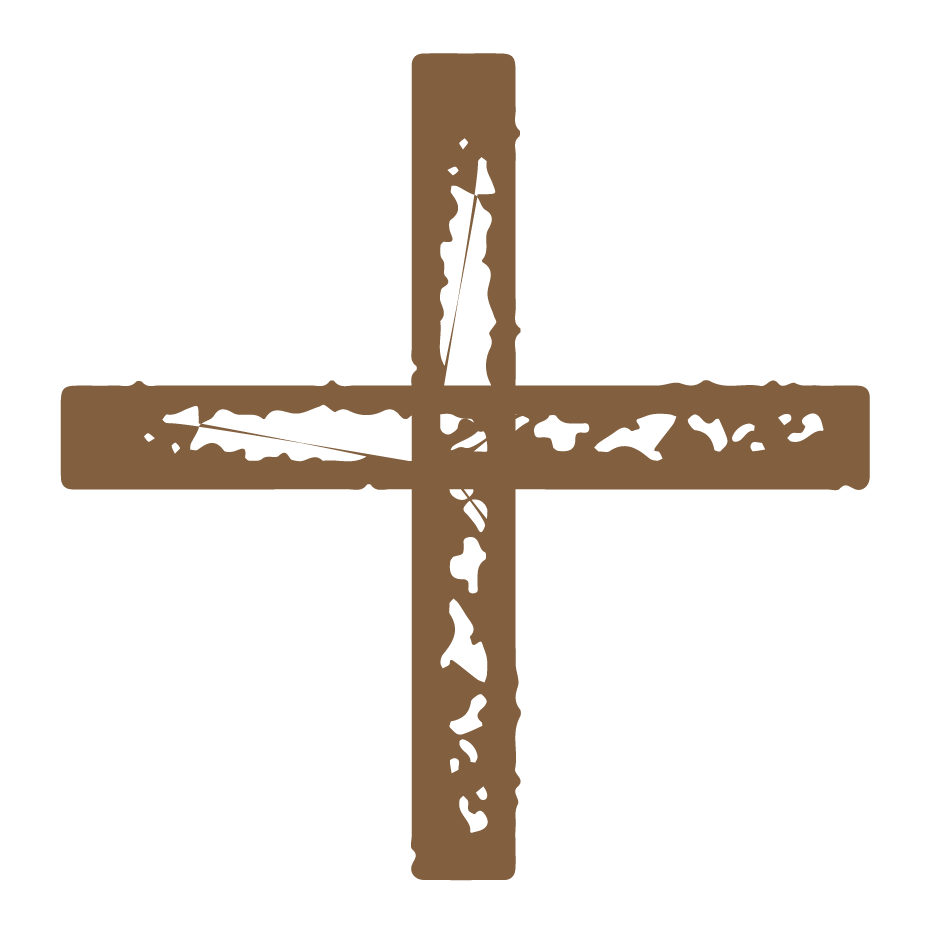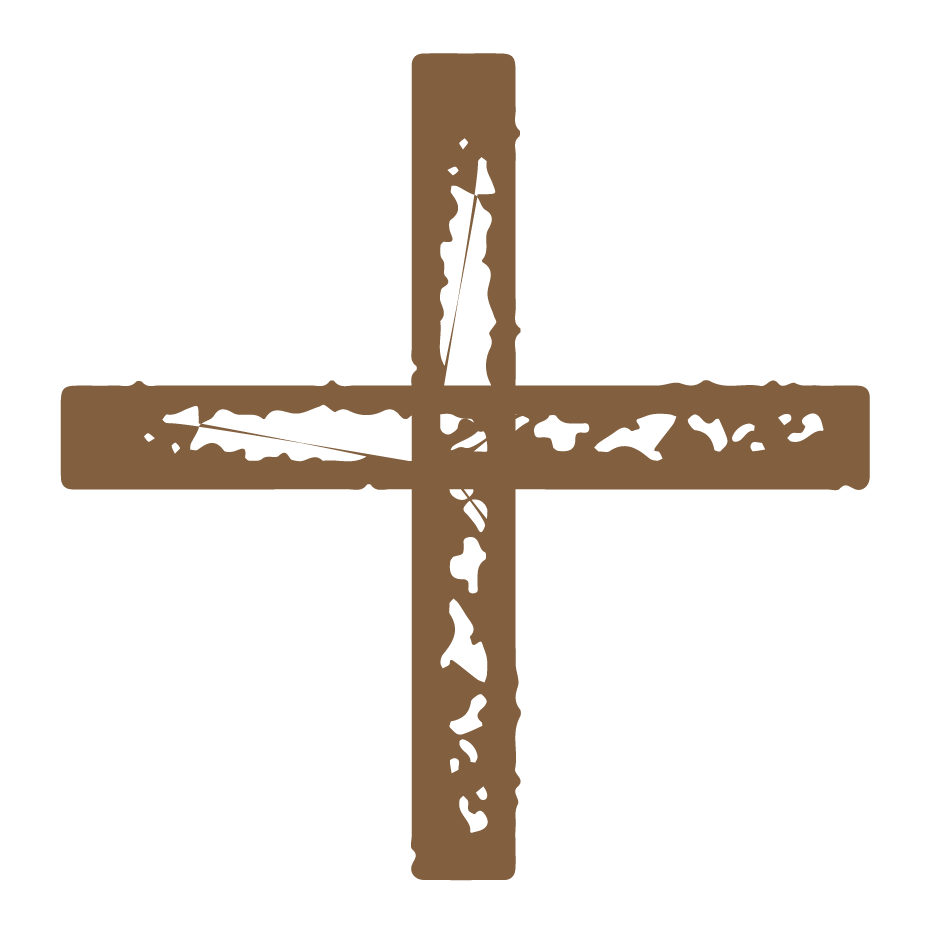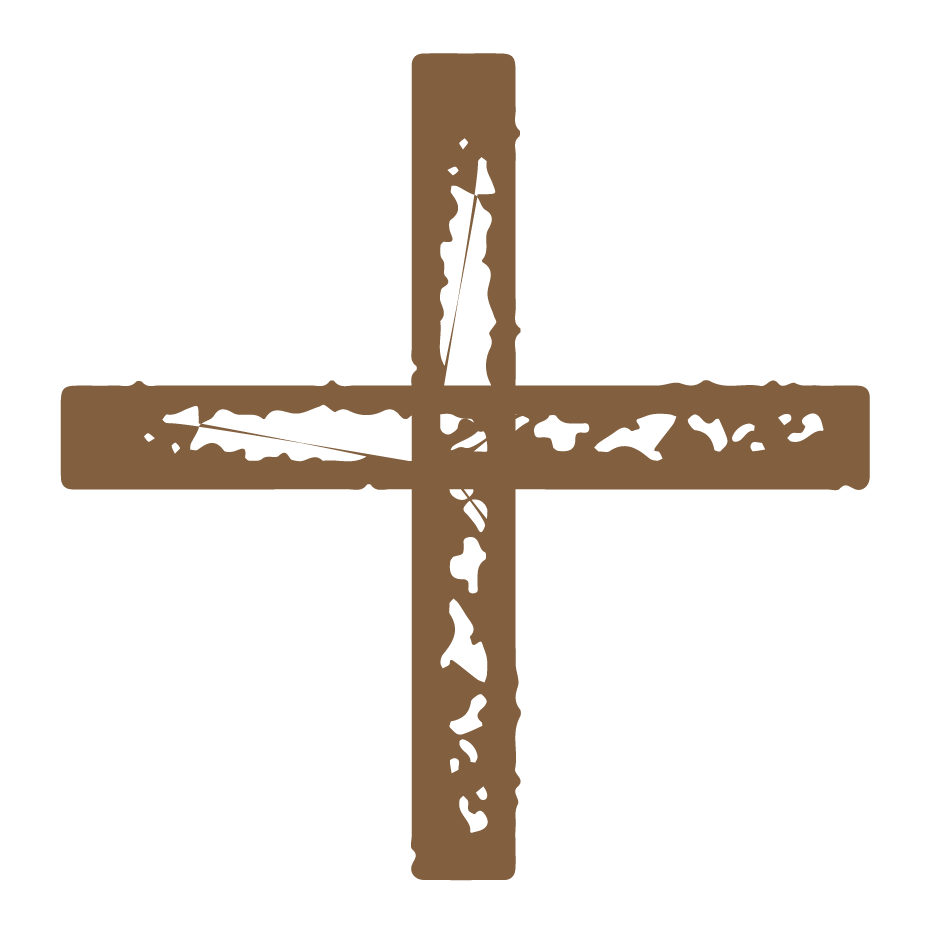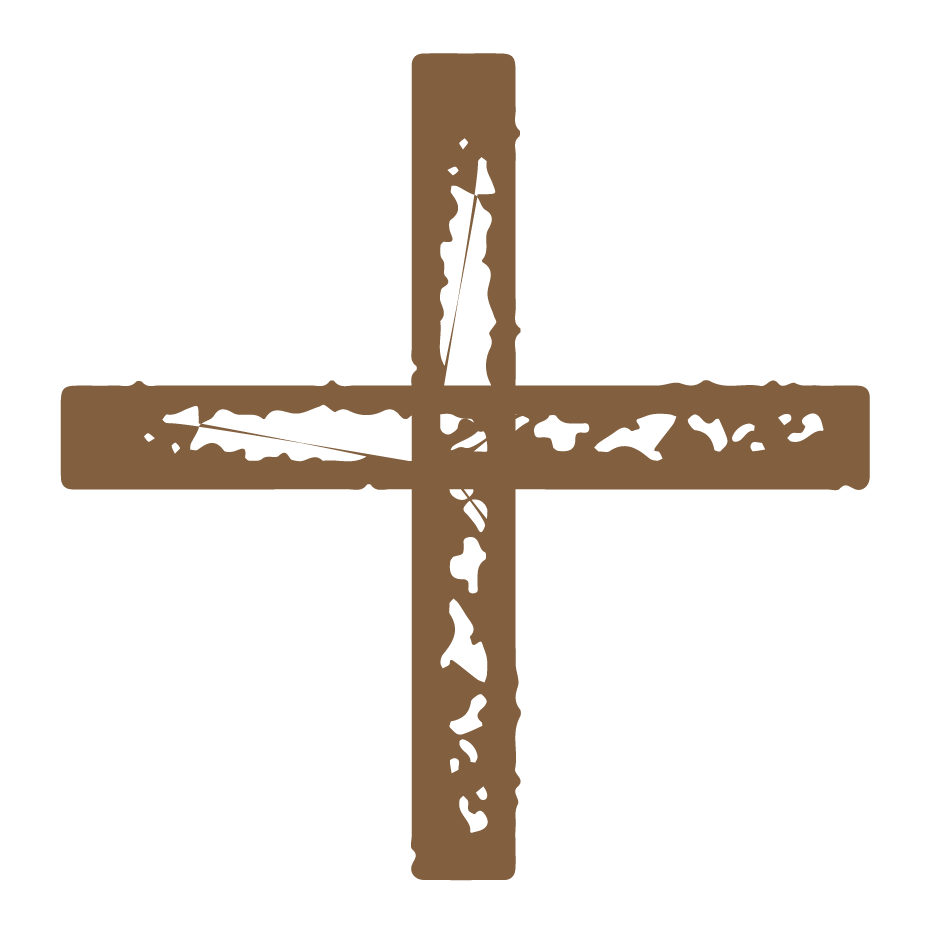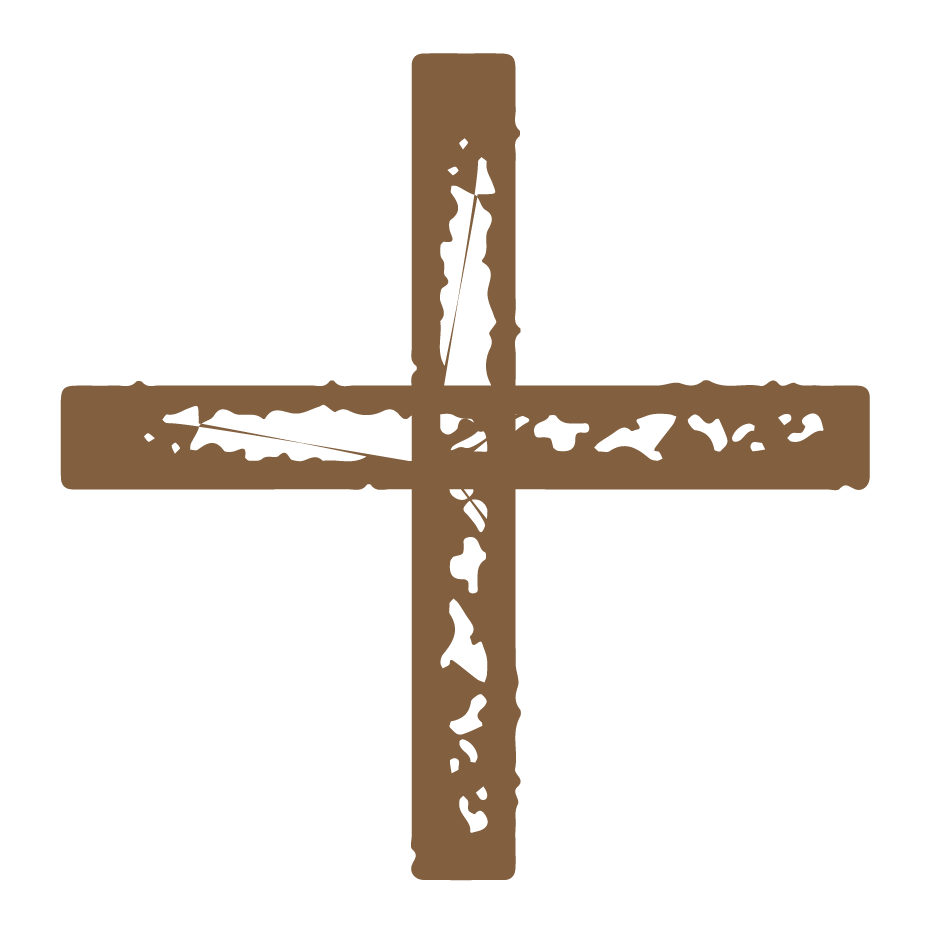 Can I stay on a weekend instead?
Yes! However, weekends and school holidays do carry a premium rate.
What is your cancellation policy?
100% pre-payment at the time of booking, fully refundable up to 14 days prior to arrival. Cancellations within 14 days of arrival will incur a 50% cancellation fee.
What happens if we need to postpone due to COVID-19?
If COVID-19 government restrictions impact your stay, resulting in your inability to come, we will postpone your booking at no charge, or refund your full deposit, whichever is your preference.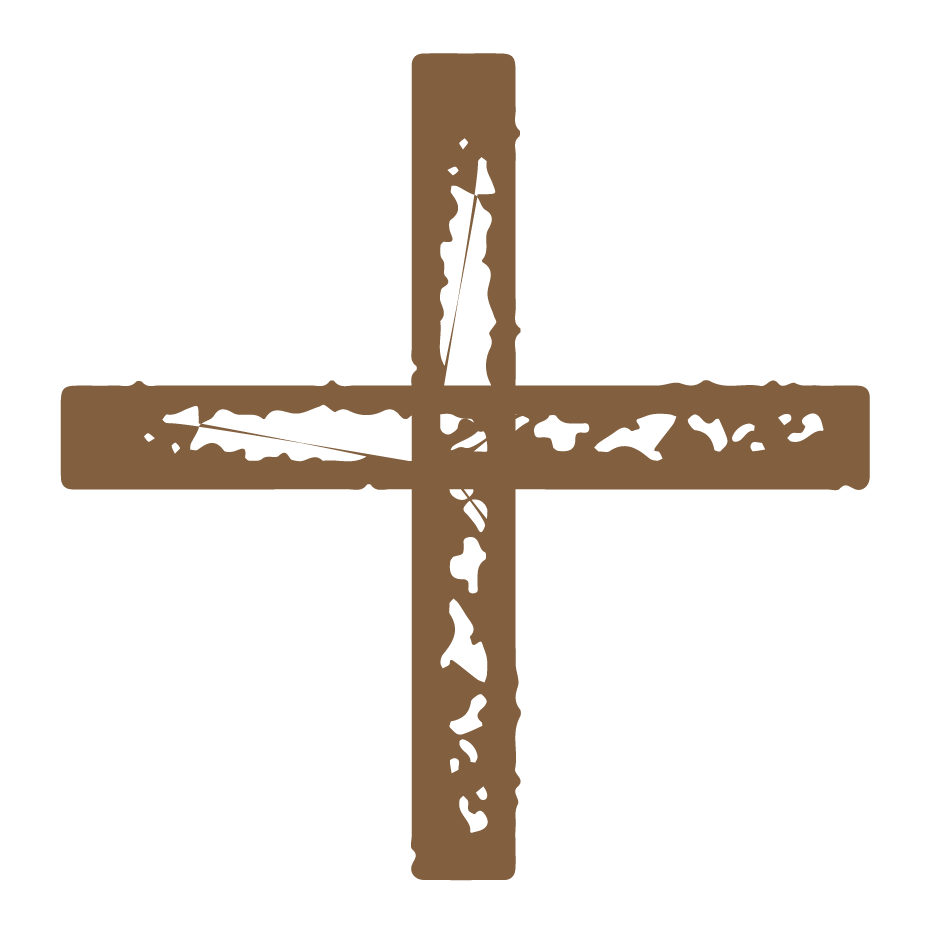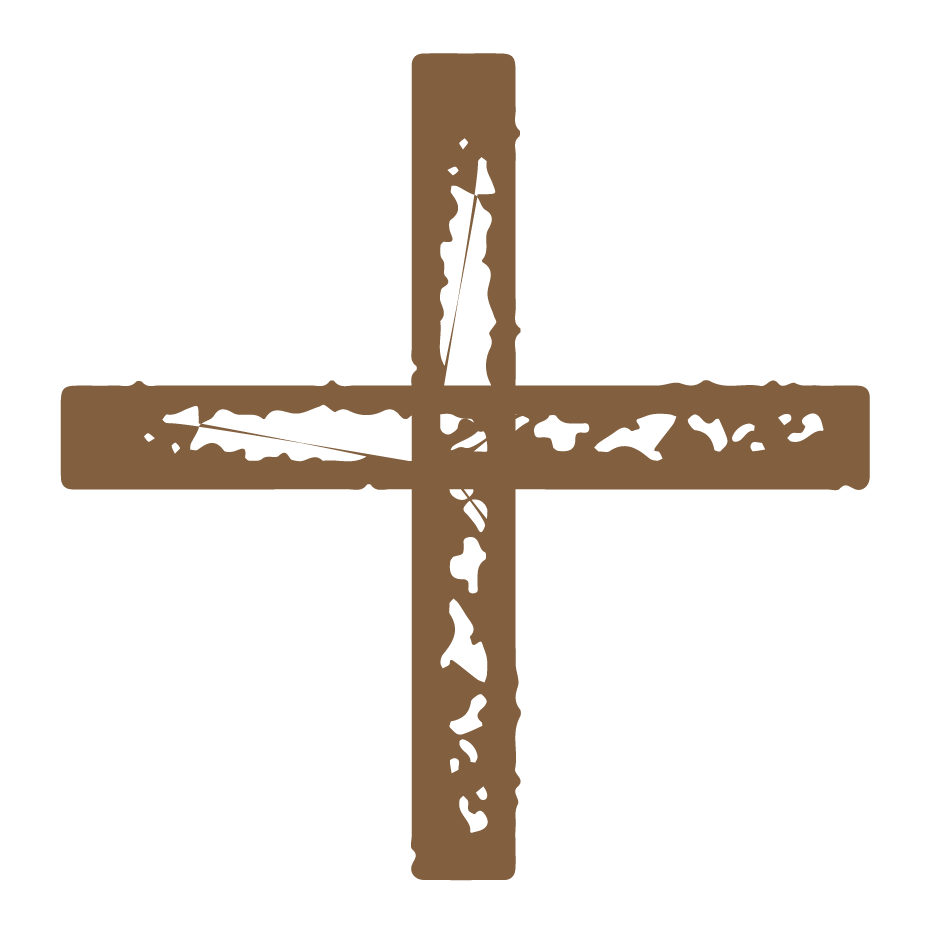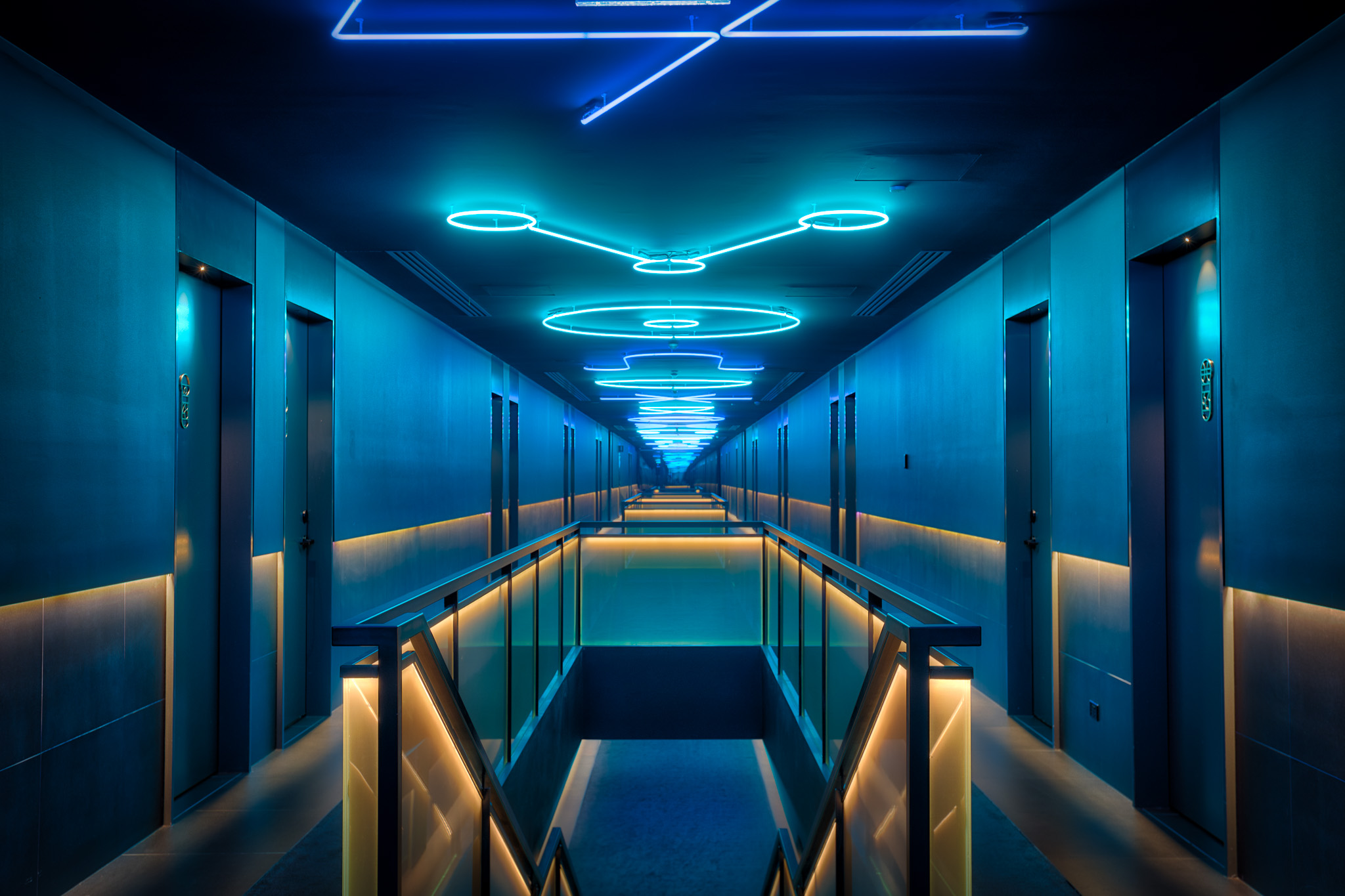 Get In Touch
DUIS AUTE IRURE DOLOR IN REPREHENDERIT IN VOLUPTATE VELIT ESSE CILLUM DOLORE EU FUGIAT NULLA PARIATUR.