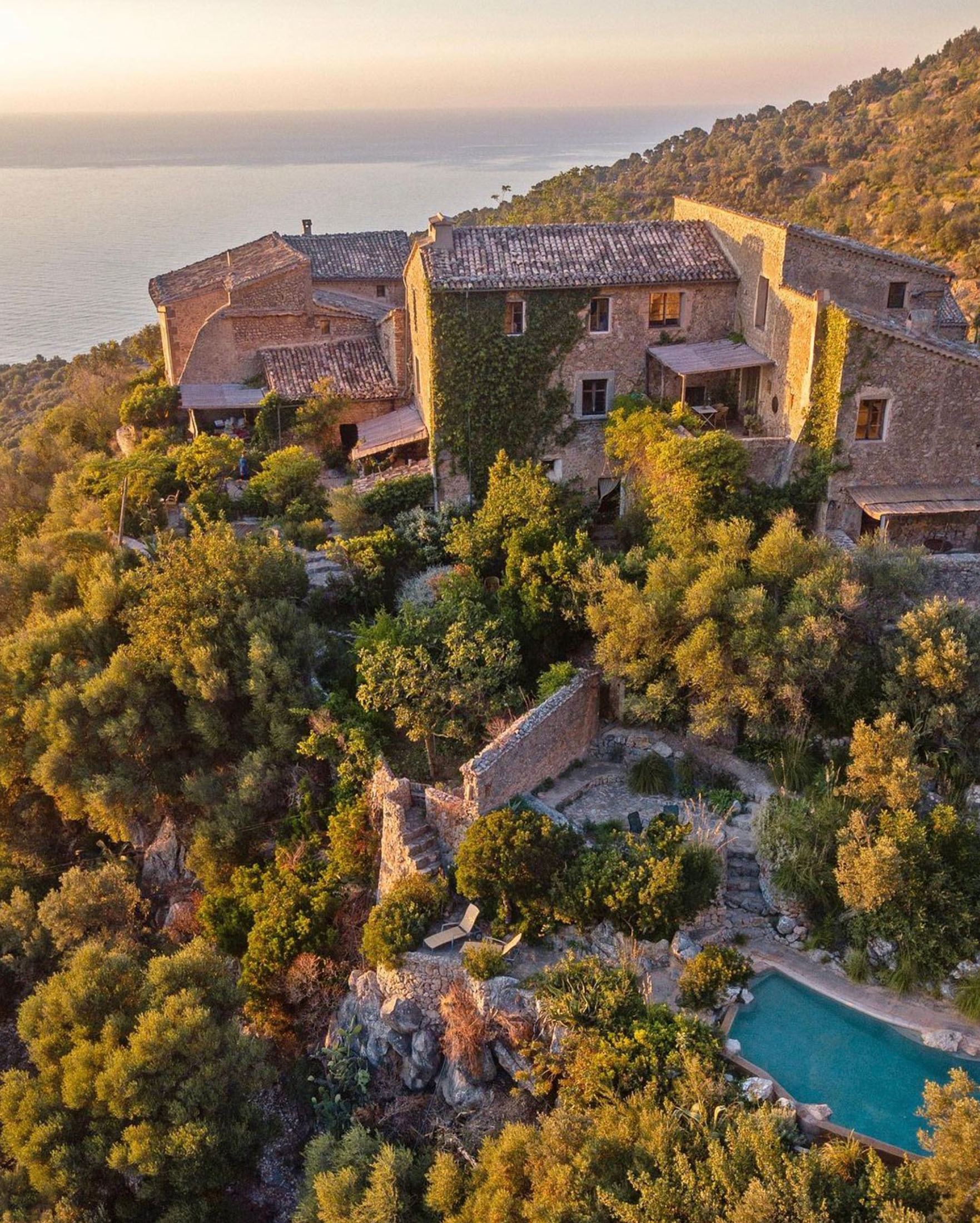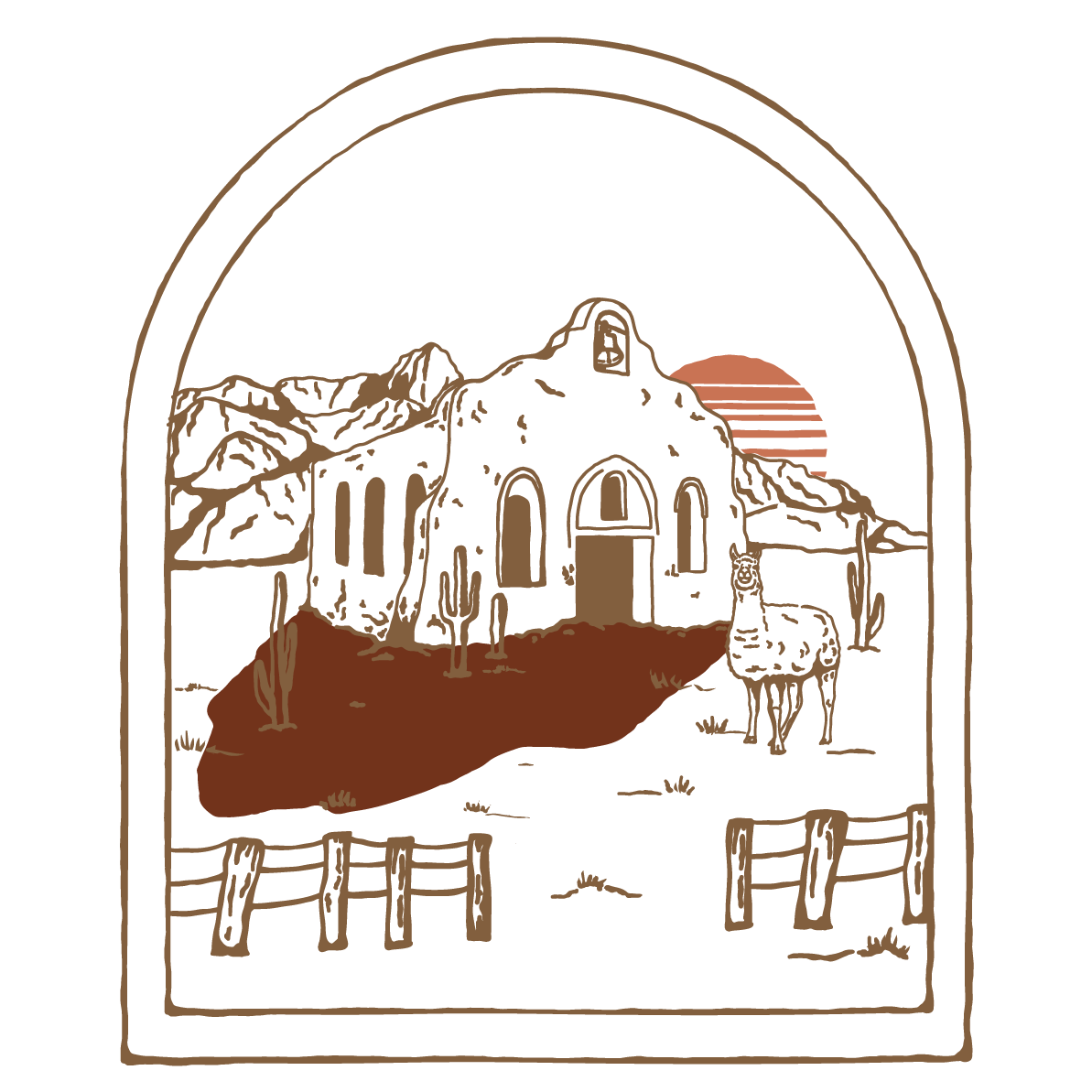 Where creative thinkers come to:
+ learn + share + dance + explore + flow +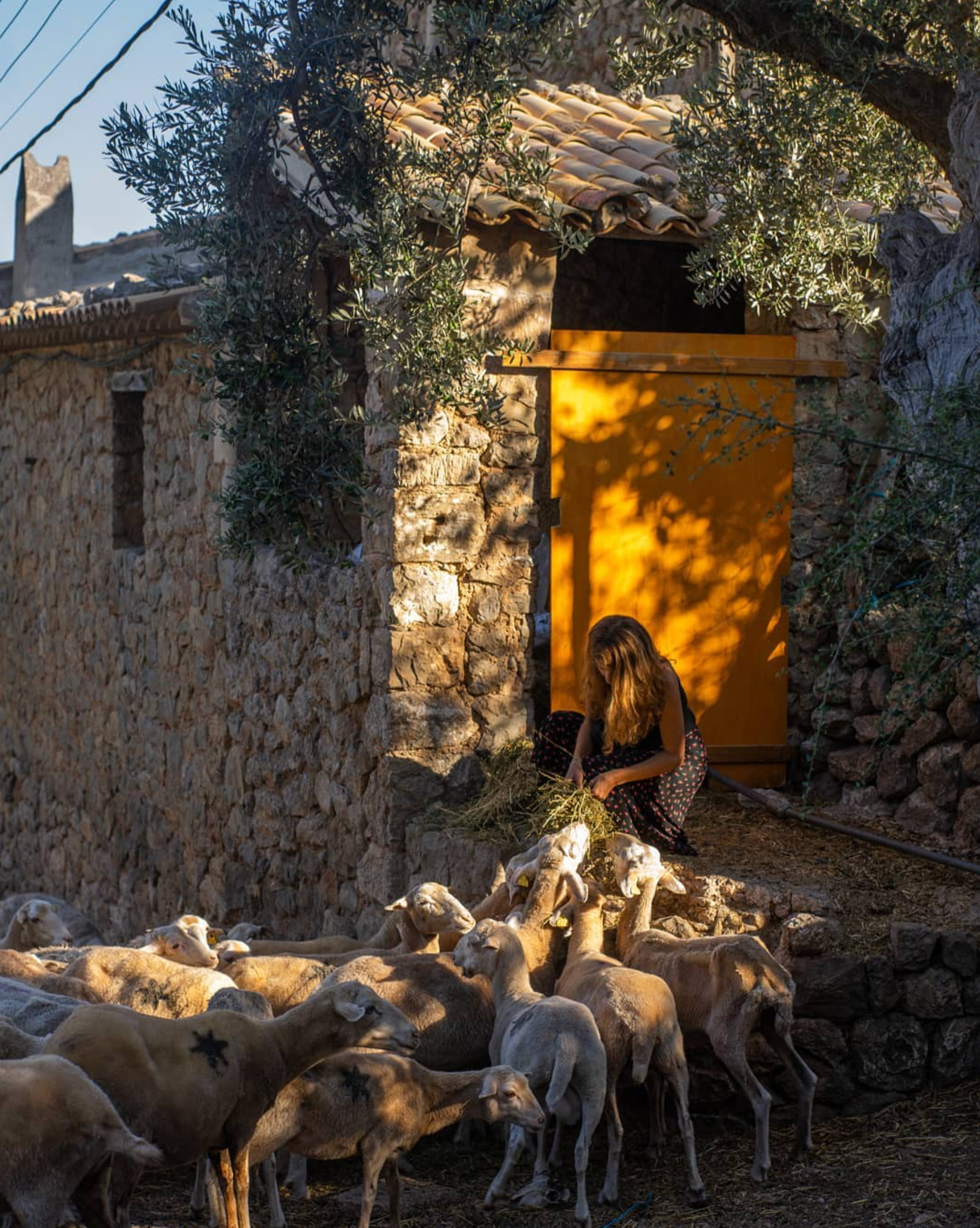 Learn what can't be taught, only found
This is all about generating the life changing conversations that occur when you are transported to an epic location, with a community of inspiring peers and your mind is set free.
3 days of guided self discovery through a balance of inclusive activities, free time and a sprinkle of mayhem.
What this is NOT, is a relentless seminar of speakers.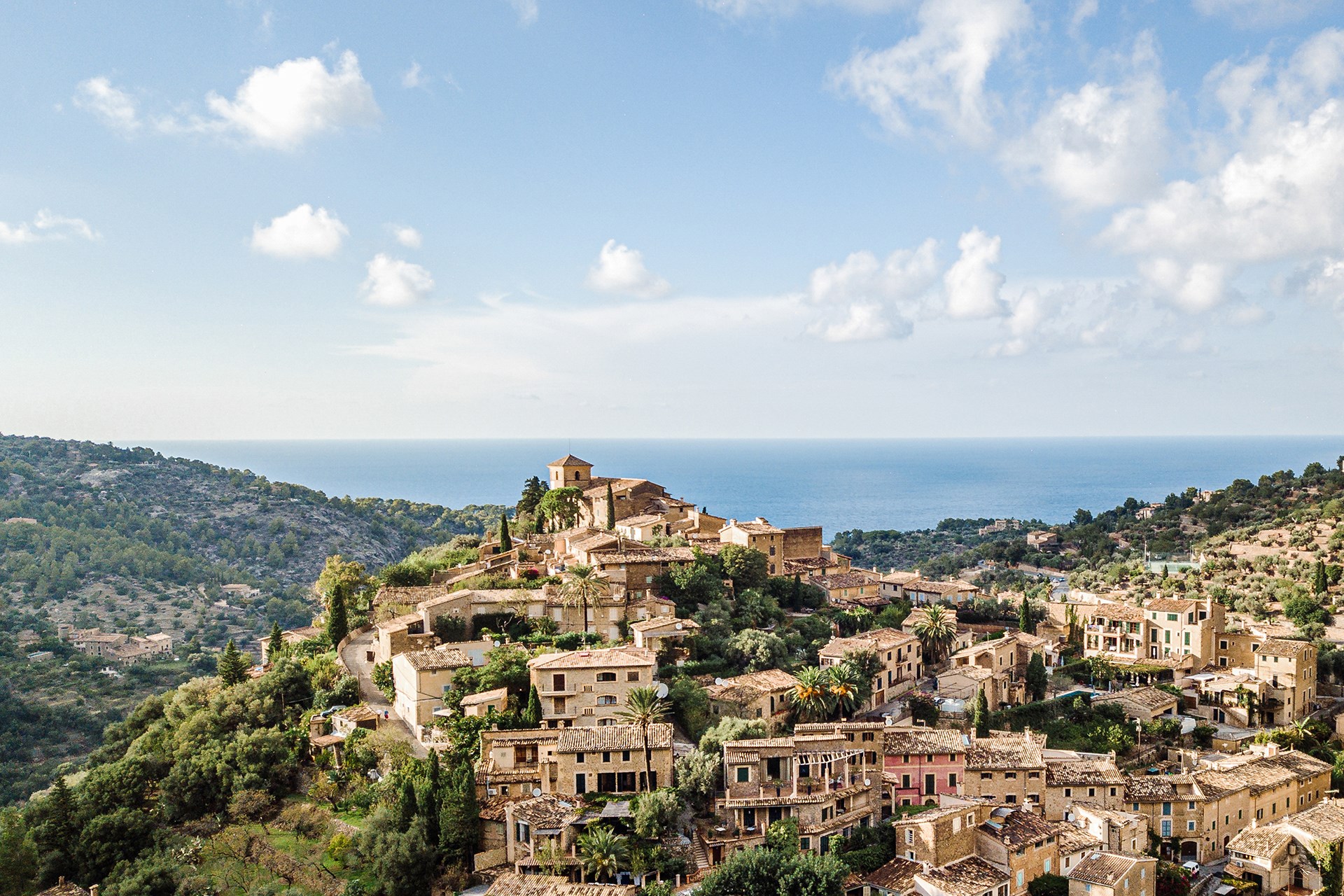 Deià, situated where the foothills of the majestic Tramuntana mountain range drop down to the Mediterranean, is a place where poets, writers, painters and musicians have found inspiration and absolute tranquility. ⠀
⠀
We're here for that exact same reason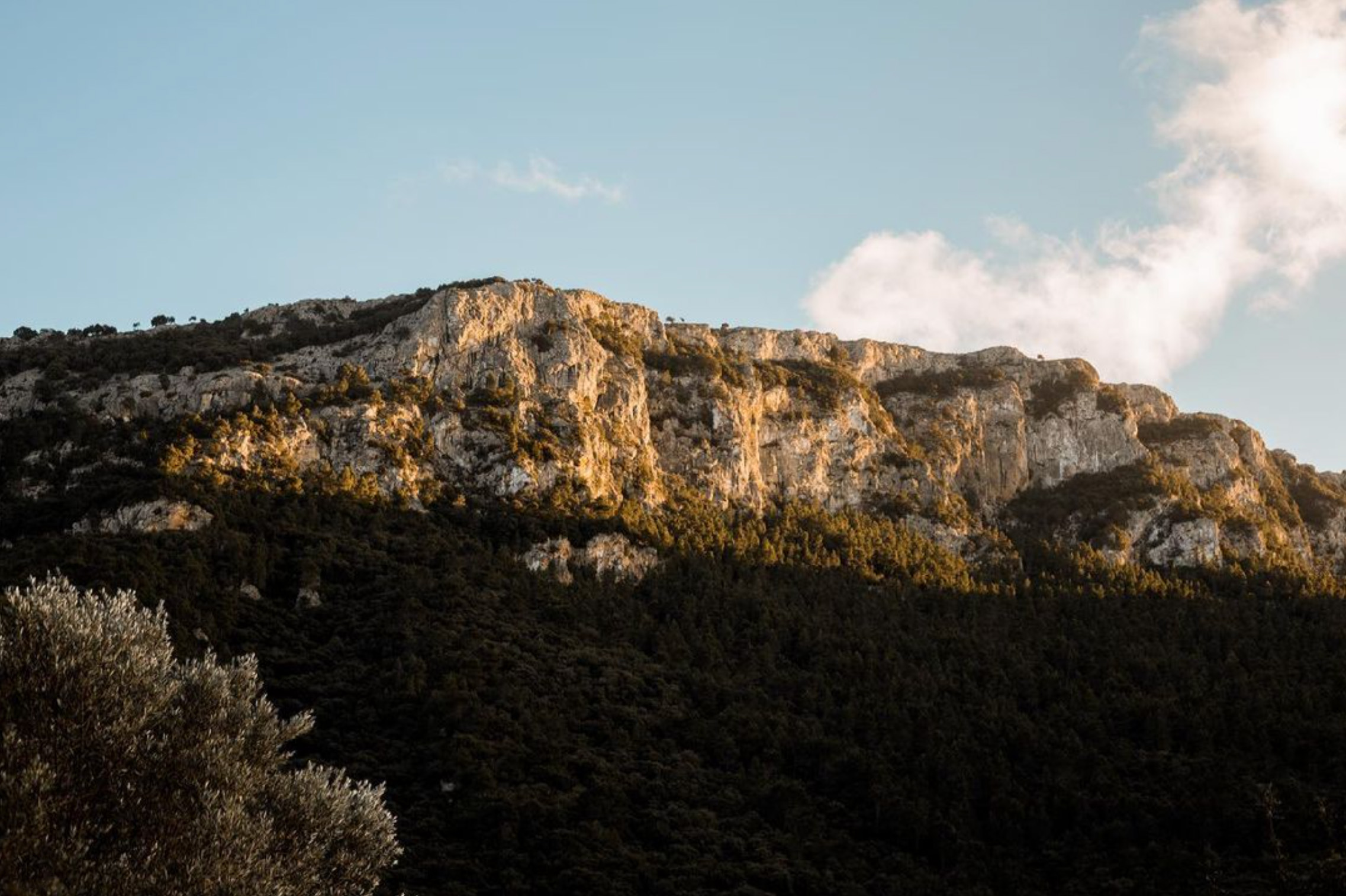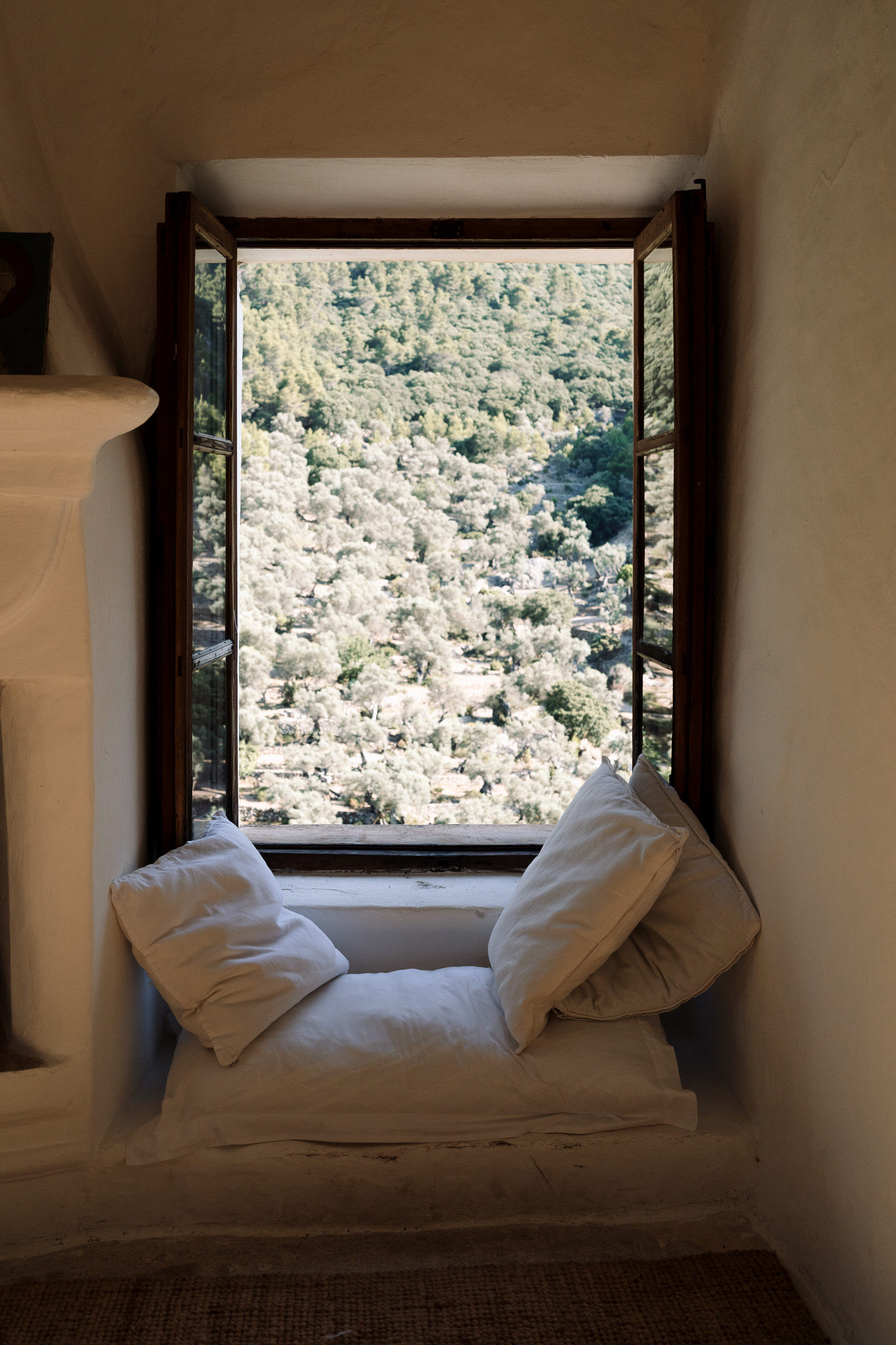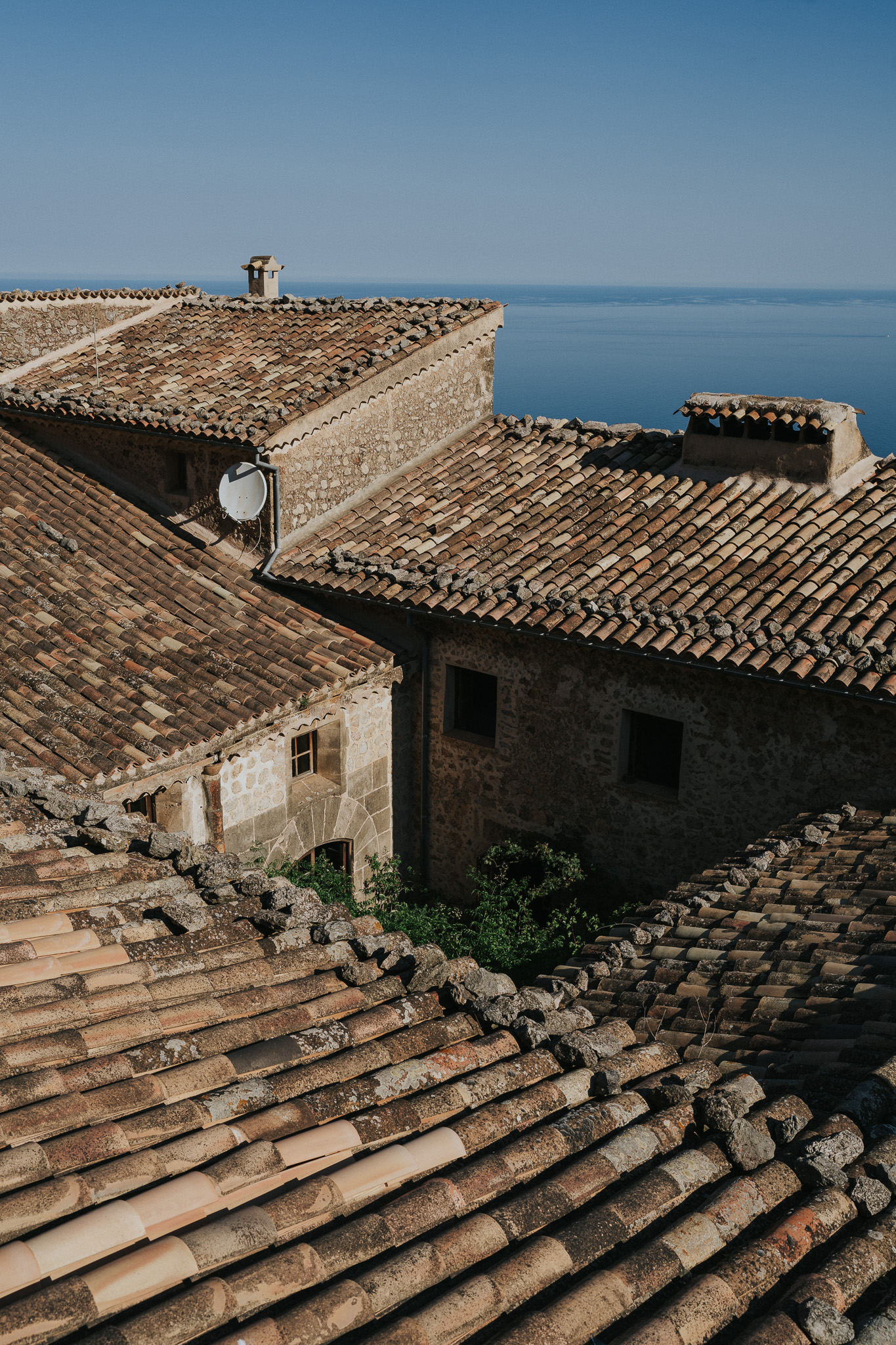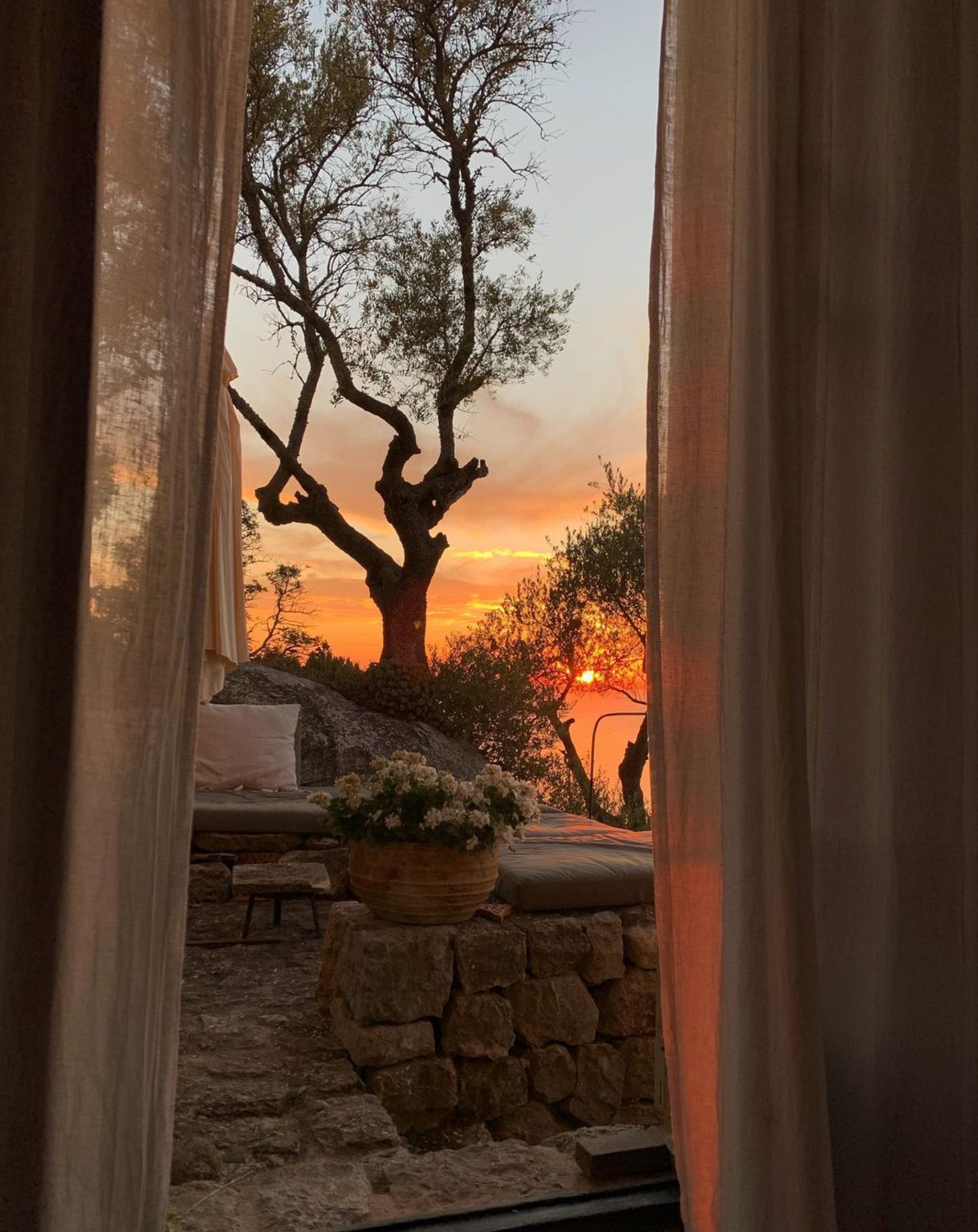 El Monasterio del Caballeros templarios
Built in 1600 as a Monastery for the Knights Templar and perched on a hill beset by a limestone mountain in a valley of ancient olive groves that plunges into the Mediterranean Sea.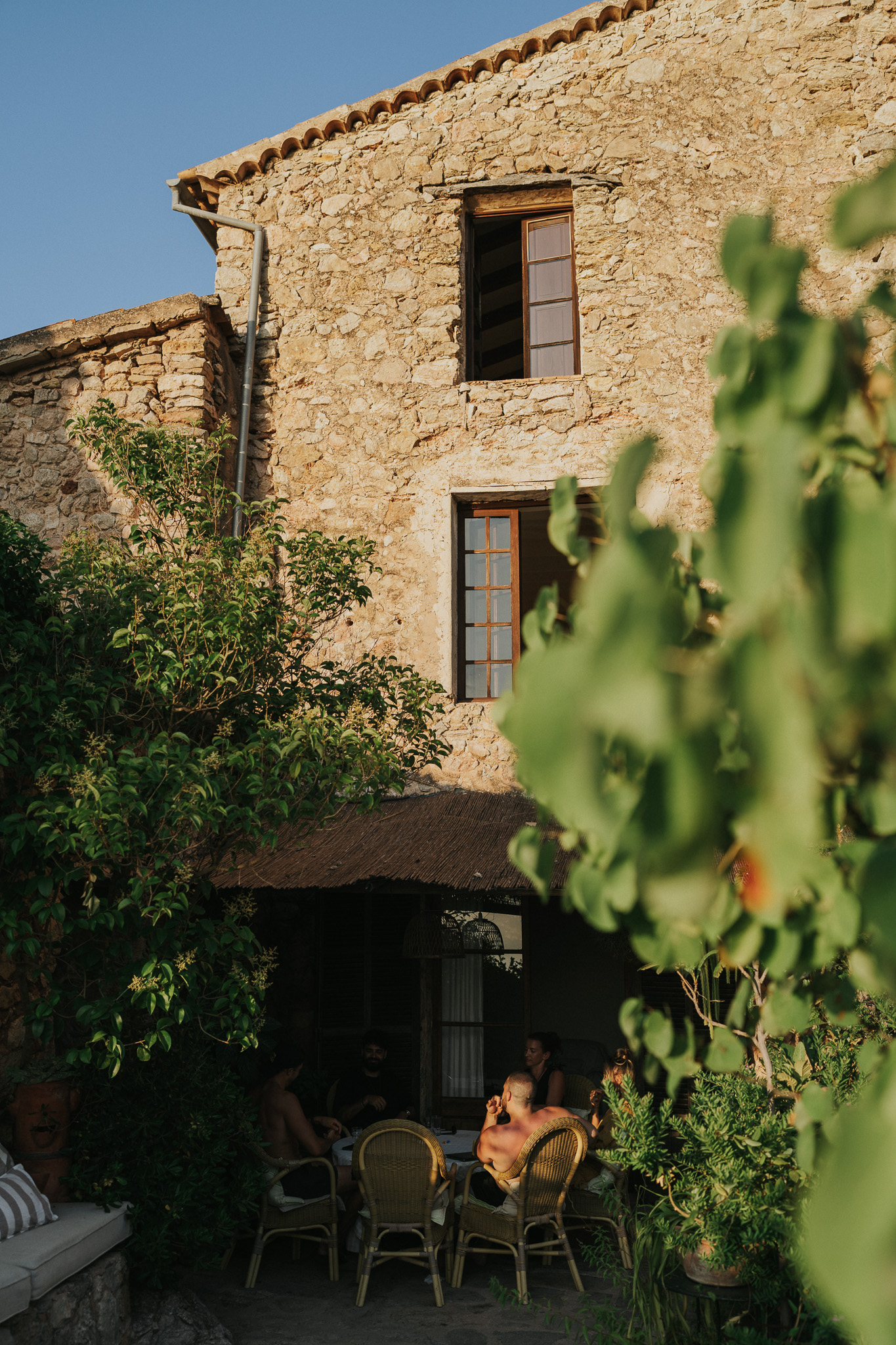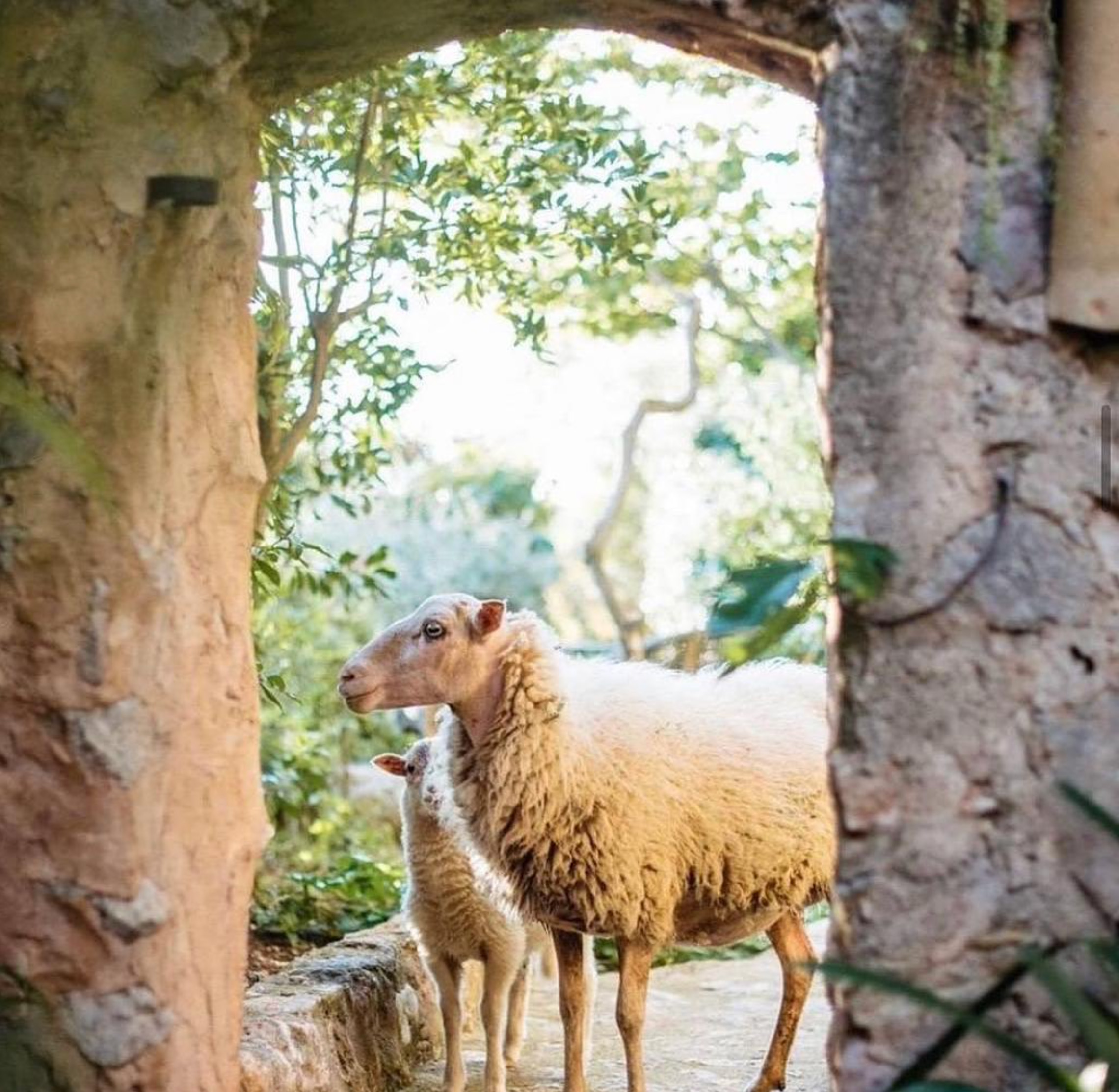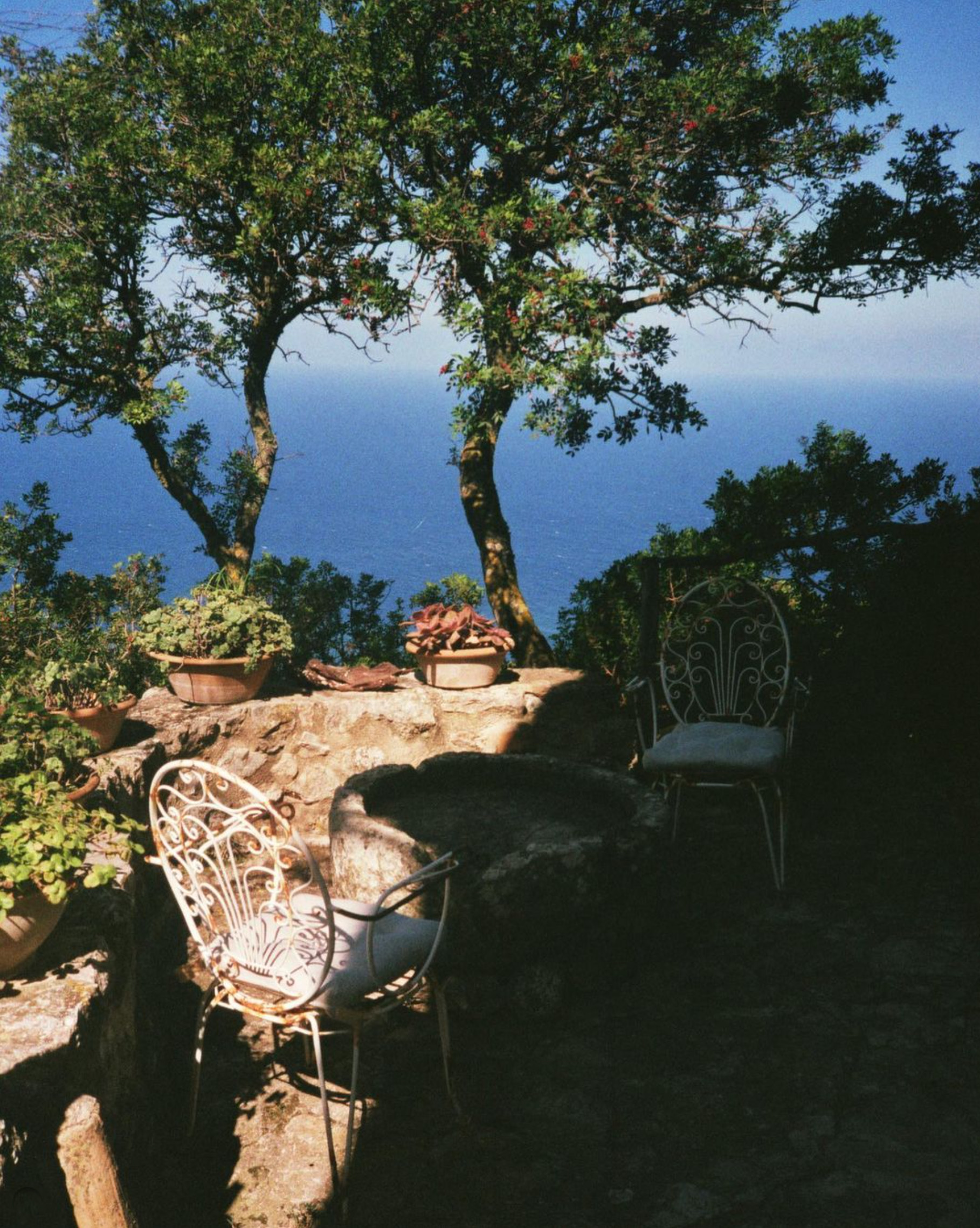 4 Hectares
500 Olive Trees
400 Years of History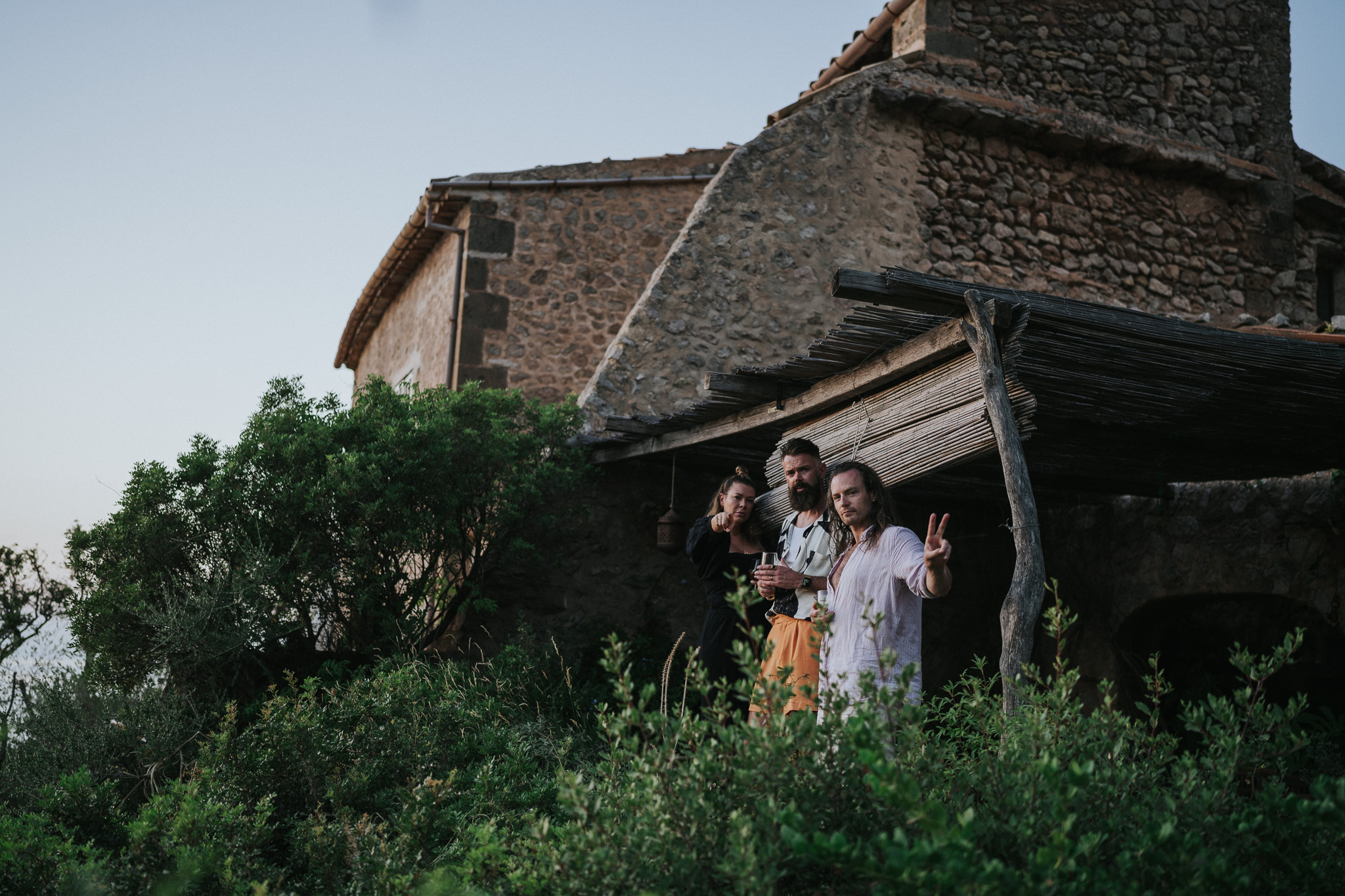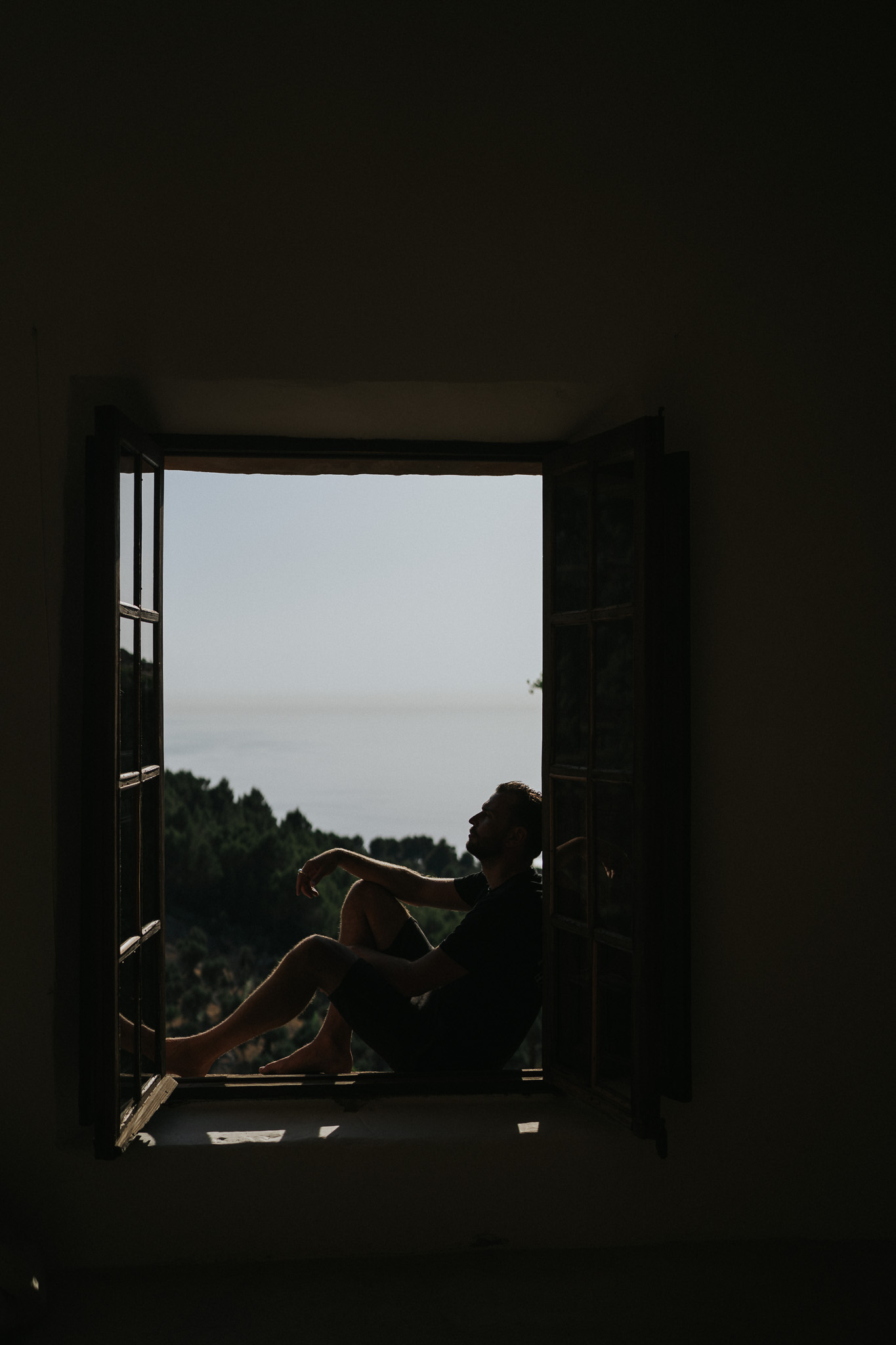 BROUGHT TO YOU BY THE LETTERS K, O, R, E
While the aim of the Monastics is to learn through community, we understand you may want to know who is behind this before you hop on a plane to an island in the Baleares and join what clearly appears to be some kind of cult.
The KORE of this group is Katie Harmsworth, Oli Sansom, Rick Liston and Eric Ronald.
Just a group of wedding togs like you who love to line the halls of their life with unforgettable experiences with unforgettable humans.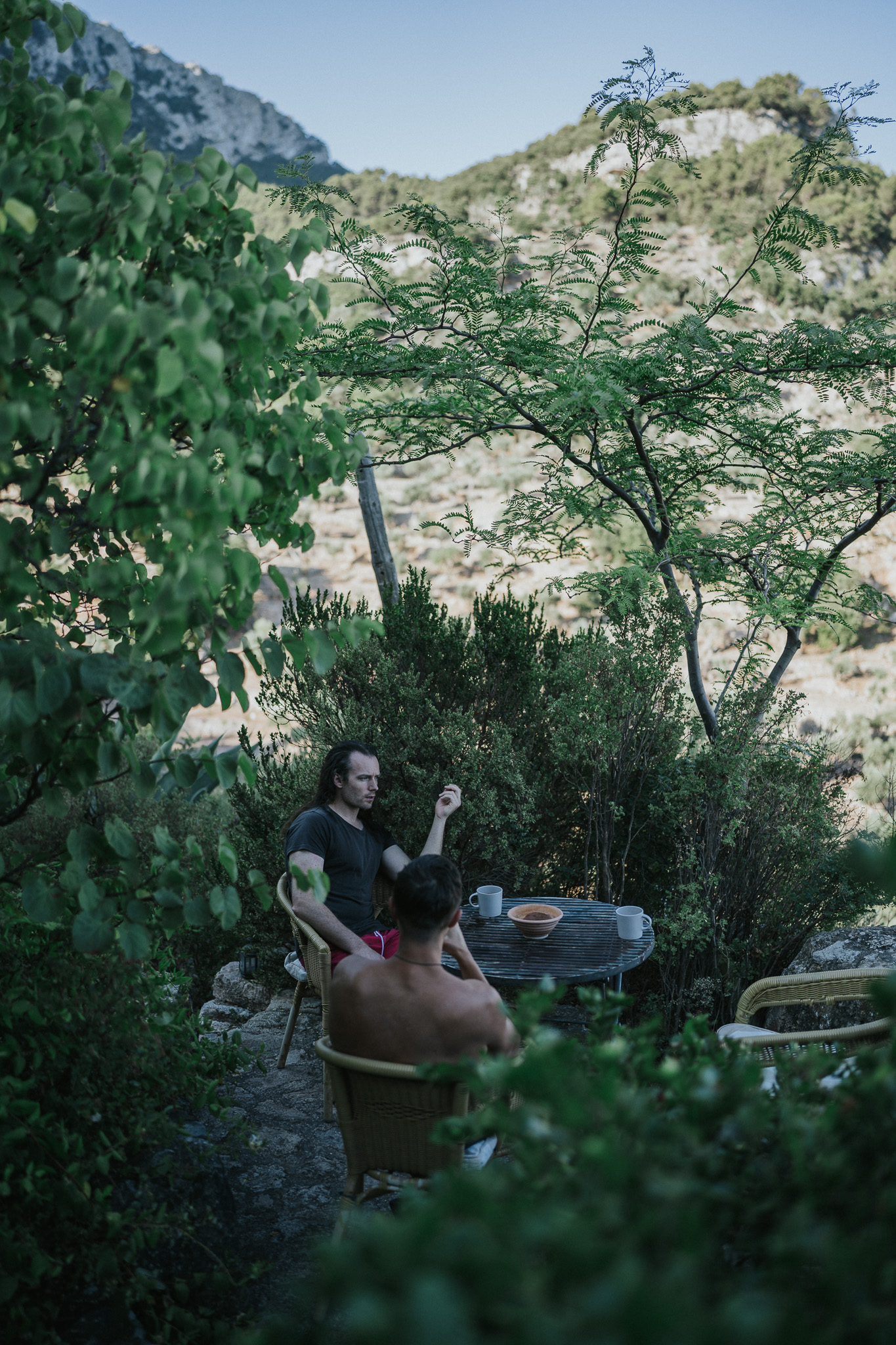 This is a journey of self discovery for wedding photographers the world over.
Pricing will be released soon, so join the pilgrimage to be alerted when the full details are up, but expect it to be in the vicinity of €1,500 to €2,000 depending on room.
The cost will include accommodation in the Monastery and all meals. It will not include flights or transfers.