Mornington Peninsula and
Yarra Valley Elopement Packages
Blissed up adventures celebrating your raw, unguarded love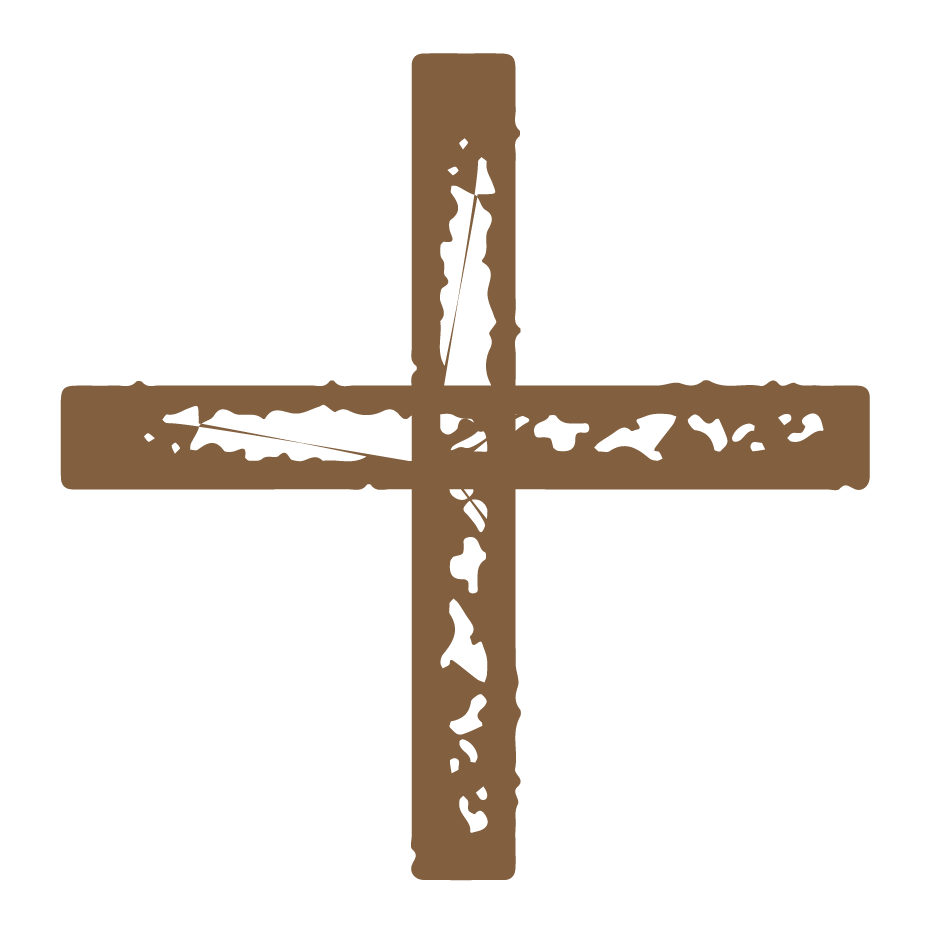 Traditional weddings tend to snowball into expensive, time-consuming, and stressful events. From endless debates about culling the guest list to deciding whether your guests would enjoy a sit-down meal or roaming cocktails more, planning a huge wedding can sometimes distract you from the things you truly care about…like the soulful connection you share and this crazy, once-in-a-lifetime occasion where you get to say 'yes' to an eternity of incredible adventures together (and arguing over petty stuff like how many years after expiry is that soy sauce still good for).
And guess what? You DON'T have to throw a big wedding shebang if you don't want to. Focus on what best reflects the two of you, your journey together thus far and how you'd like to celebrate your everlasting commitment to each other. Forget the rules, ditch the traditions. Do it YOUR way.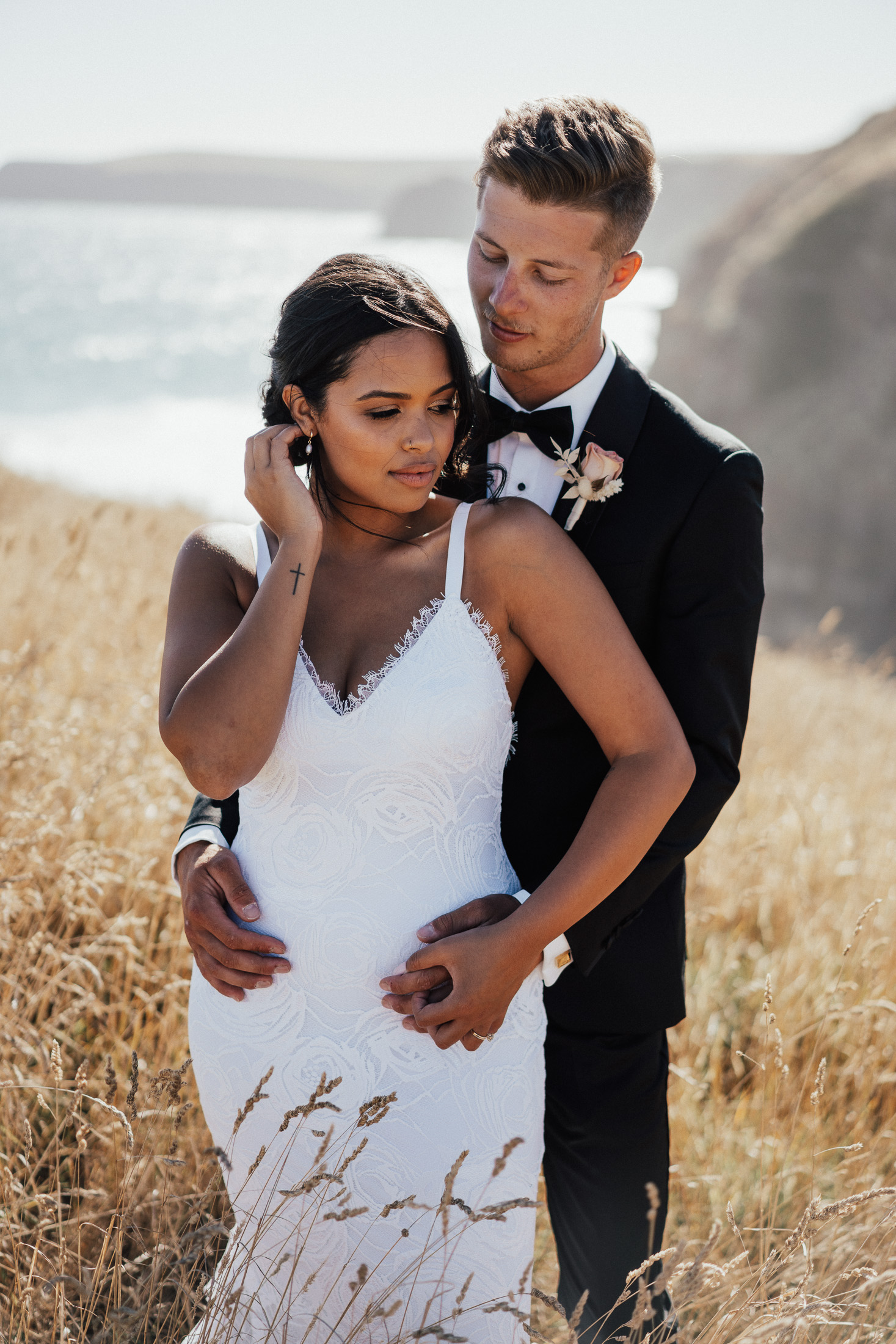 Say 'I do' to an elopement if:
You'd rather save your hard-earned pennies for a wild honeymoon, forever home or to start a family.
You want to create a day that's more intimate and more relaxed, just the two of you.
You want to be fully present in the moment, without the endless distractions and obligatory pleasantries.
You couldn't care less about old-school traditions and formalities; you just want to get f***ing married.
You want to get hitched in a mind-blowingly amazing location that might not cater to your ideal guestlist.
You're after stunning location photos and your stock standard wedding venue won't do.
…or just 'cos. You don't need a reason to elope, no matter what the nosy Karens in your life might say. You don't need their two cents anyway.
Elopements are perfect for couples who love adventures, spontaneity, minimal planning and most importantly, each other.
If you are looking for a simple, stress-free but oh-so-epic way to mark the beginning of your new journey together, an elopement is your 'Get Out of Jail Free' card.
I've got two stupendous, incredible, extraordinary (and all the adjectives) elopement packages just for you...