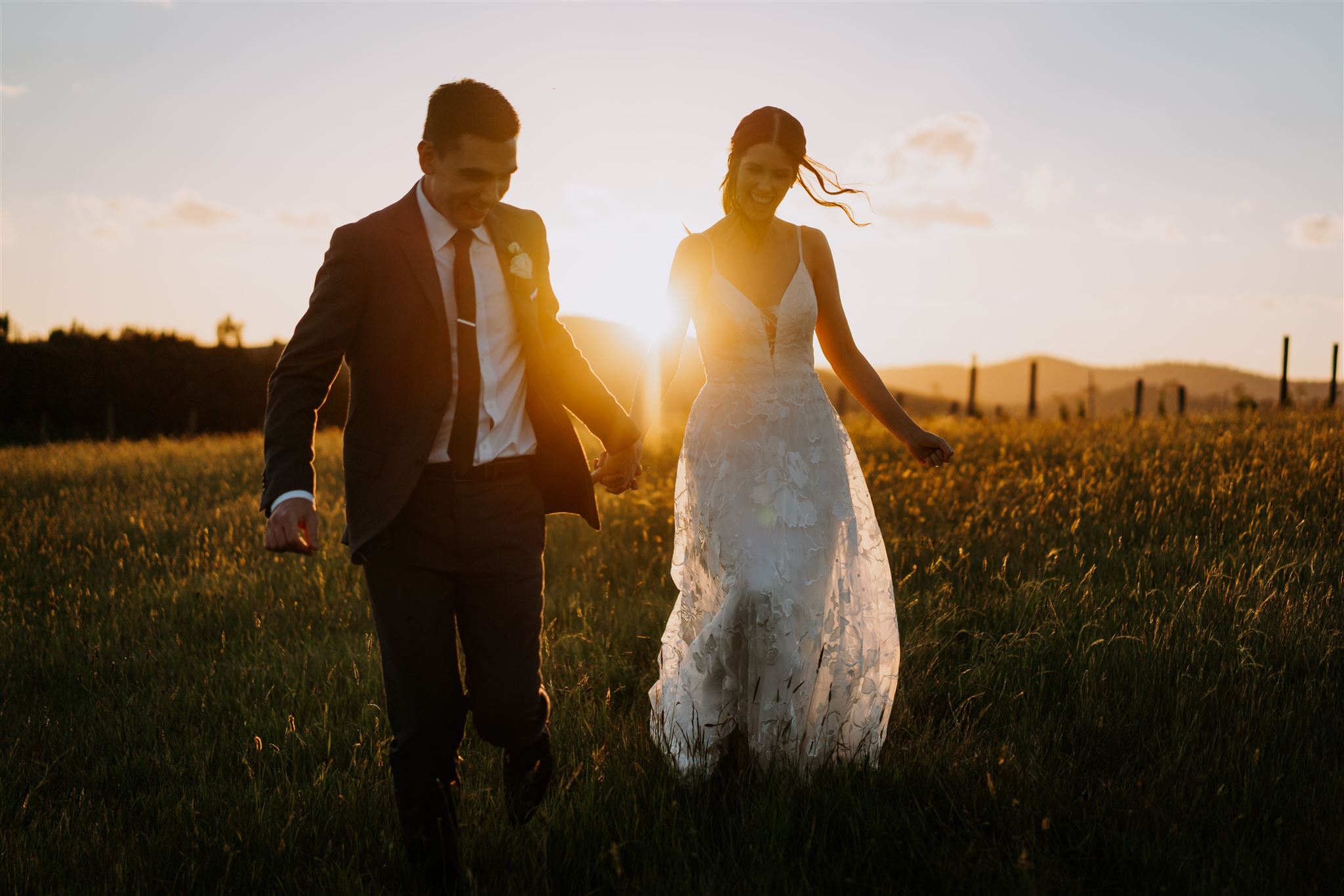 the act of running away with a lover to Jackalope Hotel on the Mornington Peninsula, with
the intention of getting married
Your Mornington Peninsula Elopement Package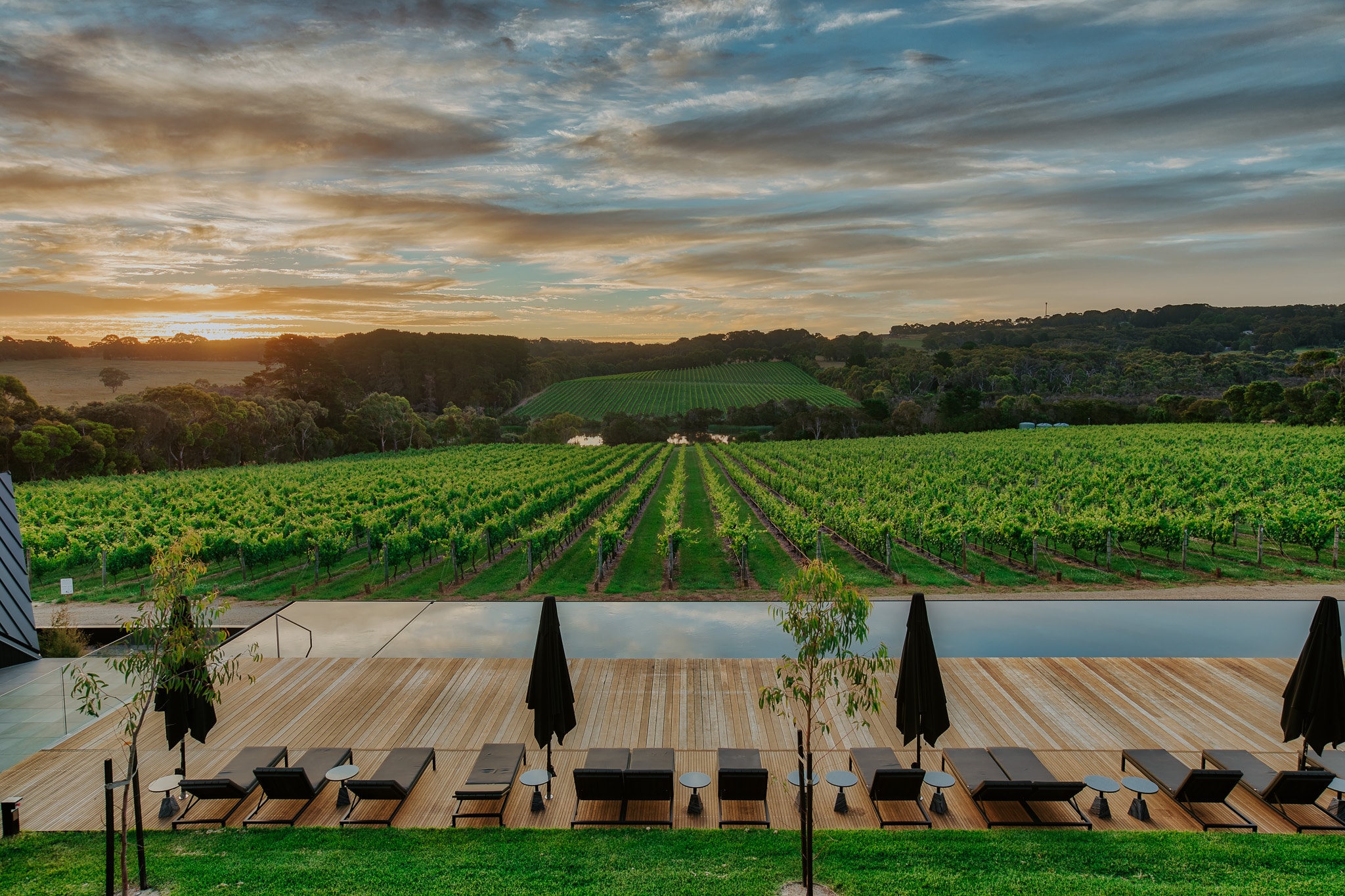 Does the idea of a big, stressful, expensive wedding with the attention of 100+ guests constantly on you sound more like a royal nightmare than the best day of your life?
I feel you.
This beautiful, sanity-saving elopement package is especially designed for couples who believe that marriage is more than a huge hurrah of drunken festivities, and more about the love between two people. Insanely gorgeous and ever so dreamy, the Jackalopement package is for lovers who want to celebrate in intimacy over two nights of the utmost relaxation and luxury.
For everyone out there who thinks that there's more to weddings than arguing over a soul-sucking guestlist and picking boring wedding favours, and just want to say your 'I dos' to the love of your life and start your new adventure together…
This is for you.
If you've gotten this far, I'm probably preaching to the choir. But humour me, let's start with the obvious.
Say goodbye to the hefty price tag and endless planning. No more unnecessary pressure and expectations.
Create something that's more intimate, more relaxed, more adventurous and more you.
An elopement is the perfect solution that flies in the face of tradition and truly makes your marriage about the only two people who actually matter – you and your lover. Easy as pie.
It's your day and you can call all the shots, without breaking the bank. Let's do some simple math together.
In 2020, the average cost of an Australian Wedding was $36,000. With ceremonies kicking off at 5pm and receptions concluding at 11pm, that half-day wedding comes down to just six hours at $6,000 per hour. If that doesn't make your brain hurt, power to you.
On the flip side, the Jackalopement package offers you refined luxury over a two-night stay for an hour and nine minutes of that big wedding. This leaves you with a huge amount of savings to put towards an epic party later should you choose, a honeymoon, or even a house deposit. Or you could just pocket it for a rainy day.
You deserve to live this large at least once in your life, and you can confidently do so knowing you're actually saving money. Am I right, or am I riiiiight?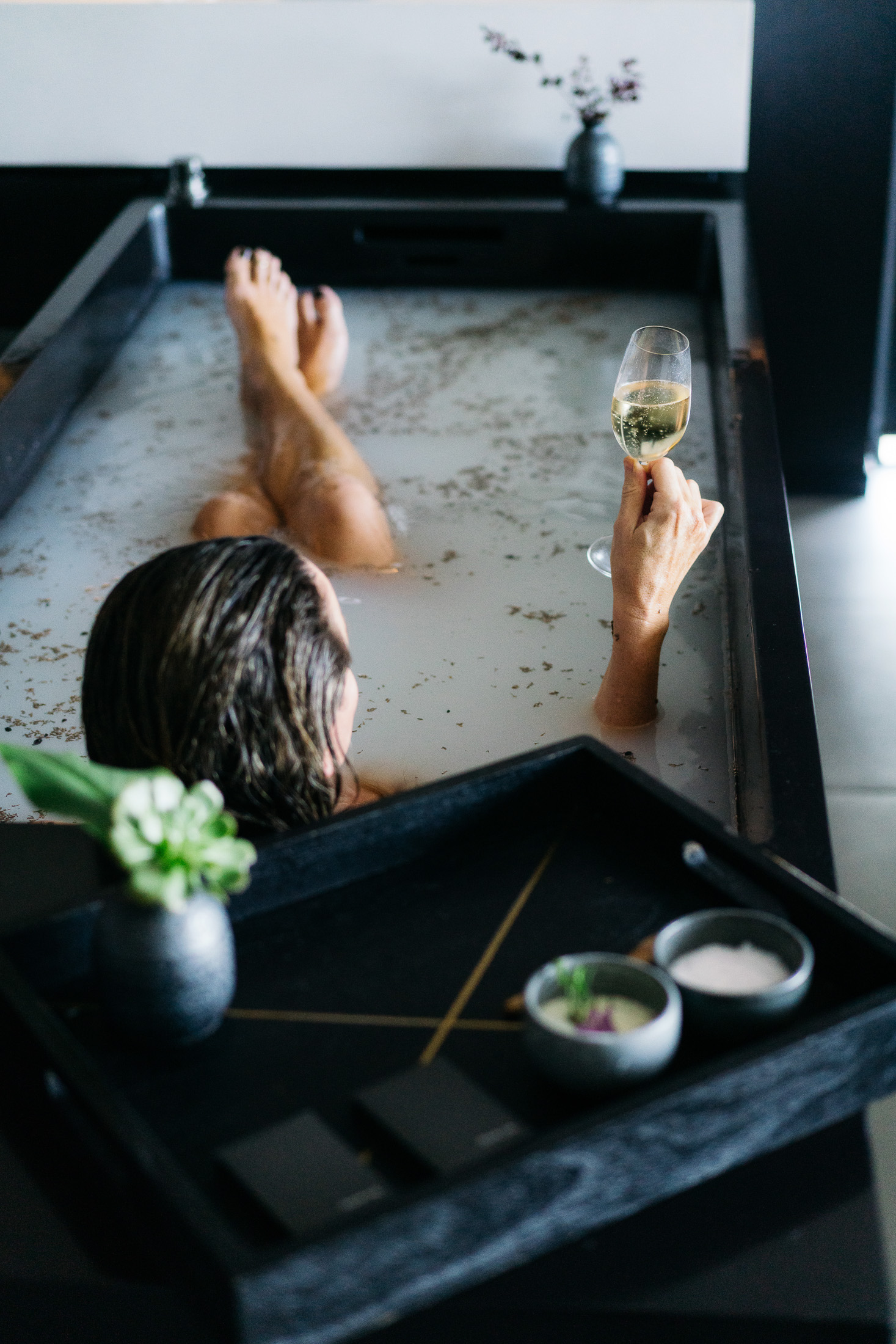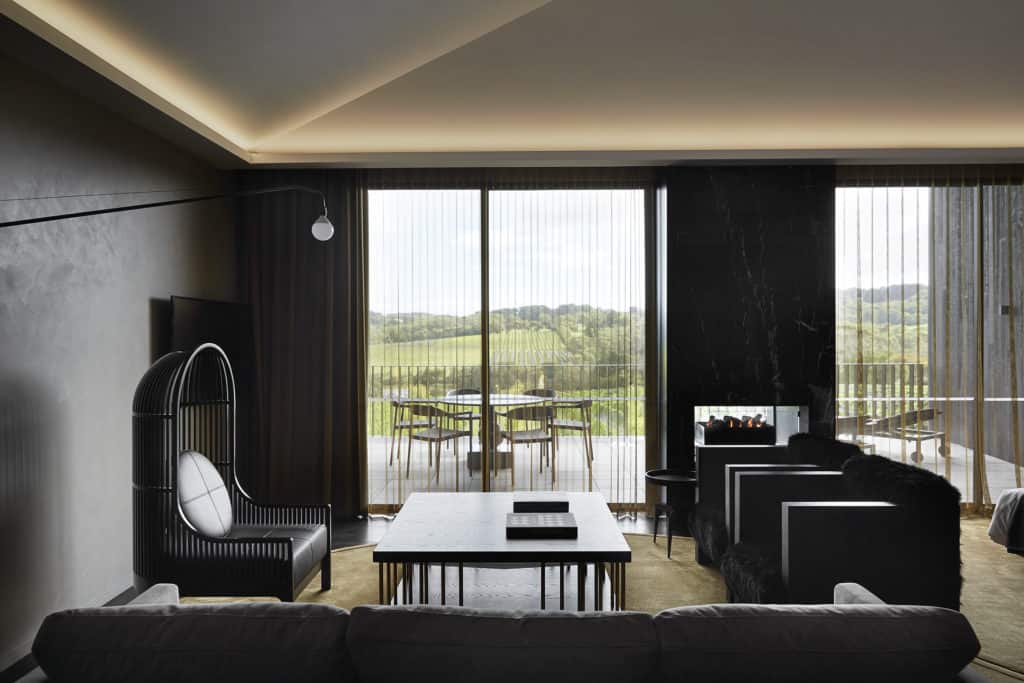 Two nights accommodation in the most spectacular suite in Australia's most awarded luxury hotel. If ever there was a time to live large, this is it.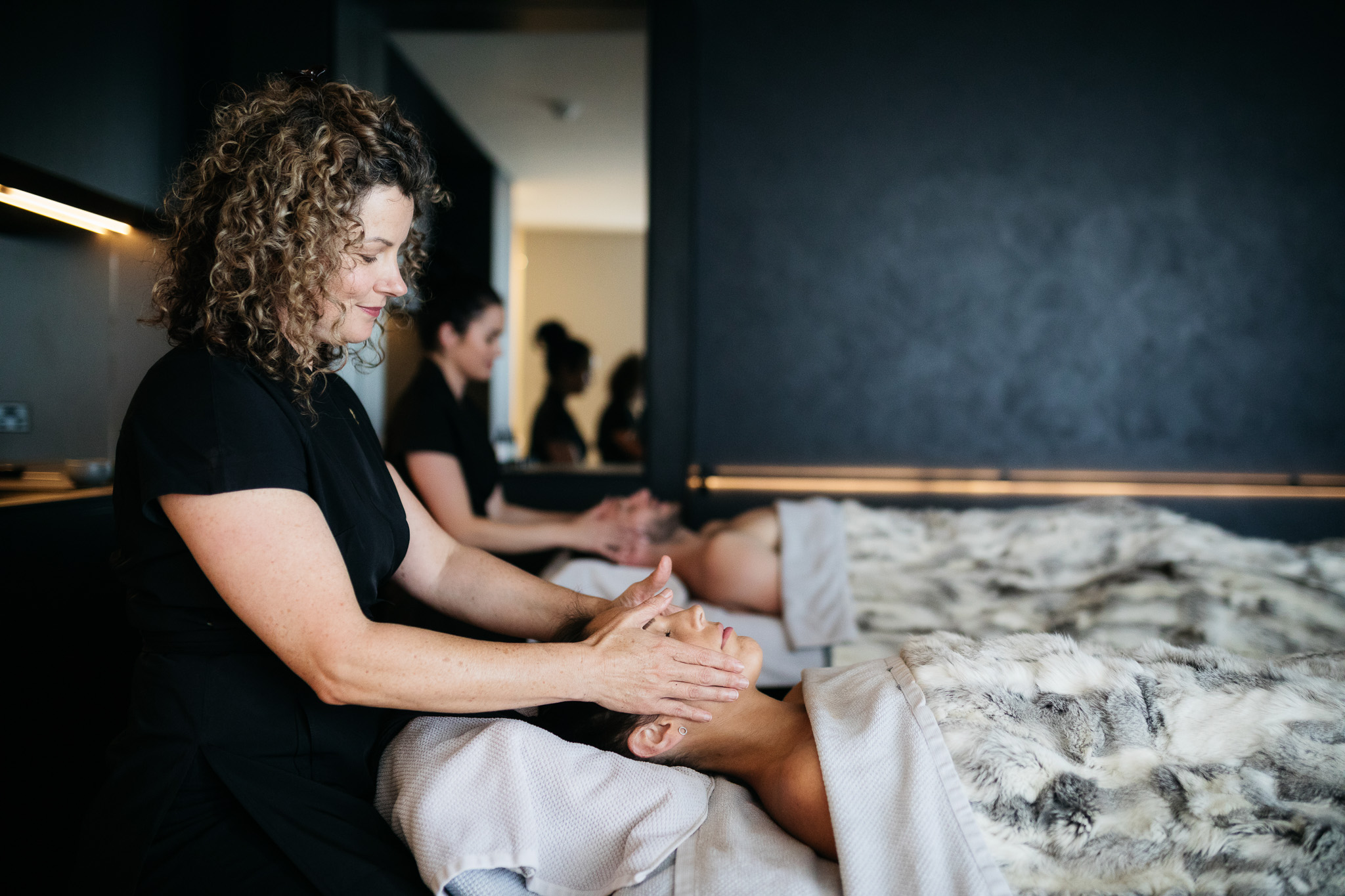 Completely relax with a divine massage with your partner. You deserve this.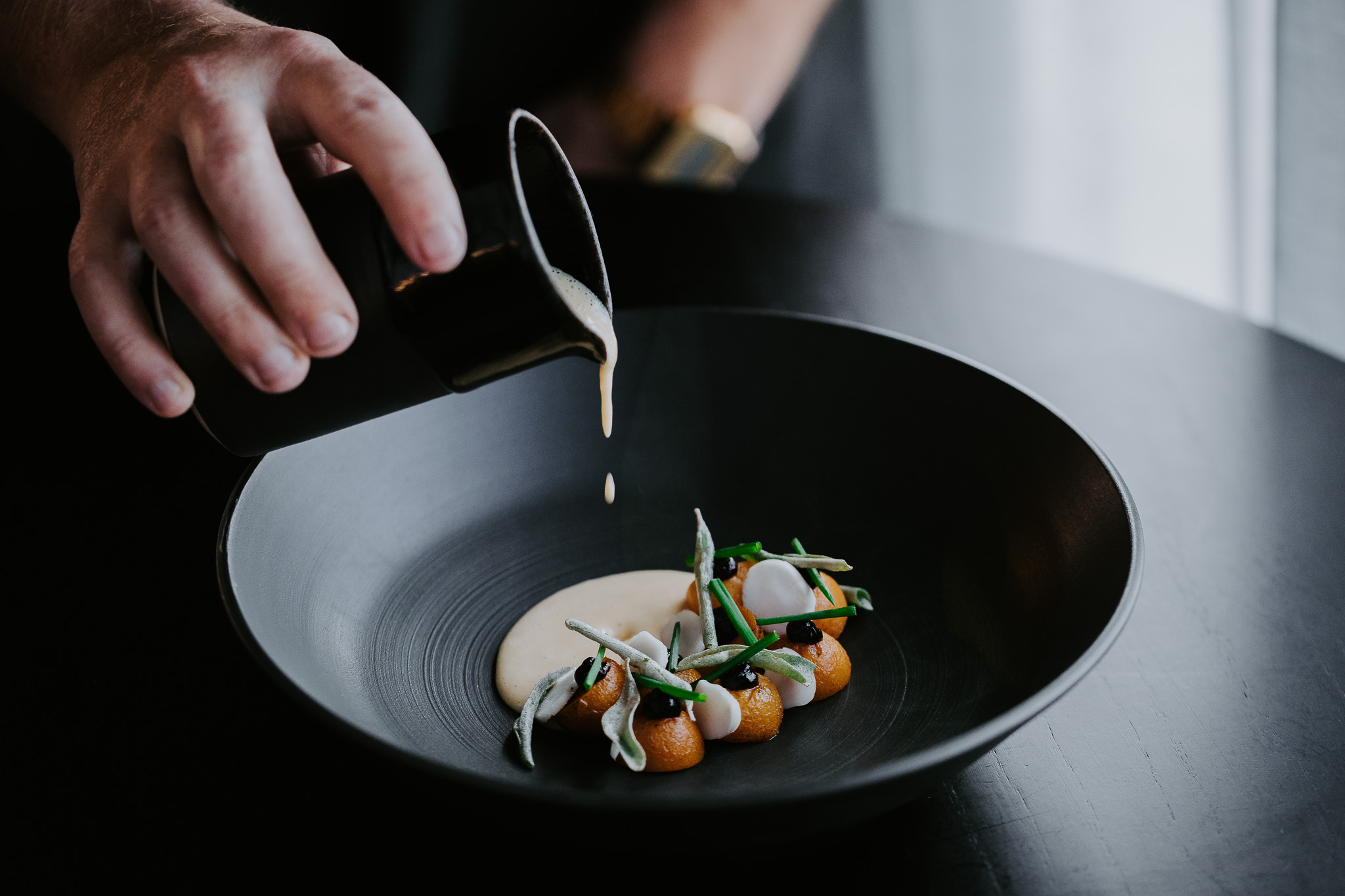 Indulge in a delectable, four course dinner in the hatted restaurant Doot Doot Doot with matched wines, designed by Jackalope's executive chef, Guy Stanaway.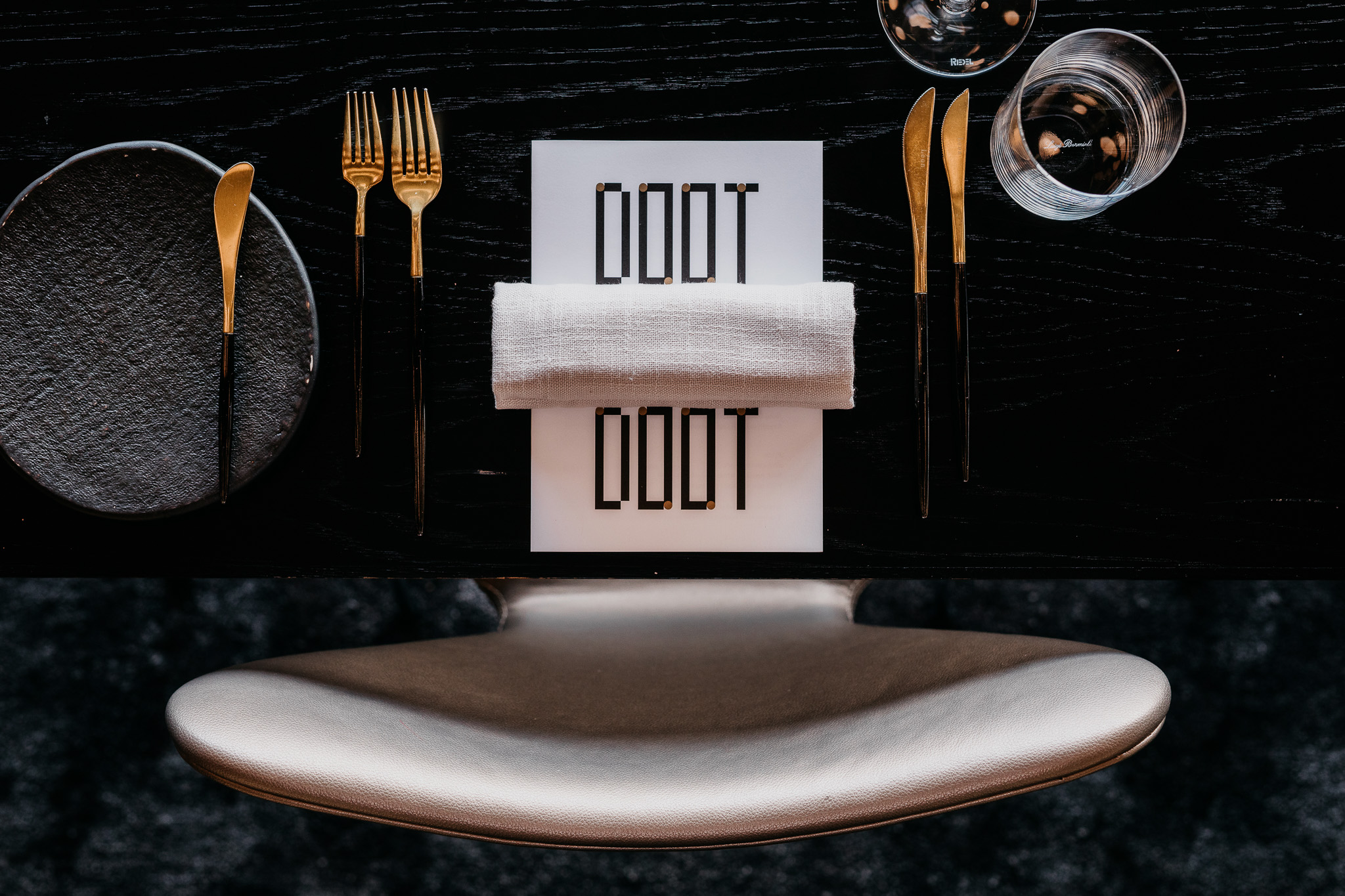 Start the day in the best way possible, with the perfect breakfast served in Jackalope's upscale fine dining restaurant, Doot Doot Doot.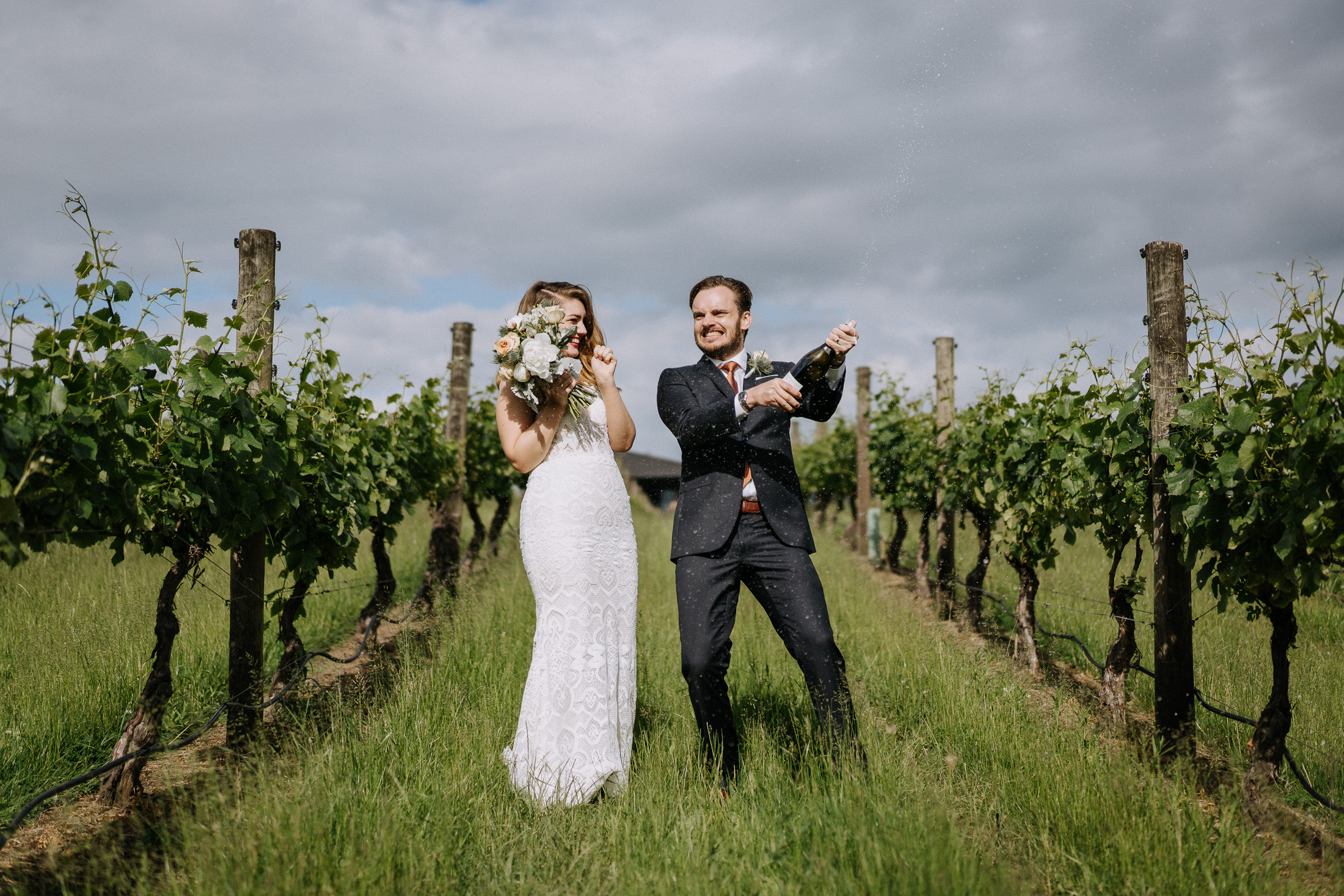 Finish off your Ceremony with a bottle of Sparkling Brut made right here on site from the Willow Creek Vineyard.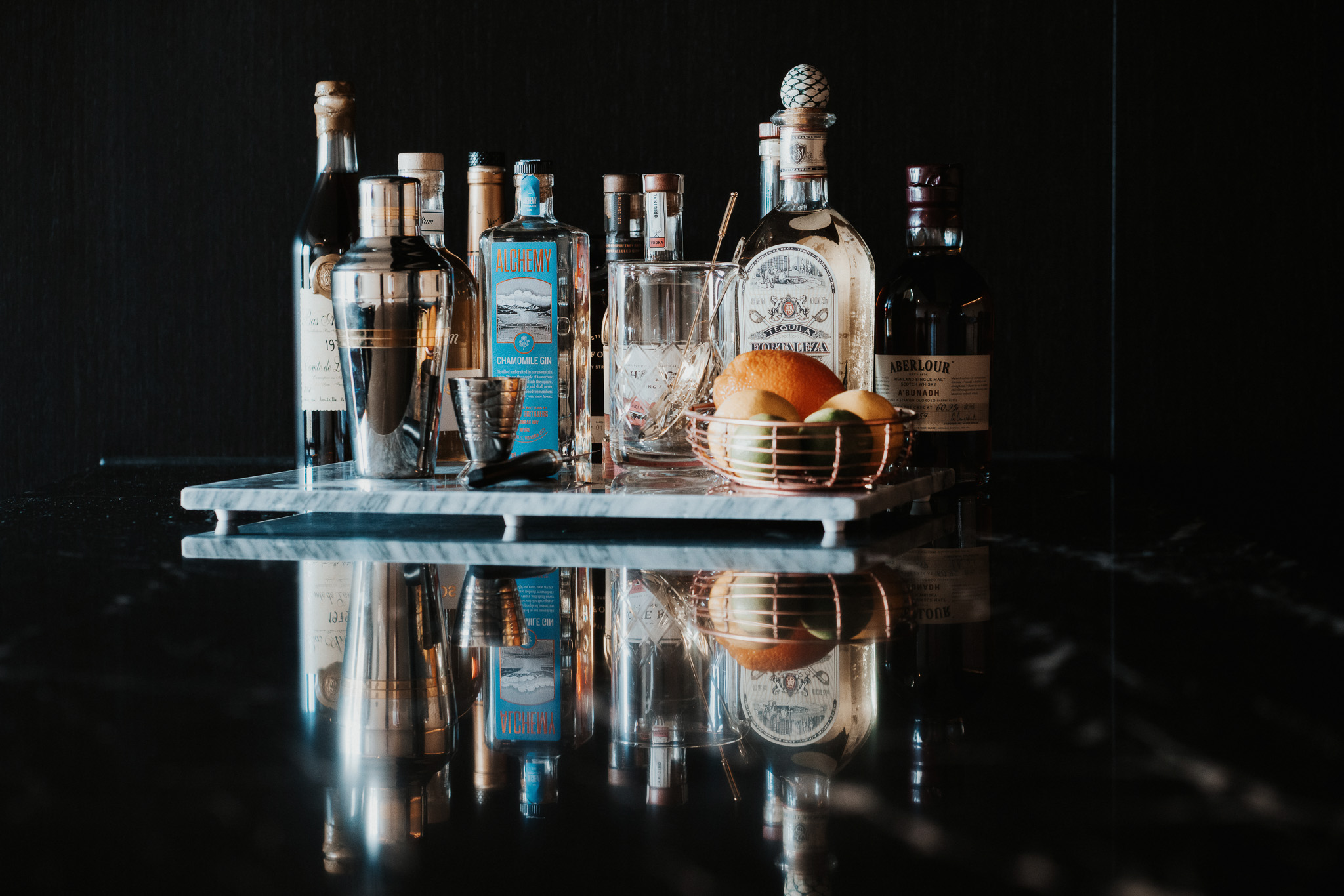 Help yourself to your very own bar and have your partner serve you up your favourite cocktail as you soak in the Japanese Bath.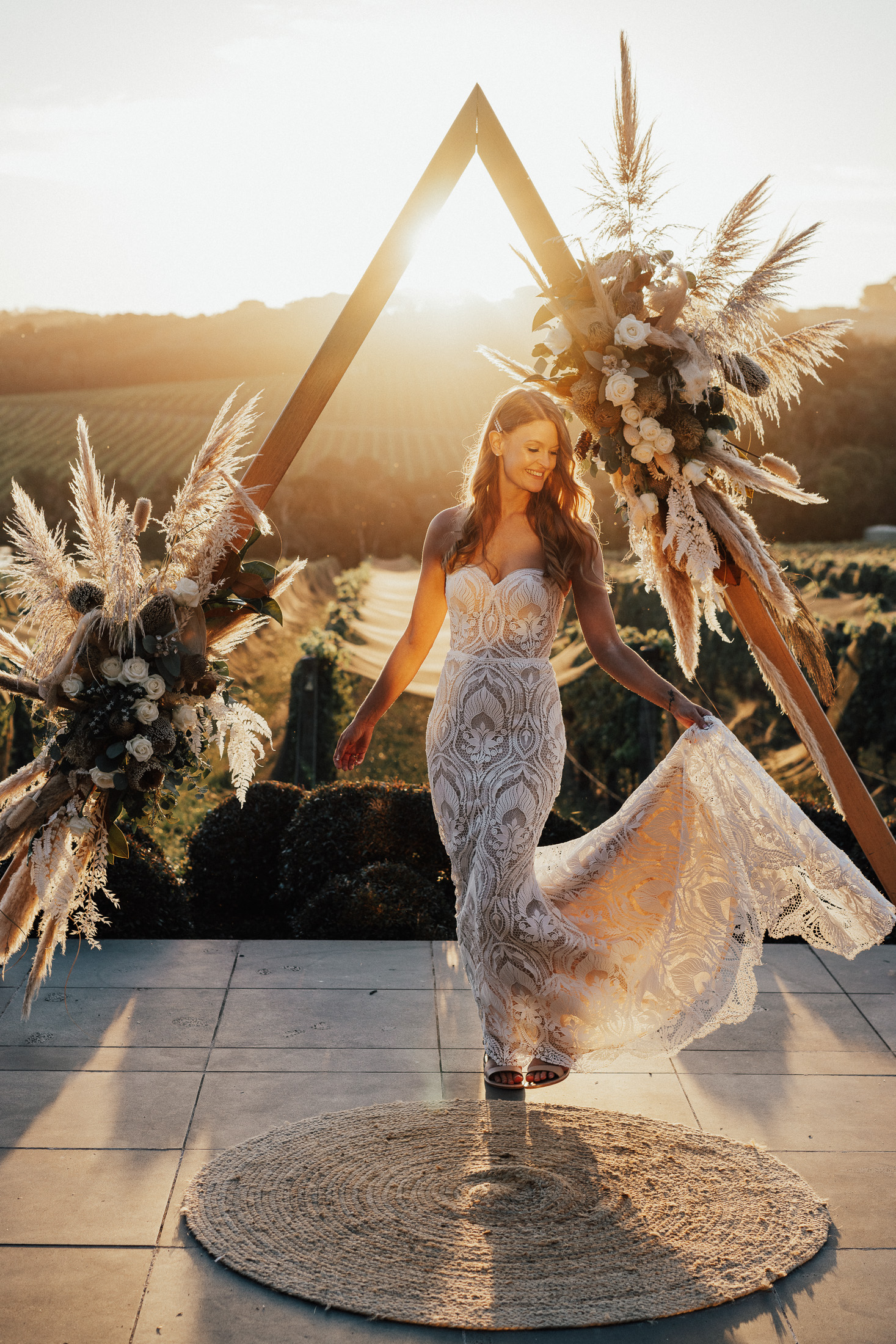 You'll be in the safe hands of one of Victoria's most renowned photographers, Rick Liston, as he documents your raw, unguarded moments of pure love, so you can relive this once-in-a-lifetime experience for the rest of your lives.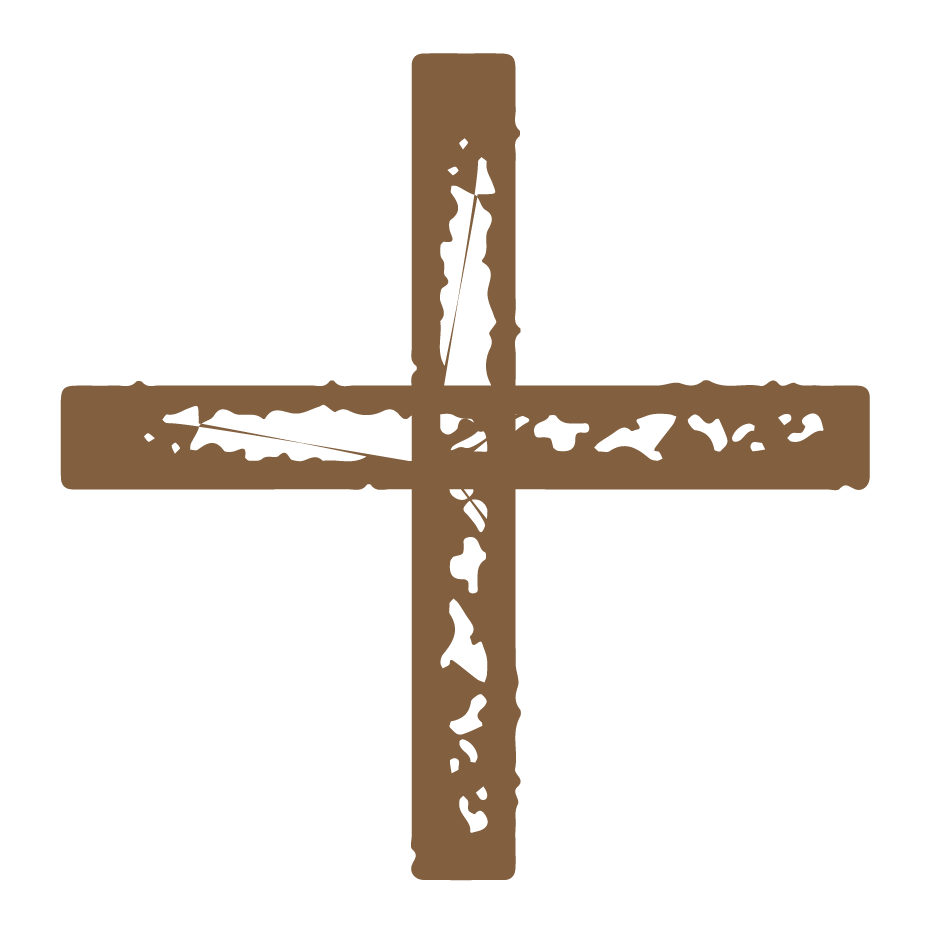 Preparation and Ceremony Photos at Jackalope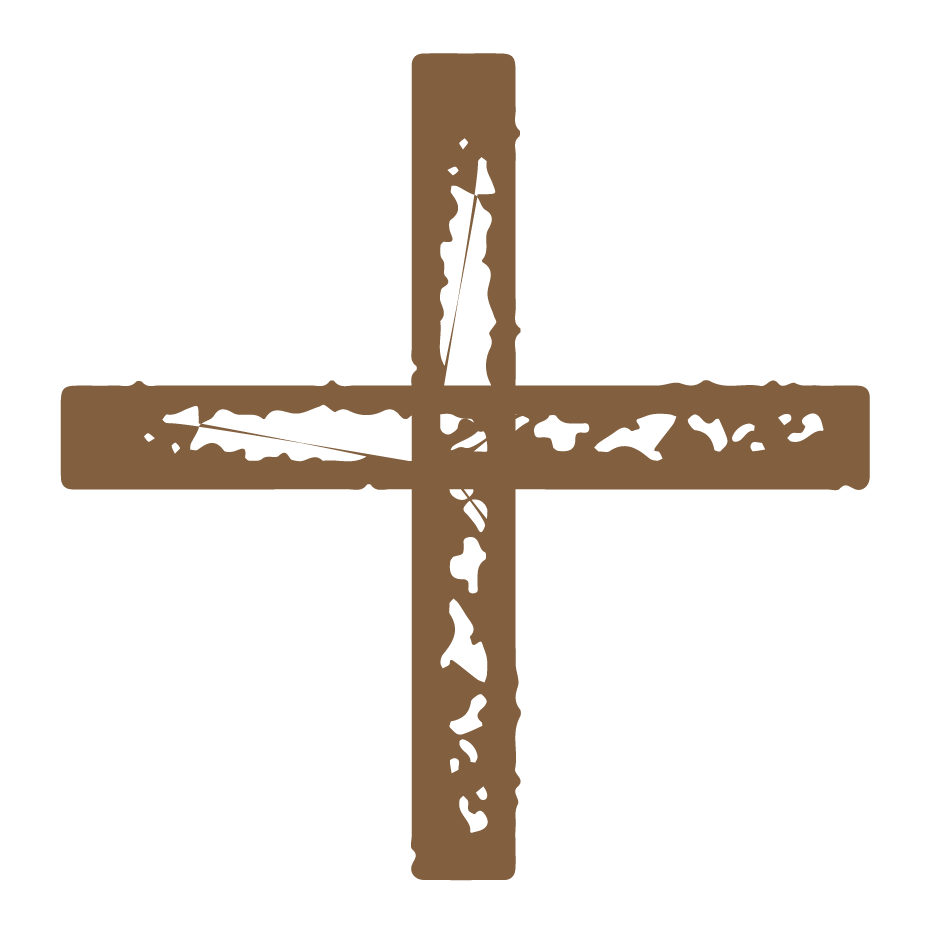 Couple's Photoshoot at the Flinders Cliffs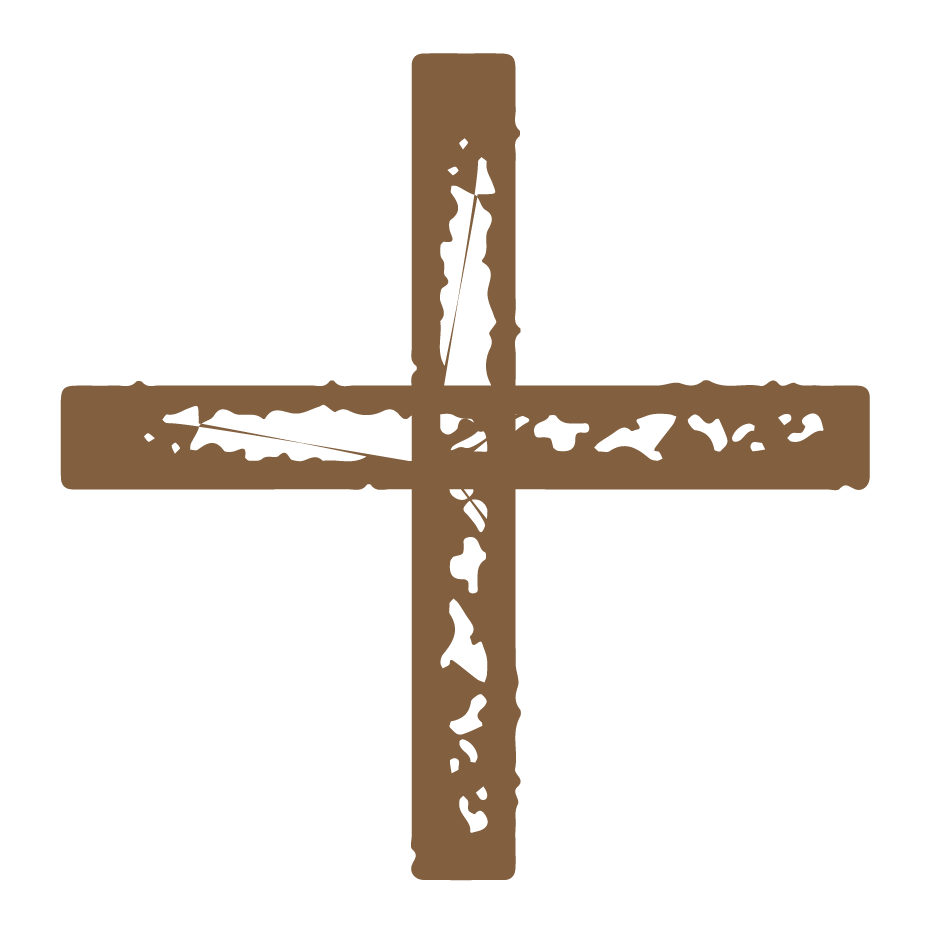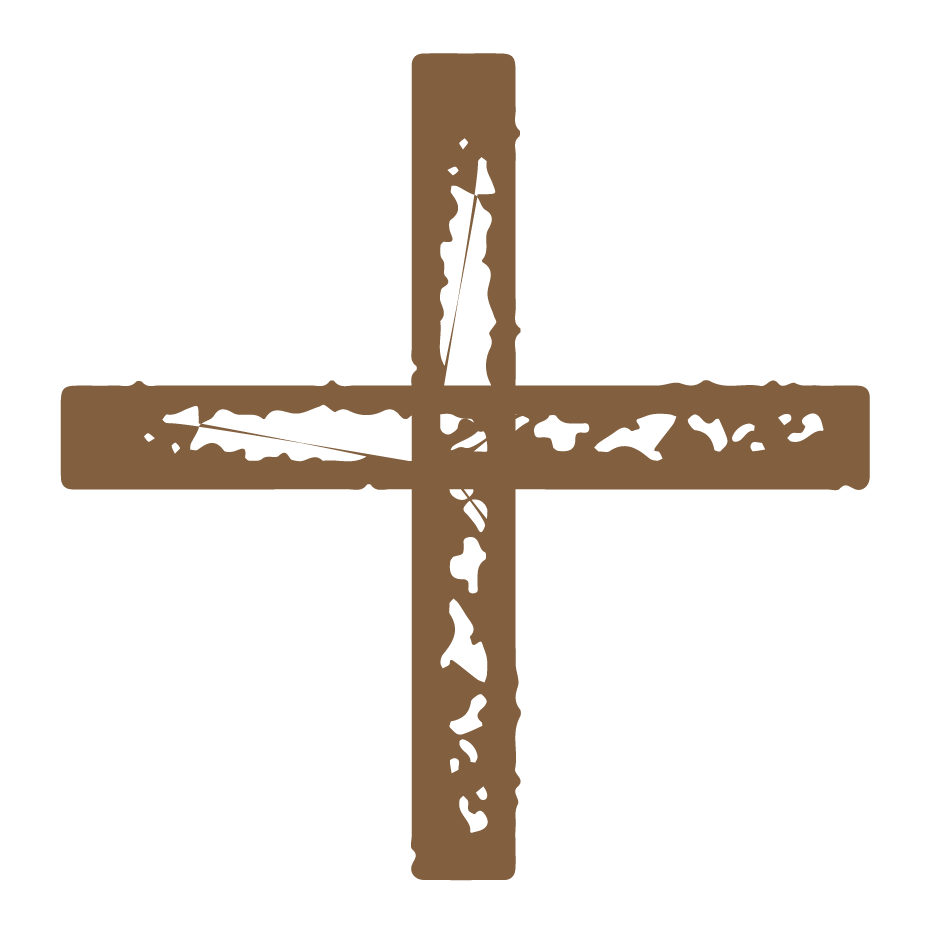 300+ High & Low Resolution Photos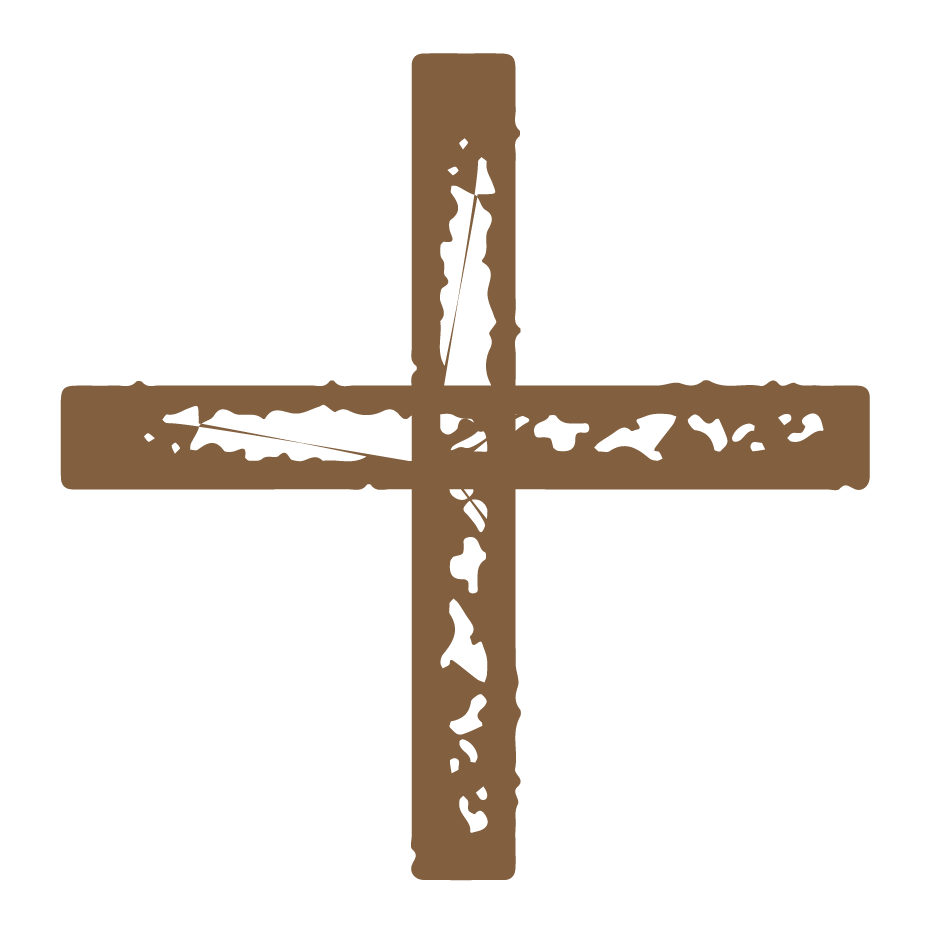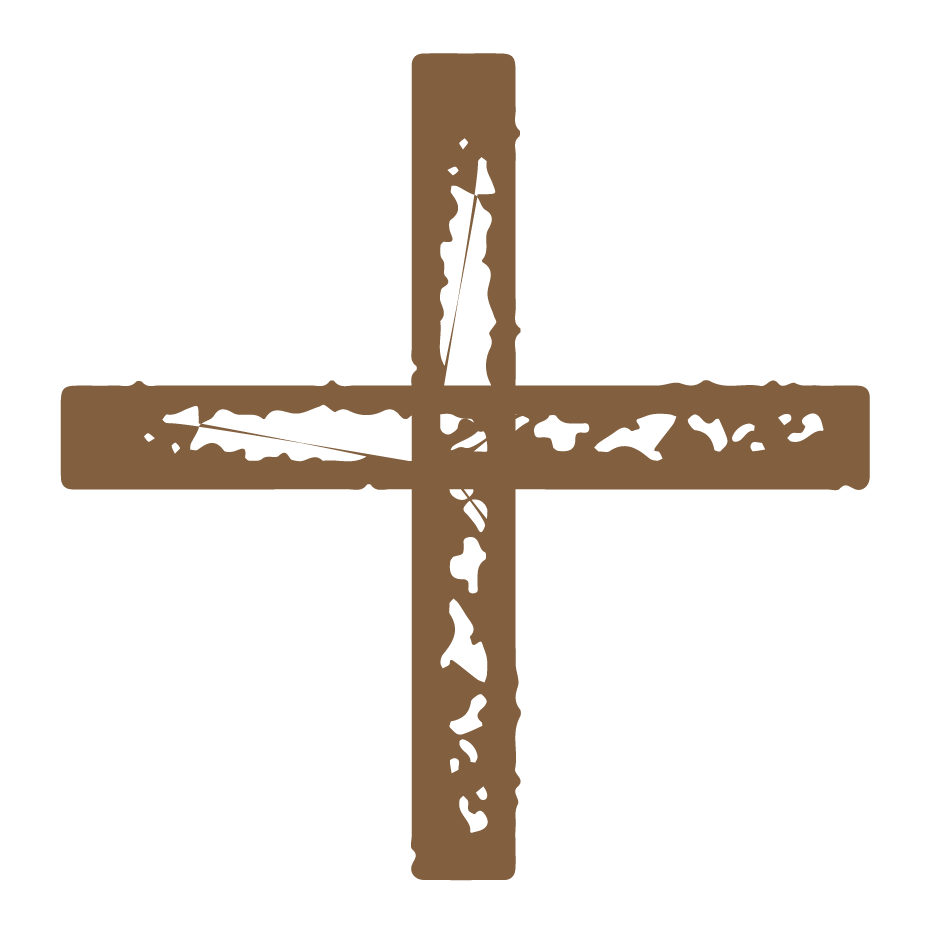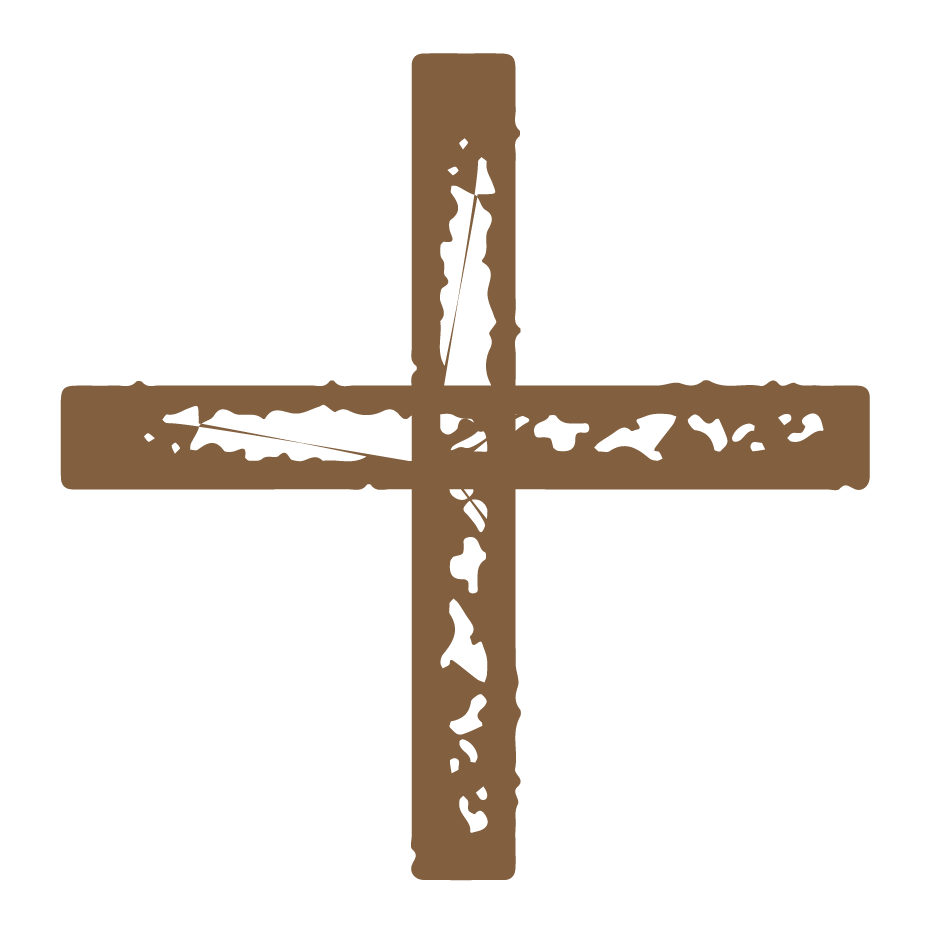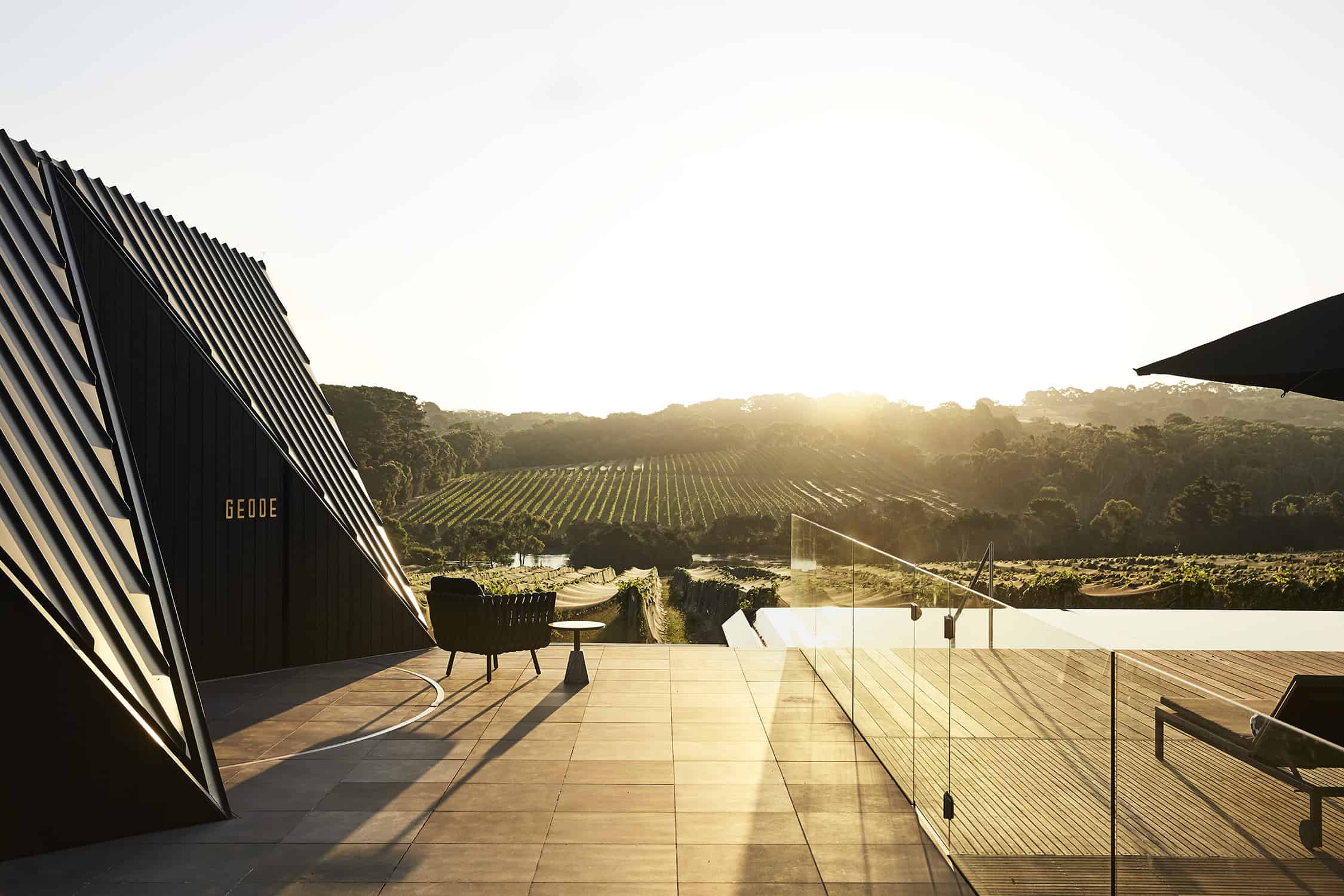 Enjoy the intimate experience of feeling like you have the whole place to yourself with this epic ceremony location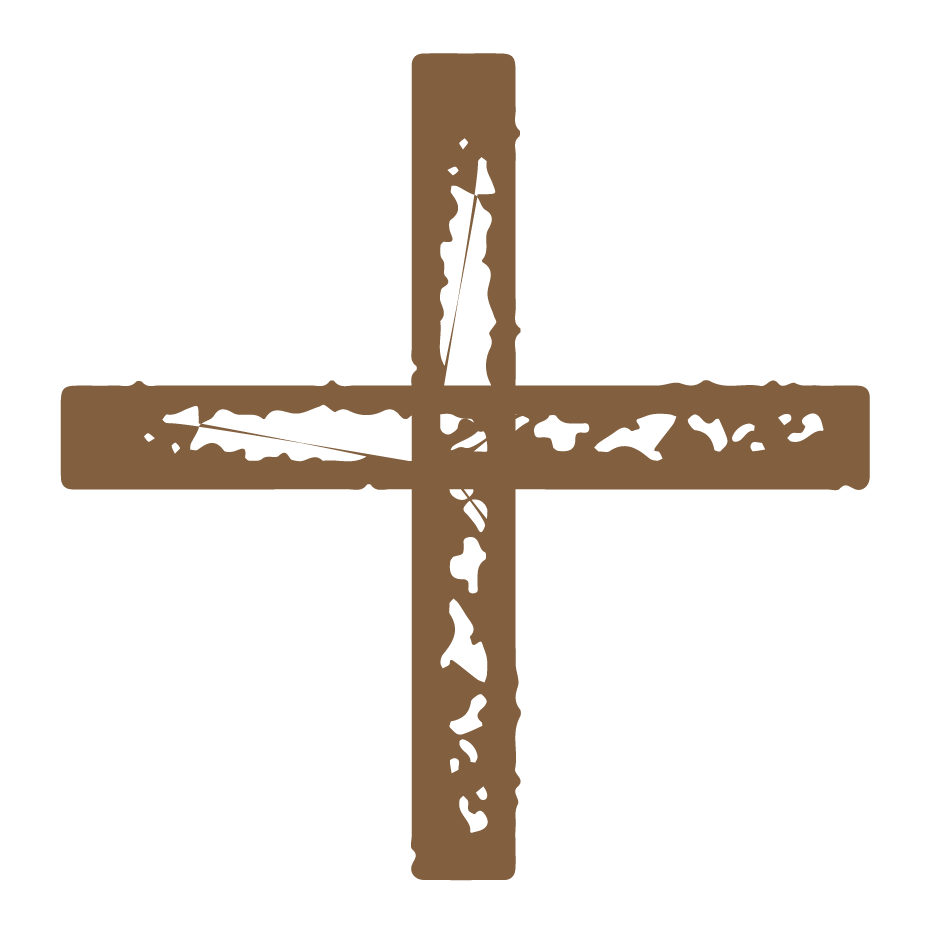 The artfully architectural Geode, nestled next to the pool with views over the vineyard is included in the package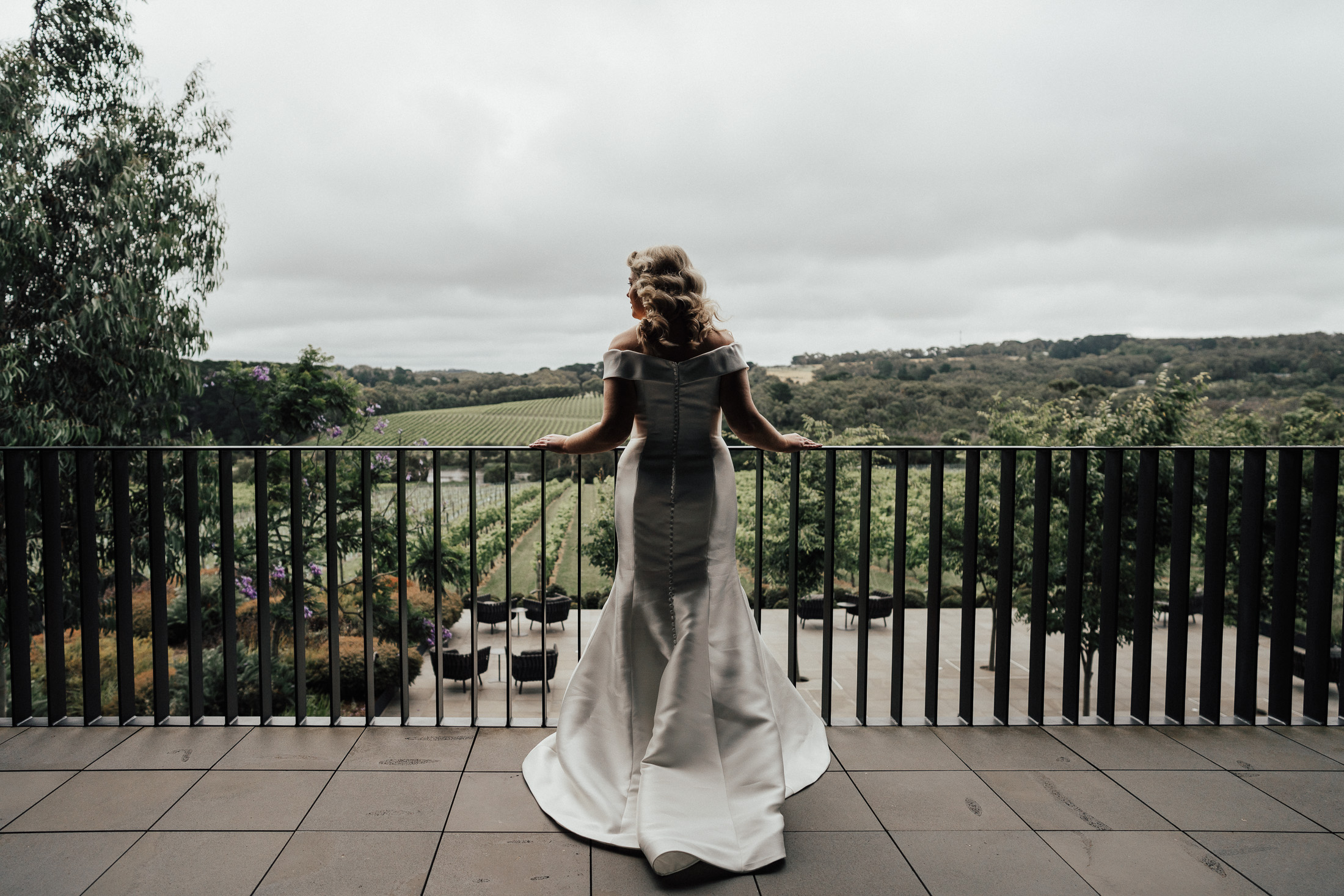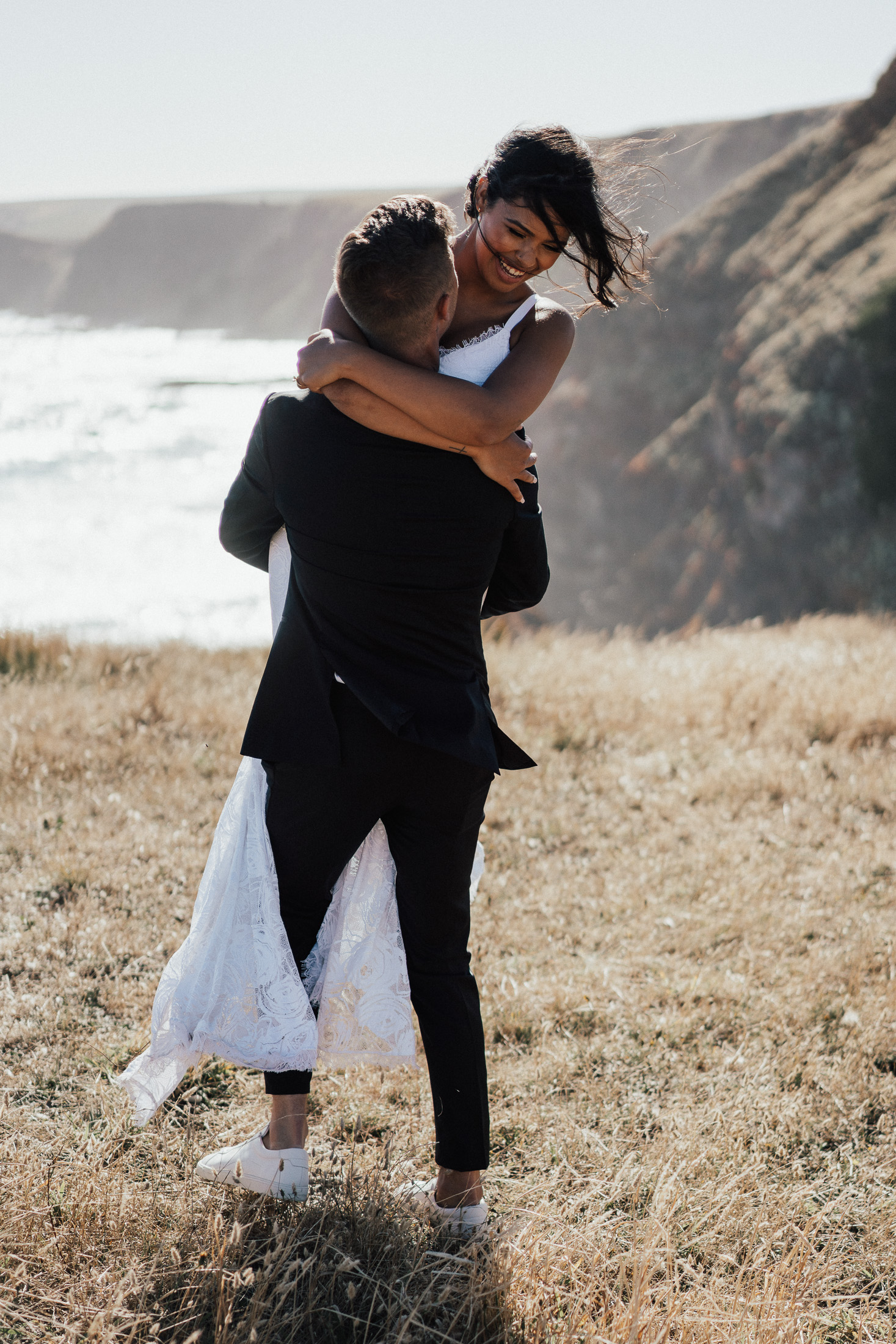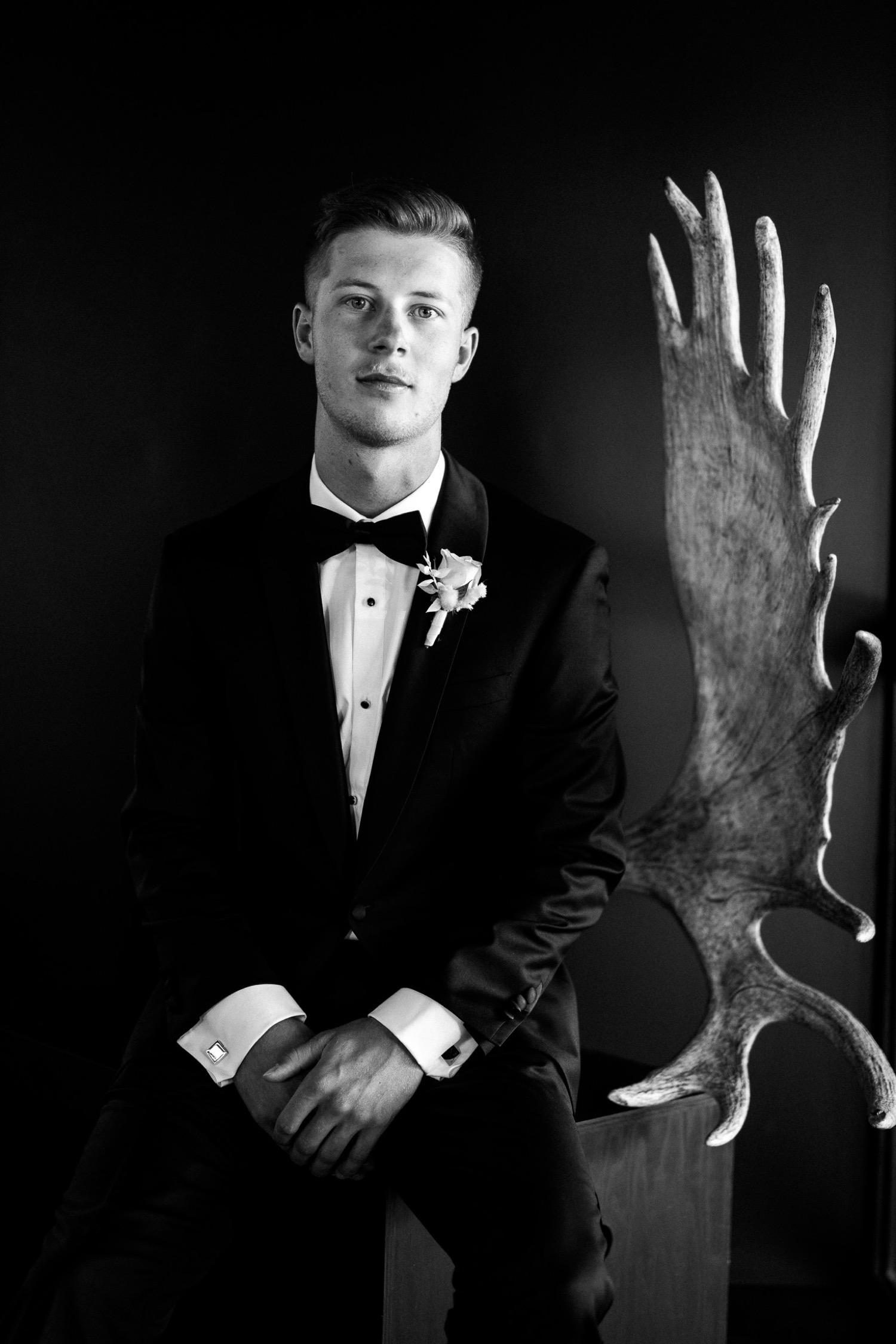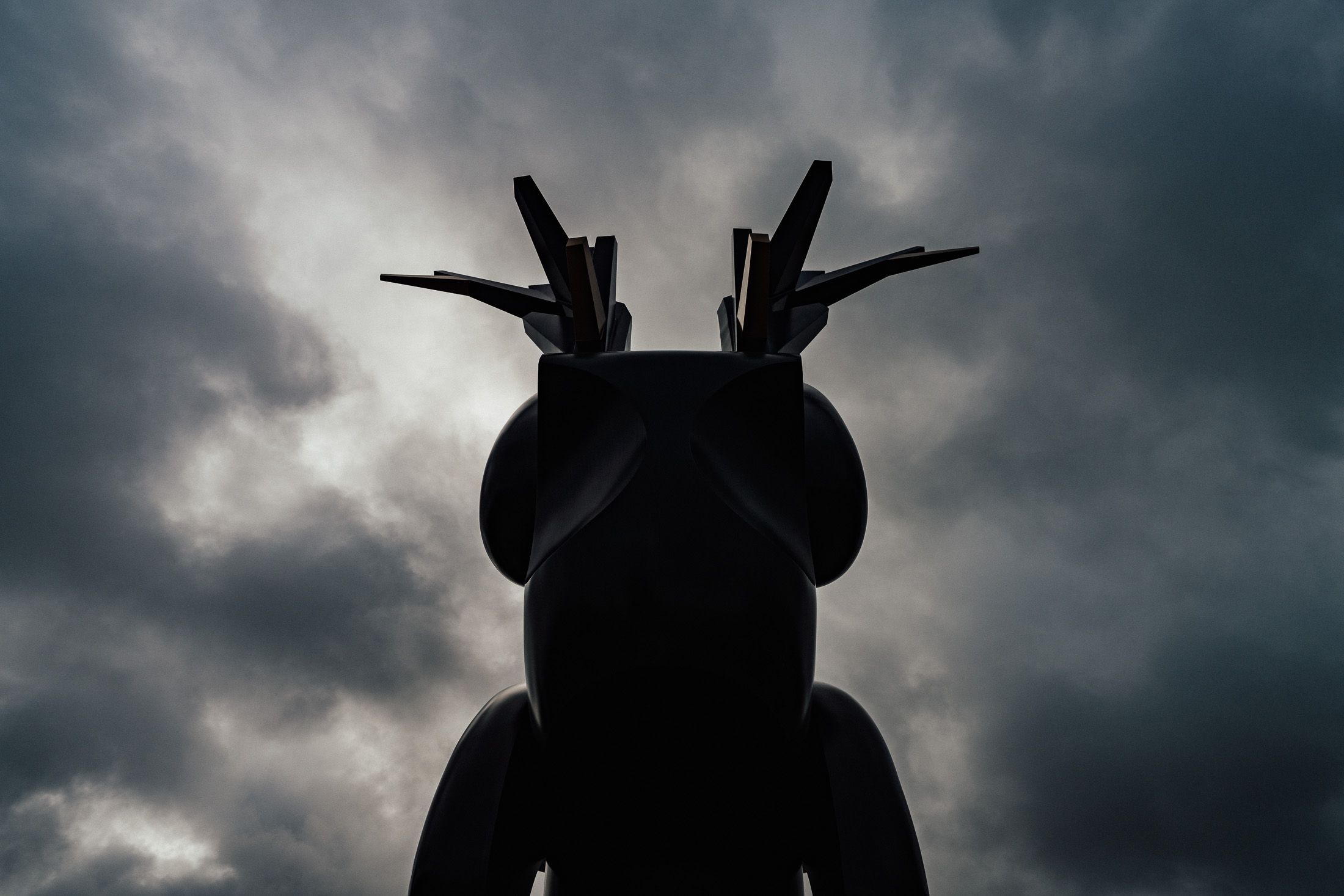 Can I bring any guests?
Yes! While the package is set up for two, we offer a few different ceremony scenarios to cater to different sizes. You can fit four comfortably for lunch or dinner in the Lair, beyond that you can enjoy the fine dining of Doot Doot Doot and for bookings over 6, you can book Jackyak, an incredible private event space. Have them stay the night and join you for breakfast and a dip in the pool! Both the ceremony and restaurant group sizes will also need to align with COVID-19 government restrictions.
Can I stay on a weekend instead?
Yes! However, weekends and school holidays do carry a premium rate.
What is your cancellation policy?
100% pre-payment at the time of booking, fully refundable up to 14 days prior to arrival. Cancellations within 14 days of arrival will incur a 50% cancellation fee.
Is a celebrant included in the package?
No. We are more than happy to provide you with some great recommendations.
What happens if we need to postpone due to COVID-19?
If COVID-19 government restrictions impact your event, resulting in your inability to hold the event, we will postpone your event at no charge, or refund your full deposit, whichever is your preference.
What if I want a videographer too?
That's great! We are more than happy to arrange this for you or provide you with some great recommendations.
Can I extend the photography package beyond the three hours?
Yes, this can definitely be arranged.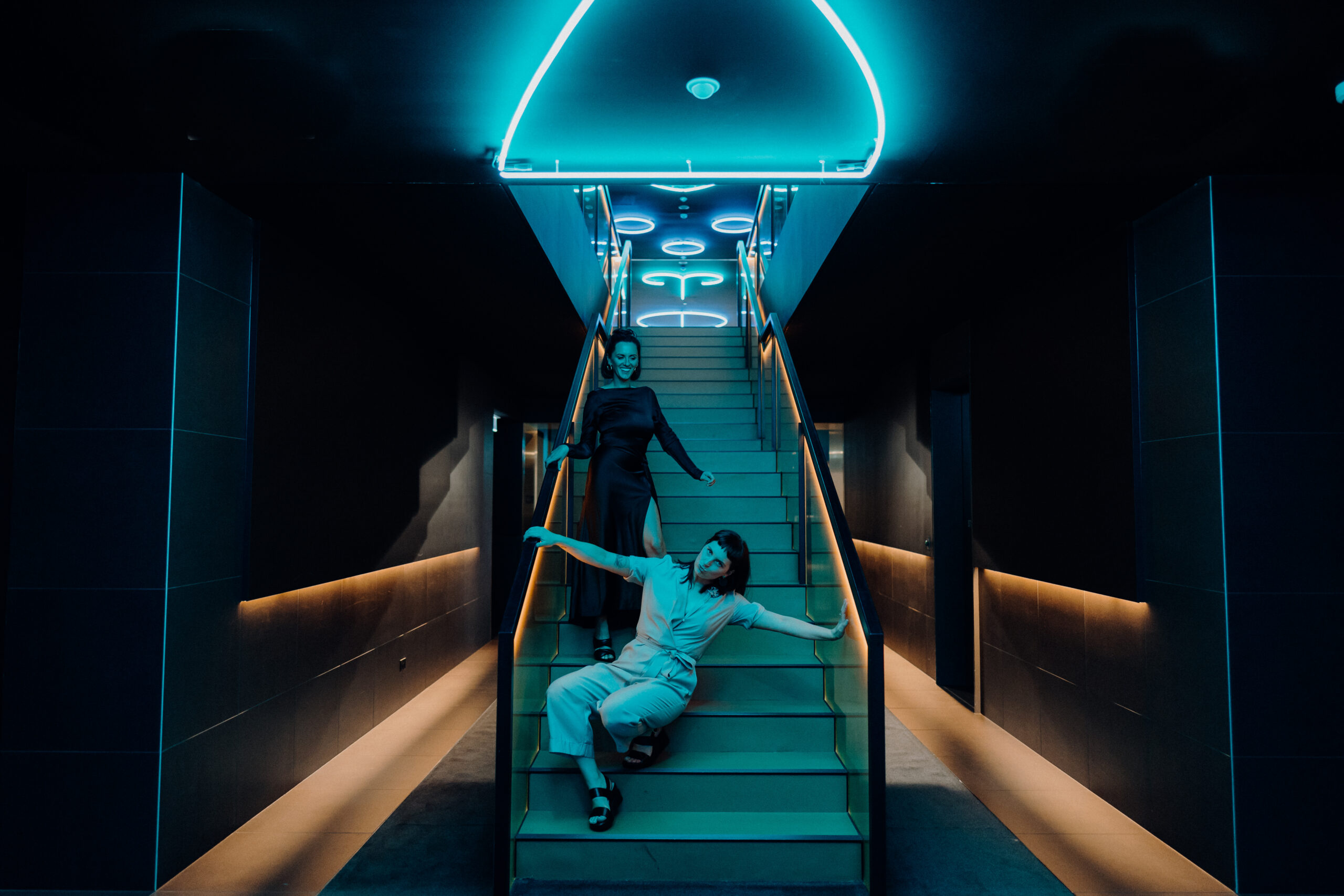 Get In Touch
And let the adventure begin...