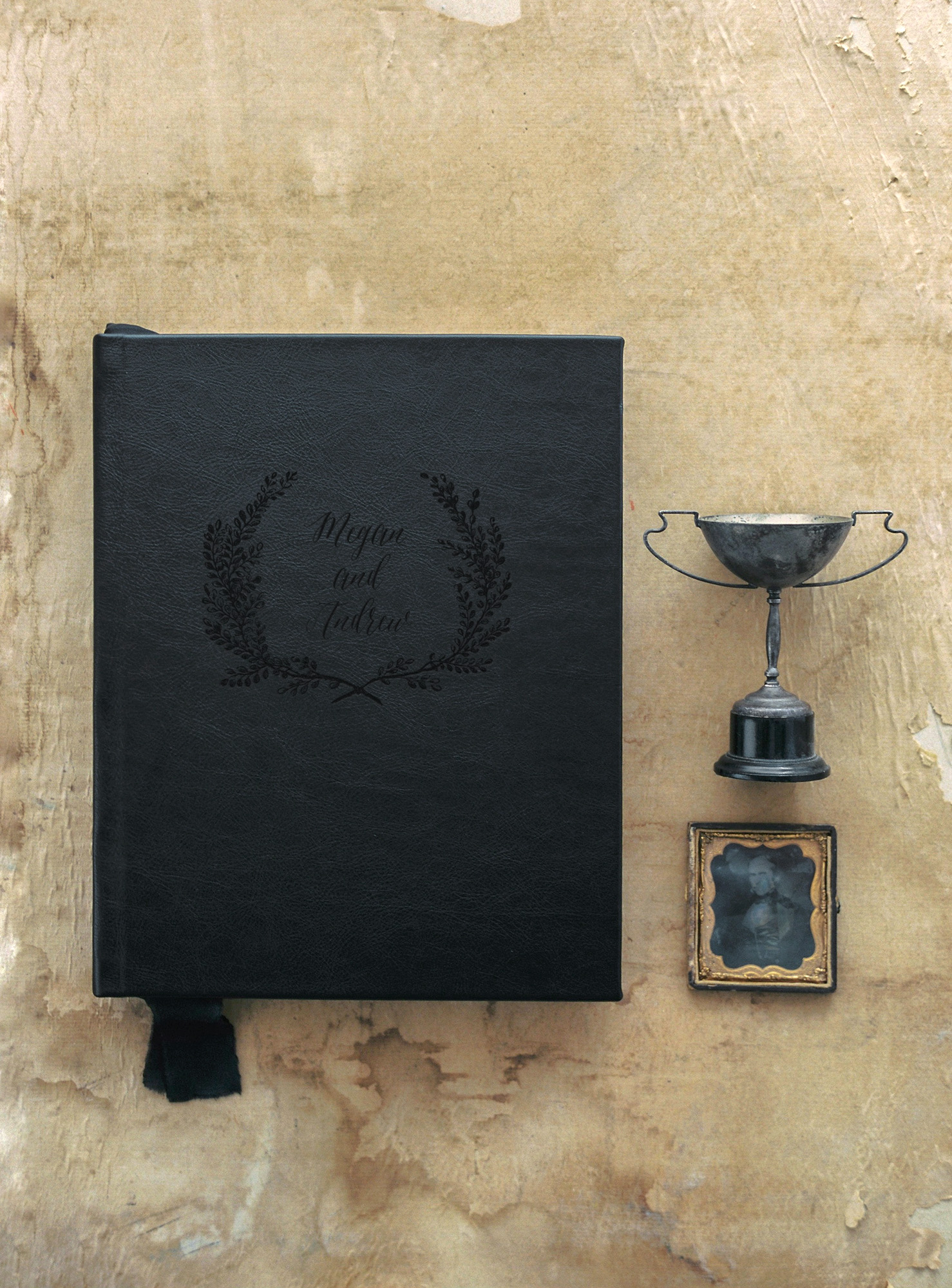 These premium prints and albums will fill your home and hearts for generations. It's an honour having my prints on your wall. It almost feels criminal to go through everything you've gone through to make your wedding day happen, and not be able enjoy and relive that day every single you time you walk past that framed image above your couch in your living room, or in your open album on your coffee table.
These prints and albums will fill your hearts and homes for years to come with everything you felt on your wedding day. Don't leave them on a USB stick. They're created with love.... to be loved.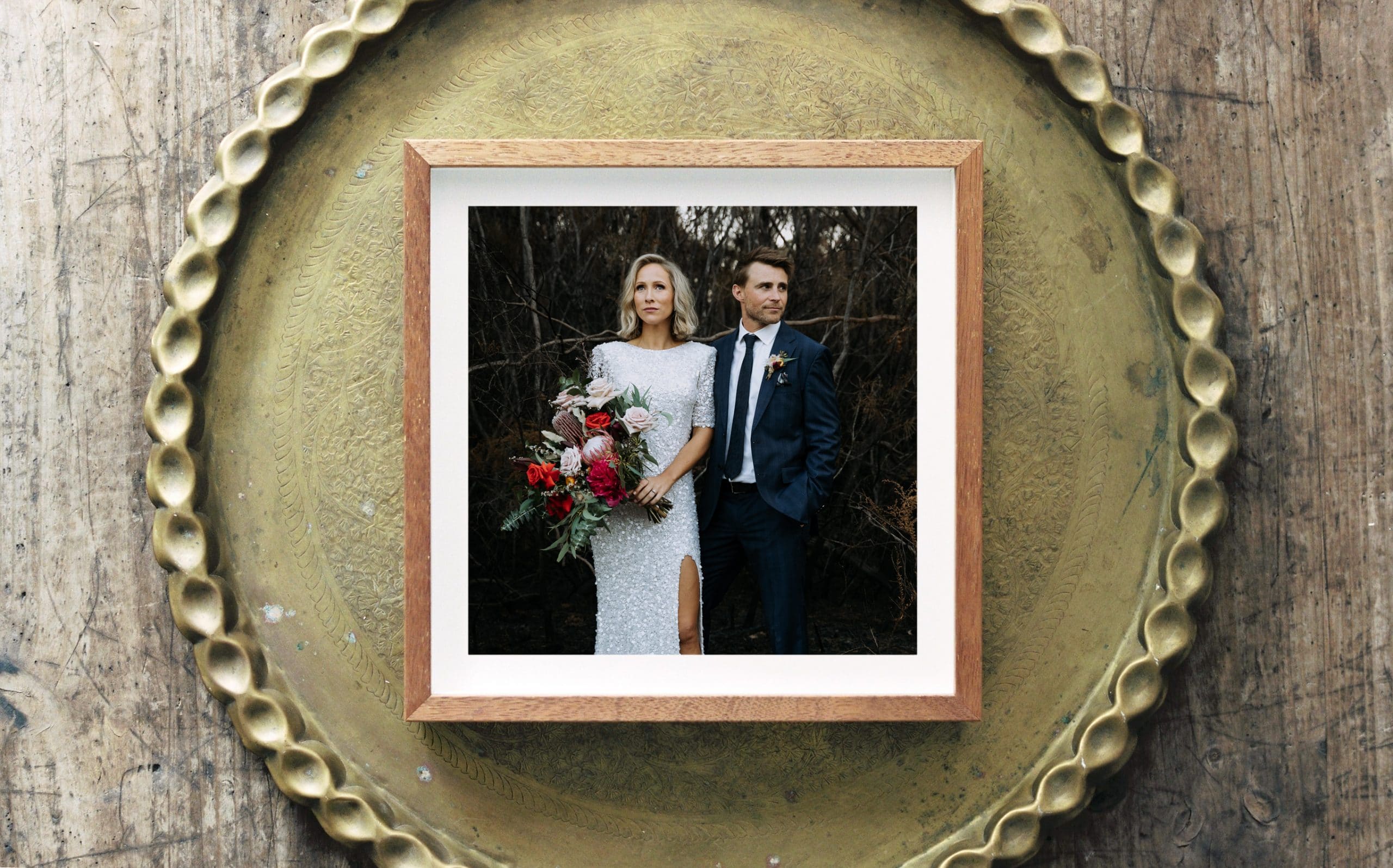 I have partnered with Australia's best and oldest lab, Atkins, to print your memories onto premium fine art cotton paper, housed in a stunning timber frame or get them loose.
More than an album, more than digital files or an online gallery, framed prints are the doorway to those emotions that you will see and love, every… single…. day.
Your web gallery is linked to your print store for easy ordering.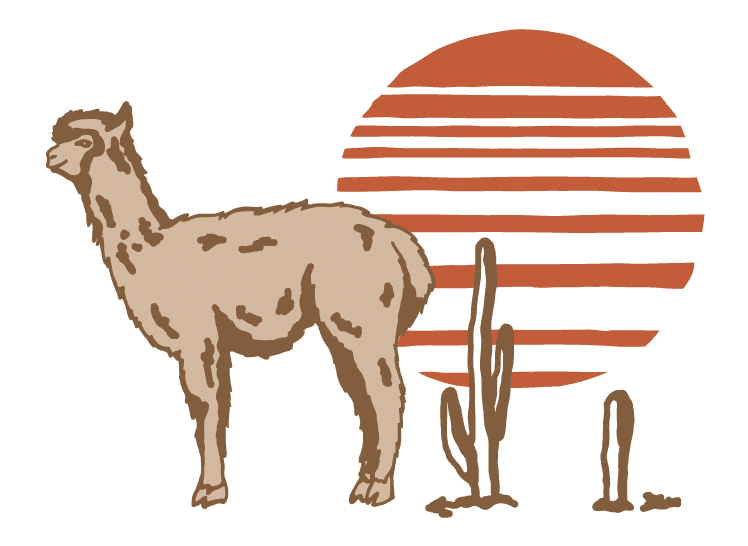 The Best Your Photos will ever look