"Not all those who wander are lost" - J.R.R. Tolkien
The three places that made me who I am.
YARRA VALLEY
Provenance. Where we grow up invariably dictates a large role in who we become. I was born and raised in Healesville. My parents were teachers at the local schools. It was not until I moved back here with my little family after a decade abroad that I fully appreciated just how wonderful it truly is to live here. There's no where else in the world I would rather call home.
SHANGHAI
The dynamic city with an endless capacity to achieve whatever you set your mind to. I came to Shanghai on a whim, to be a part of their first ever reality TV show, the Amazing Race (video below). What it gave me was so much more. I met my beautiful, driven wife Nadia there and we lived in our "castle" overlooking the bund for five years before finally leaving for Spain to have our daughter.
IBIZA
The magical home and birthplace of Nadia and Vedra. We learned the challenging and fulfilling role of becoming parents here. I found home in the similarities of the island's north to the Yarra Valley. The delicious fresh produce, the tight-knit community and the picturesque landscape. We named our daughter after our favourite place in the world, the small, uninhabited island of Es Vedra, home to Ibiza's Goddess, Tanit. Ibiza with forever be a part of us.
Vedra Jade
The love of my life
I want to say a wholehearted thank you to all of my couples. Being a wedding photographer has allowed me to spend more time with my gorgeous, cheeky, hilarious daughter than most other fathers I know. It means the world to me. She is my hero and I live to see her laugh, learn and love.
You will be happy to hear that I am spending that time grooming her to one day work with daddy. She is already quite the accomplished photographer, getting published in the newspaper at just three years old. If you click no other links on this site, make it the one under her photo.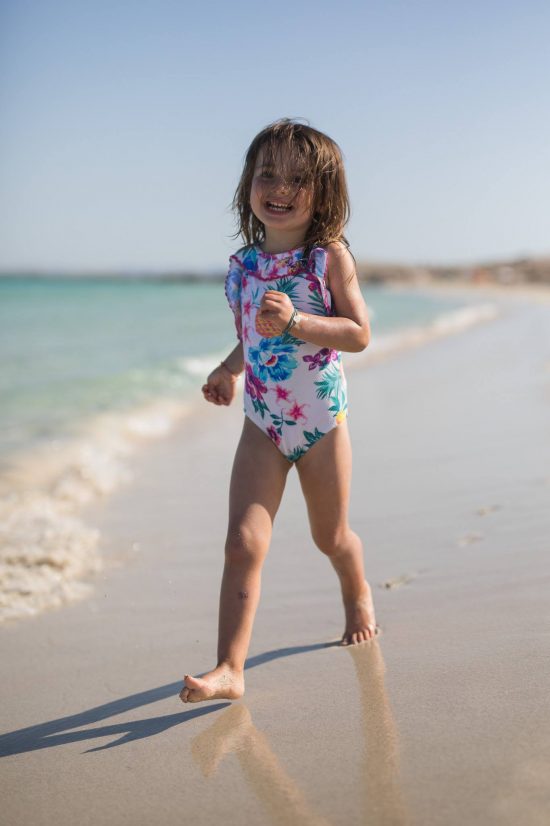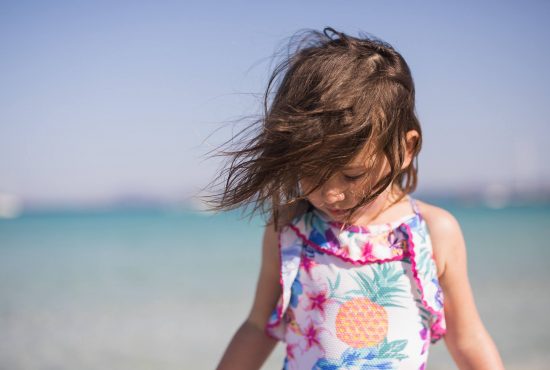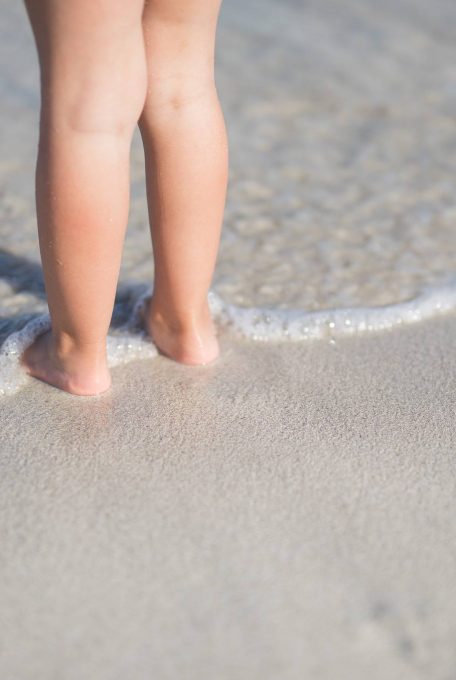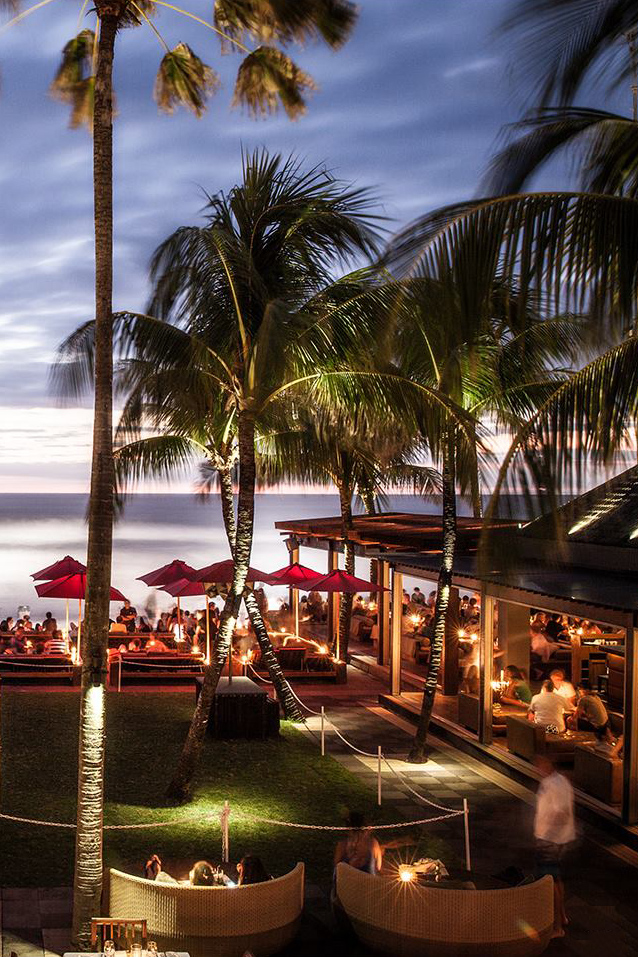 The Amazing Race - China Rush
My foray into Chinese reality TV